Featured
Hurting female gamers everywhere
1705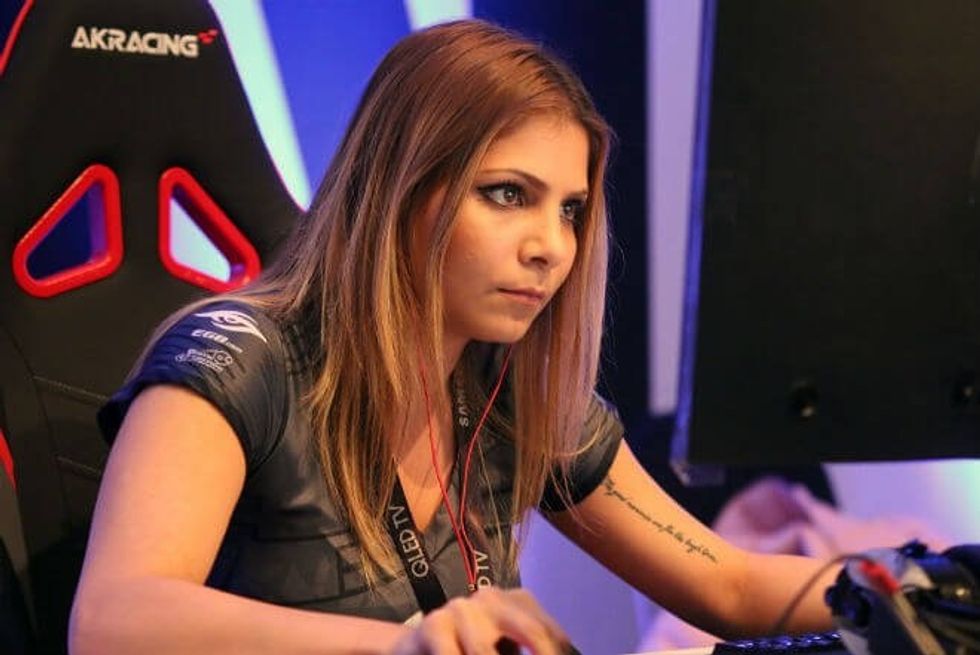 Zainab-Turkie
In day-to-day life, you probably haven't had someone yell at you, "Get back in the kitchen and make me a sandwich!" If you're a woman who plays online video games, though, statements like this, and worse, are all too common.
As COVID-19 has driven much of life online and fueled a boom in online gaming, harassment in these and other internet spaces has increased. Forty-one percent of computer and videogame players are female, down from 46% in 2019.
Despite its digital nature, online harassment can have real-world consequences for victims, including emotional and physical distress. This has left online gaming companies and players scrambling for better community management techniques to prevent harassment. As a researcher who studies gaming, I've found that the right cultural norms can result in healthy online communities, even in the highly competitive world of esports.
The stakes are high. Competitive video gaming, or esports, now exceeds US$1 billion in yearly revenue. Professional, collegiate and high school leagues are expanding, especially as COVID-19 has decreased opportunities for traditional sports.
Keep Reading...
Show less