Education
Adulting 101: learn how to cook.
58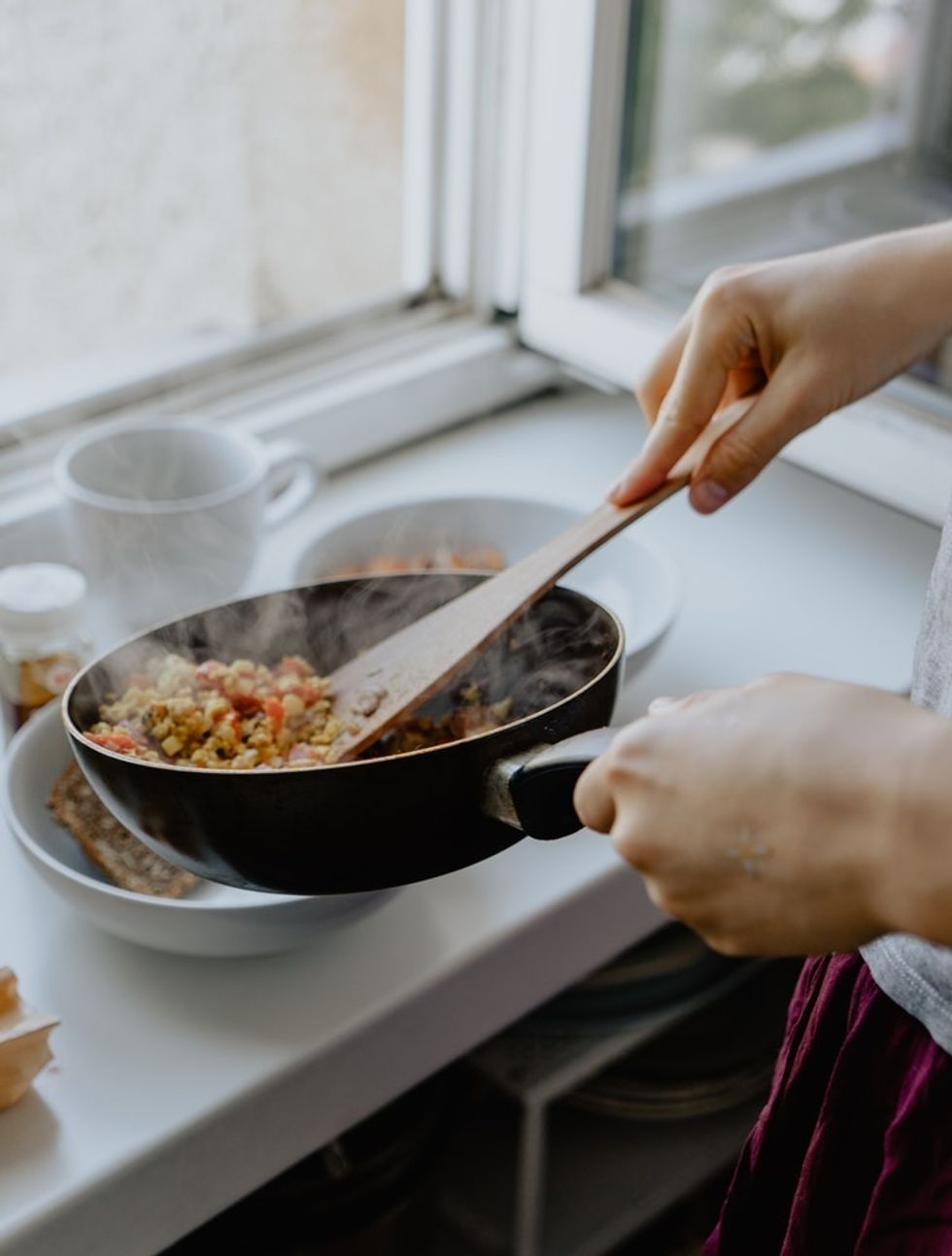 I kinda wish I watched my parents cook when I was little because now I need to learn how not to starve to death while I'm in college. Here are the 10 basic steps one goes through when they cook for the first time:
Thankfully, no major organs and no other persons were damaged in this process. Off to the next recipe...
Keep Reading...
Show less