Lifestyle
We are armed, and we are ready.
161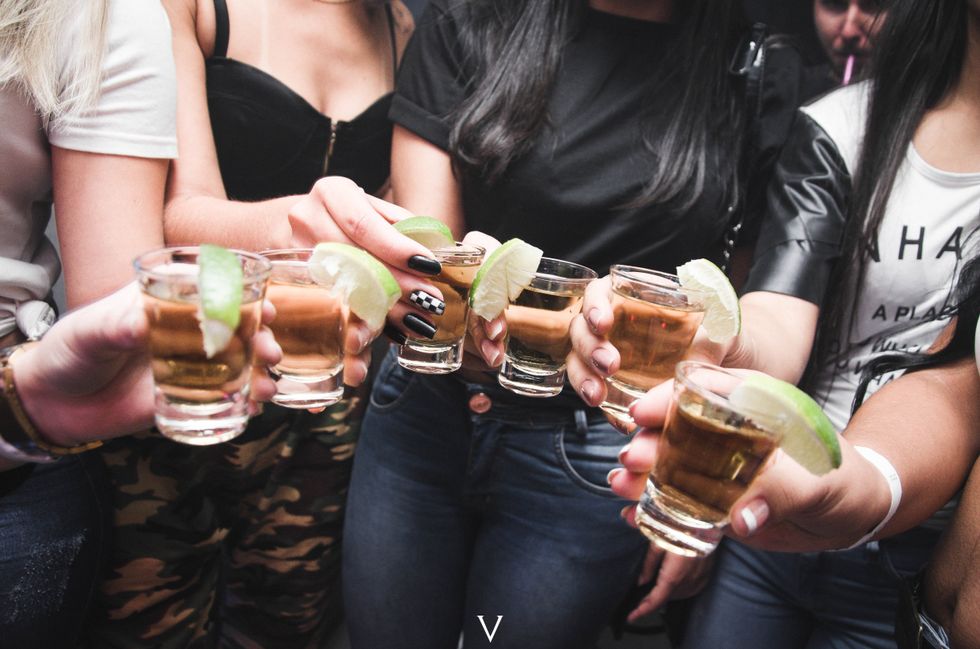 https://www.pexels.com/photo/women-holding-shot-glasses-1304473/
College. An academic institution where I pay an abhorrent amount of money in order to know how to properly use the word "abhorrent."
One of the finer parts of the collegiate experience is not the 8 a.m. classes nor is it the late nights frantically studying for an exam. Nay, the best part is the weekend frivolities that get us hard-working young adults through the school week that many would deem an essential part of college.
Personally, I've gone through my college years with a "Saturday's are for the naps" mentality. However, I am indeed in college, so I occasionally get down and boogie on the weekends, though I usually volunteer to be the Designated Driver.
Being the DD is a hefty job, if taken seriously. Not only do you have to drive, but you also have to keep track of your ducklings while being prepared for any and all unfortunate events that could happen during a night on the town. I've become quite the ninja at packing my purse with such necessities.
Keep Reading...
Show less