It's finally Christmas time and TJ Maxx is every girls go to store for the perfect presents for everyone on their list. Although most times we buy way more then we need. Here are a few thoughts constantly going through our mind at TJ Maxx.
1. Does anyone I know acutally need this? YES! 
2. SO MANY CANDLES. MUST SMELL THEM ALL.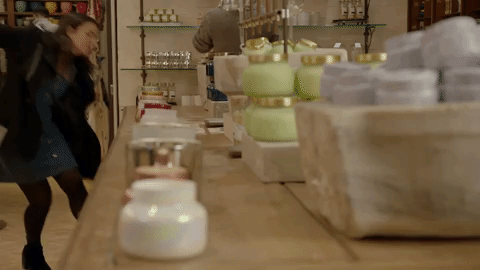 3. HOW IS THIS ONLY $5? I'm buying two and I don't even know who they are for.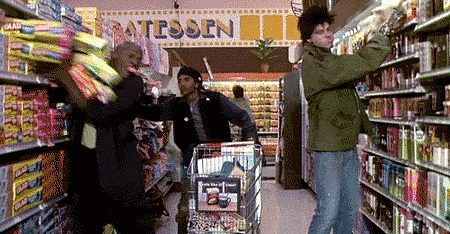 4. My mom already has like 15 sweaters this color but it's only $12.99, how can I NOT get it?
5. Wait I need this, might as well treat yo' self!
6. THIS QUOTE IS SO CUTE!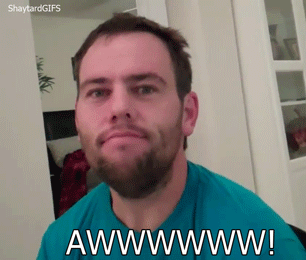 7. I've only been here for an hour, I'm doing so good! 
8. I should have brought someone to stop me.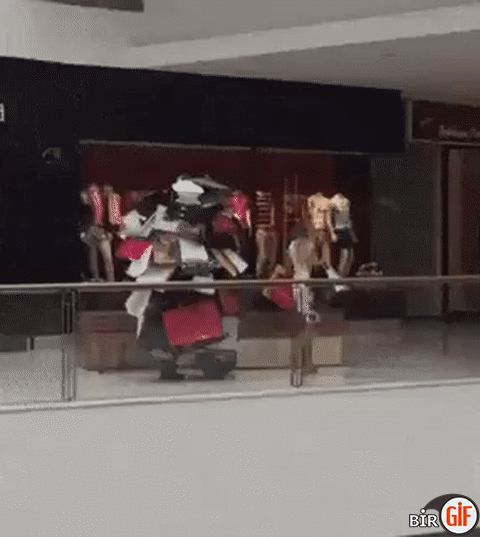 9. OMG this would be perfect for my boyfriend's mom's brother's dog!
10. Kate Spade pens? Hell yeah.
11. EVERYONE GETS A MUG!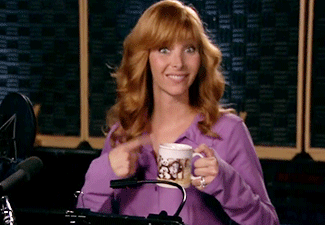 12. These fuzzy socks are SO SOFT.
13. Ugh, why doesn't anyone in my family have a baby that I can buy this Christmas onsie for?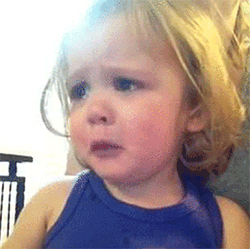 14. I'm going to get this for my mom, but I will probably end up using it more.
15. I don't have my own house yet, but I am so going to buy this for when I do.
16. Hmm, organic deoderent...sounds interesting. *throws it in cart*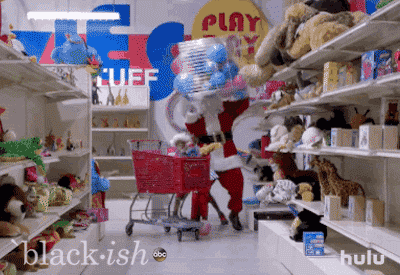 17. Might as well buy a bunch of cute gift bags and wrapping paper to put all of these presents in!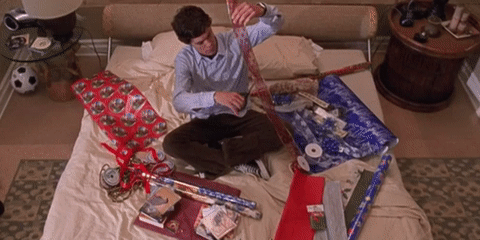 18. Oh no, the check out line is really going to get me.
19. I only grabbed a mug, nail polish, and some gourmet popcorn! I'm sure somsome will appriciate these as presents. 
20. Sorry, hold on, let me just grab a new reusable bag.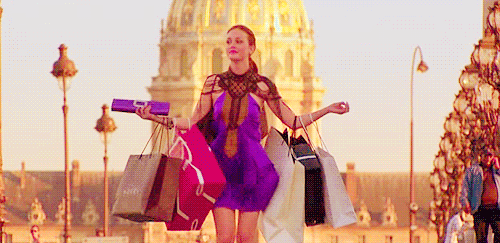 21. My total is WHAT? oops...