In the city of lights and opportunity, anything is possible - unfortunately. On Thursday, May 18th, a driver plowed through crowds in Manhattan, killing 1 person and injuring 22 others.
Around noon, a maroon Honda Accord swerved up on to 42nd Street and continued three blocks down to Seventh Avenue and passed 45th Street before crashing into barriers in front of the Marriot Marquis Hotel.
The picture below illustrates the path Rojas took, and the red squares indicate injuries of people who can be found in photos in the New York Times article "One Dead and 22 Injured as Car Rams Into Pedestrians in Times Square."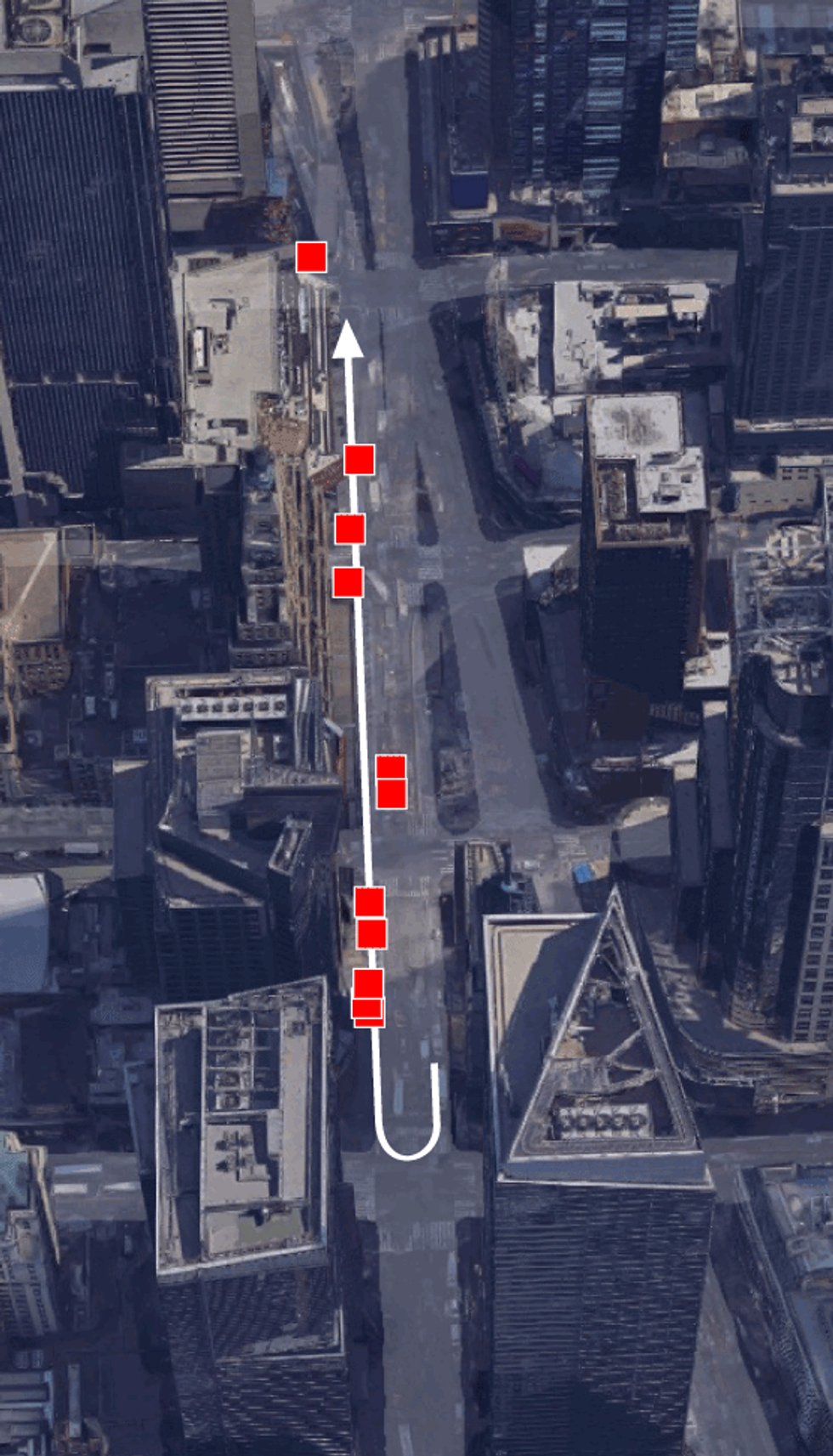 The driver, Richard Rojas, was under the influence of drugs as he drove on the sidewalk for three blocks of the busy city. The 26 year old Navy veteran has a record of driving under the influence of alcohol, allowing Mayor Bill de Blasio to make a public statement claiming this was not an act of terrorism. He is in policy custody and charged with attempted murders, murder, and aggravated vehicular homicide.

According to the New York Times, when Rojas was questioned by authorities, he "rambled and talked about various things," alluding to the suggestion that Rojas wanted police to kill him.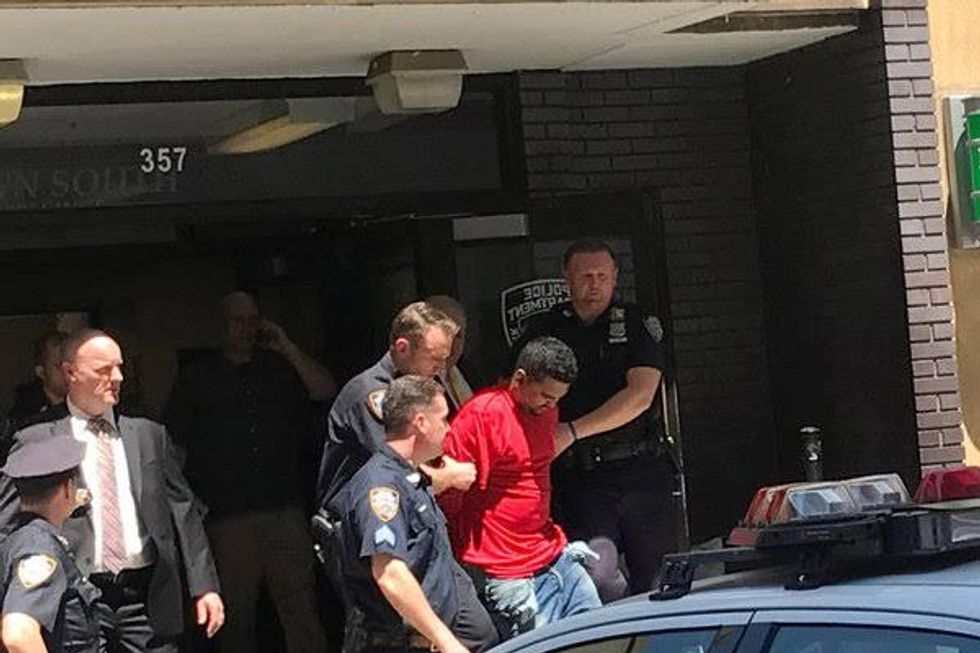 For those injured and killed by Rojas, things will never be the same, especially for the Elsman family. The Elsman's excitedly anticipate their traditional vacation each year, but did not expect the worst to come from their trip to New York. 18-year-old Alyssa passed away because of the accident, and left 13-year-old sister, Ava, with a collapsed lung and broken pelvis. In an interview with the New York Times, the Elsmans noted that it is as if "nothing is safe anymore".
Along with various other injured pedestrians, witnesses are scarred with the vision of the car passing down the sidewalk. Street vendors, New York natives, and vacationers alike took to the scene to help the people injured.
New York's strong and willful mindset will certainly allow for regrowth and a stronger community. Because if anyone knows how to get back up after being knocked down, it's the hardy New Yorkers.