Last week I shared some of the downsides to my London semester abroad. Now, the sunshine to London's cloudy skies. Here is a short list of some of the wonderful things I've experienced from living in London.
1. The world is your Oyster Card
I don't have a car at my university, so I am used to struggling to get around. However, I don't have to worry about getting around in London. The London Underground and bus system is an amazing resource for exploring London. My study abroad program has paid off my Oyster Card for central London zones one and two, so I can go everywhere in central town for free. At home, the idea of going to a coffee shop across down to study would have been an expensive Lyft ride. I hope on-and-off the Tube all day in London, and I feel safe taking the Night Tube 24 hour lines home on the weekends. Public transportation has opened my word up and made London a little smaller.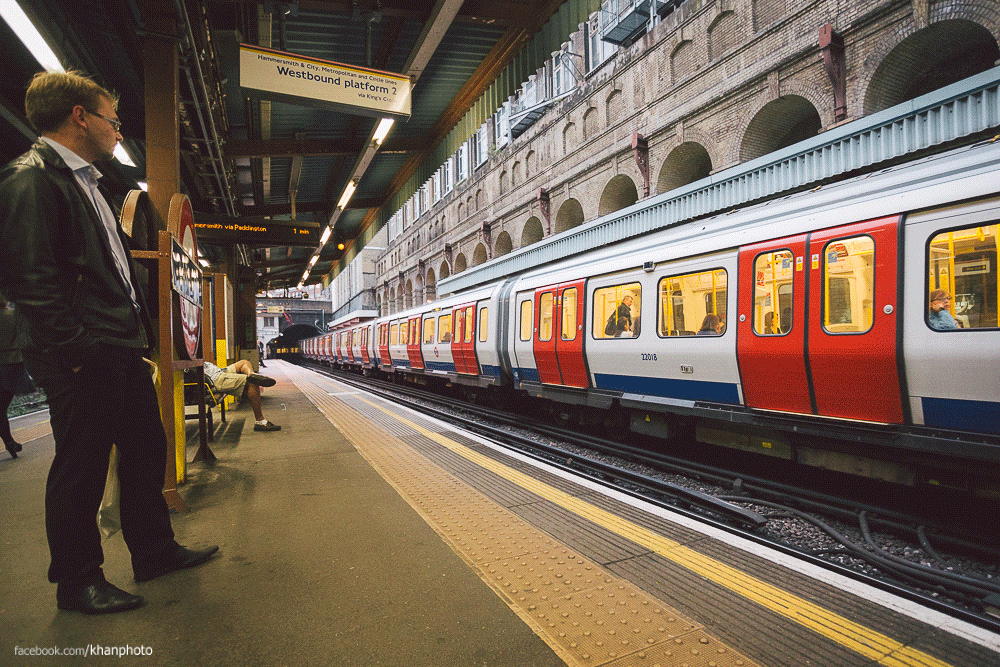 media2.giphy.com

2. Catch me in the pub - pint full of cider
So, that doesn't sound as catchy as the song lyrics, but the London pub culture has changed my life. I prefer to catch up with friends over a pint instead of partying at a club late into the night. Pub culture here has changed my perspective on drinking alcohol and allowed me to see it as a social activity. I've also had the opportunity to explore more ciders and wines from the slower pace of drinking. Hopefully, I'll be able to find a pub-like bar back in Florida.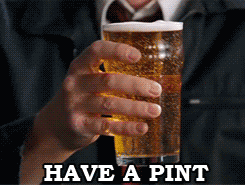 media0.giphy.com
3. Large doses of dogs at local parks
On days I am missing home, I like to venture a few blocks away from my flat to a large green park for a walk. It's refreshing to see kids playing around and dogs chasing after balls. Owners can walk their dogs without leashes in the park. Dozens of dogs dart through the patches of trees and over pathways. I'll have an English bulldog come up to say hello before running off to some hound dogs nearby. I am sitting in a coffee shop off of Hyde Park writing this article, and a few minutes ago a toasted golden retriever walked in with her owner in tow. The dog walked right up to me at a table near the till and said hello.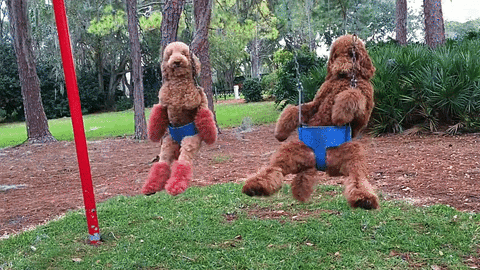 media0.giphy.com
4. Everything is on the menu
London is an incredibly diverse and vibrant city. The food scene magically reflects the variety of cultures living together in the UK capital. Every day I pick between French pastries or Portuguese tarts and ramen bowls for lunch or Greek salads. Dinner could be an endless debate over where to dine, but I always order from the heart: Indian food. I have sampled every Indian place within walking distance from my flat. My favorite is Memories of India, which is open late and available for takeaway.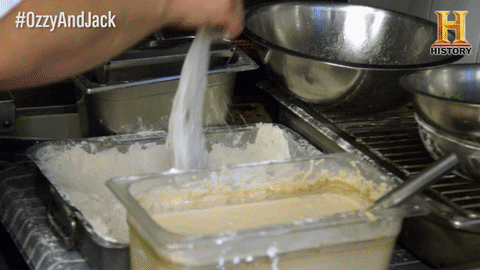 media2.giphy.com
5. I might have trouble returning home
If you're a clever reader, you'll remember that this was also on my con list last week. I think there are some advantages to not wanting to return home. This experience has opened my life up, and I am grateful I have outgrown my life at home. I will be making adjustments to my life once returning to the United States because of my experiences in London. As I wrote before, I intend to bring my new sense of fearlessness in my carry-on on the flight home.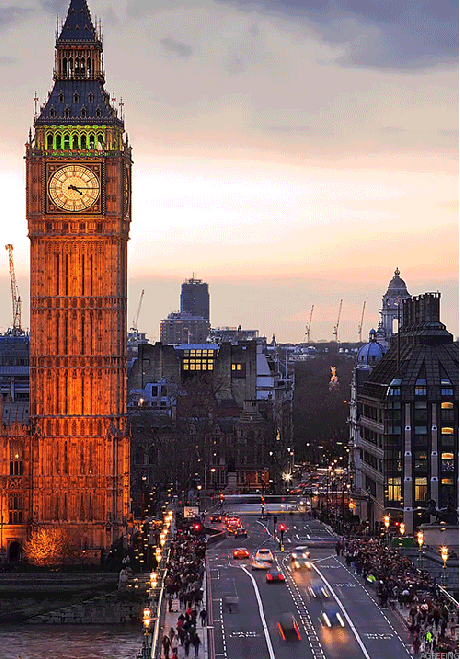 media2.giphy.com


Thank you for reading a short list of some of my favorite things in London.