Now that the dreadful year of 2020 is over, 2021 is ringing in new habits and new beauty routines. This year, I am dedicated to trying new products to improve my overall health and glow. So far, these are my favorites, that have not only boosted my confidence, but my radiance as well.
Laneige Lip Sleeping Mask (Amazon $16.75)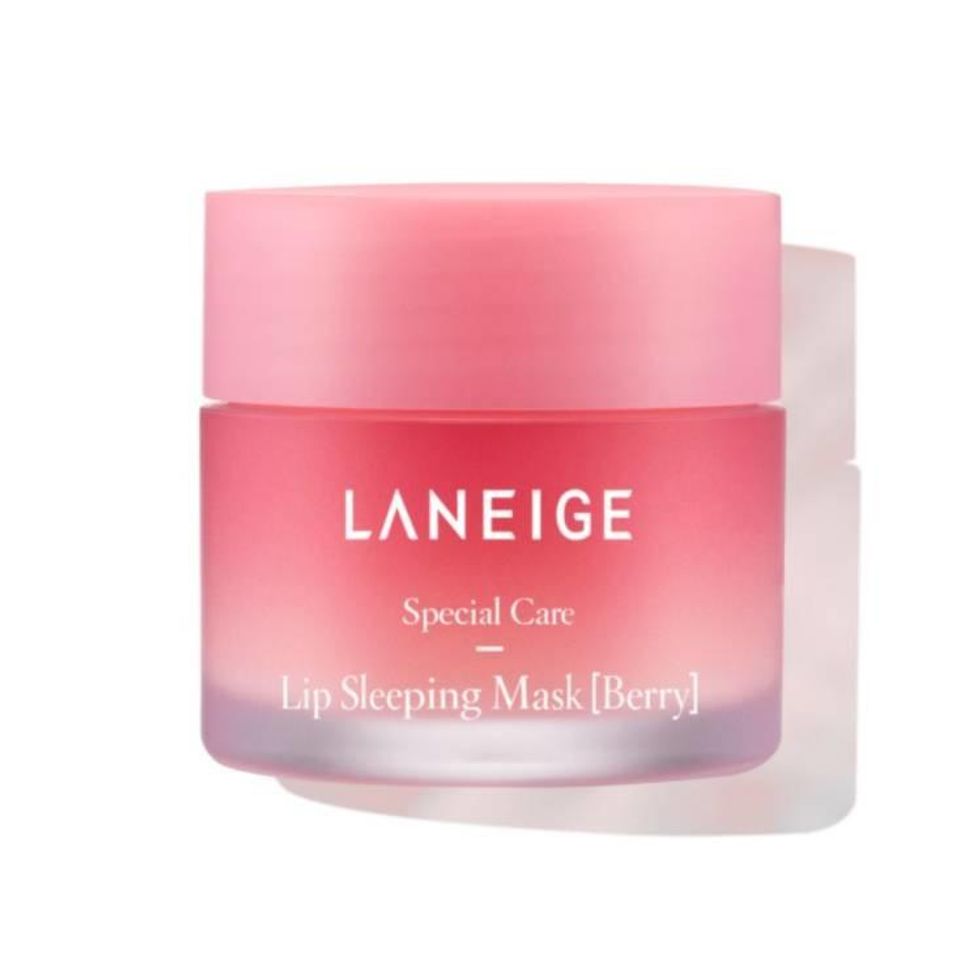 Laneige has truly outdone themselves with this revitalizing nighttime lip mask. The balm texture and berry scent softens the lips and soaks in overnight to rejuvenate and rehydrate. In the packaging, there is a small application tool and the 20 ounce jar of the product. I usually apply a thin layer to both my bottom and upper lip. In the morning, my lips are left feeling supple and healthy. So far I have noticed a reduction in flakiness and cracking on my lips. With 4.7 out of 5 stars on Amazon, this product is well worth the price.
The Ordinary Natural Moisturizing Factors + HA (Amazon $14.75)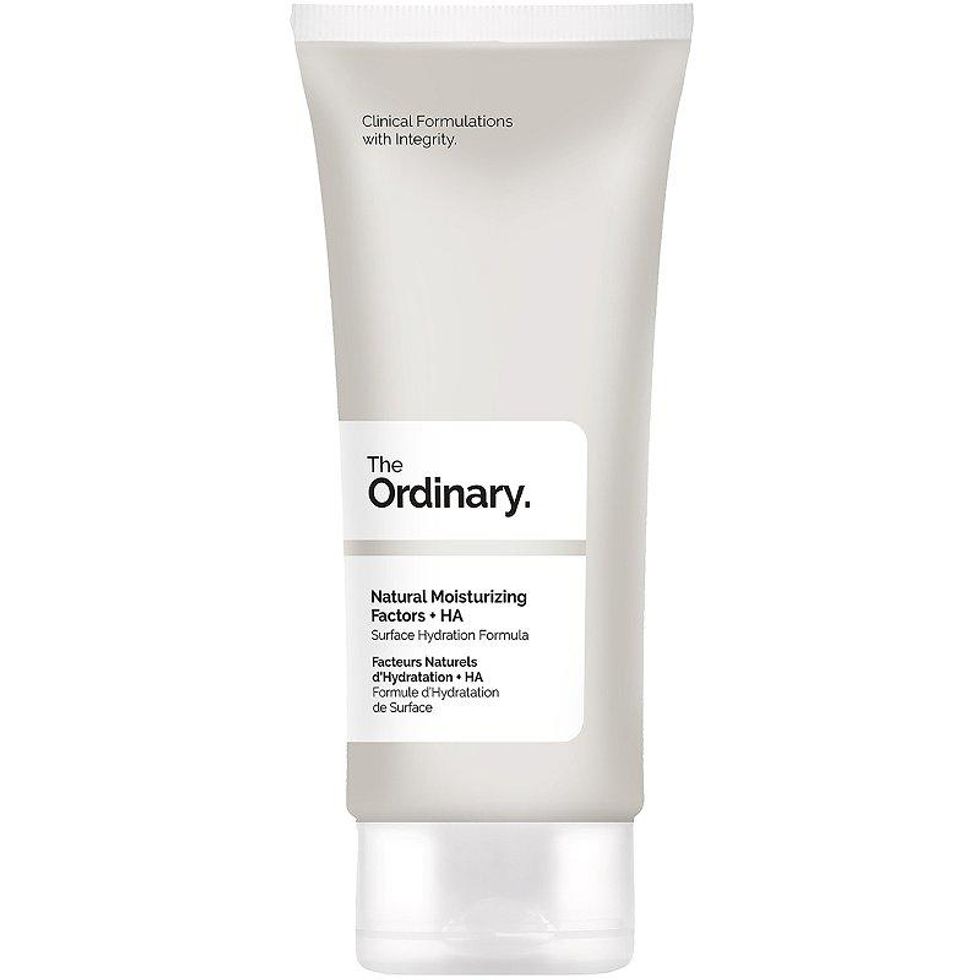 This face moisturizer truly gets the job done. Before I found this product, my face would periodically break out into red spots and acne, and would also be left feeling tight and dry after a shower. After watching a few TikToks by "skincarebyhyram" I came across this moisturizer. Following a shower, I apply a generous layer of this product to my dry face and rub it in until the cream absorbs into my skin. My skin is left feeling hydrated and smooth. My breakouts have reduced significantly and I would highly recommend using The Ordinary for anyone who also suffers from sensitive skin.
BENTON Snail Bee High Content Skin Toner (Amazon $16.00)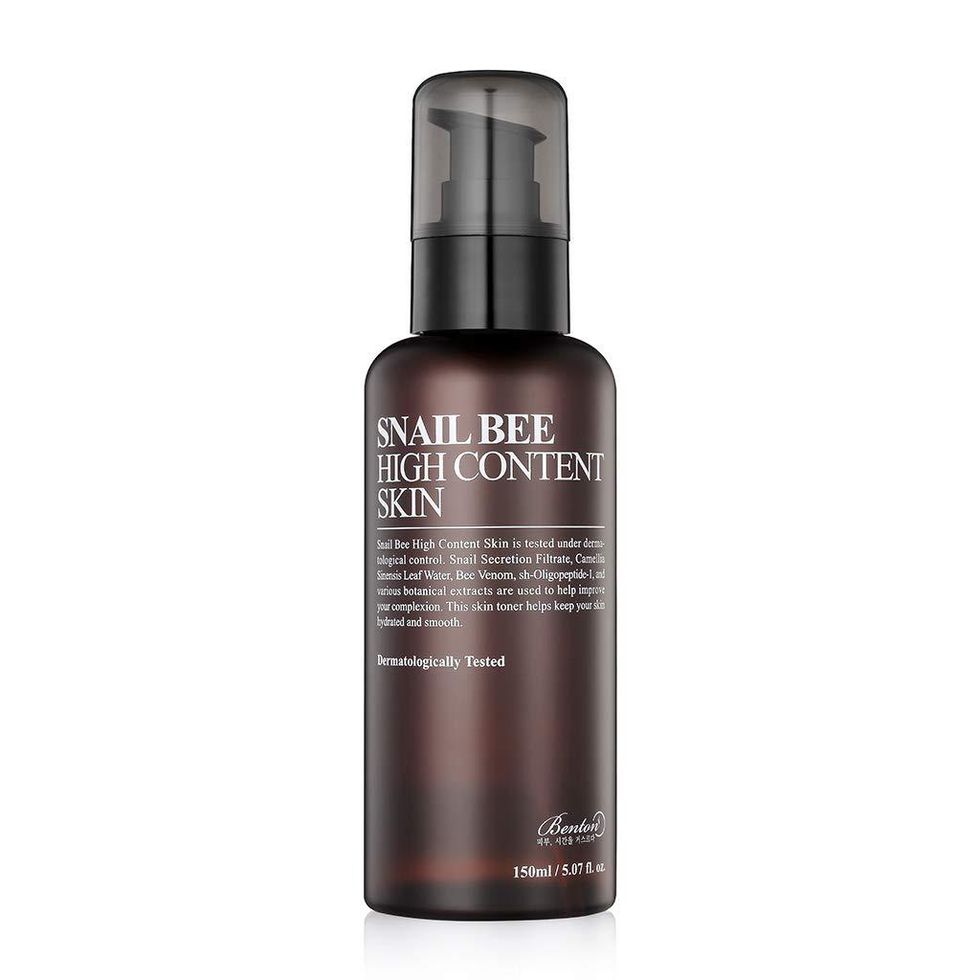 Once again, TikTok star "skincarebyhyram" advised me to step away from witch hazel and use something more gentle on my delicate skin. He recommended this toner and I have to say, I would never use another toner again. I pump one squirt of this product into my hands and then rub it all over my face. I have noticed that my skin tones are more even looking and balanced. I also apply this product once I've cleansed my face in the shower, along with The Ordinary moisturizer listed above. This product is liquid magic and great for all skin types.
With these three products, my nighttime routine has changed drastically for the better. I feel refreshed and beautiful. I would highly recommend really nailing down your perfect skincare routine to add a little self-care into your life. These products have already improved my 2021 significantly.