"Halloween time is finally here! Break out the pumpkins and the maple everyone because it's the time of year we have all been waiting for. The question is thought, what desserts are you going to make while watching some of your favorite films. How about these?:
Ghostbusters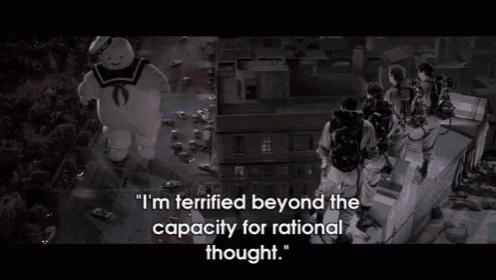 3 Ingredient Fluffer Nutter Cookies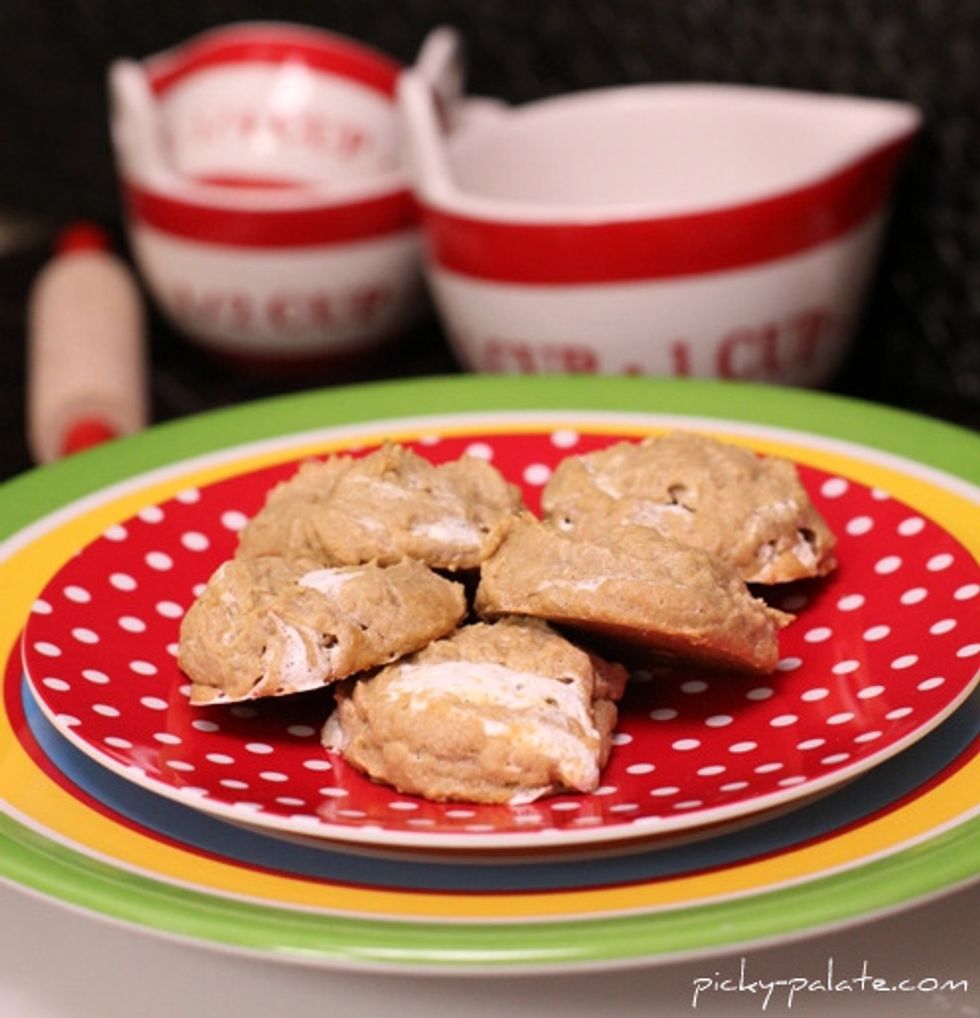 Who doesn't love the combination of peanut butter and marshmallows? Enjoy some leftover incinerated Stay Puff Marshmallow Man in this delicious cookie.
Hocus Pocus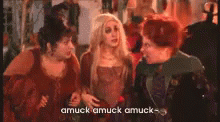 Messy Oreo Brownies that will make you go "Amuck, Amuck, Amuck"!!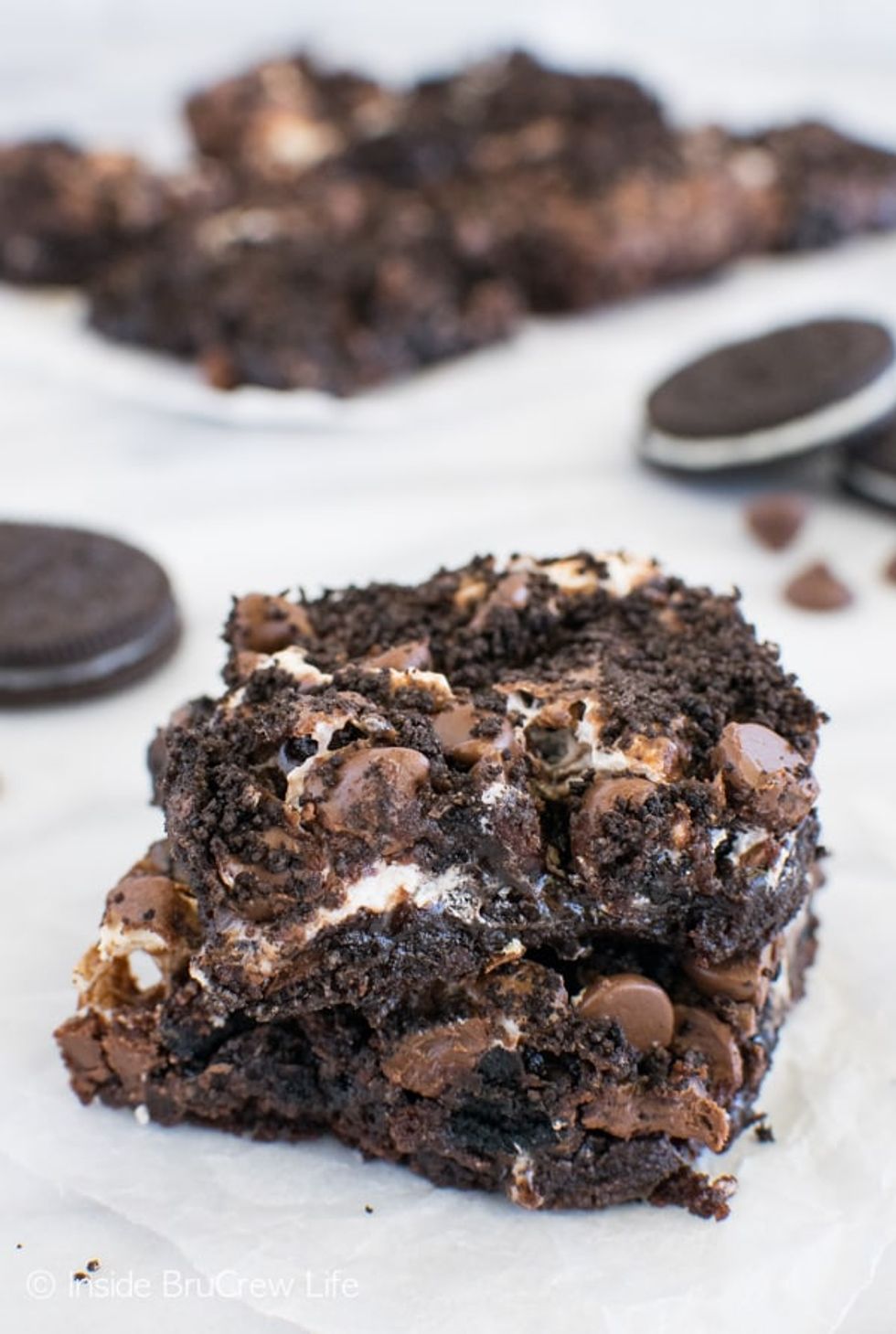 Not only do these look delicious and require little baking knowledge, but they will also ensure quite the sugar high.
It's the Great Pumpkin Charlie Brown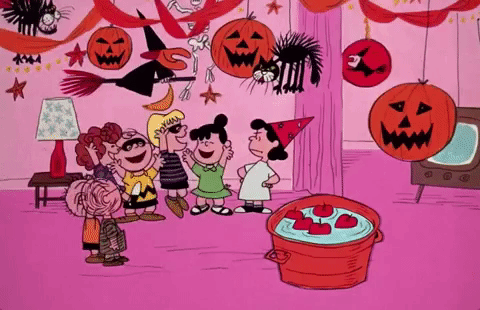 "The Great Pumpkin" Angel's Food Cake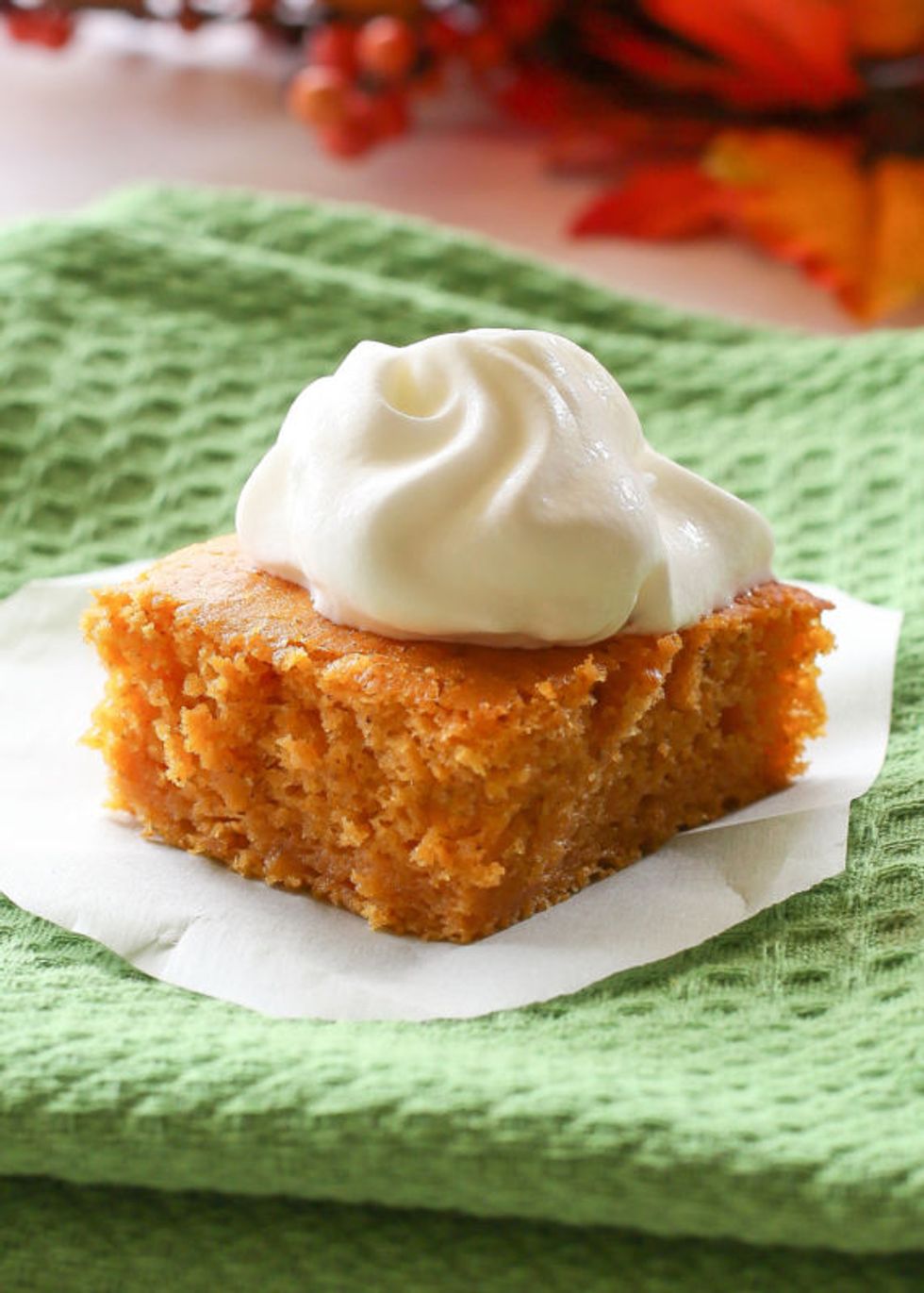 If you get nothing but rocks this year when you go trick or treating, just remember that you will have this to come home to and snack on while you wait for the Great Pumpkin to appear in the most sincere pumpkin patch.
Hotel Transylvania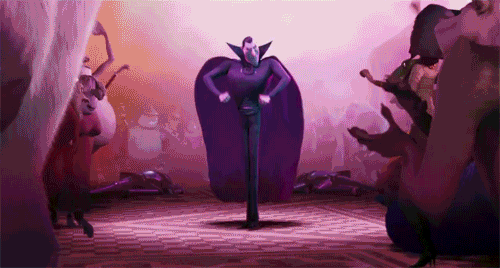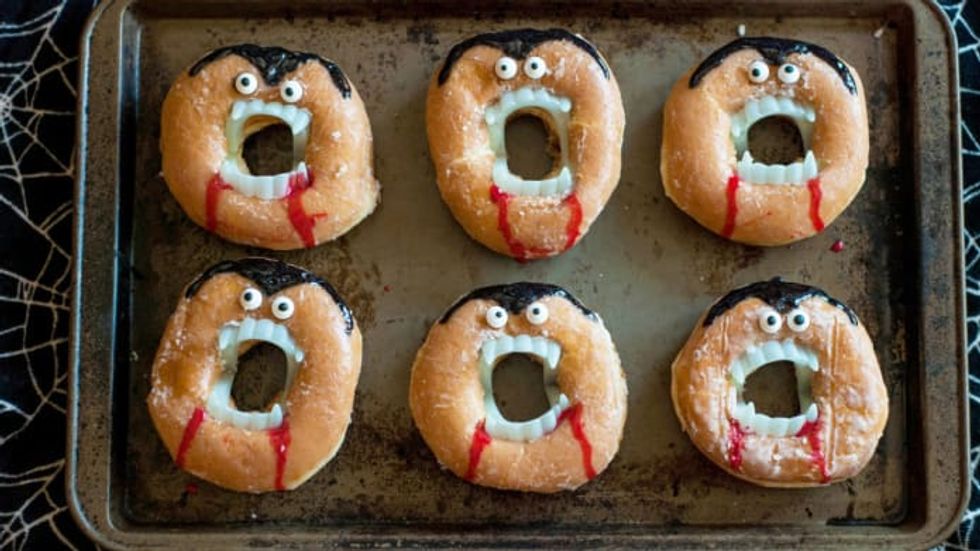 All you'll need is some frosting,candies,and premade doughnuts for this spooky creation. Just make sure to not eat garlic beforehand or else your dessert may run away from you.
Haunted Mansion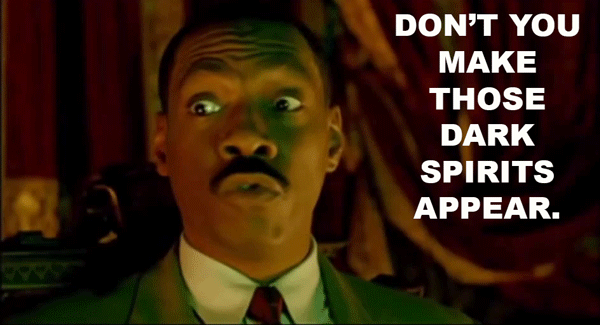 Strawberry Grim Grinning Ghosts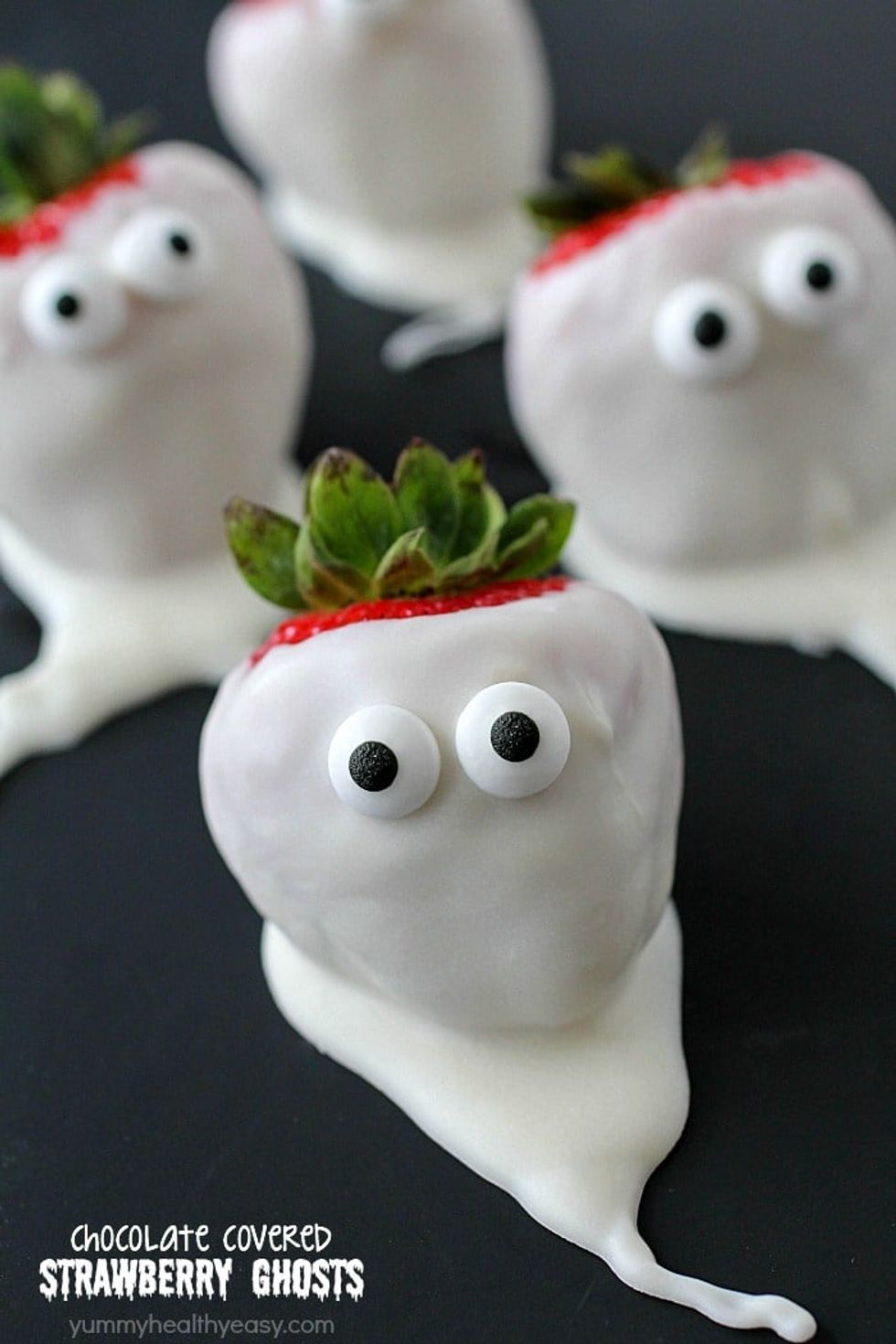 A healthier but still spooky dessert item that won't make you say "BOO"