2018 is filled with so many unnecessary hate, "must-have" items, and trends. There are just so many pointless things, I can't keep up! I understand that people enjoy things and trends and that's ok, I'm not telling anyone to not enjoy them at all! With the help of my own observations, as well as my friends', I comprised a list of 25 things that are overrated in 2018.
Do you agree?
1. Snap Streaks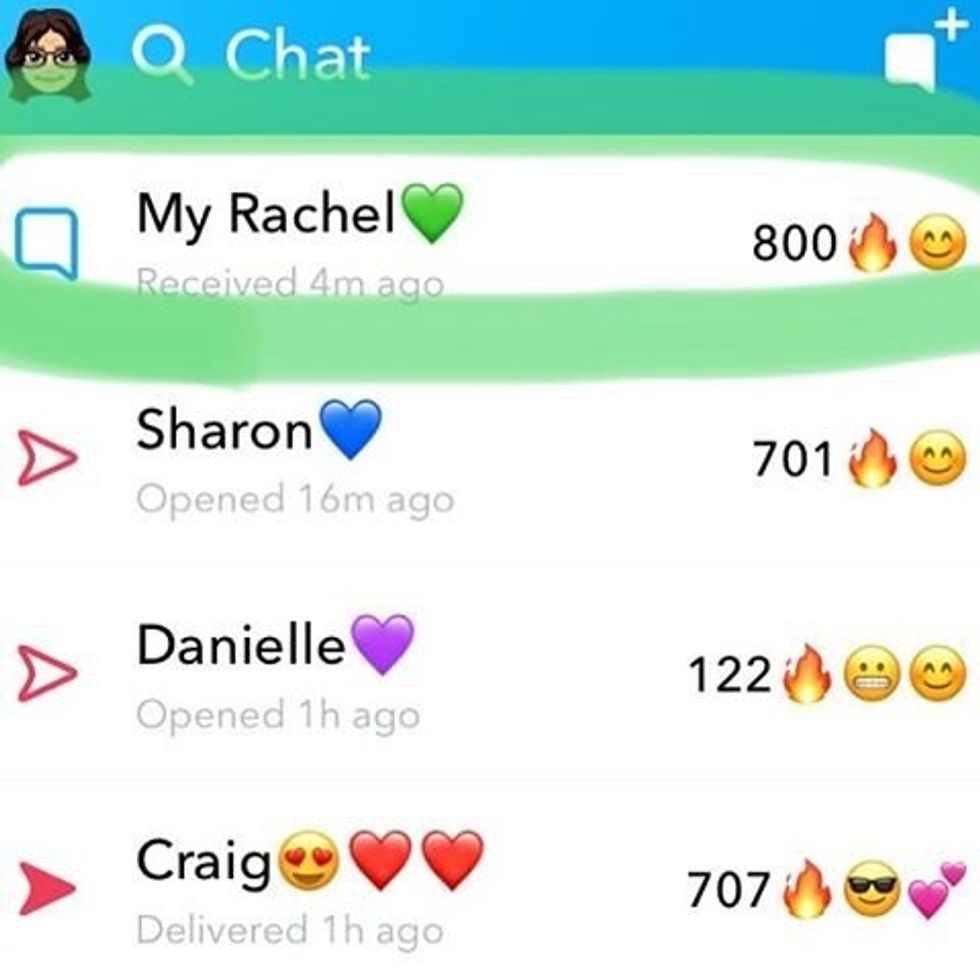 If you're not familiar, a Snap Streak is when you Snapchat someone back and forth every day. If someone doesn't send one back after 24 hours, your Snap Streak is gone. Is it really worth all the stress? Especially when it comes to relationships or people you're seeing, I've heard way too many times. "He's such an a**hole, he ended our 136 day Snap Streak and hasn't talked to me since." When did Snap Streaks become the basis of a relationship ?
5. Football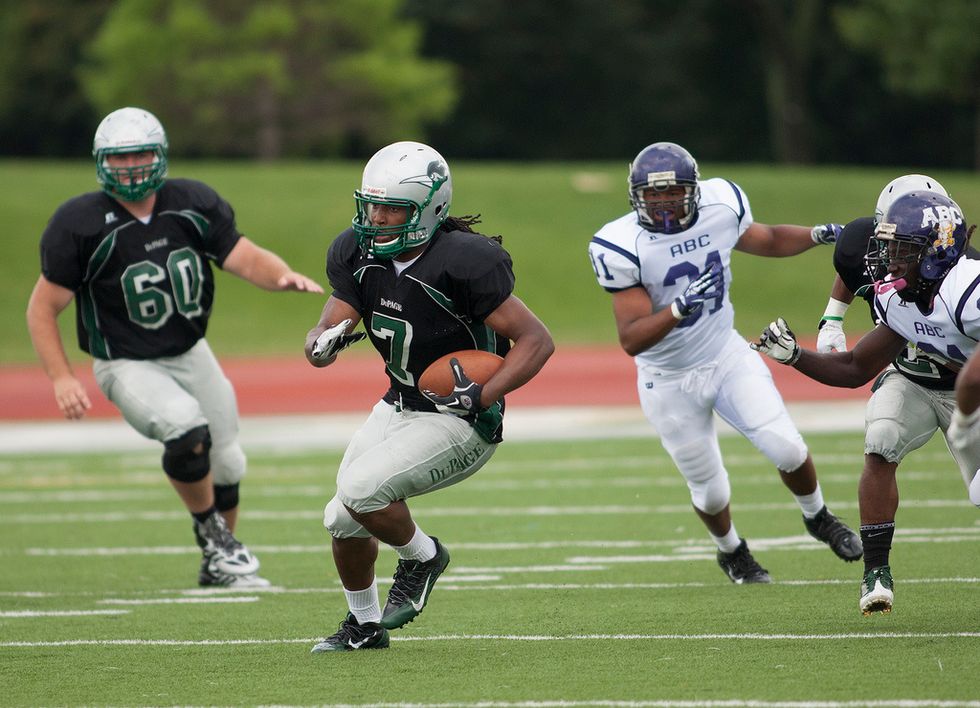 According to one person I talked to, they felt that football players' salary for just playing football wasn't fair in comparison to how much a teacher makes.
6. Vape Pens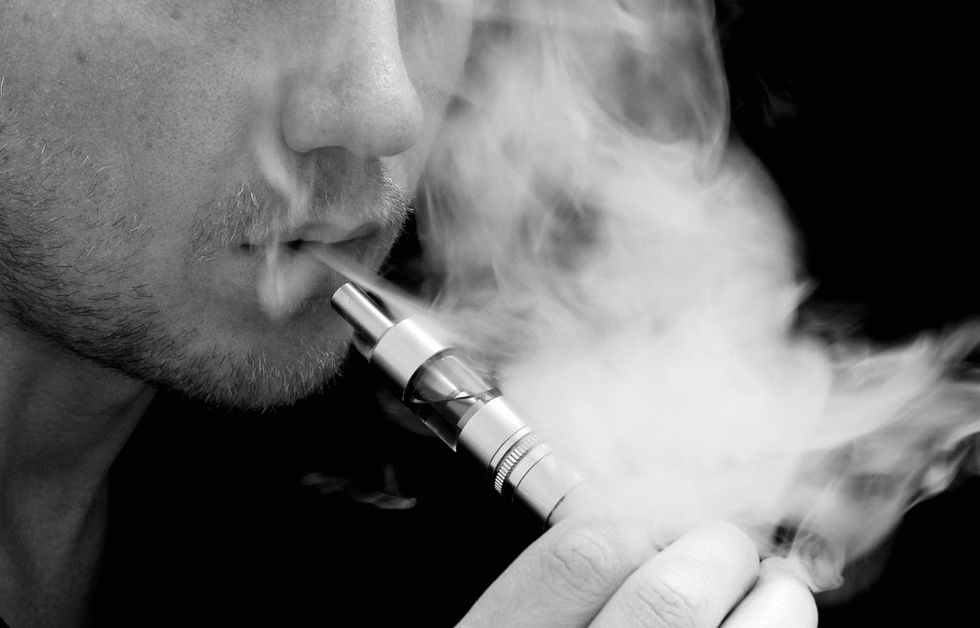 https://www.ecigclick.co.uk/best-e-liquid-brands/
OK, yes your waffle-scented smoke does smell good but even though you're not smoking a cigarette, I still don't want to inhale it. Everywhere I go there's a cloud of smoke. I went to the movies and someone was smoking it.
7. FortNite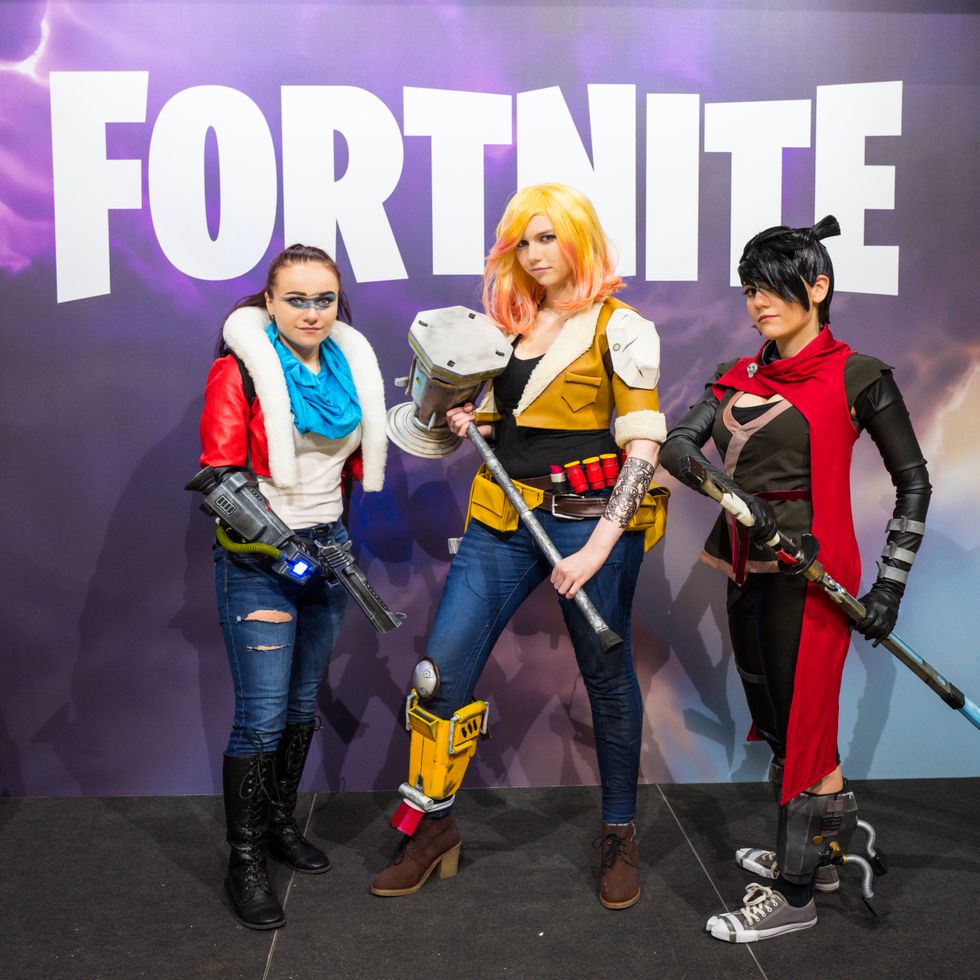 No comment.
11. Waist Trainers
That just sounds uncomfortable. Aren't your organs in danger?
12. "Frozen"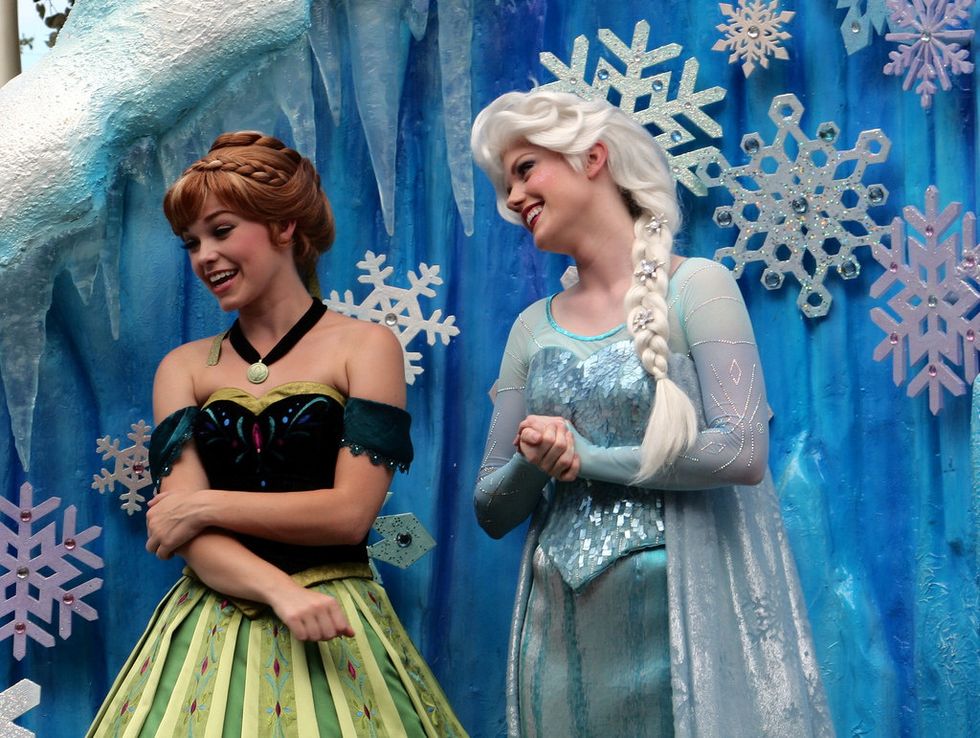 I know it's been a few years but people are still talking about it like it's the greatest thing since sliced bread. "The Incredibles" is a much better movie.
13. "Riverdale"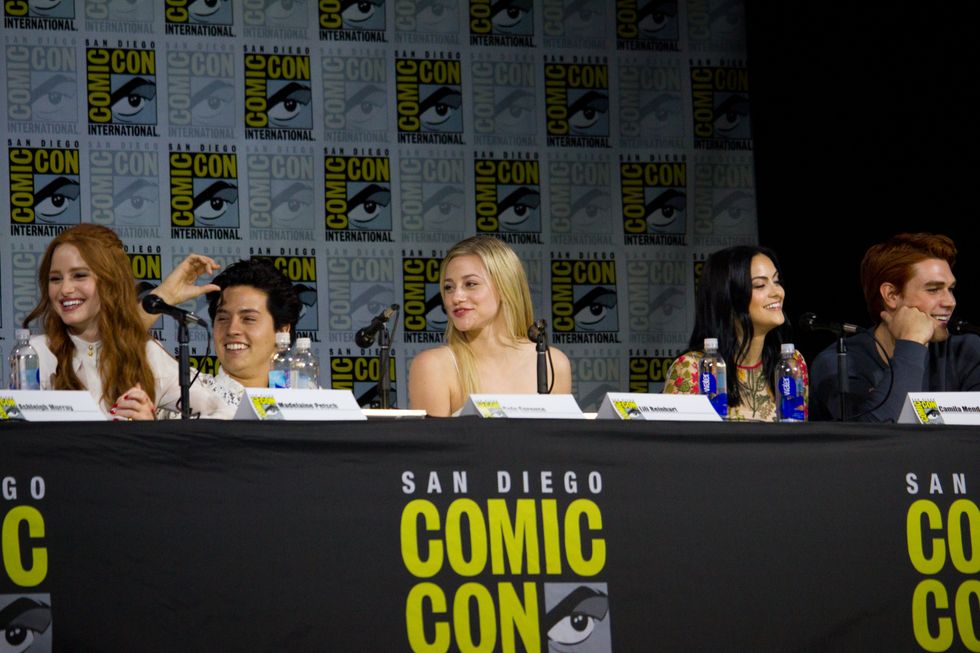 While I don't agree with this, someone else had suggested it was. Probably because everyone is always talking about it, but when you're a true Bughead shipper, you can't not love the show.
14. Ghosting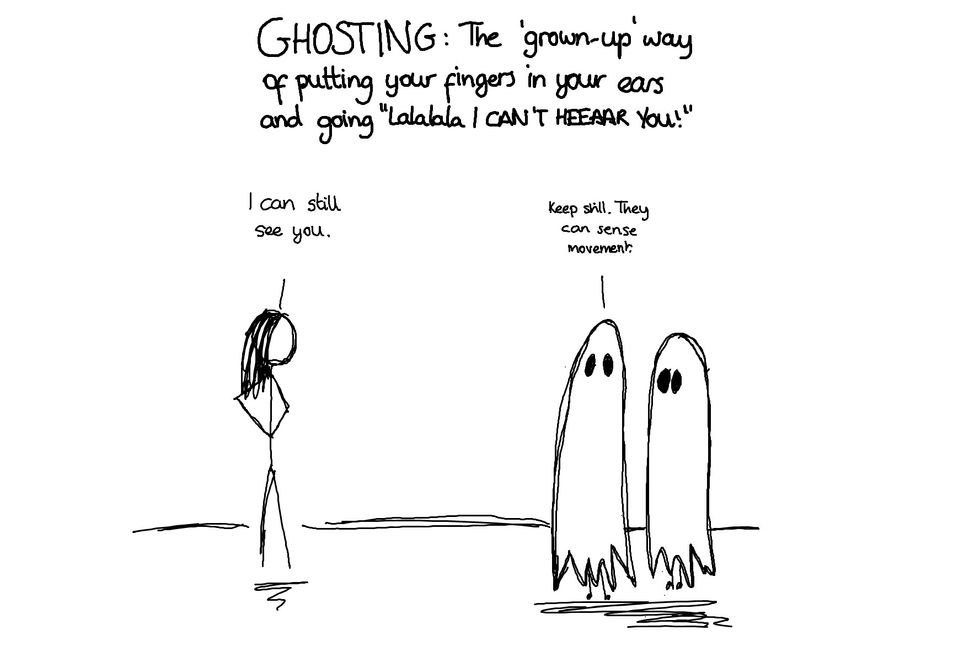 Honesty is the best policy!