1. Try to get more involved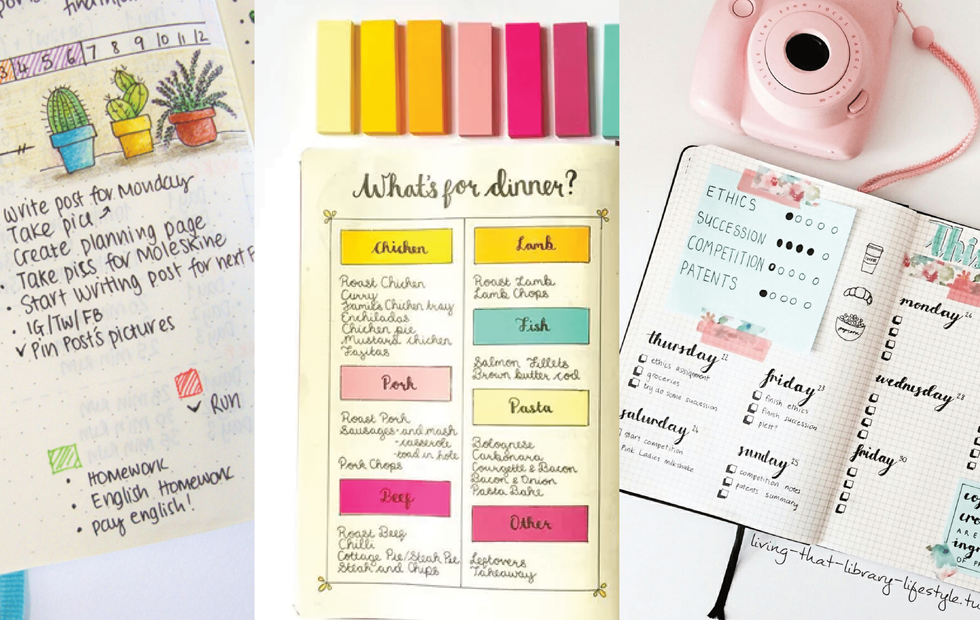 Google
Look into hobbies that interest you, sports or clubs!
2. Exercise more/Watch what you eat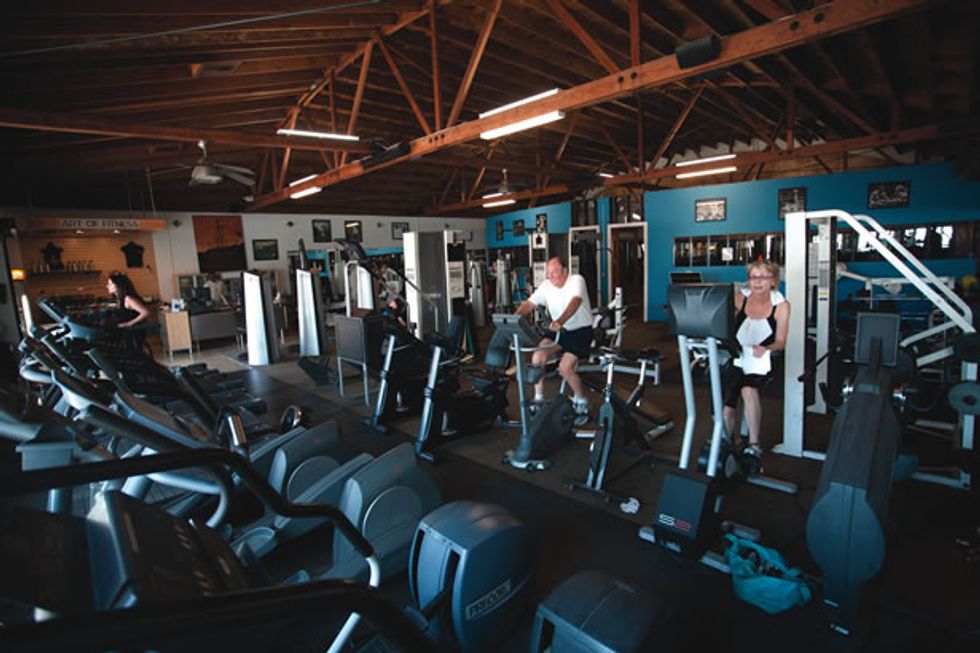 Google
Being in college and always having access to unhealthy foods is not always a good thing. Watch what you eat so you can focus and have a healthy body and mind.
3. Ask your professors about jobs and internships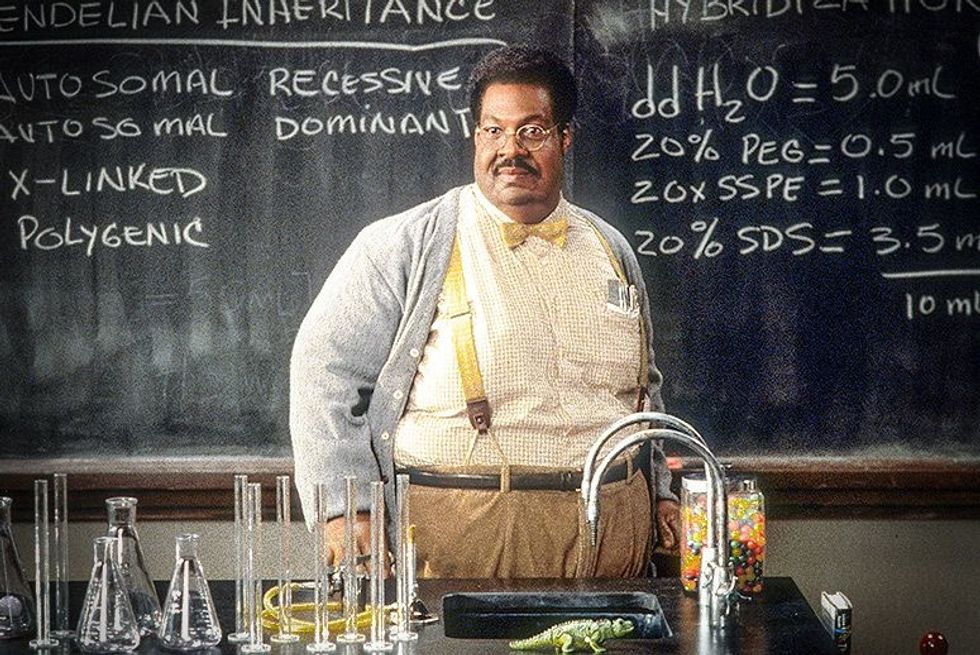 Google
Ask professors you have or have had in the past if they offer internships which could lead to a potential job once you graduate.
4. Become closer with your roommates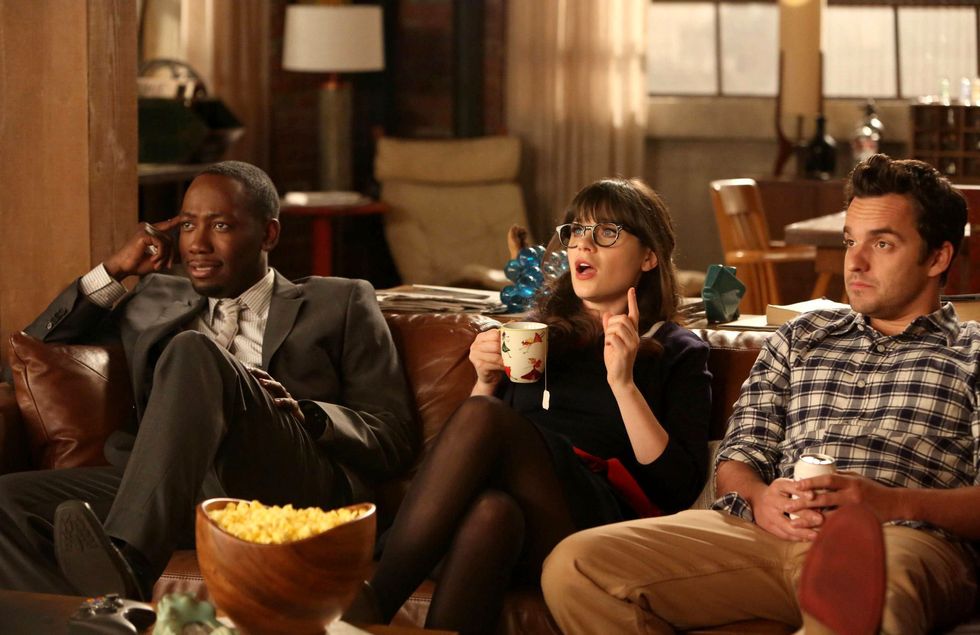 Google
Bonding with your roommates is great because you will always have good, dependable friends to come home to.
5. Don't procrastinate homework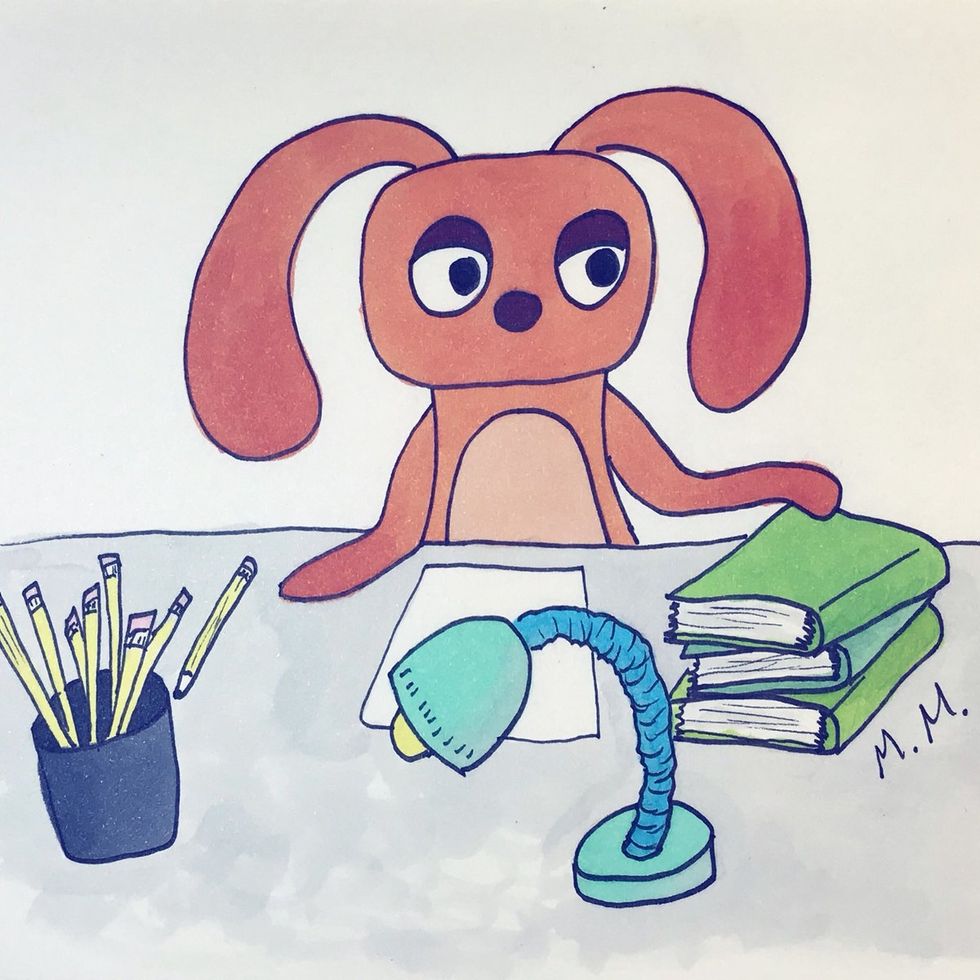 Google
Try to get as much school work and tasks you need to achieve, between classes or any free time you have so you can limit your stress.