Action movies have always been my forte. I love everything that's action-packed, plot twisted, or mystery-filled. Recently, I have been sifting through my Netflix wondering what I should watch next. If you haven't already, these seven crime shows are an absolute must see!
1. Marvels Defenders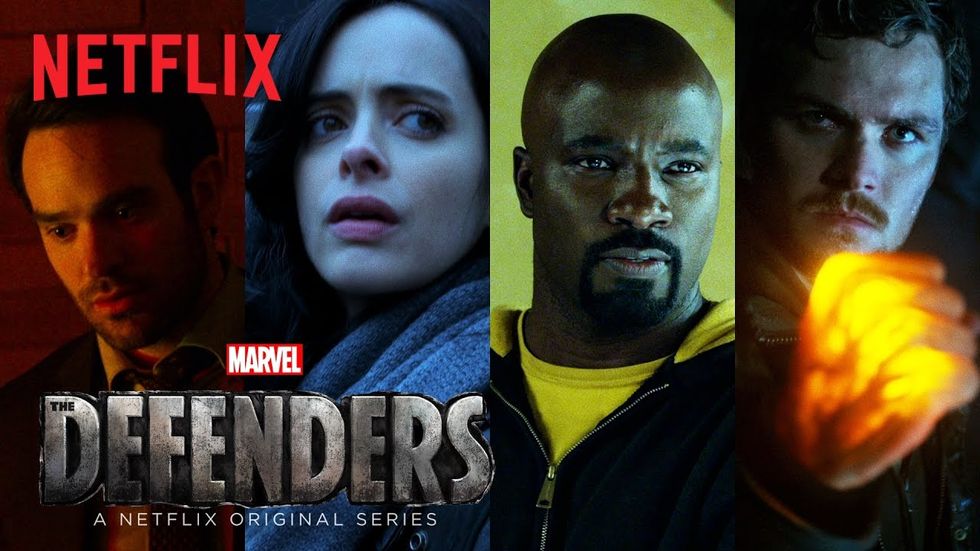 1 Season; Luke Cage, Daredevil, Jessica Jones and Iron Fist join together to save the city they love.
2. Scandal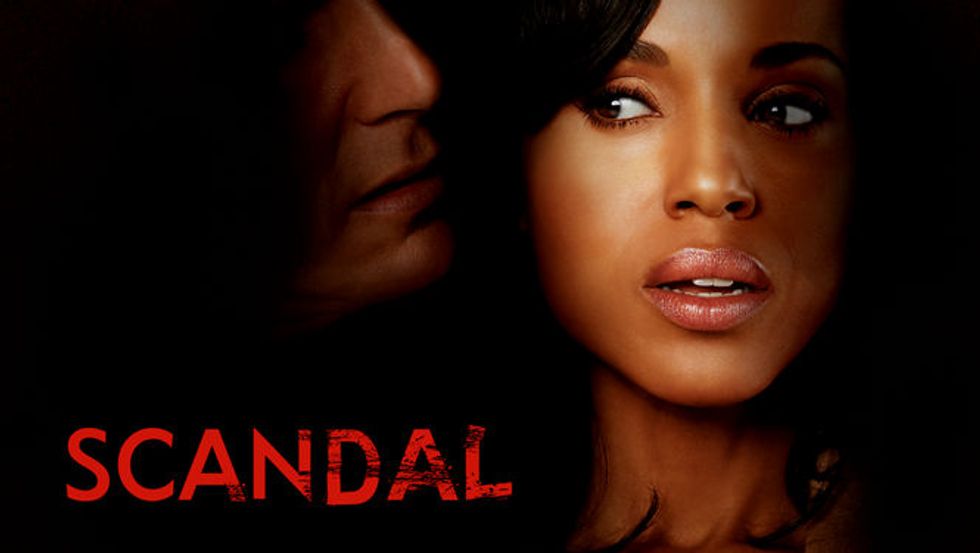 6 Seasons; Based in Washington DC, this clever lawyer can make just about any problem go away if she wants to.
3. Limitless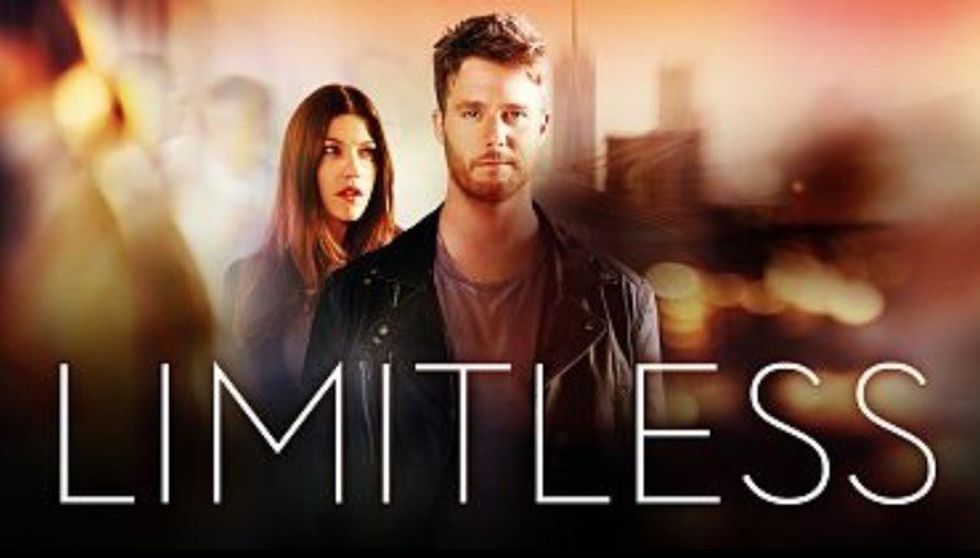 1 Season; After taking a lethal drug, there isn't anything that this FBI analyst can't do.
4. Quantico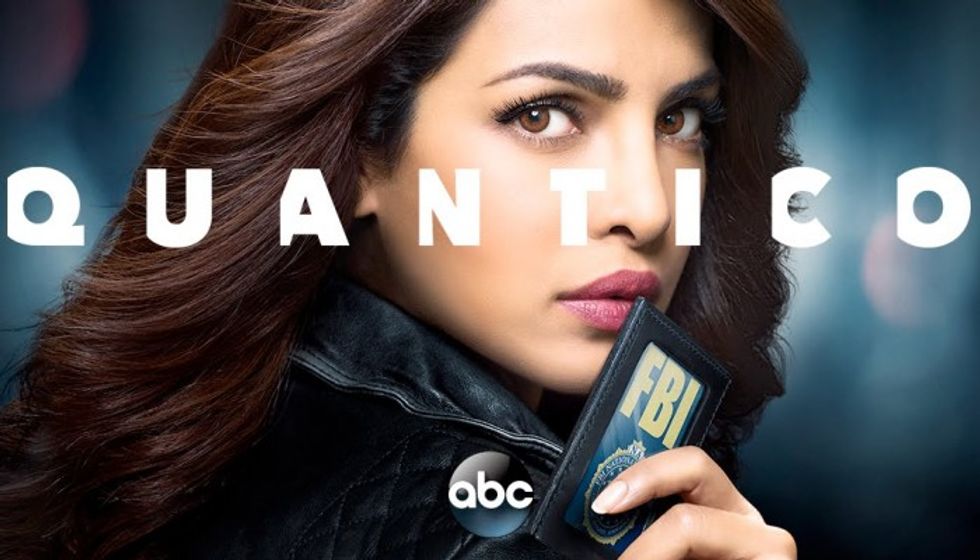 2 Seasons; This group is training to be FBI anti-terrorist agents, but can you solve the crime in the group before they do?
5. How To Get Away With Murder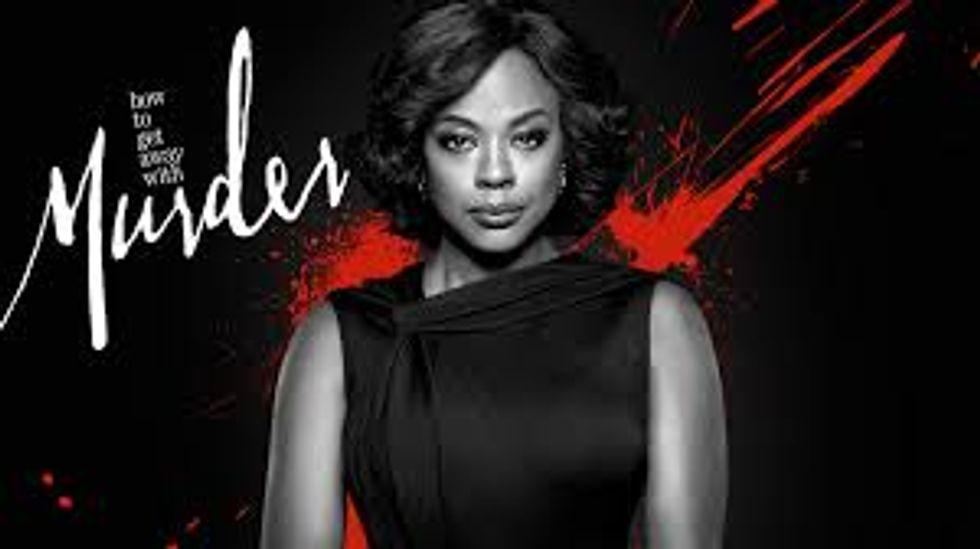 3 Seasons; Law professor gives her students the chance to take part in real-world cases. Who in the group do you think will win the murder-solving trophy?
6. Person of Interest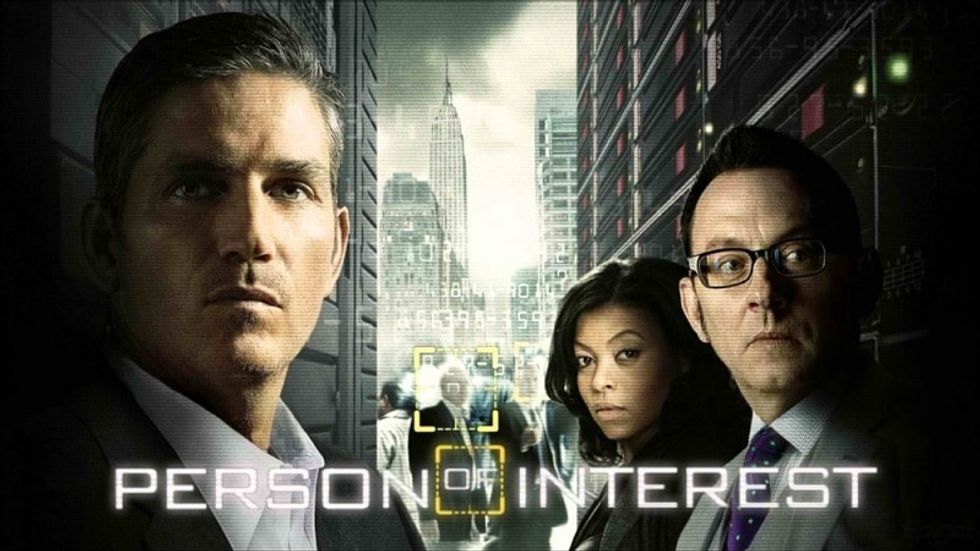 5 Seasons; CIA agents team up to see if they can predict future events from happening using computer software and human patterns.
7. American Crime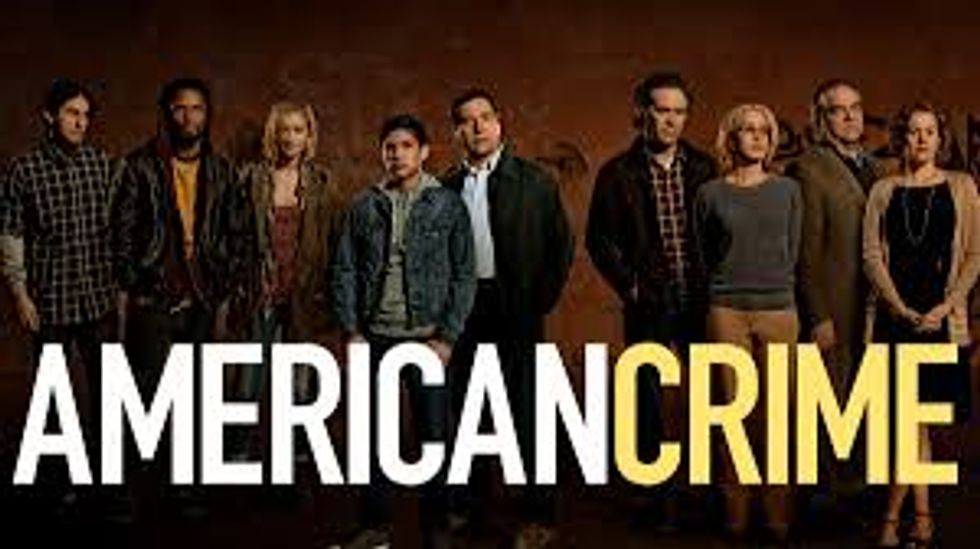 3 Seasons; Just normal American people trying to fight the criminal justice system while they fight for social and racial justice too.
In the end, you may feel as though you're better equipped to be a detective yourself or you might just be more afraid of the people who are living in this world.