The flowers are blooming, but your GPA is dying. Birds are chirping, but you're crying. Spring is in the air, but so are tests, due dates, assignments, and mental breakdowns.
I mean, yea, April is great and all, but for us, college kids it's basically torture. We can taste the sweet freedom of summer, but we still have 30 excruciatingly long days until May.
But you know what they say, "April Showers bring...mental breakdowns?" If you're one of those college students struggling to get through this month, don't worry, Jim Halpert knows exactly what you're going through.

1. When you realize it's April and you have a million due dates coming up.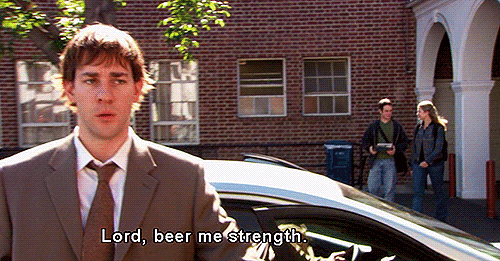 2. When you have literally a million things to do and your friends ask if you're coming to t-shirt night.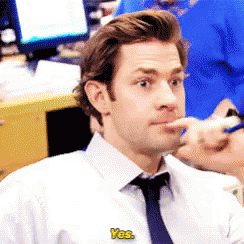 3. When someone asked how you did on that big exam you were worried about.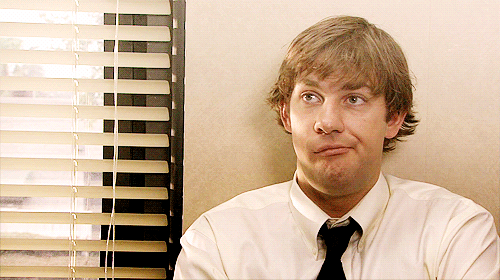 I failed, but that's none of your business.
4. When your professors just keep adding more assignments on top of existing assignments.

5. Trying to stay awake after pulling your 3rd all-nighter in a row.

6. Laughing at all of your professor's corny jokes in hopes that he'll curve your final grade.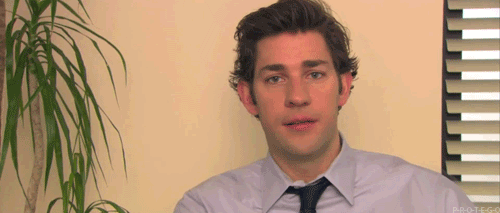 7. And then he doesn't.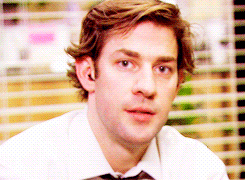 So what am I supposed to do now?
8. When you think about changing your major to something that requires less work.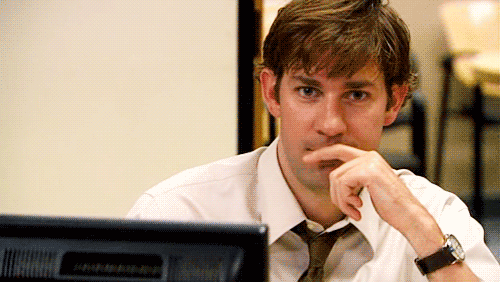 9. Then realizing that you're basically stuck at this point.

10. Anytime someone asks how school's going you're just like

...can we like not talk about this?
11. When it's 11:54 and you remember you have an assignment due at 11:59.

12. When you're trying to figure out how you're going to pick your grades up by the end of the month.

13. When that one kid who hasn't been to class all semester finally shows up and sits in your seat.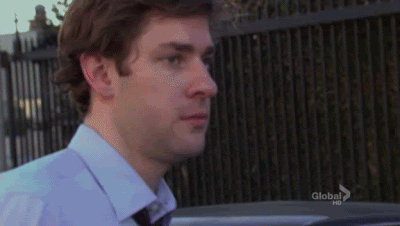 14. Realizing that maybe you're just not cut out for college.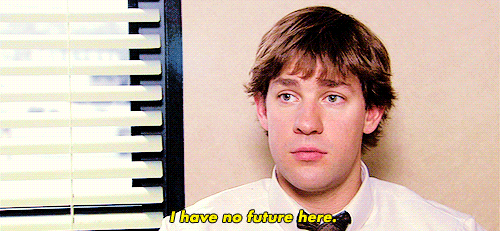 *googles how to be a millionaire without a college degree*
14. When you sit down to take an exam and don't the answer to the first 25 questions.

15. When you're trying not to have a mental breakdown in public.

16. When you get the results back on an assignment you half-assed and they're actually not that bad.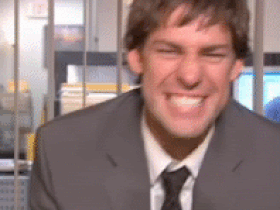 17. When it REALLY hits you that you have just four weeks to save your GPA.