With all this extra time spent indoors, there's been a lot more time for me to sit down and catch up on my watchlist. Here are five of my favorite shows that I've been binging!
Tiger King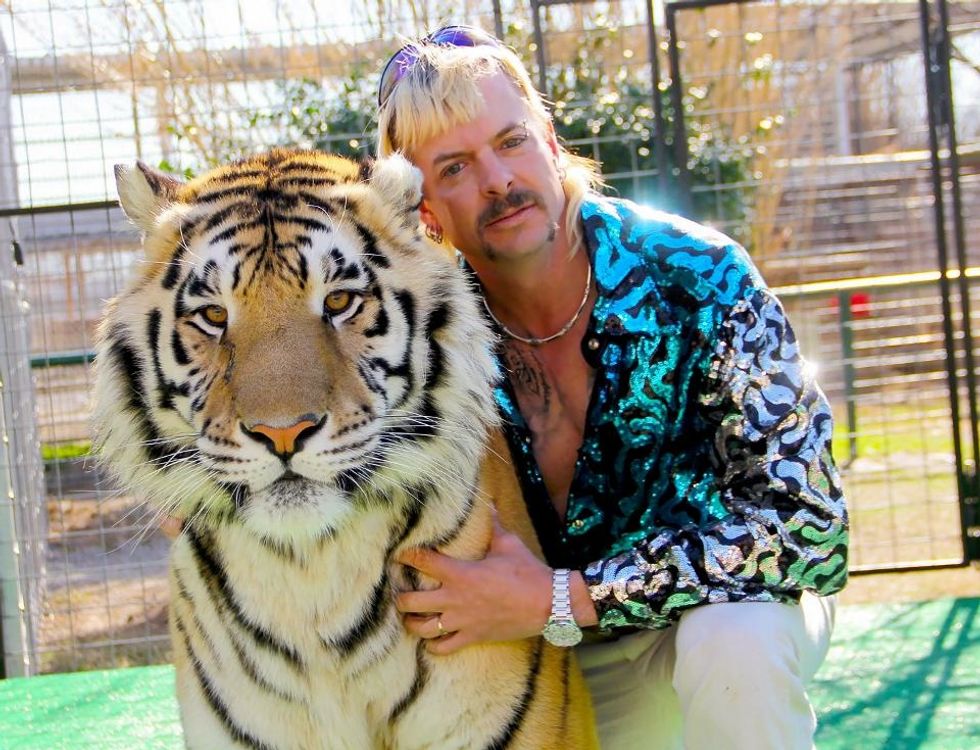 Netflix
This new docuseries covers the compelling but also confusing big-cat owner industry. It focuses around one person in particular, Joe Exotic. I just started it but after seeing all the memes floating around I'm very excited to see where his story goes.
The Morning Show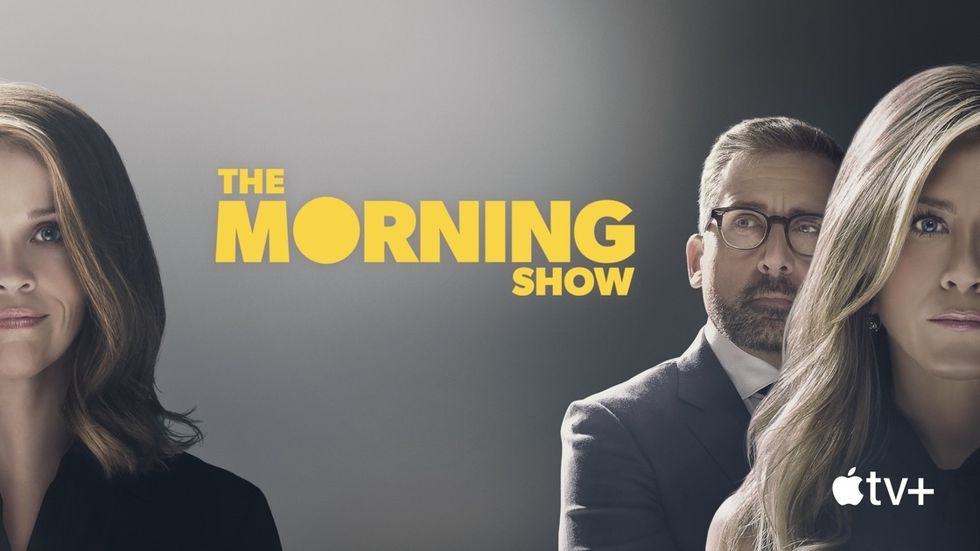 Apple
I feel like this show came out forever ago but I'm just catching up (plus I just started my free trial of AppleTV). As a journalism student, it's so exciting to see some really interesting shows made about our industry. Another show I am excited to keep watching.
Love is Blind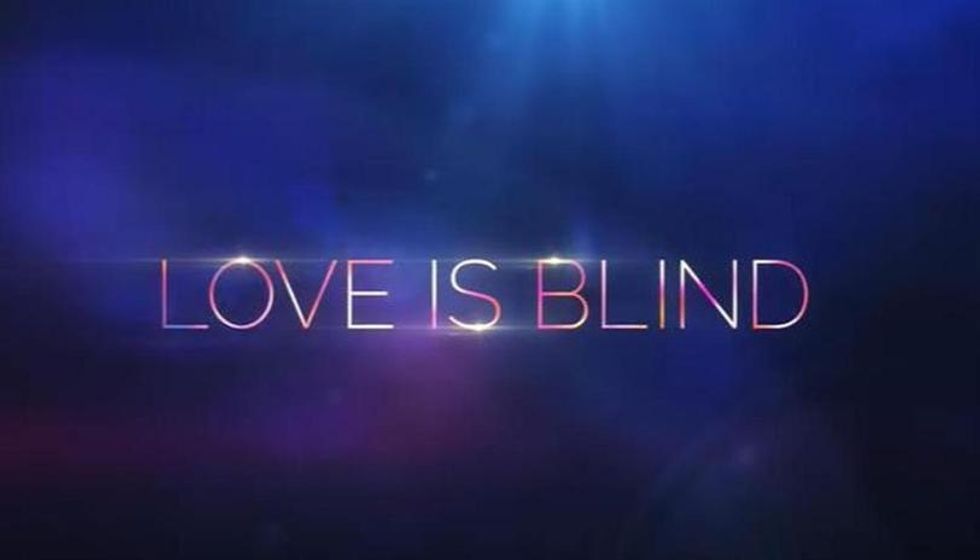 Netflix
Sometimes you just need a show to play in the background and Love is Blind is definitely one of them. Whenever I just need something to watch because I'm trying to multitask, this interesting reality show comes to the rescue. However, I must admit that it's kind of trashy but it's a TV show with such a weird concept that you just can't stop watching.
Crash Landing on You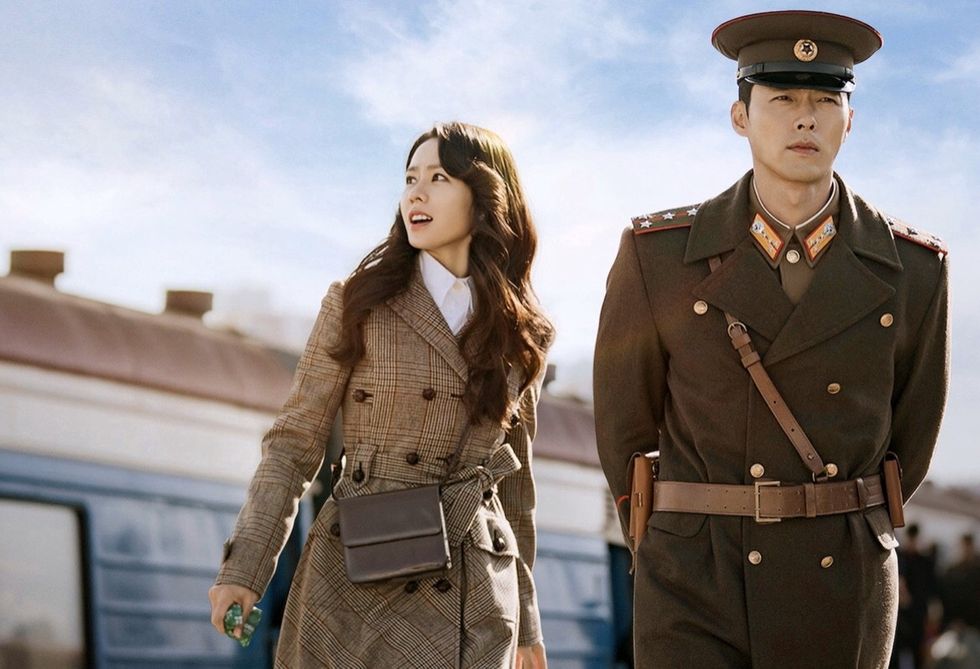 Netflix
One of my guilty pleasures in this world is for sure watching K-dramas. This new one on Netflix just released its last episode so I'm also playing a bit of catch up for this one. The story follows the relationship between a South Korean woman and a North Korean man after her paraglide takes her to North Korea on accident. I'd recommend it if you're looking for something both light-hearted and of course dramatic.
MTV's No Filter: Tana Mongeau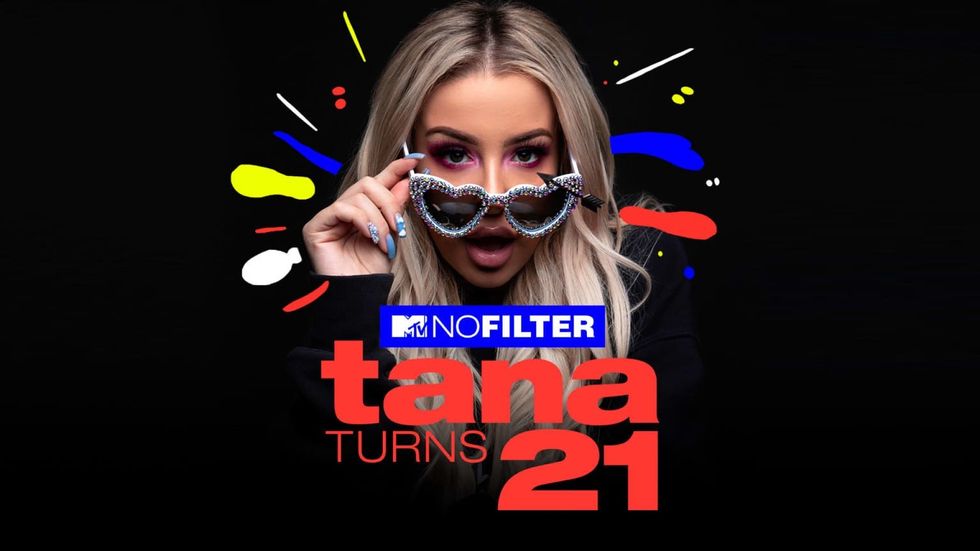 MTV
I wouldn't say I'm Tana Mongeau's biggest fan but watching this series is a bit addicting. The second season is being released right now and I'm there every week watching each new episode. It's just so crazy to me how she lives her life but Tana did take to Twitter recently to say that MTV has been portraying her incorrectly. So, if you're looking for another ridiculous reality show, I'd definitely recommend.