To the ones grieving the loss of a loved one,
First of all, I want to say that I am sorry. Losing someone you love dearly is hard, and the holidays often make it harder. Having people gathered around, often pushes you to realize that your loved one is gone. I completely understand what you are going through around this time.
Whether this is your first Christmas without a loved one or your eighth, it isn't easy. Holiday's magnify the loss. Traditions are different, the mood of the house is noticeably different, and there is a hole in your heart. I have learned that it is okay to cry and face whatever emotions that you are feeling on the holiday. Your feelings are valid, and it is more than okay to feel every feeling that you are during this time. I can't begin to even think about how many times I have just broken down into tears missing my dad or my friend. Don't be afraid to feel.
I have also learned through the years that it is okay to avoid situations or gatherings that you are not ready to face yet. Take the time you need to grieve, but also make sure you surround yourself with people because, in the end, it will help. If you surround yourself with people who love you, they will be able to help you and support you. Take care of yourself first, and do what is best for you. Ask for help if you feel like you can't do everything on your own. Ask family or friends to help you wrap presents, cook dinner, and decorate the house if it is too much for you to do.
Take time to share memories of your loved one. I had a really hard time being able to do this, but once I finally started talking about my dad during the holidays it helped a lot. Just because they are gone, doesn't mean they are forgotten. Share funny memories sometimes that is the best way to cope. Remember all the good times. Do something special to honor them during the holidays. I always take flowers to my dad's grave around Christmas time.
My dad loved red roses, so every year I go and buy red roses and take them to him. It is hard not buying him a Christmas present, so being able to take him flowers comforts me. Make your loved ones favorite dish at dinner, light a candle in their honor, tie a note to a balloon and let it go. There are so many ways to honor those we love and have lost.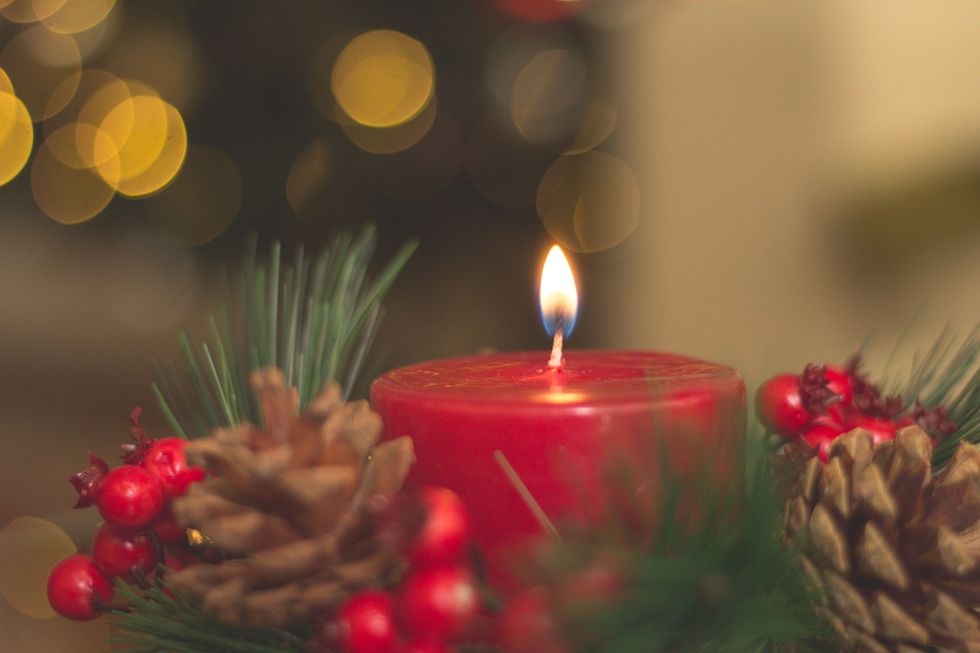 "I know for certain that we never lose the people we love, even to death. They continue to participate in every act, thought and decision we make. Their love leaves an indelible imprint in our memories. We find comfort in knowing that our lives have been enriched by having shared their love." — Leo Buscaglia
Love,
A fellow griever
This article is dedicated to Brooke, who left us too soon and also to my dad. I love and miss you both so much.