If you are like me, you grew up with Harry Potter. You read all the books, went to every movie premiere night, and bought all the necessary merchandise. You may even have travelled to Orlando, Florida to visit the Wizarding World of Harry Potter at Universal Studios. With that, there is something to be said of the connection we all made throughout childhood to the story of "the boy who lived." There must have been things that all of us related to, even when we were just "muggles" living in a magic-free world. We all found times in the story where we understood what Harry and his friends were going through. Harry Potter helped us grow.

1. "It is not our abilities that show us what we truly are, it is our choices." - Albus Dumbledore

2. "The ones that love us never really leave us." - Sirius Black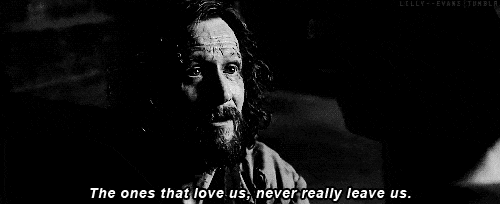 3. Teachers are some of the most important people in your life.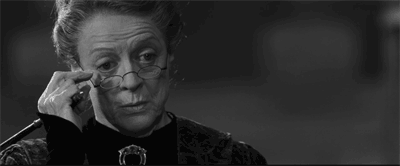 4. Just because you are not blood-related to someone does not mean that you are not family.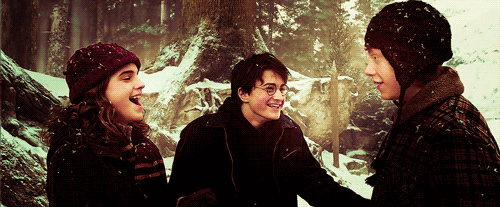 5. True friends always stick up for you.


6. An underdog can save the day.

7. True love does exist.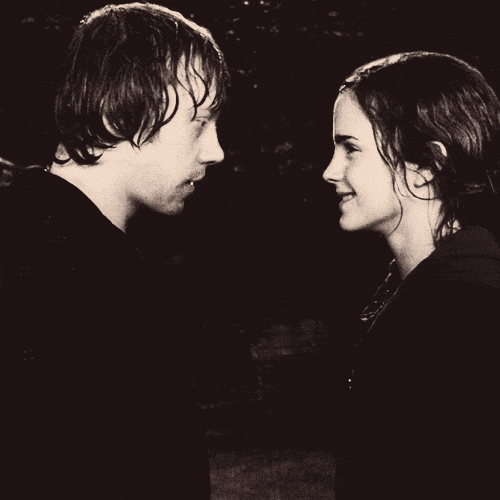 8. Listen to those who are frequently unheard.

9. Don't try to be something you're not.

10. Teamwork is very important.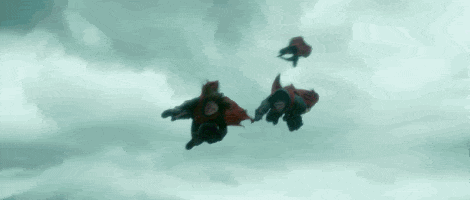 11. "Happiness can be found in the darkest of times, if one only remembers to turn on the light." - Albus Dumbledore

12. Magic does not leave us as we age. It is within us forever.