Everyone has watched and loved Judy Garland in "The Wizard of Oz" (1939), but very few have sat down to watch the other films in which she starred! Garland, equipped with a powerhouse voice, impassioned dramatic abilities and impressive dancing skills, was a force like no other star in the Golden Age of Hollywood.

Her role as Dorothy in the "The Wizard of Oz" may be the role she's widely known for, but her legacy also lies in the way she represented glittering optimism and love for life on-screen—despite her personal struggles behind-the-scenes.
So plop into a chair and watch "The Wizard of Oz" for the hundredth time...but then take some time to watch some of her other glorious films:
1. "Meet Me in St. Louis" (1944)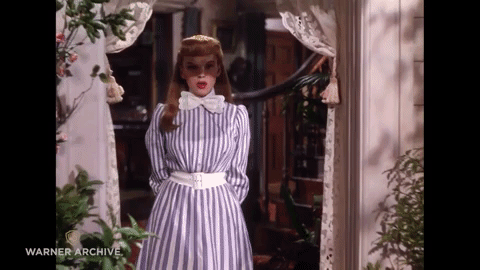 Pure Technicolor. Pure magic. Pure beauty. Purely Judy.


2. "A Star is Born" (1954)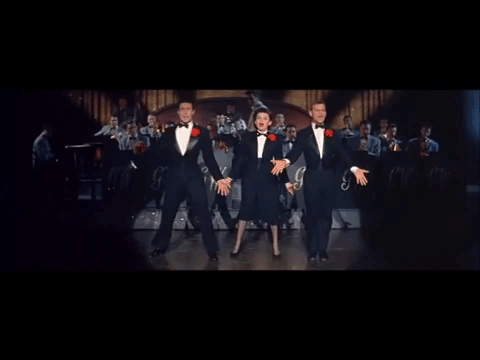 (AKA the film of which Judy should have won an Oscar for—but she was robbed!)


3. "Easter Parade" (1948)
She sings. She dances. She shows off her comedic chops!
4. "The Clock" (1945)

(AKA one of the few films in which Judy does NOT sing!)


5. "For Me and My Gal" (1942)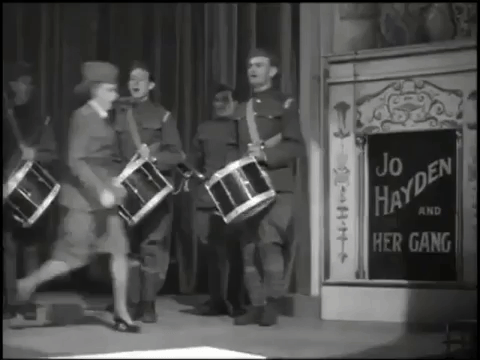 Despite being that this is a thinly-veiled WWII propaganda film that happens to be about WWI, Judy still brings a smile to your face with her talents—while also bringing a tear to your eye now and again!
6. "Strike Up the Band" (1940)
I had to include one of Judy's "backyard musicals" with Mickey Rooney, which helped to launch her into stardom!
Is your favorite Judy Garland film on this list? Tweet me your favorite @missjulia1207!