Check yes, nod at the clerk, give them a big thumbs up... It's really not hard to sign up as an organ donor. For me, it looks less than five seconds when buying a state ID to tell my clerk that yes, I did want to donate my organs to anyone in need after I died.
Organ donors like myself are always in high demand, especially because only 3 in 1,000 people die in ways that allow for an organ transplant. That wouldn't be too bad if the vast majority of people were organ donors, but only 54% of Americans are signed up to be donors.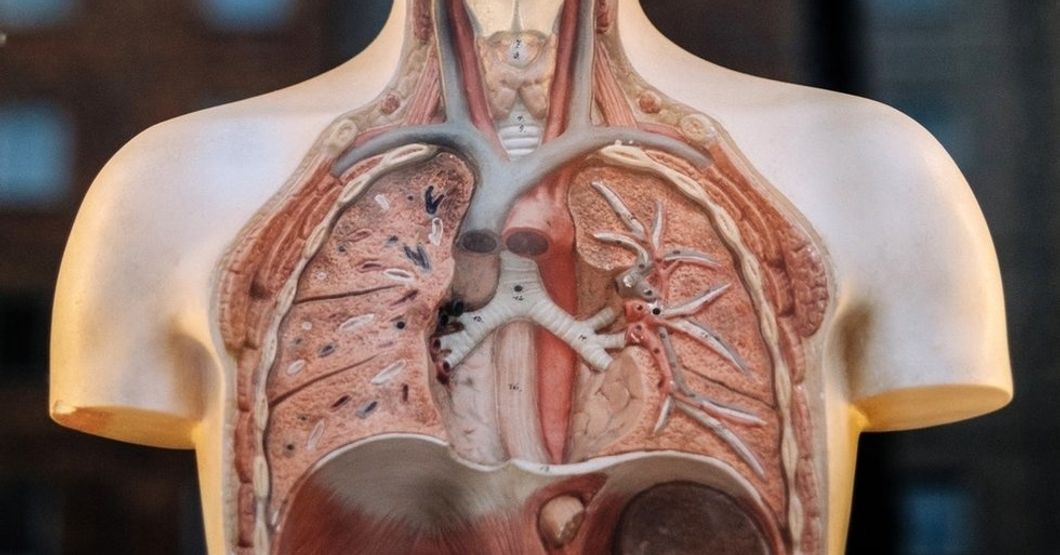 But why aren't people donors?

One word: religion.
While most all major religions are not in opposition of organ donation, studies have found that people will cite their religious beliefs are why they're opposed to donating their organs. Many people believe that they may not have access to the afterlife if their bodies aren't fully intact, but I have a problem with this logic.
"God is not unjust; he will not forget your work and the love you have shown him as you have helped his people and continue to help them." Hebrews 6:10.
"None of you truly believes until he loves for his brother what he loves for himself." Saheeh Al-Bukarhi.
Most large religions have this reoccurring theme of altruism, and that's what organ donation is all about: sharing something you have with someone less fortunate. Giving them a body part that I'll no longer be using won't harm me, it will help them, and it will hopefully look good if there's a Big Guy Upstairs.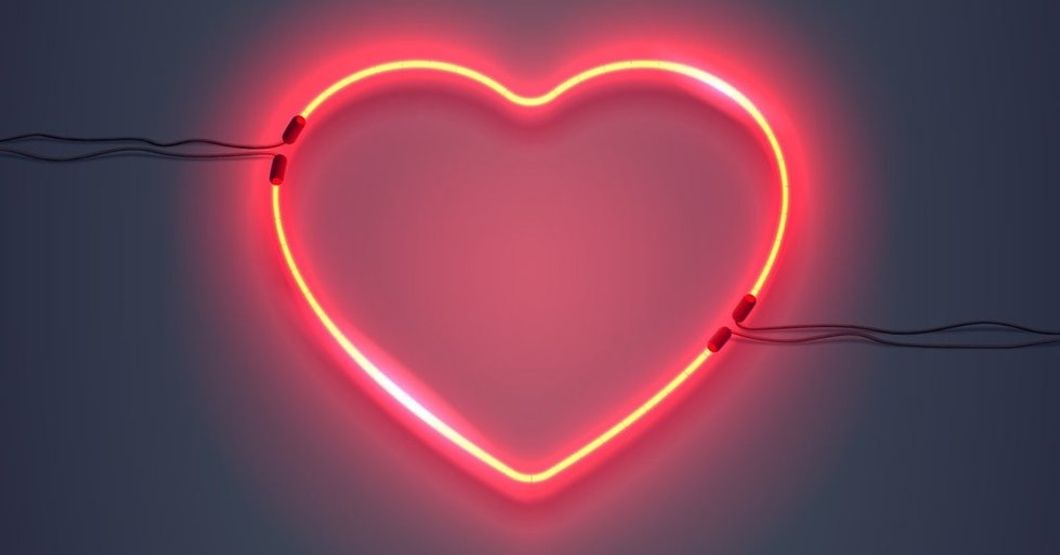 So go watch an episode of "The Bachelor." In those 60 minutes, 6 people have been added to the organ transplant list.

Go spend a relaxing weekend at the beach. In those two days, 40 people died waiting for an organ transplant.
Go to the DMV. Check that box. Save a life. Save eight lives, even. Be that person's shot at a second life.
It's not like anything is stopping you.