Many hearts broke when "House" was removed from Netflix, or at least in my household. "House" is a remarkable television series that was heart touching and at times, worrisome. Here are 30 sarcastic, deep, and inspirational quotes that make us all miss "House" being on Netflix.
1. "Do I get bonus points for caring?"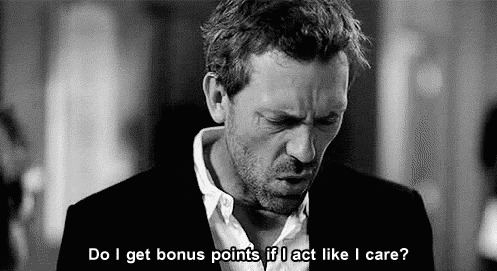 2. "Do you know what it's like to actually need someone?"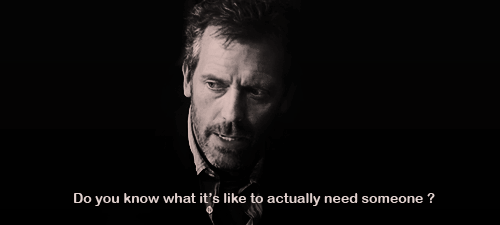 3. "There's a long list of reasons not to like you."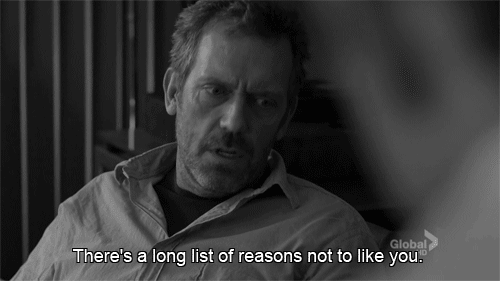 4. "Things change, doesn't mean they get better."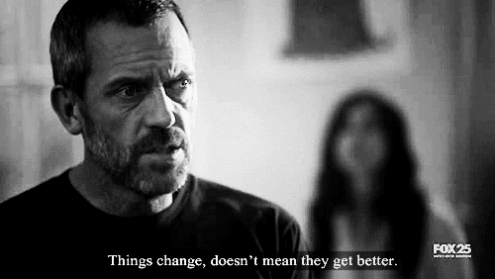 5. "I'm fine. I'm just not happy."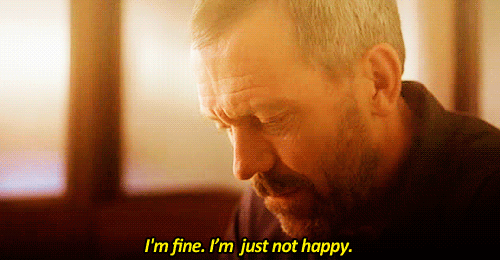 6. "Misery is better than nothing."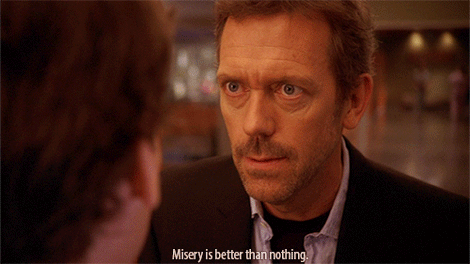 7. "I cared for eight seconds, then I got distracted."


8. "You talk to God, you're religious. God talks to you, you're psychotic."

9. [Insert any of hundreds of sexual quotes here.]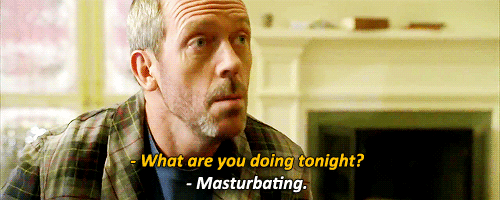 10. [Insert any of hundreds of weird faces and noises here.]

11. "Cause I'm the most screwed up person in the world."


12. "Life is pain."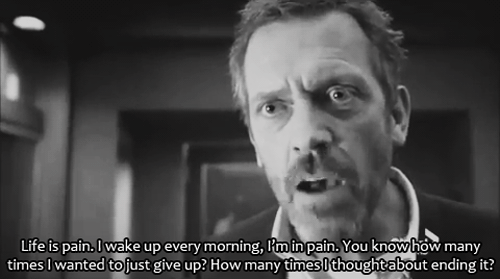 13. "I'm gonna pretend to go to work now."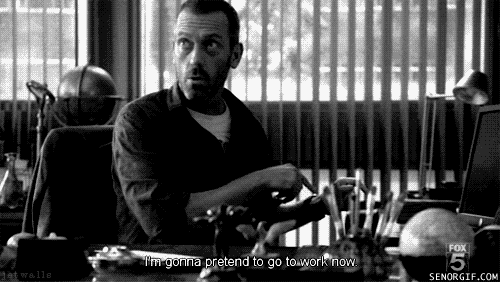 14. "Never is just reven spelled backwards."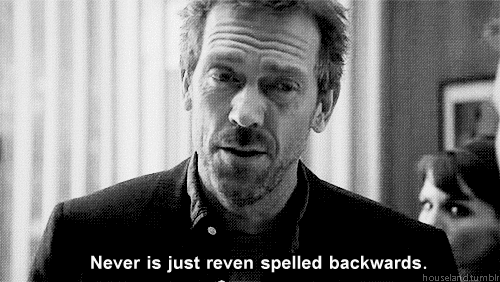 15. "Wrong."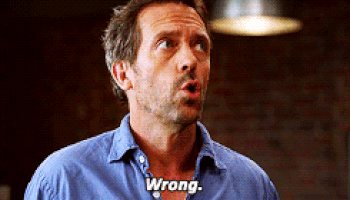 16. [Insert any interaction between Dr. House and Cuddy.]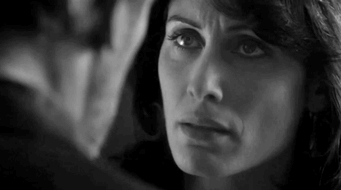 17. "House's House of Whining, state your complaint."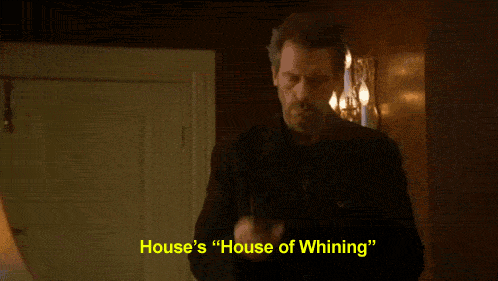 18. "Your battery-operated Brad Pitt."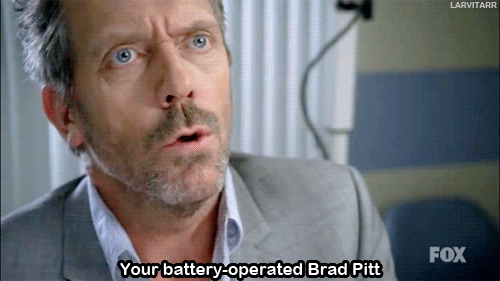 19. "Oops."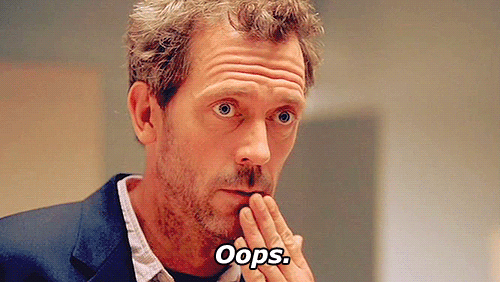 20. [Insert any interaction between these two.]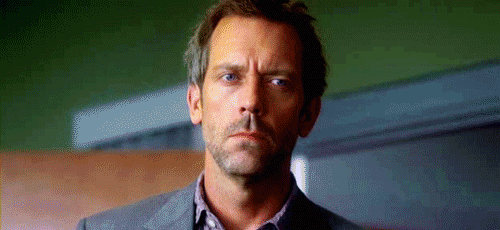 21. "If you can fake sincerity, you can fake pretty much anything."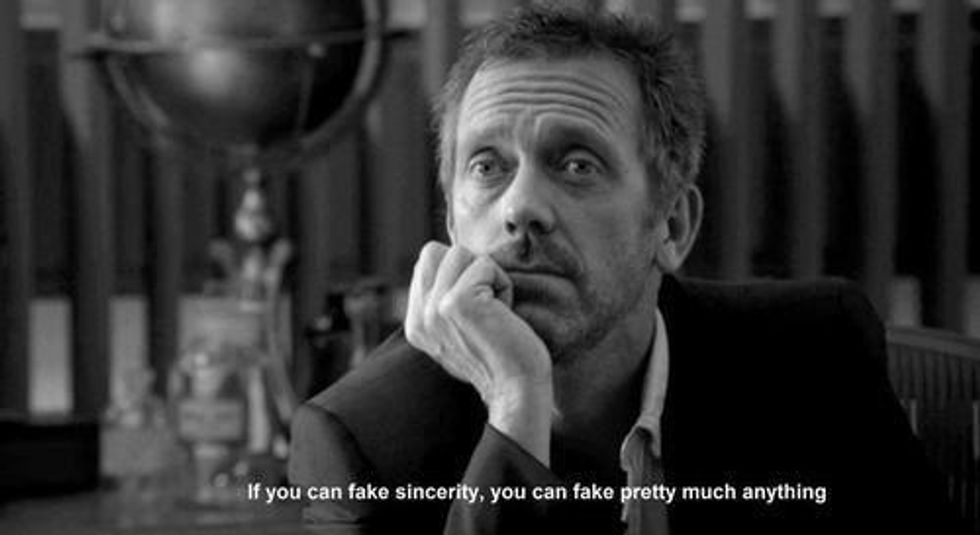 22. "Everyone dies alone."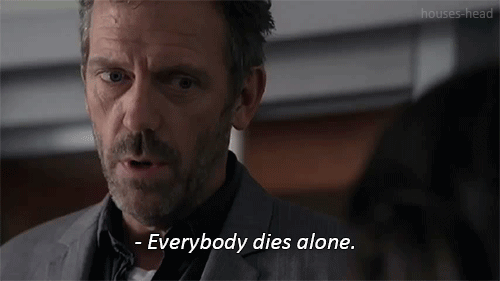 23. "You just learn to trust nothing."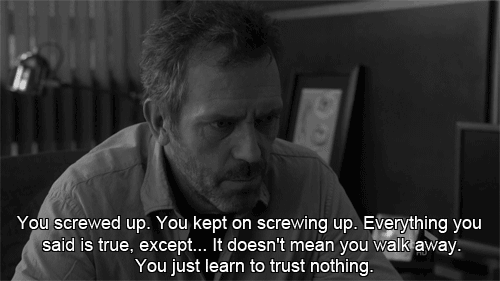 24. "I want my teddy bear and I want some warm milk."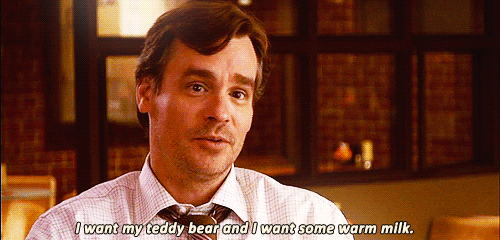 25. "You're a miserable jerk who can't stand to be alone."

26. "I'm a middle-aged Chinese woman."

27. "Are you high?"

28. [Insert any quote Dr. Cuddy is yelling at Dr. House]

29. "What are you, eight?"

30. "I'm ovulation, let's go."