Let's cover all of the creepy bases....
Overlooking the Montclair State University campus, high up on a hill, sits the historical landmark known as the Van Reyper-Bond House. Built in 1872, and kept well preserved since, the house's American gothic architecture, is historically beautiful, yet rather eerie looking.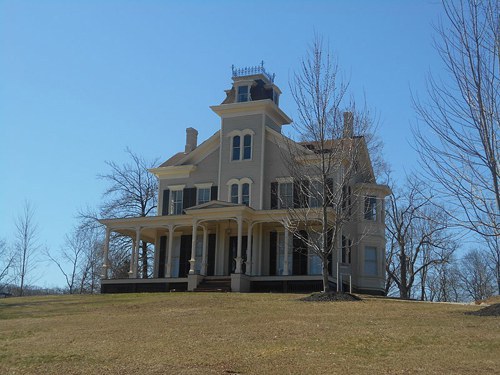 Below that hill rests the campus of Montclair State University, GO RED HAWKS! Yes we all have school spirit here, but with all that pride, let us not forget the spirits who, for lack of a better word, were crushed when our campus was built. Legend has it that MSU was constructed on top of an old Indian burial ground. Many have reported odd noises from many different buildings and strange sightings in the woods surrounding the campus after dark.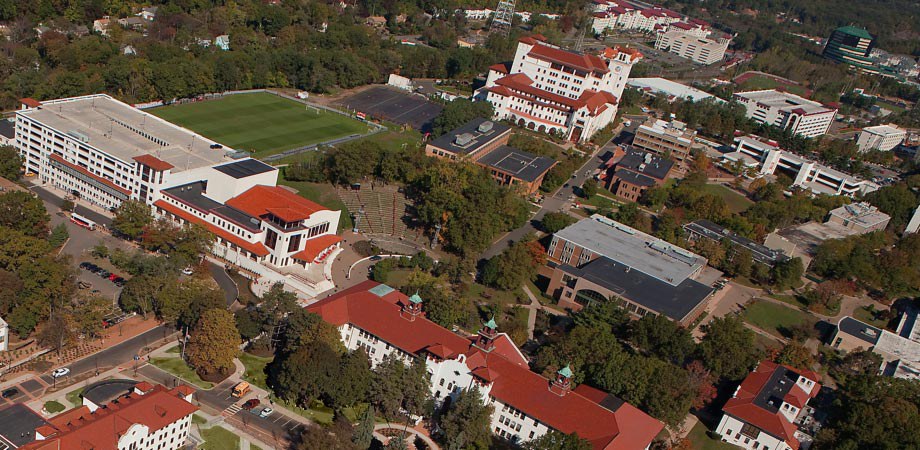 Perhaps the most haunted part of the campus is Hawk Crossings Apartments. The three buildings making up this upperclassmen resident hall were built in the 1970s and previously known as the Clove Road Apartments. Since then, reports of flickering lights, shaking doors, shadow like apparitions, and "unearthly" noises all contributed MSU landing a spot on many lists naming "Haunted College Campuses."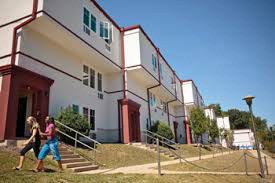 Here's what Hawk Crossings' residents are saying...
"There was one time when we were all watching a movie in the living room and then we heard like a big sound, followed by a faint laugh. We went to 'investigate' and there was all of one of my roommates' stuff from on top of his closet placed perfectly down on the ground. There was no way it could have fallen like that so it was very weird!"
"I was there alone one day and I heard whistling coming from my room when I was sitting in the living room, it kinda freaked me out."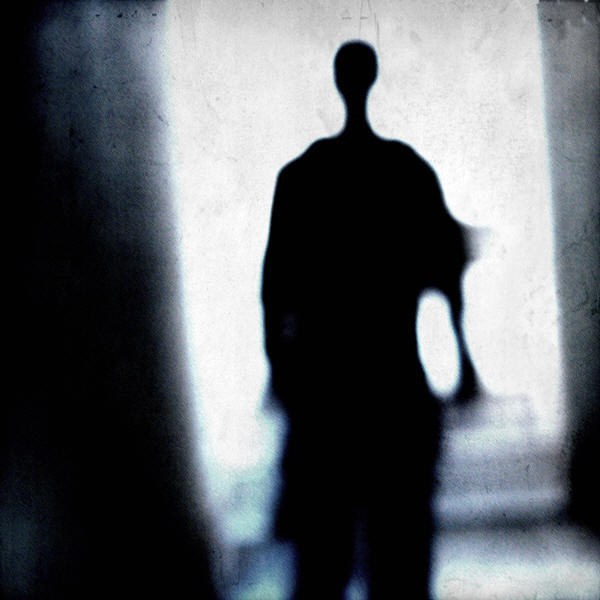 "My neighbor that lived downstairs was convinced he would hear this ghost and felt it following him, but not in a scary way. He described the ghost as friendly."
"My RA told us once that a lamp appeared randomly in his apartment and no one that lived there would touch it because they had no idea where it came from."

"I definitely think it's haunted, but nothing malicious!"
"My roomies were convinced the 'ghost' would always scrunch up their area rug and make noises in their room."
Alumni stories are all along the same lines of current students', hearing laugher and voices when being "alone," slamming doors, finding items out of their original place with no reasonable expectation, etc.
One story that stands out the most to me describes something we all fear...waking up to find someone hovering over our bed. This student said she first thought that it was her roommate's boyfriend and went back to sleep. Hours later she awoke and the figure was still there. Very creeped out, the next day she mentioned the incident to her roommate. Now, this wouldn't be a ghost story if it ended happily. The roommate explained her boyfriend was not over the night before and the two became very scared and confused.

Have your own stories? Repost this article and share your story!

Want to find out for yourself if the apartments are haunted? Consider living in Hawks Crossing next year...
Happy Hauntings!