A statement hat can instantly take a simple dress or plain t-shirt and jeans combo to a look that can part the streets of NYC. With summer beaconing to us, we need to be prepared in terms of style and protection from the rays. There is a hat for every season, occasion, and style- so why are people so afraid of adding hats to their accessory collection? It's time to conquer your fears of hat hair and amp up your outfits with a runway-ready hat collection to welcome the summer months.
1. The fedora
The fedora is a multi-purpose hat that can work with casual outfits on the beach or easily work with dressier looks to pull everything together and add a touch of Cali flair. It can come in a breathable woven straw material- easy for fitting into a beach bag- or a sturdier felt which can crossover into the colder months. Street style or beach style, the fedora has your head covered.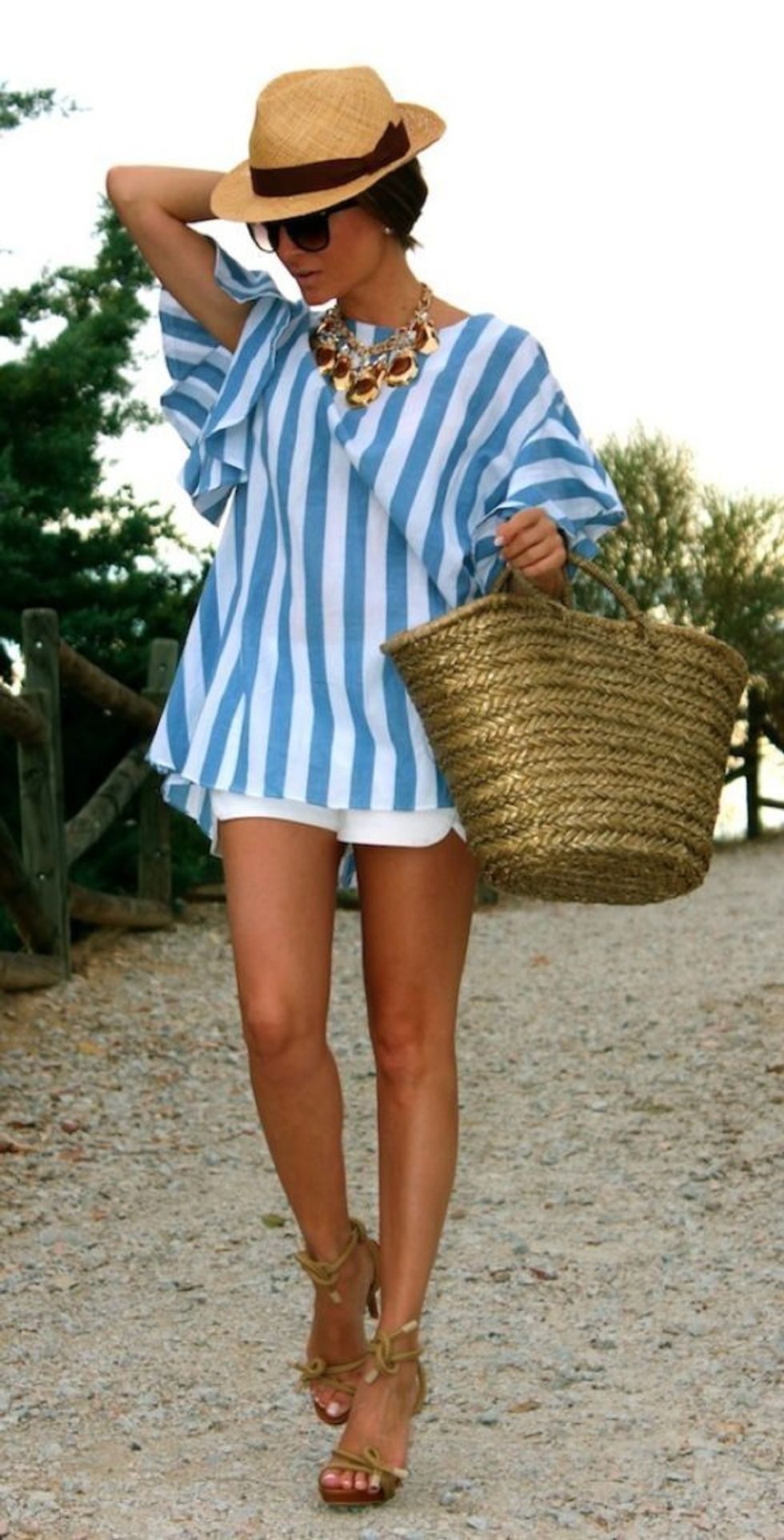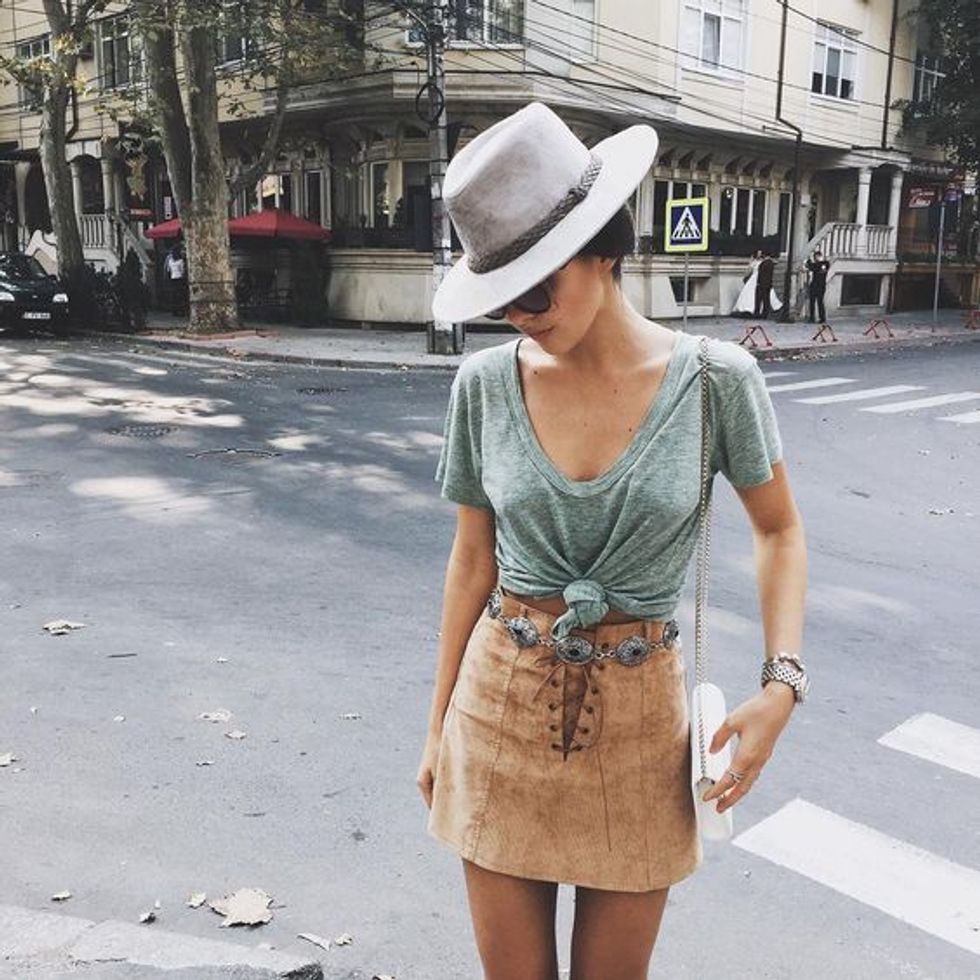 2. Floppy hat
Classic and dramatic fashion is always in style, so why not play up your inner Chanel? The bigger the hat, the better. Sprawl out on your crisp white towel in Palm Springs and pair your statement piece with oversized Prada shades to really get the full effect. Imagination works too, but really, the floppy hat is a need for the summer months spent soaking up the sun.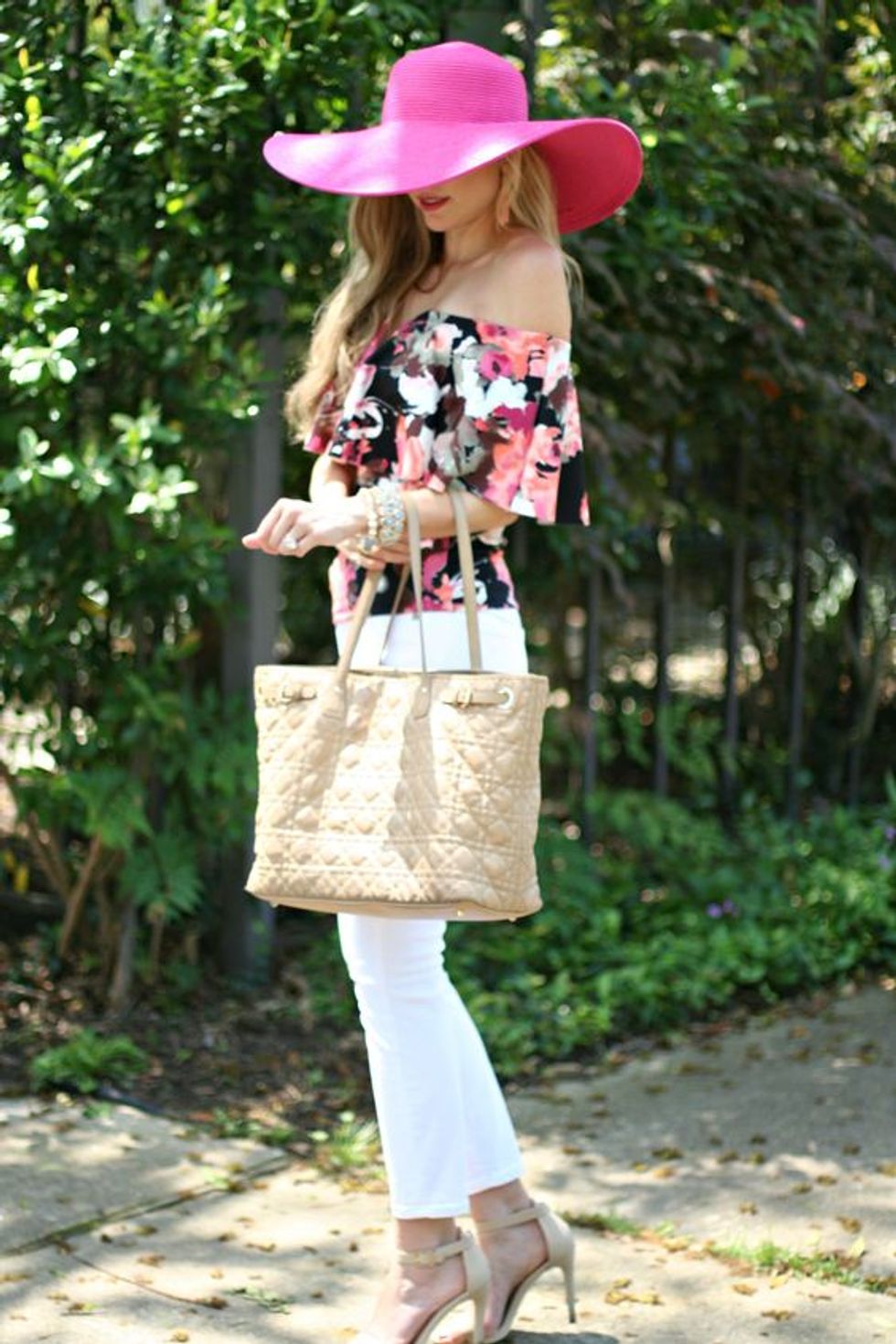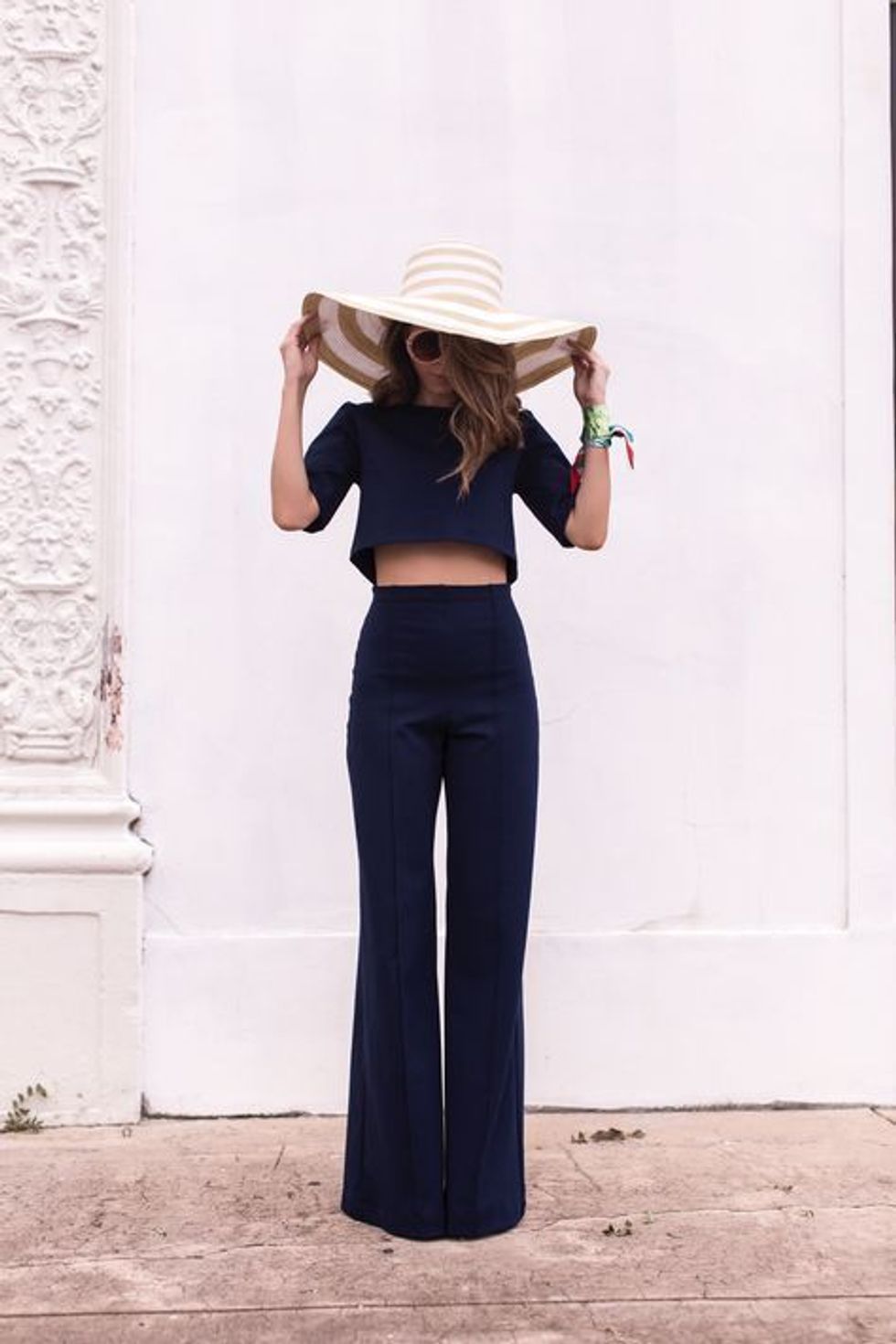 3. Beret
Don't be mistaken, the beret is not a hat solely reserved for the French. However, it is important to wear it correctly to avoid looking like a mushroom (oops!) Wear the beret slightly to the side and allow your side part to peak out and pull the other side slightly forward from your hairline. Pouf it ever so slightly and voila, you're looking like Rihanna and Gigi Hadid themselves- but better.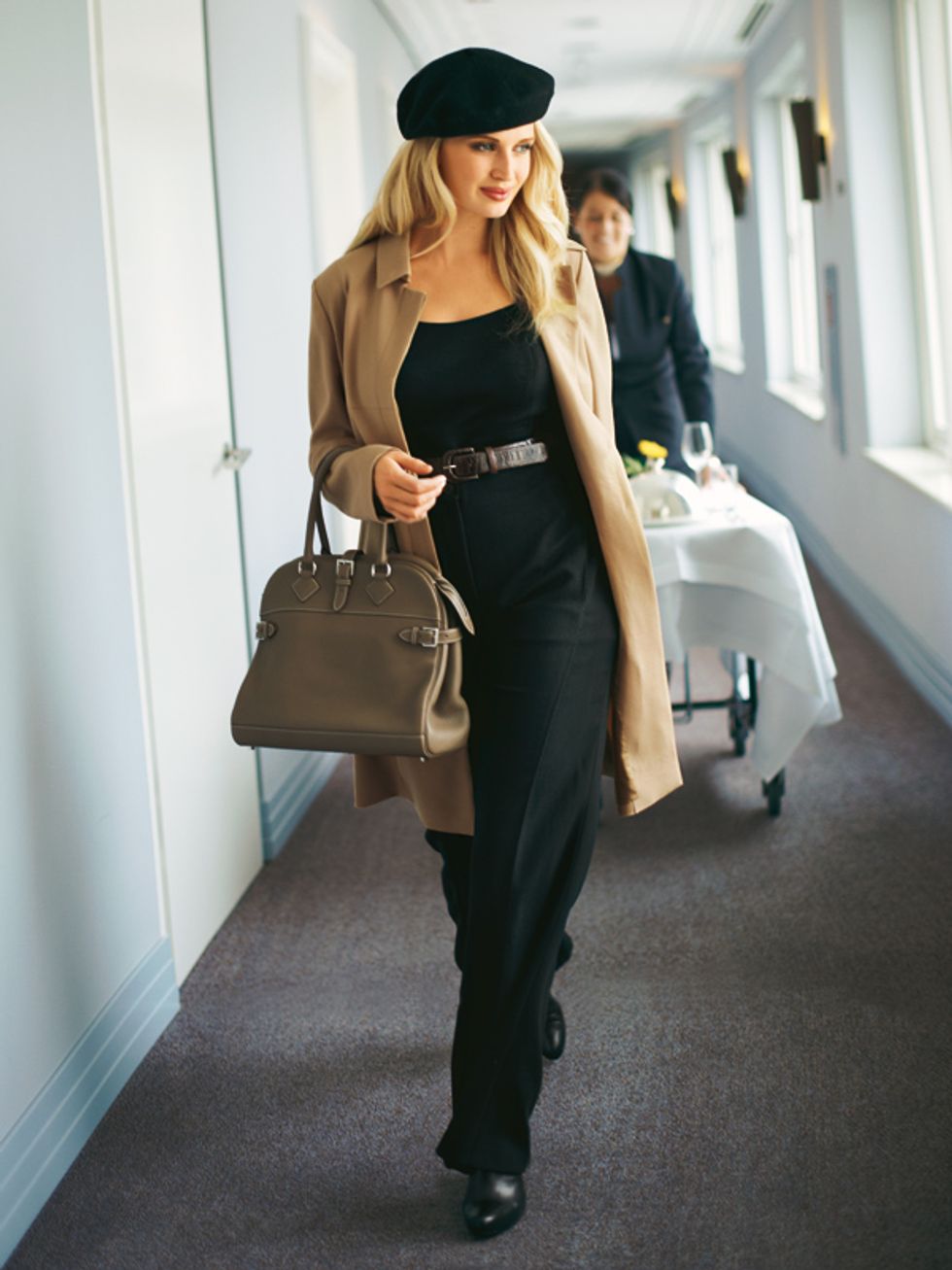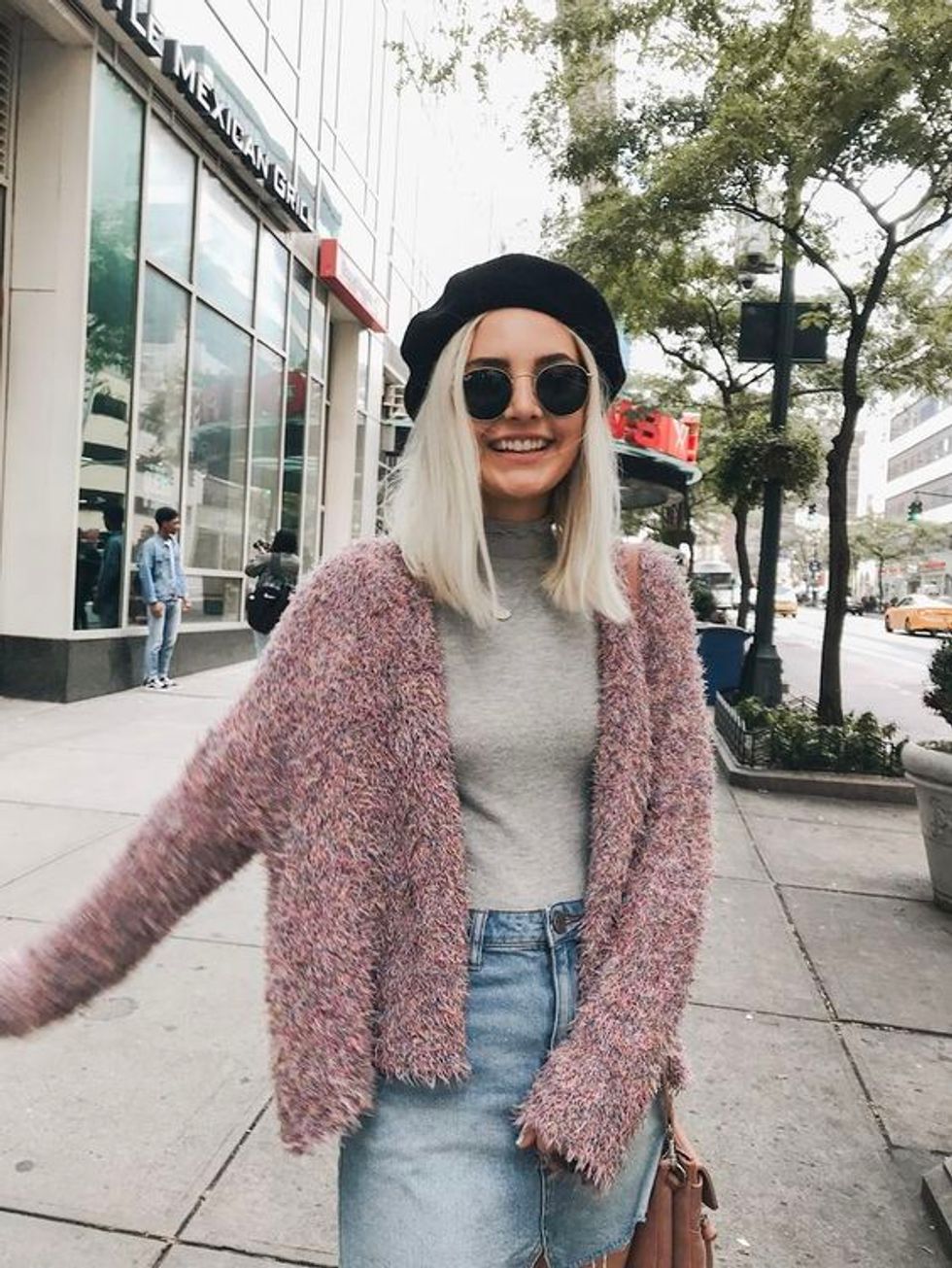 4. Wide brim felt hat
I am using this as a broad category for anything that isn't quite a fedora, but not yet a floppy hat. These hats can add boho flare or a timeless essence to an outfit depending on how you choose to style it. Wide brim hats have a certain air of sophistication about them, and all should experience what they can do for your favorite outfit.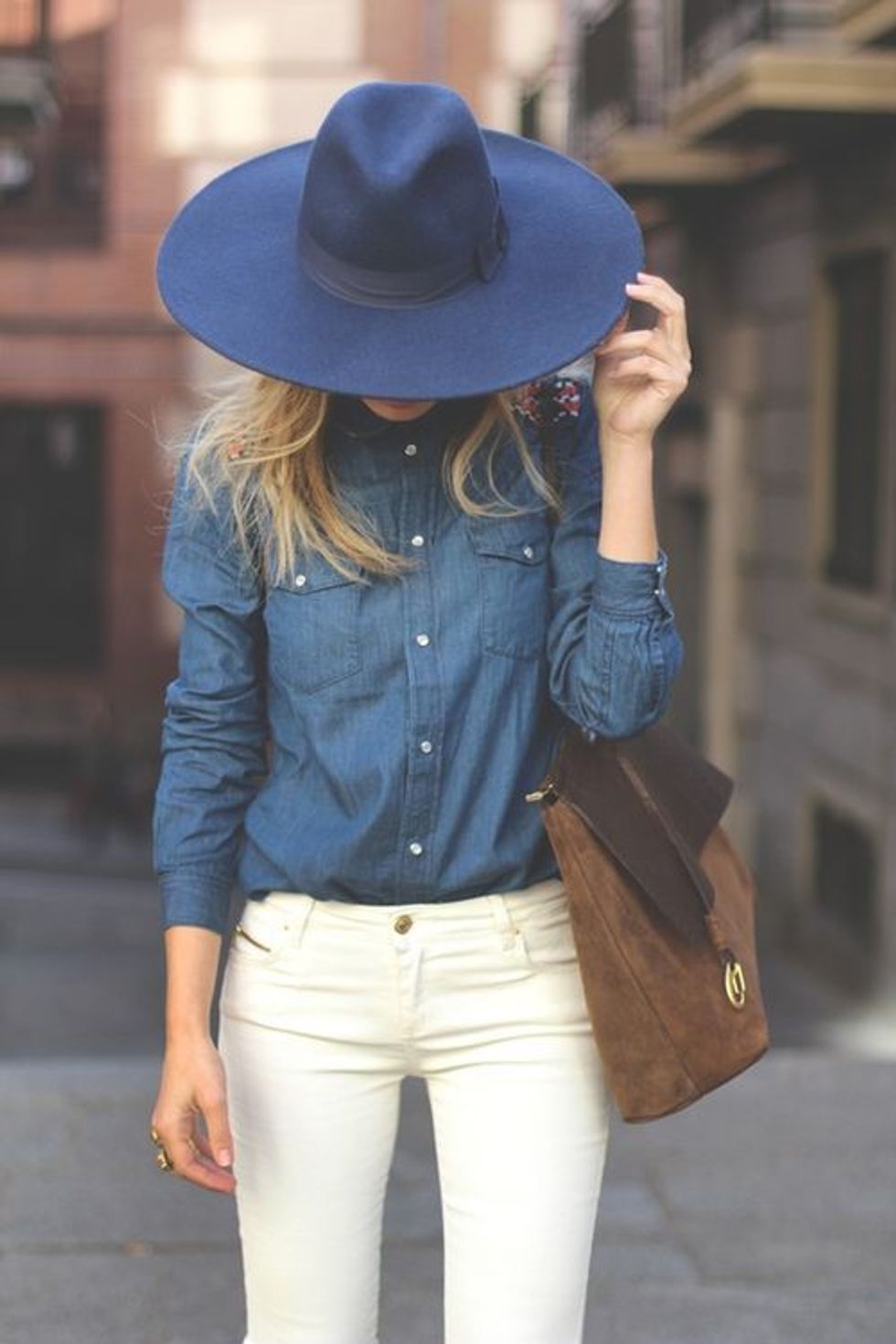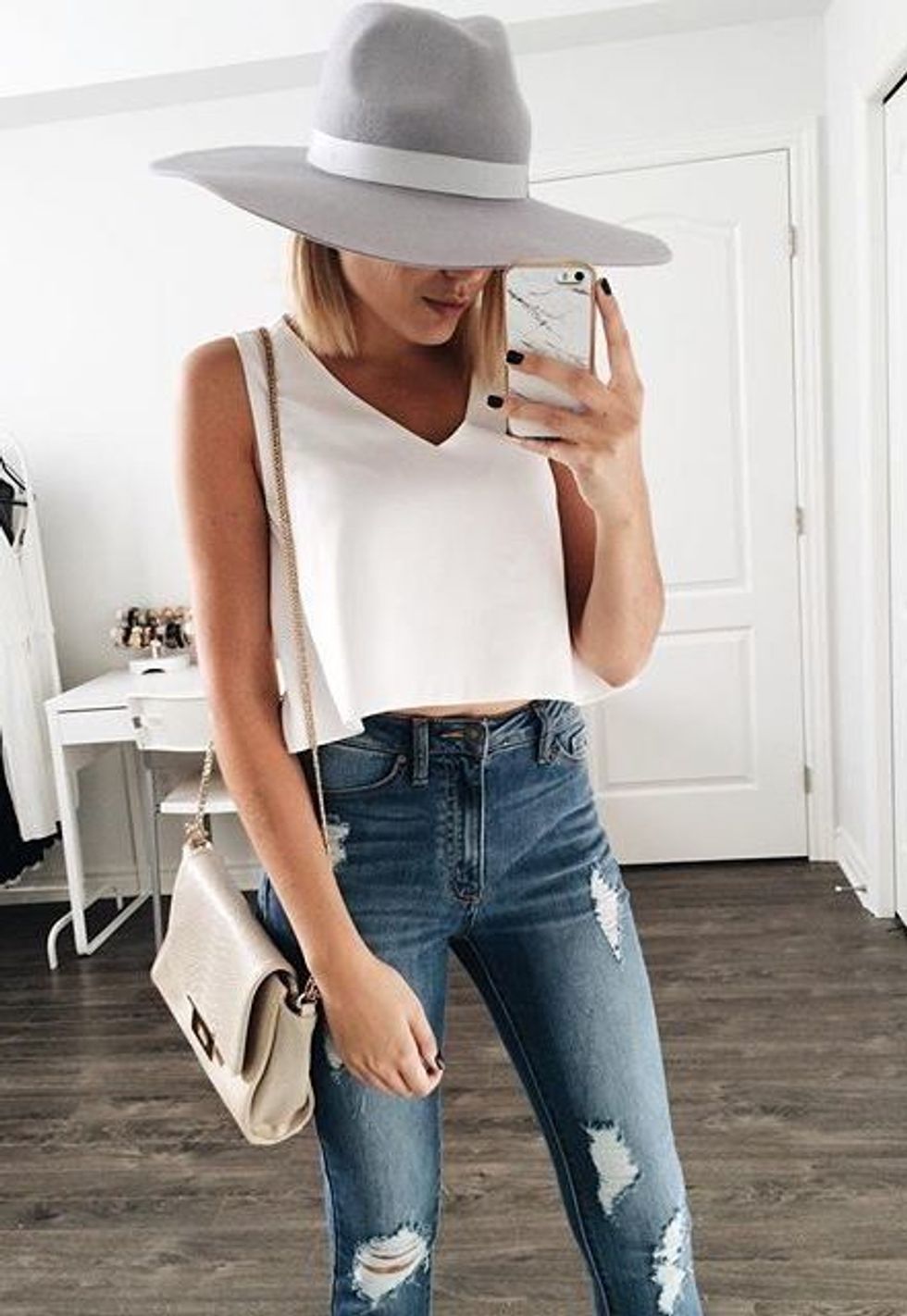 Now that summer is in full swing, it is the perfect excuse to add to your collection or start a new one to protect yourself from the sun's rays in style. Whether you want to spice up an outfit, cover -up a bad hair day, or to add extra glam to your day- a hat is a positive addition to anyone's wardrobe. Let the hat frenzy begin.