Harris Teeter is a grocery store originated in North Carolina and well-known throughout the Southeast United States. The grocery stores are known for being open 24 hours and recently allowing customers to order their groceries ahead of time.
My friends Haley and Daisy, who live off campus and do not have a meal plan, grocery shop more frequently than I do. They told me that Harris Teeter is ripping them off. Their statement raised some questions in my mind.
There is a Harris Teeter located not even half a mile from my campus and open 24 hours. Of course, this is the absolute go-to for college students. Why wouldn't you only want to travel .1 miles to the closest grocery store at 2 AM? It is perfect. However, the prices of fresh produce and health products are not college student budget friendly.
I want college students to know that other grocery stores beyond the .1 miles have better quality and cheaper options than Harris Teeter.
I did a little experiment and traveled to a Target just down the road from the Harris Teeter to compare prices. Items that I needed to purchase were produce and health products.
Since Harris Teeter is allowing customers to shop online, I looked up their prices on the produce and health products I needed before going to Target. Below are the prices at Harris Teeter in comparison to Target prices: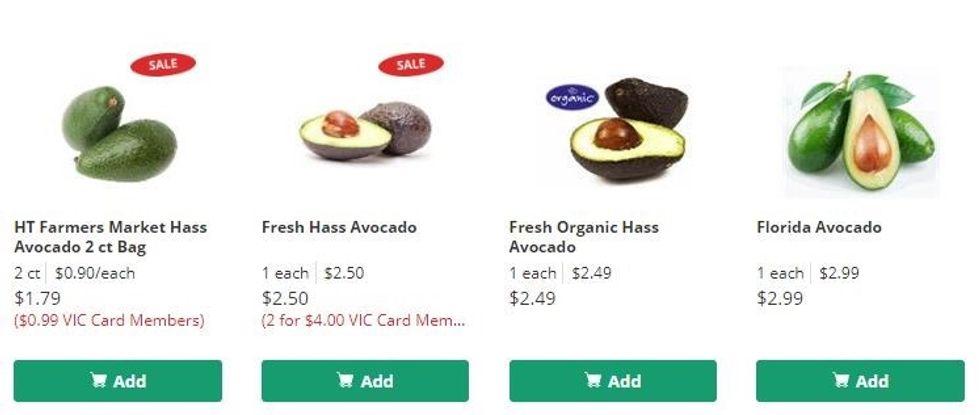 Avocados at Harris TeeterHarris Teeter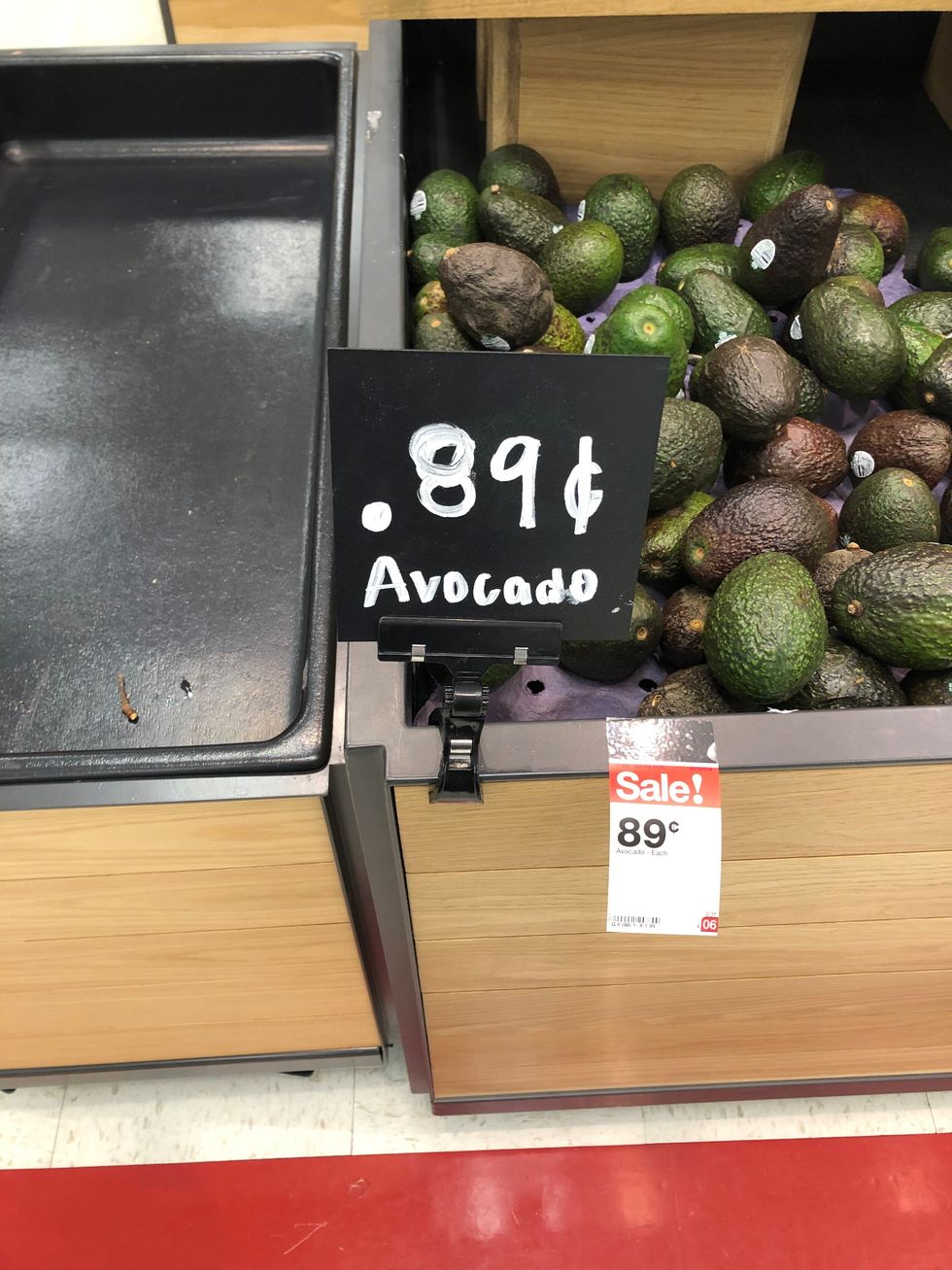 Avocados at TargetAbigail Cawthorn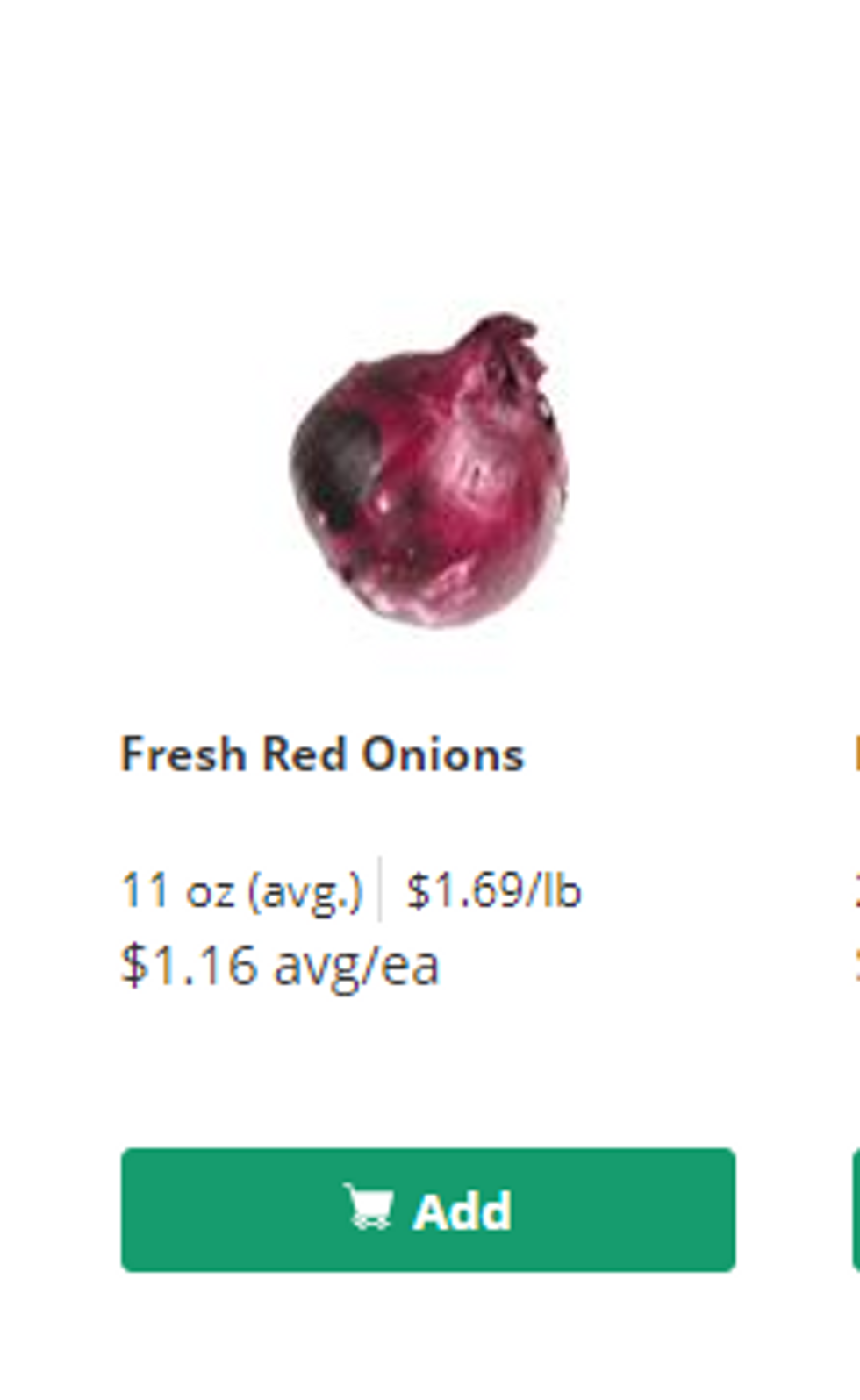 Red onions from Harris TeeterHarris Teeter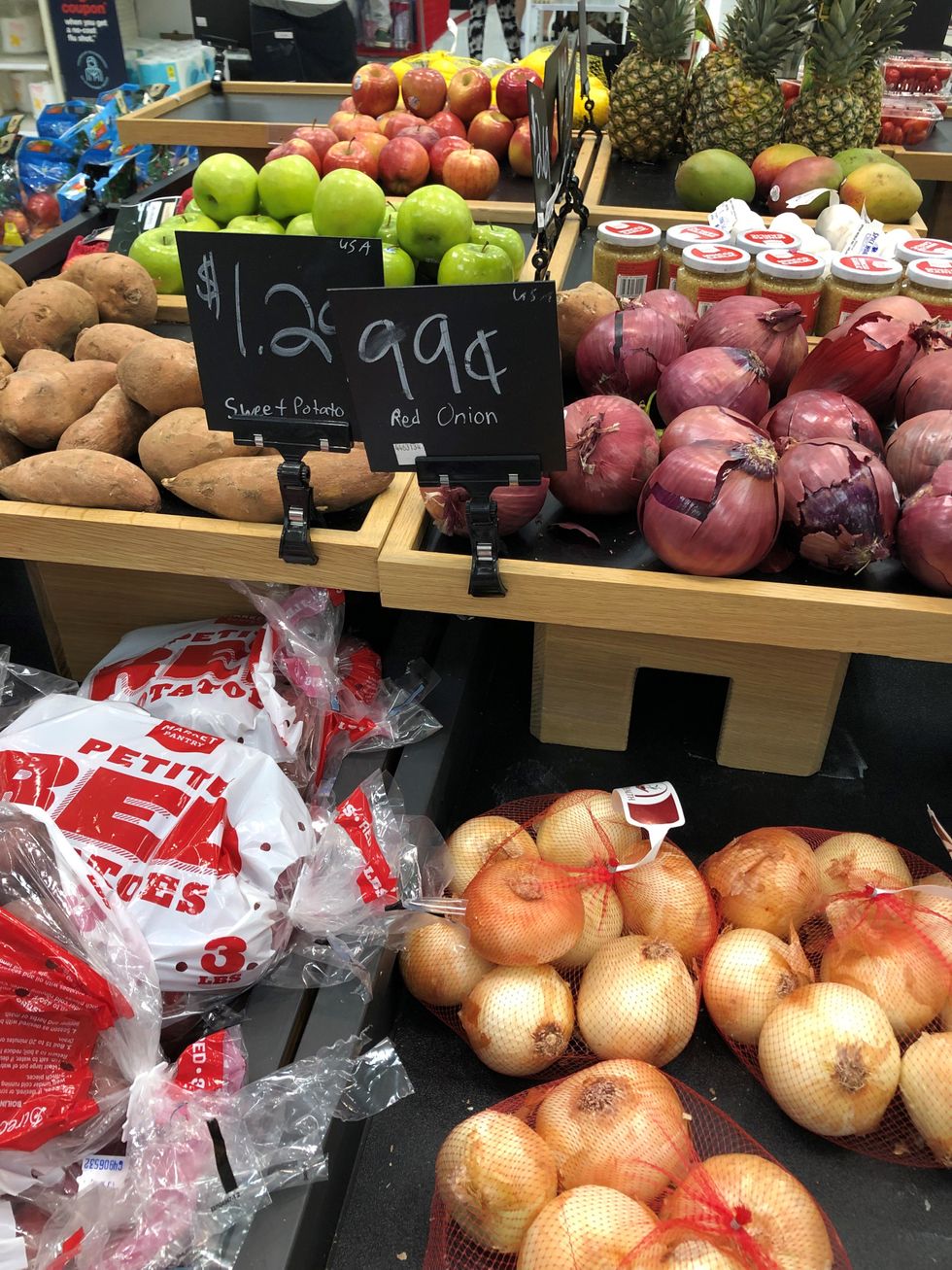 Red onions at TargetAbigail Cawthorn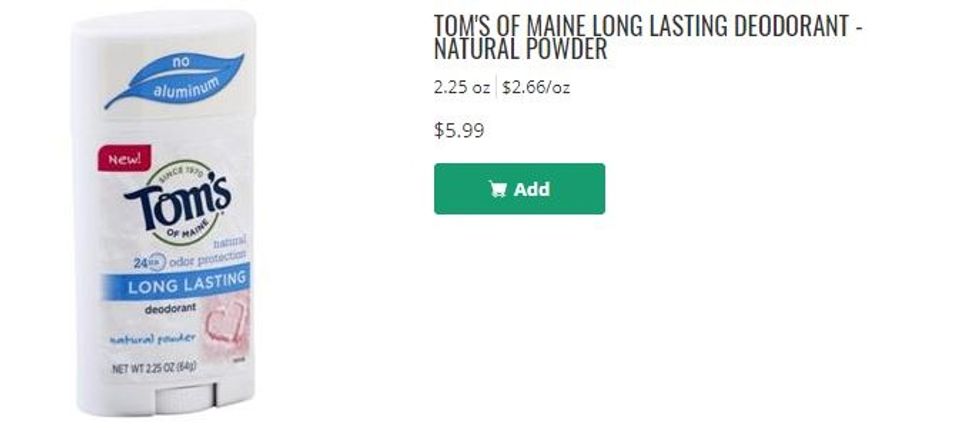 Deodorant at Harris TeeterHarris Teeter
I purchased the same deodorant at Target for $4.79, but sadly I did not get a photo of it.
So the items I needed to buy were cheaper at Target compared to Harris Teeter.
Aldi is also a great option. Aldi is a grocery store striving for a better environment and produce option. They do carry a lot of off-brand items, but their prices are very very college student budget friendly.
10 Healthy Grocery Items To Buy At Aldi in 2019...And What To Avoid! www.youtube.com
The debate that follows is the more expensive items worth Harris Teeter being open 24 hours? Let me know because I have not quite made up my mind just yet.