Sorry not sorry for the small, joyful tears that arrived when I heard Netflix picked up all 10 seasons of Friends. 
These GIFs tell all of the emotions that true Friends fans experienced upon hearing the news:
1. The awkwardness of illegally (sorry Mom) watching episodes online.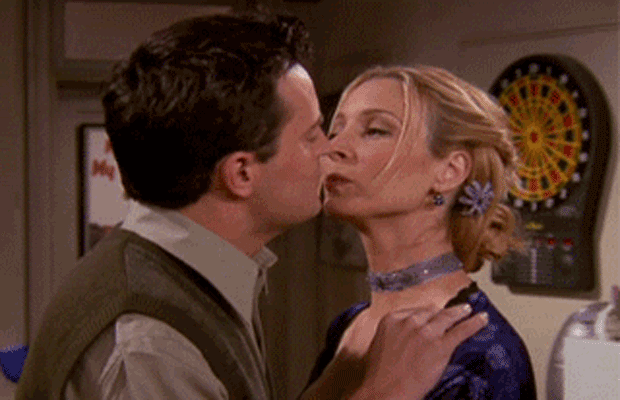 2. Pure hatred for those nights when all you want is to have a Friends binge-watching marathon.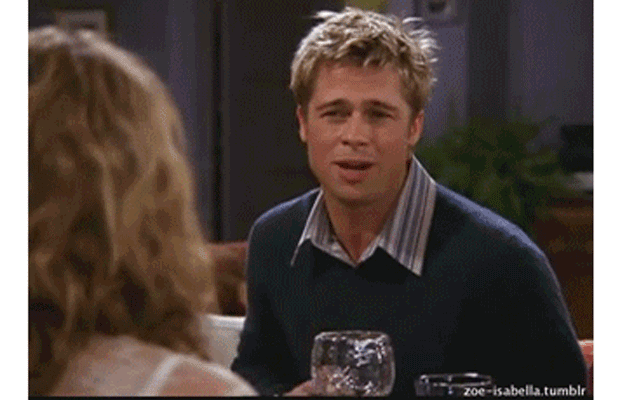 3. It gets worse... Friends was not on TV often enough to satisfy the addiction.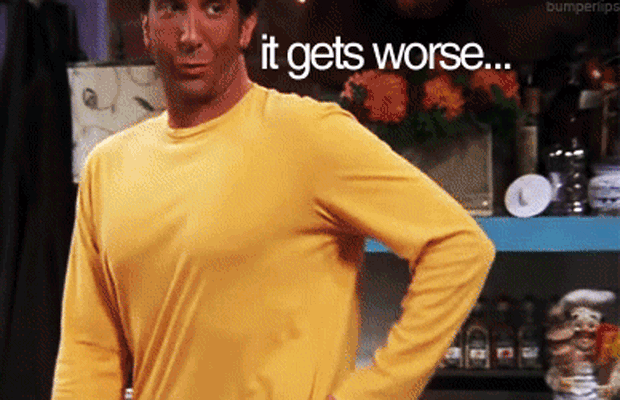 4. When it's been so long since you've watched an episode that your friends make fun of you for missing subtle references to the show.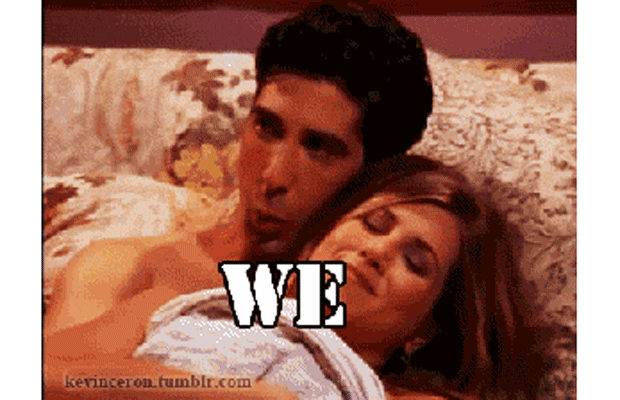 5. Step back... Netflix says what?!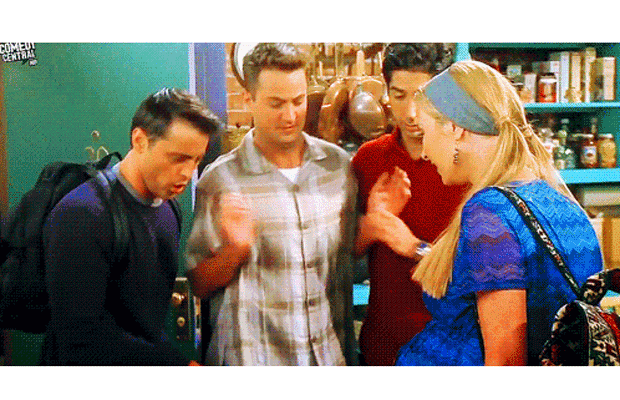 6. OH. MY. GOD.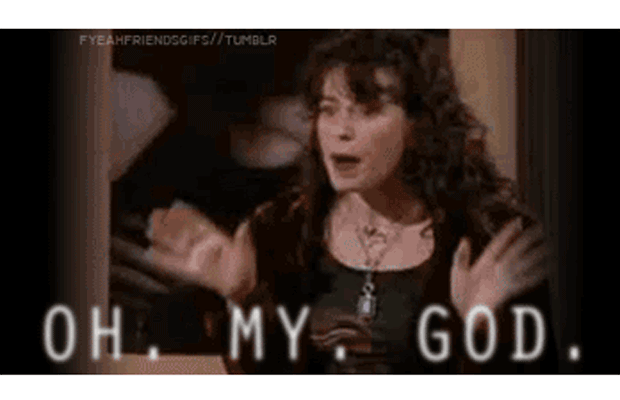 7. This is real life.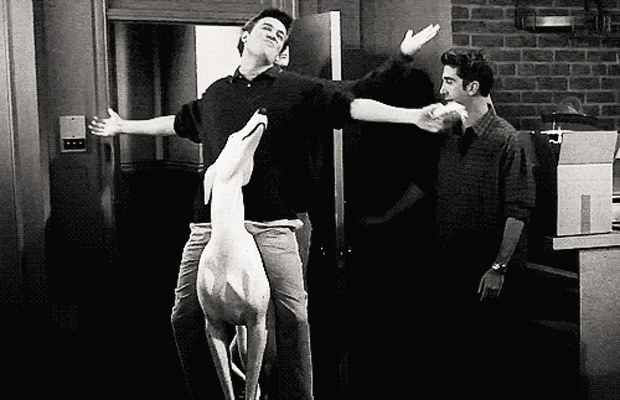 8. Netflix has seen the light and brought the most amazing show to your very own laptop screen.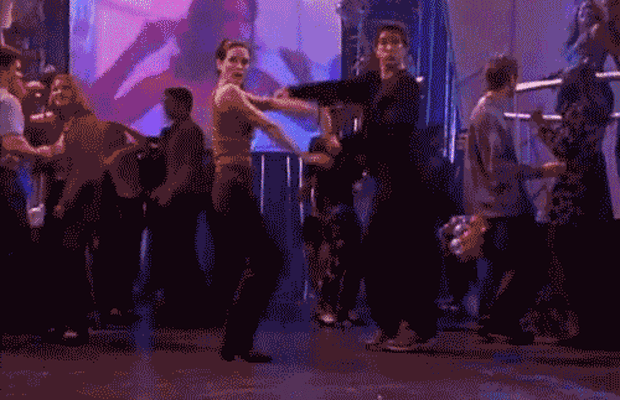 9. Acting like we knew it would happen the entire time.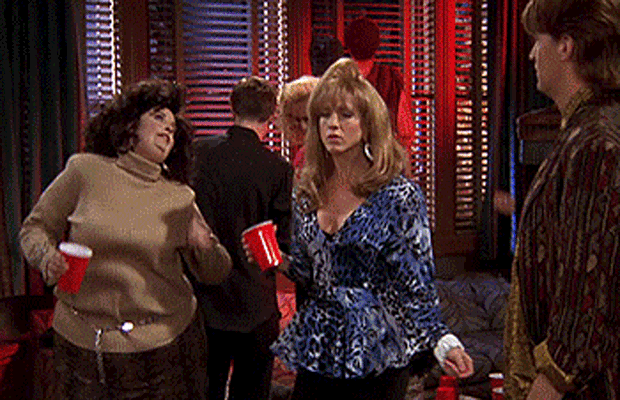 10. So many people are going to want to hang out with my Netflix and me.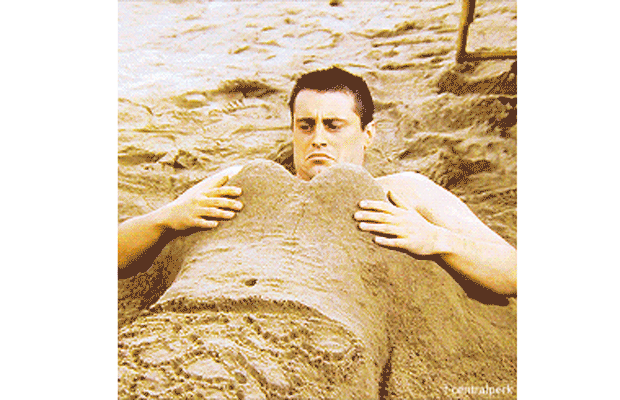 11. So much happy dancing. I'm looking forward to this more than New Years Eve.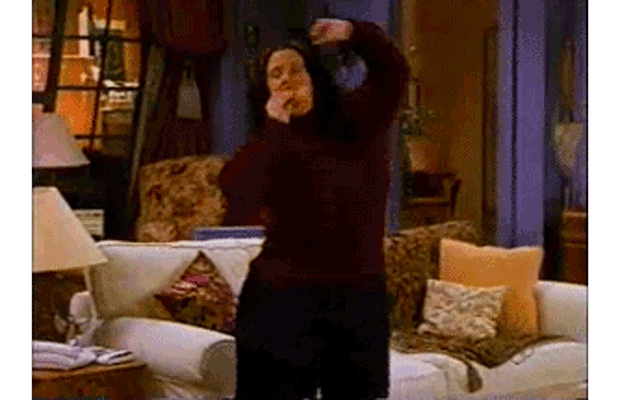 12. Come January 1st and I might never leave my bed.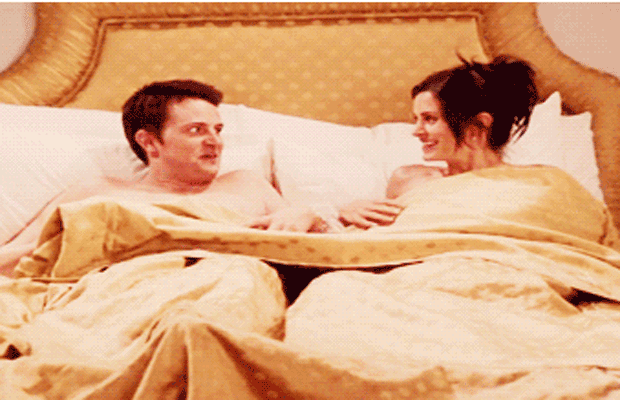 13. Because I will be watching every episode of Friends until I get to this magical moment.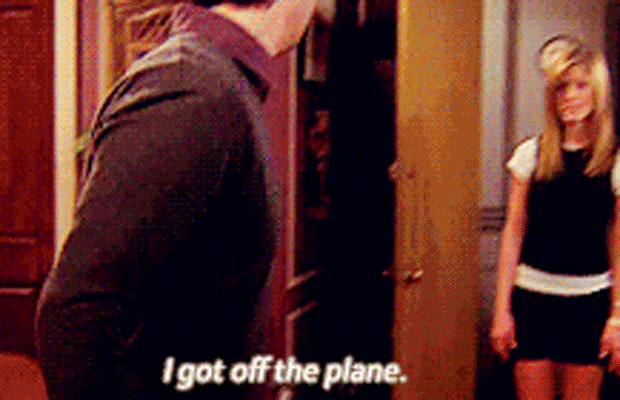 \

14. And then I'm starting all over again.