It was truly nine months of pretty irregular ups and downs. But, it did teach me a lot. Also, the pictures don't really have anything to do with the things I have learned, just some memories from this year.
1. Being uncomfortable means you're growing.
It's gross and it makes you sad sometimes, but every uncomfortable situation prepares you for something else. You grow in ways you don't understand when you're uncomfortable.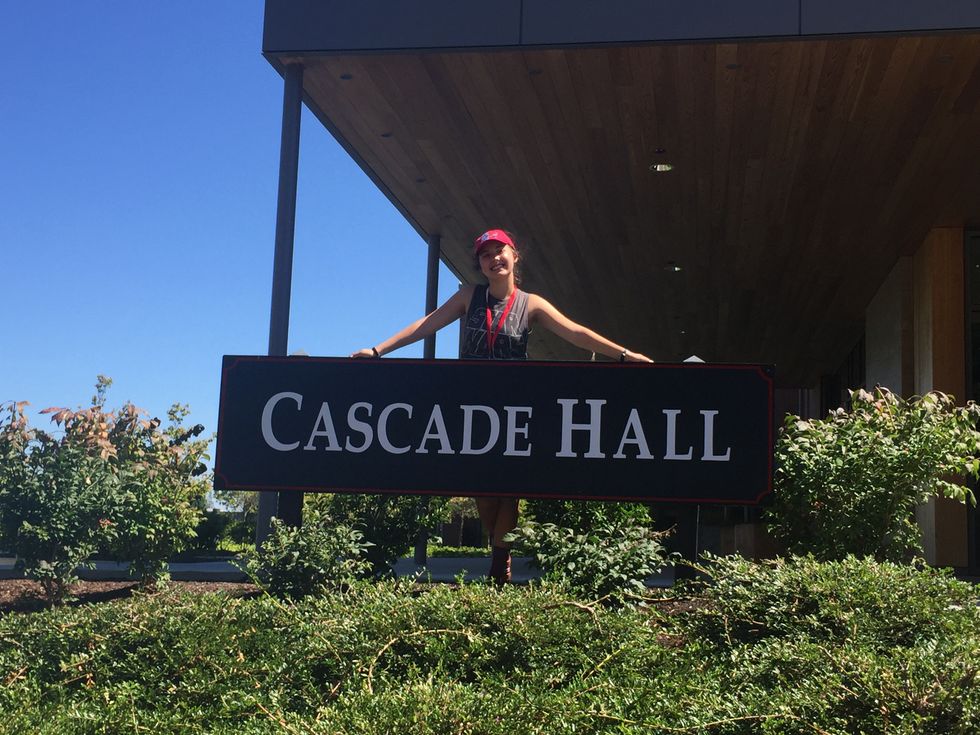 2. Time is an illusion (and also cyclical)
Honestly. Time doesn't pass the same way in college as it does in the rest of the world. The famous phrase is, "The days are very long, but the weeks, and therefore months, are very short." We came to school in the heat of late August and we leave in the heat of mid-May. It all feels eerily similar.
3. Nervousness = Care
If you're nervous about an interview or other event, it usually means you care. It's another uncomfortable feeling but it's a good one, I swear.
4. It's okay not to be okay
Sometimes you're going to have sort of bad days. You're going to feel upset and you won't know why, but that's alright. You don't always have to be 100%.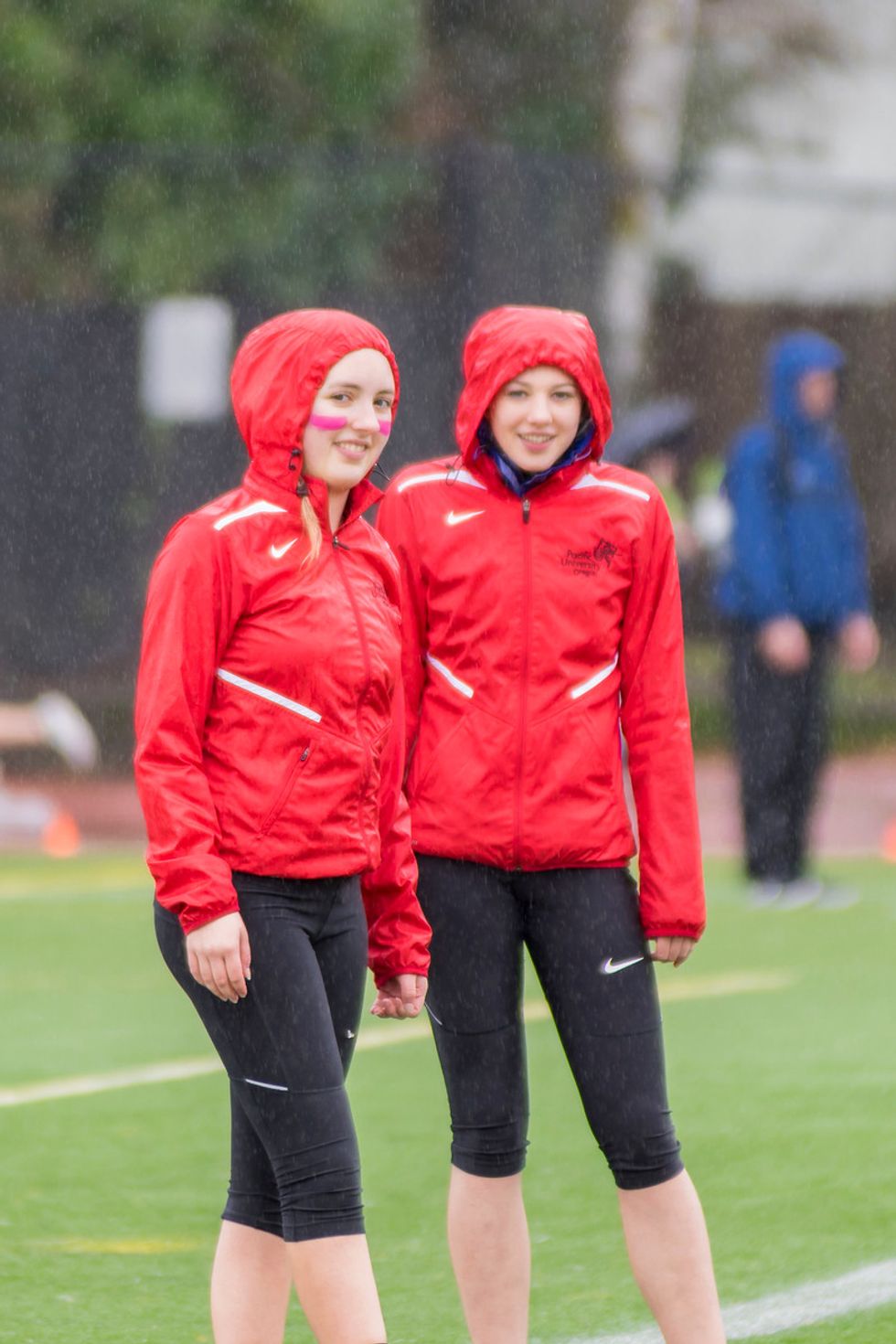 5. Everything gets better with time
Homesickness is honestly no match for time. It sounds cliche, I know it does, but time heals most wounds. That and a lot of work on yourself and your mentality. Time is good help as well.
6. Prioritization is crucial
You will get busy, but you have to know what's most important. Get a planner, use that planner, and prioritize what's in that planner. If you only do the homework you want to do, when you want to do it, you'll never get anything done on time.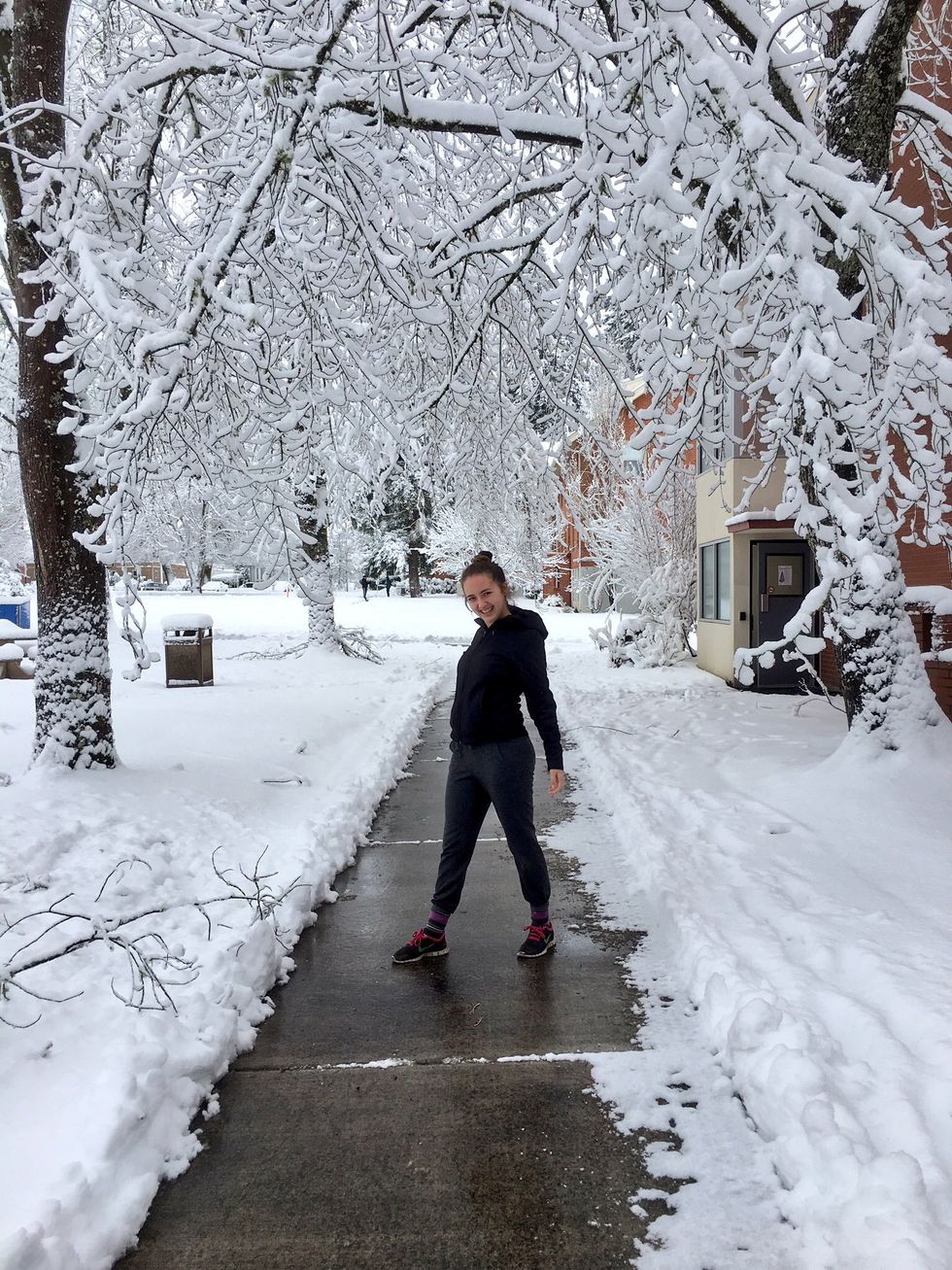 7. Friends will always be there
This applies to high school friends and college friends alike. When you aren't with them, they will still be there for you if they really care about you. They'll make an effort if they truly care about you. Don't go out of your way for people who won't do the same for you.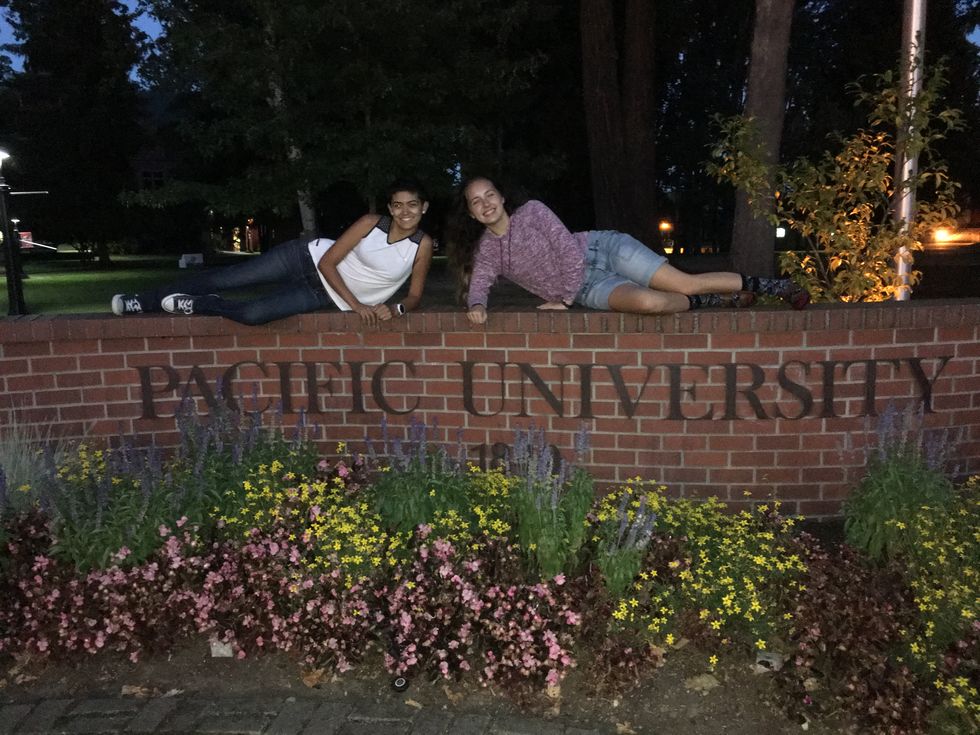 8. Home is a very broad term
"Home" can mean my hometown, my college, wherever my family and friends are. It's a weird concept I never thought I would have to worry about. You'll start to realize that you sort of have two homes, and eventually they'll both feel a different kind of comfortable.
9. Complacency is the killer of dreams
If you stay in the same place you have always been, you might never reach your full potential. You have to leave, you have to be uncomfortable, in order to really grow. Even once you get to somewhere new, if you don't reach outside of your comfort zone, you'll never really know what you're capable of.
10. You are never really done growing
I thought that when I walked across the stage at graduation, that was the oldest and most mature I would ever be. So much has changed in a little under a year and I can't even imagine how different I am.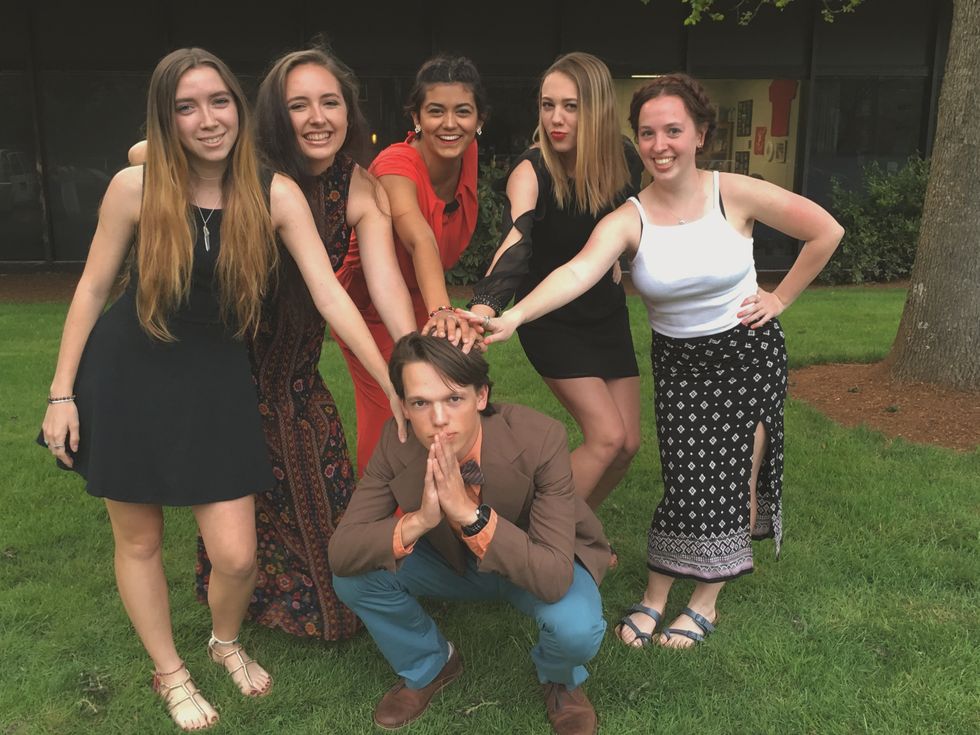 Freshman year is one of the worst, and best, things you will ever experience in your life. It's a time of transition, adaptation, and overall, a lot of growth. I am extremely thankful for everyone who helped me through this year.