We listen to music to be motivated when working out. We blast angry music when we want to let off steam. We sing loudly in the car to pop songs when we want to stay entertained during traffic. We hum old Disney songs when we are bored. For every emotion and event in our life, music is an outlet to express ourselves. But what do you listen to when you can't stop thinking about a certain someone? Having a crush is stressful, painful and exhilerating. So many emotions and thoughts are running through your mind, and there isn't any one song that can fully embody all the chaos of a crush. The following playlist is a suggestion of songs to jam out to when you just can't help obsessing over your crush. Happy listening!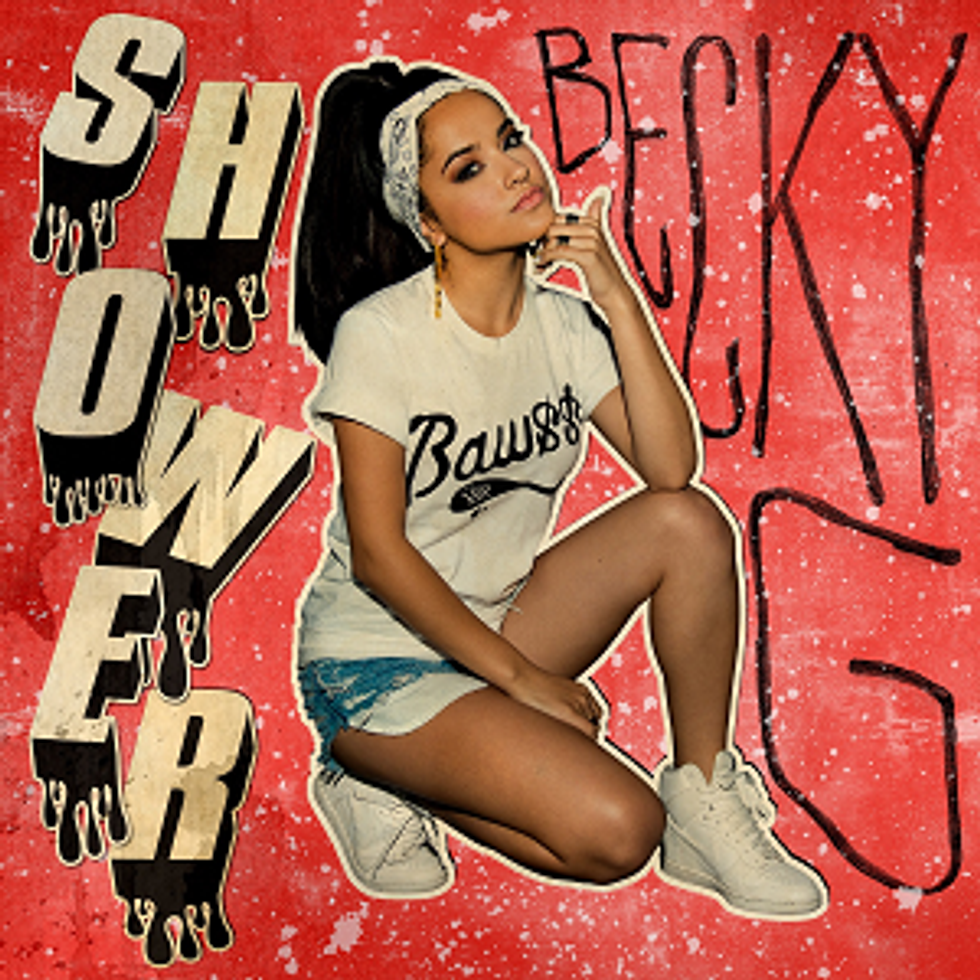 "You're the reason why
I'm dancing in the mirror and singing in the shower."
This is the ultimate crush song. The lyrics speak straight from the heart, and it is the perfect belt-out-loud-in-the-shower number!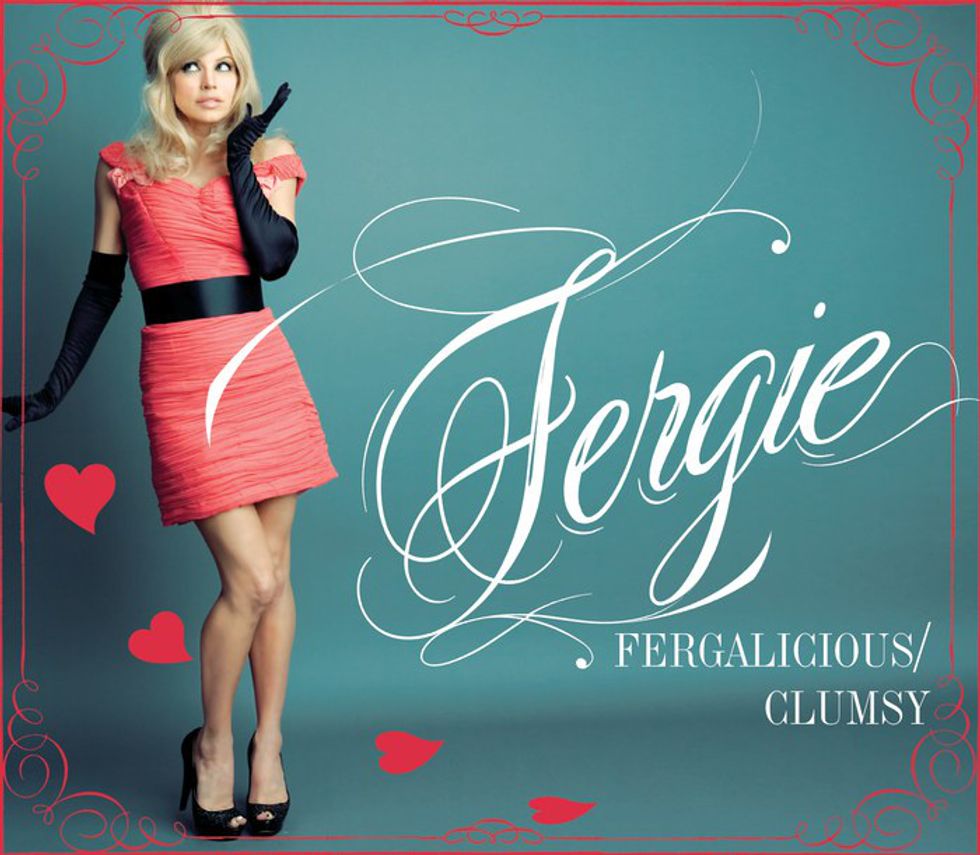 "You got me trippin', stumblin', flippin', fumblin'
Clumsy 'cause I'm fallin' in love (in love)."
An oldie, but a goodie--you'll be tripping head over heels to this song.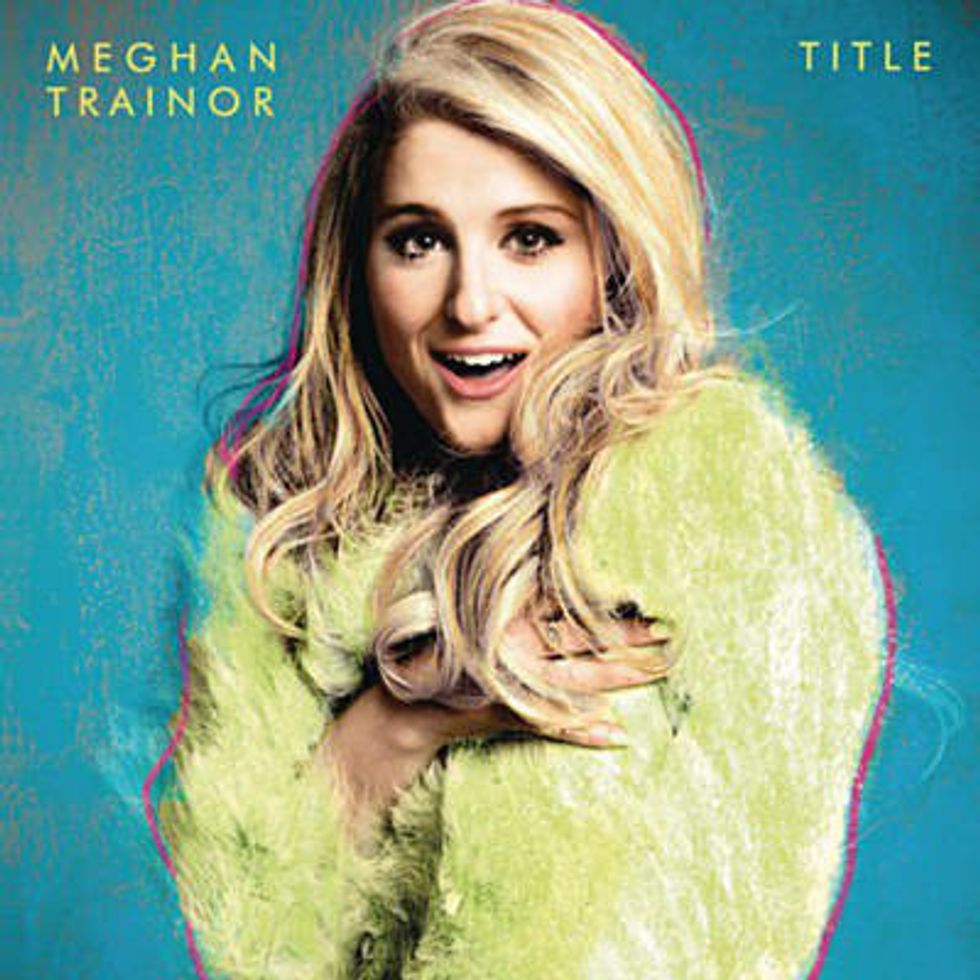 "I won't take you for granted 'cause we'll never know when
When we'll run out of time so I'm gonna love you
Like I'm gonna lose you."
Because, to be honest, when it comes to a crush, there is no telling how long that person will be around.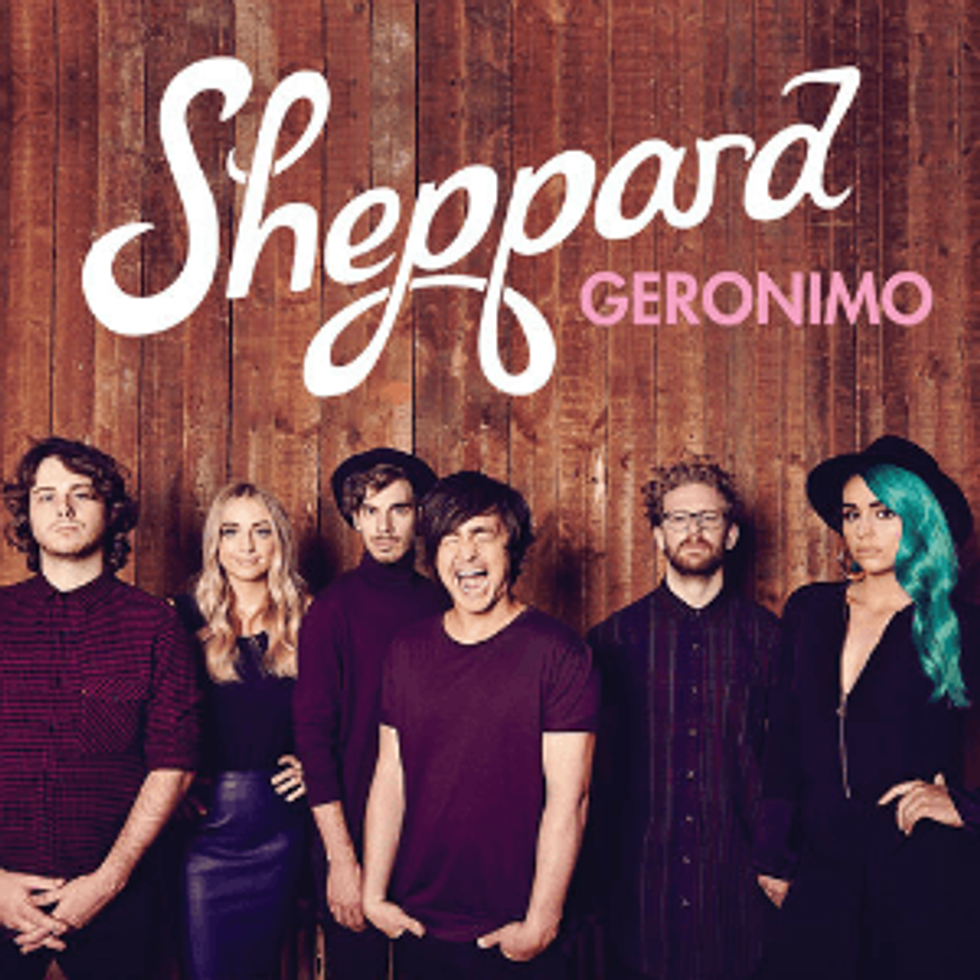 "We can make this leap,
Through the curtains of the waterfall."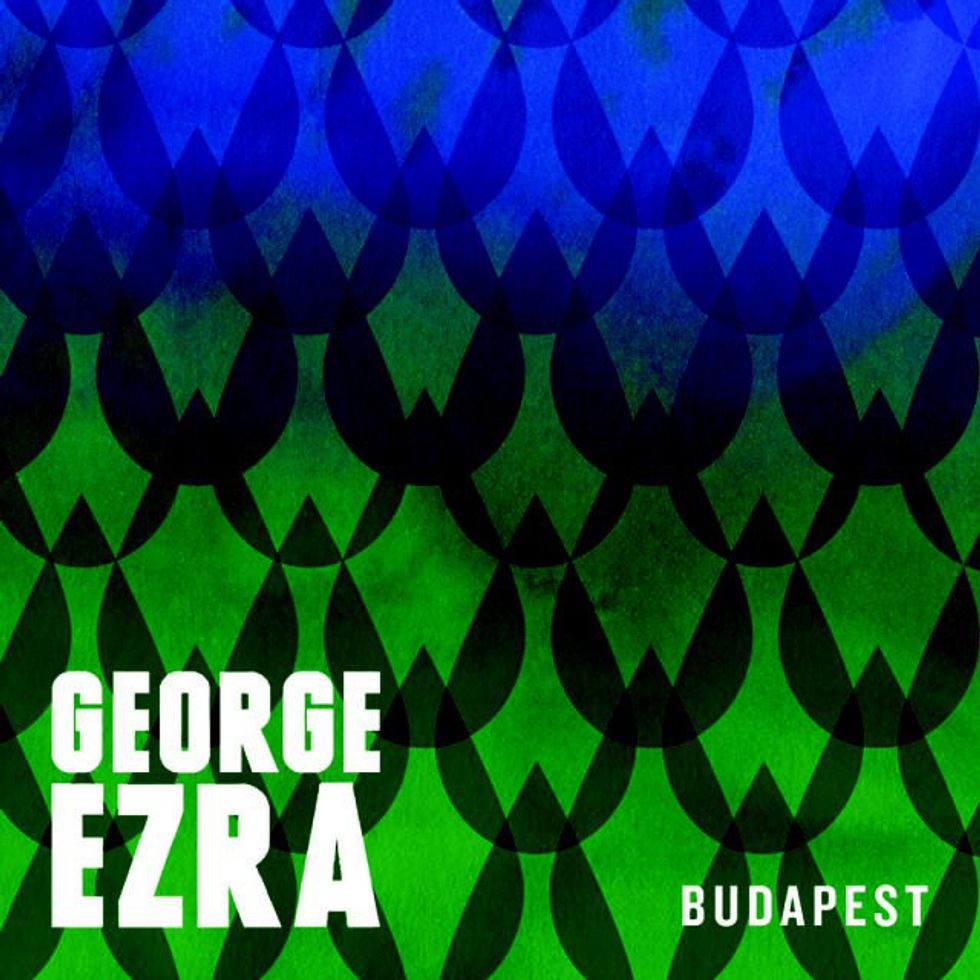 "But, for you
You,
I'd lose it all."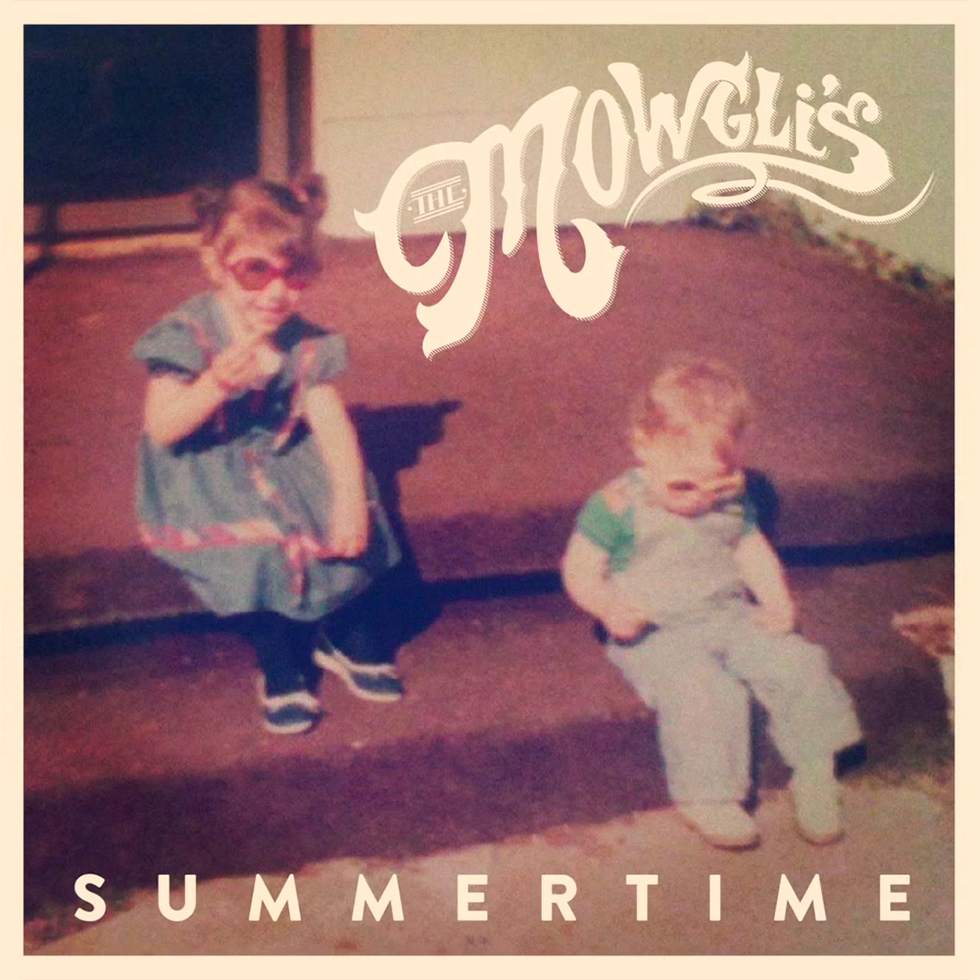 "I'm falling in love with you every single night
You know that feeling, right."
Anyone with a crush knows that you will spend so many nights thinking about that person and how much you like them. It's part of the territory.


"Oh please, say to me
You'll let me be your man."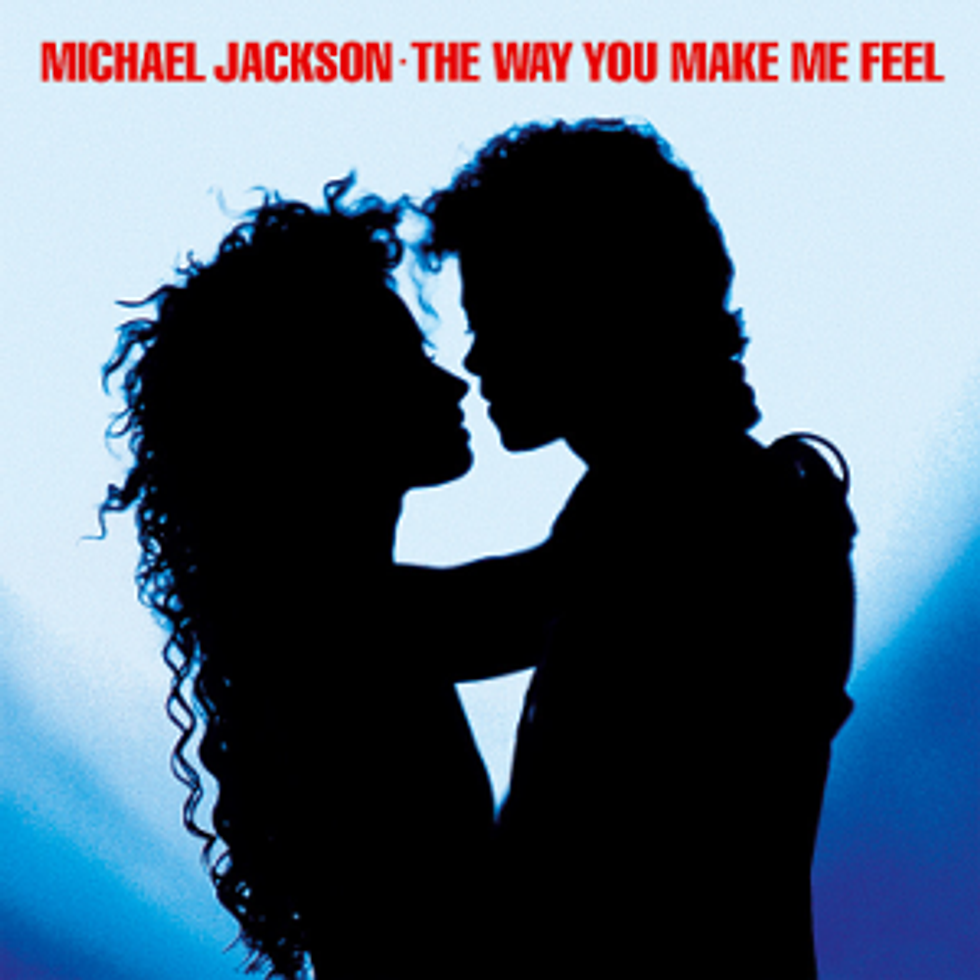 "I never felt so in love before
Just promise baby, you'll love me forevermore."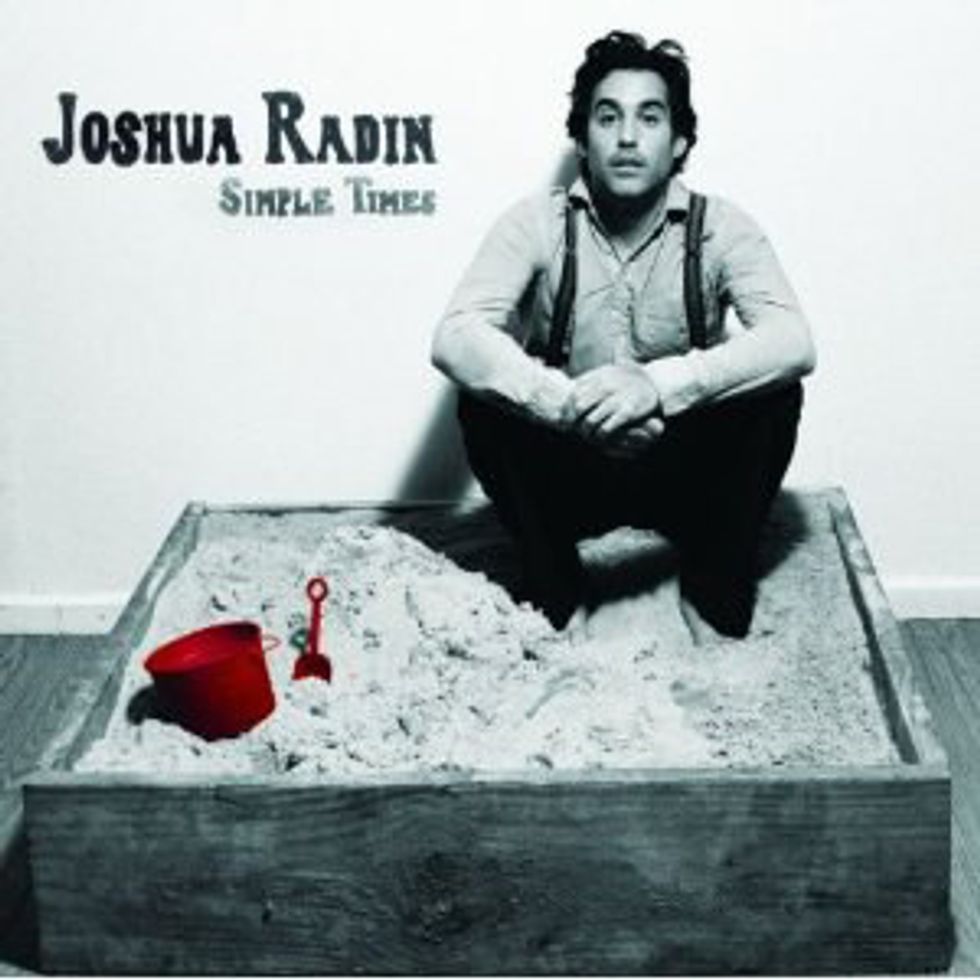 "Yeah, I'd rather be with you
Say you want the same thing too."
The end goal when you like someone is for them to return the sentiment. And until you know one way or another if they feel the same way, it is all you can think about.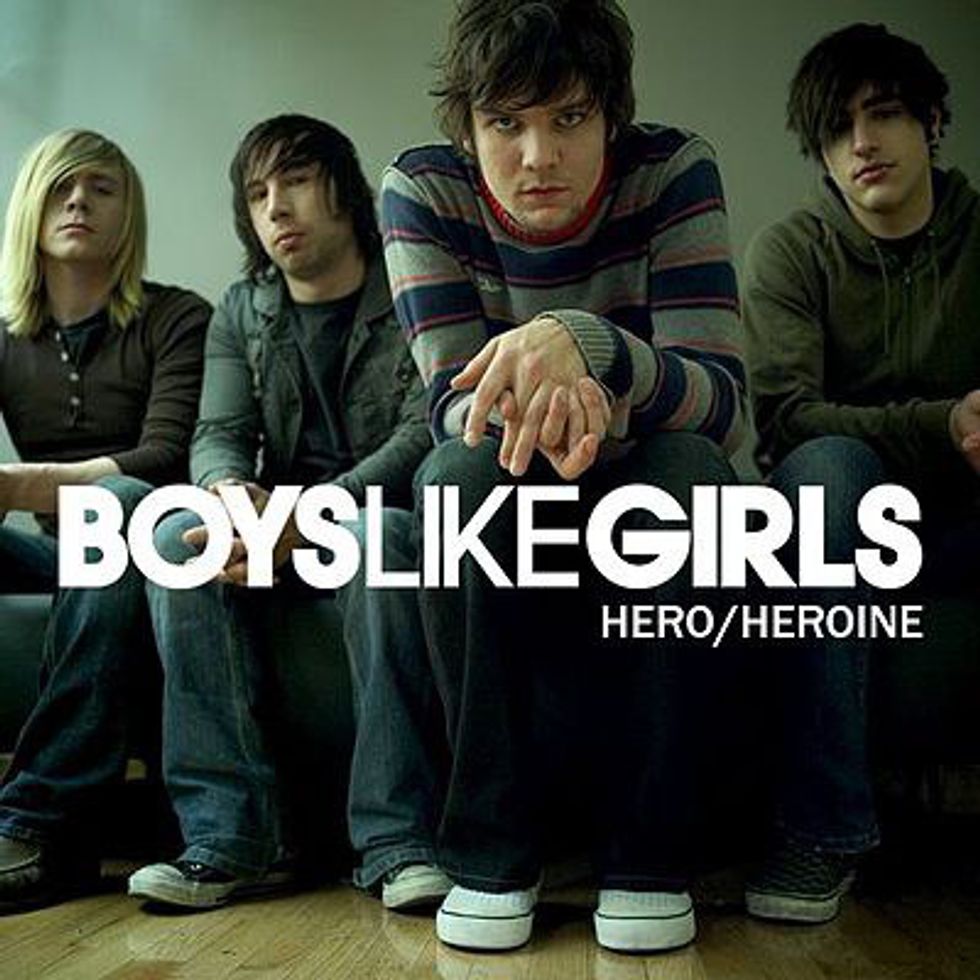 "'Cause you caught me off guard
Now I'm running and screaming."
Because being in a crush can be terrifying, especially when you feel like you don't have any control over your thoughts and emotions.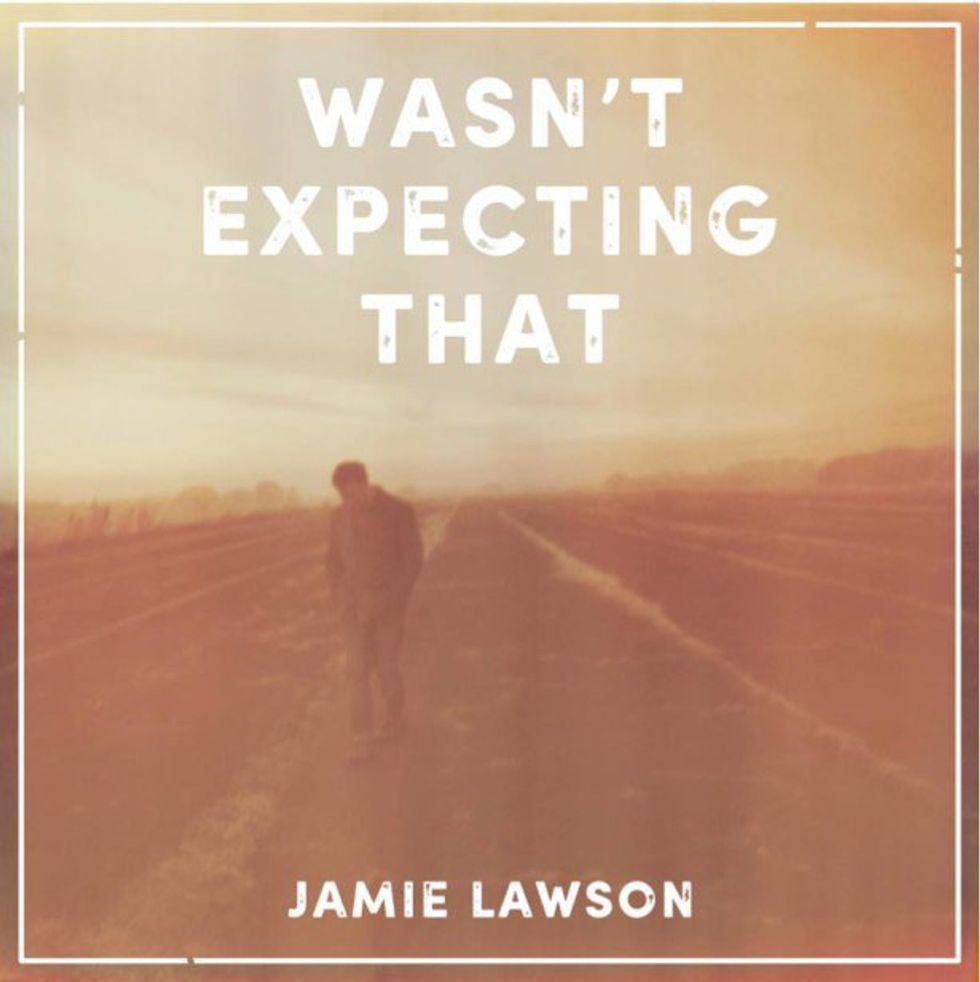 "Did I misread the sign?
Your hand slipped into mine."
For when you are in that obsessive, paranoid stage of a crush. You can't help but read into every little thing in a futile attempt to decode how the other person feels about you.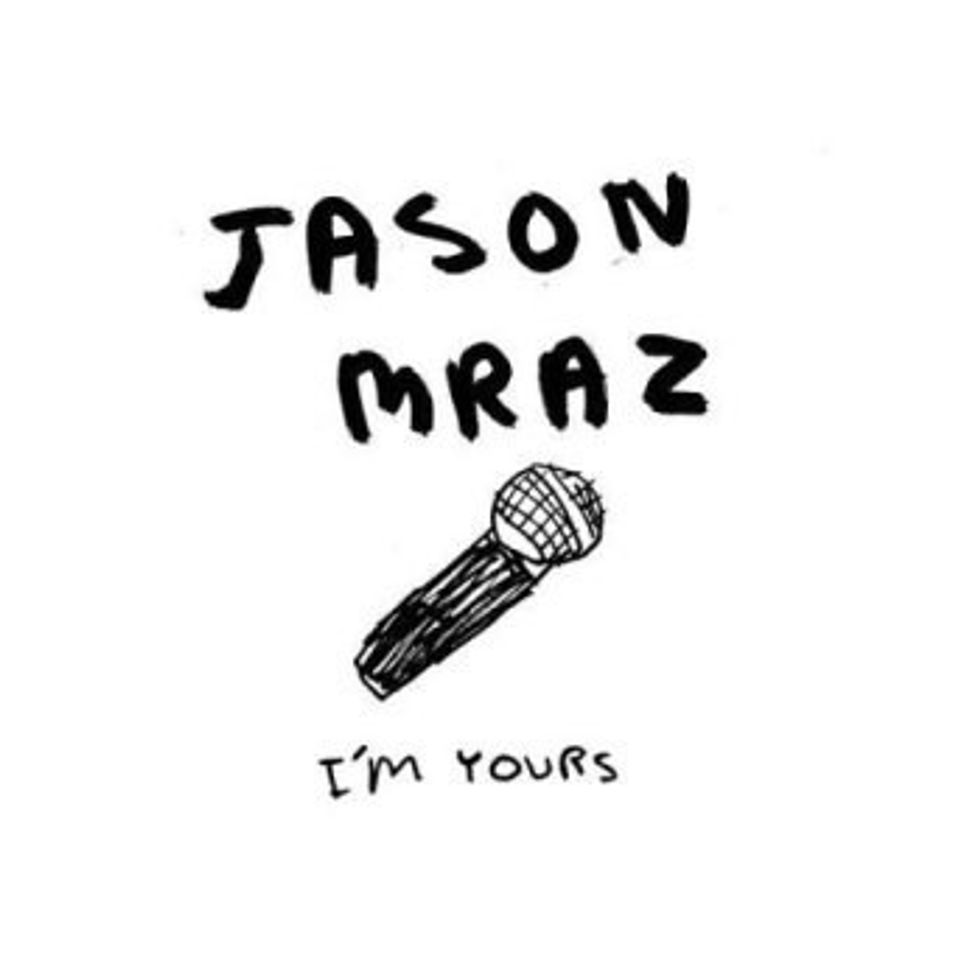 "I tried to be chill, but you're so hot that I melted."
Nerves get the best of you when a crush is involved; it's an inescapable truth.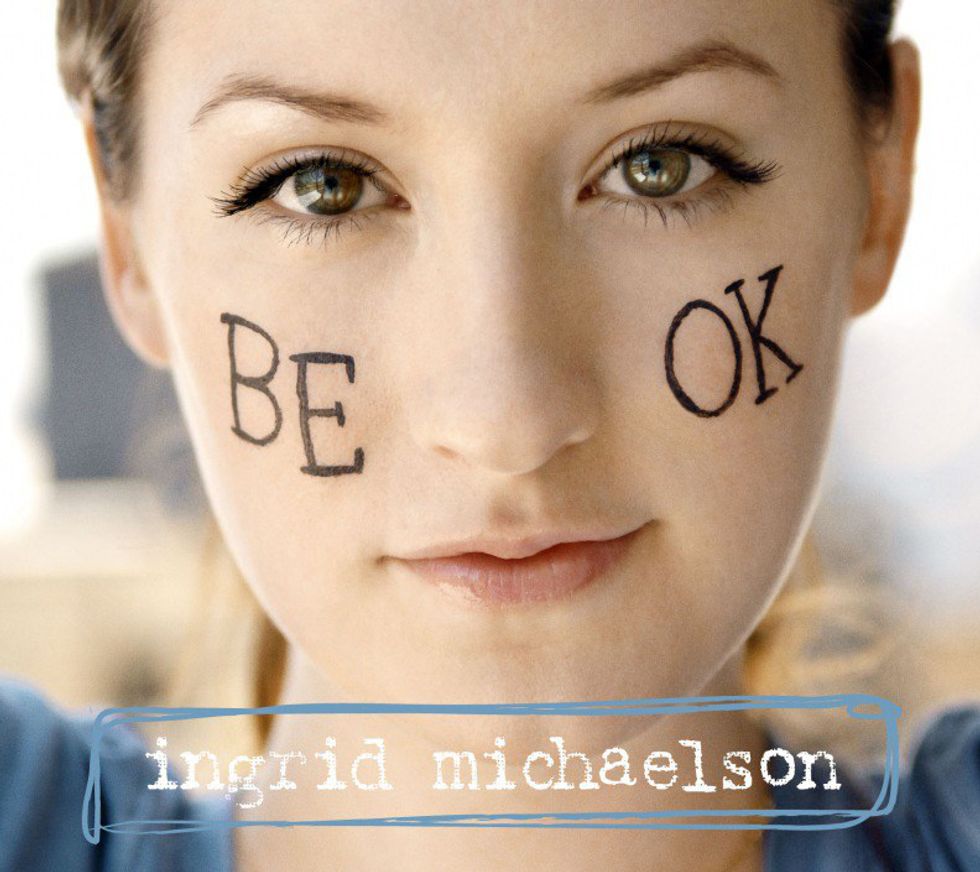 "Maybe I wanna do what bunnies do with you, if you know what I mean."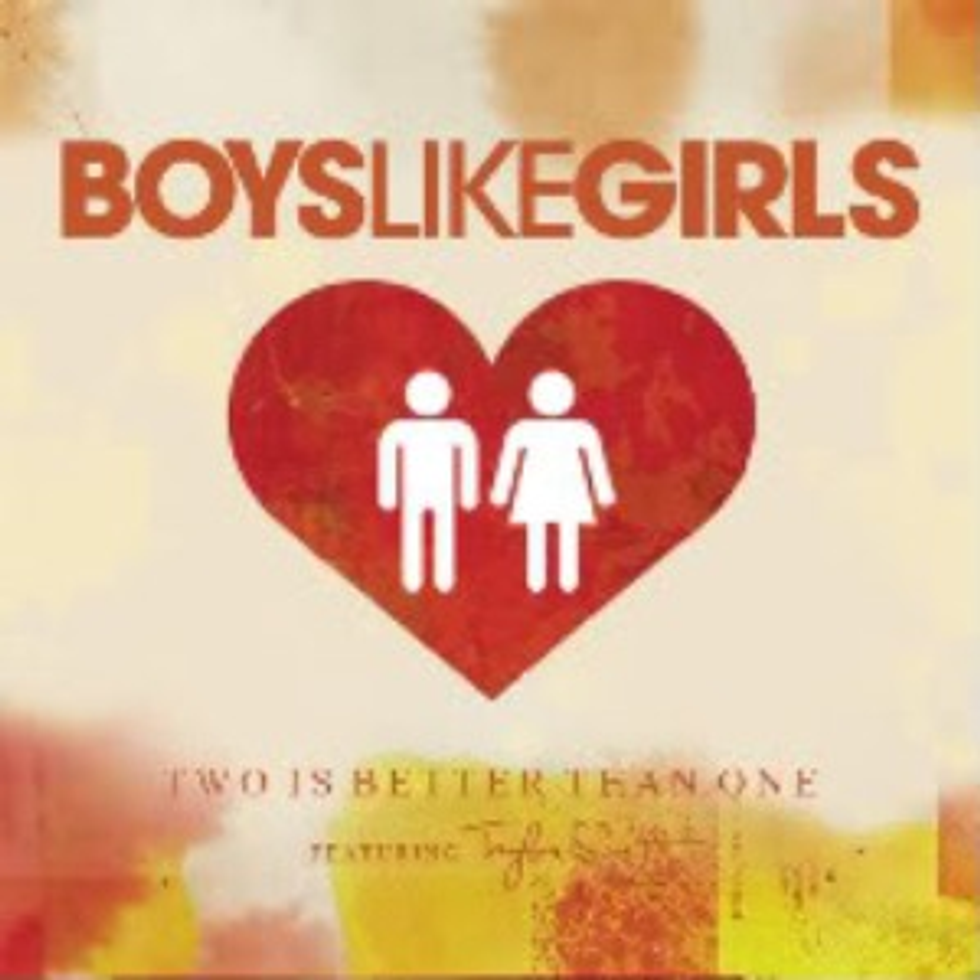 "'Cause everything you do and words you say
You know that it all takes my breath away."
This song is over-dramatic and cheesy to the max--perfect to listen to while thinking of your crush!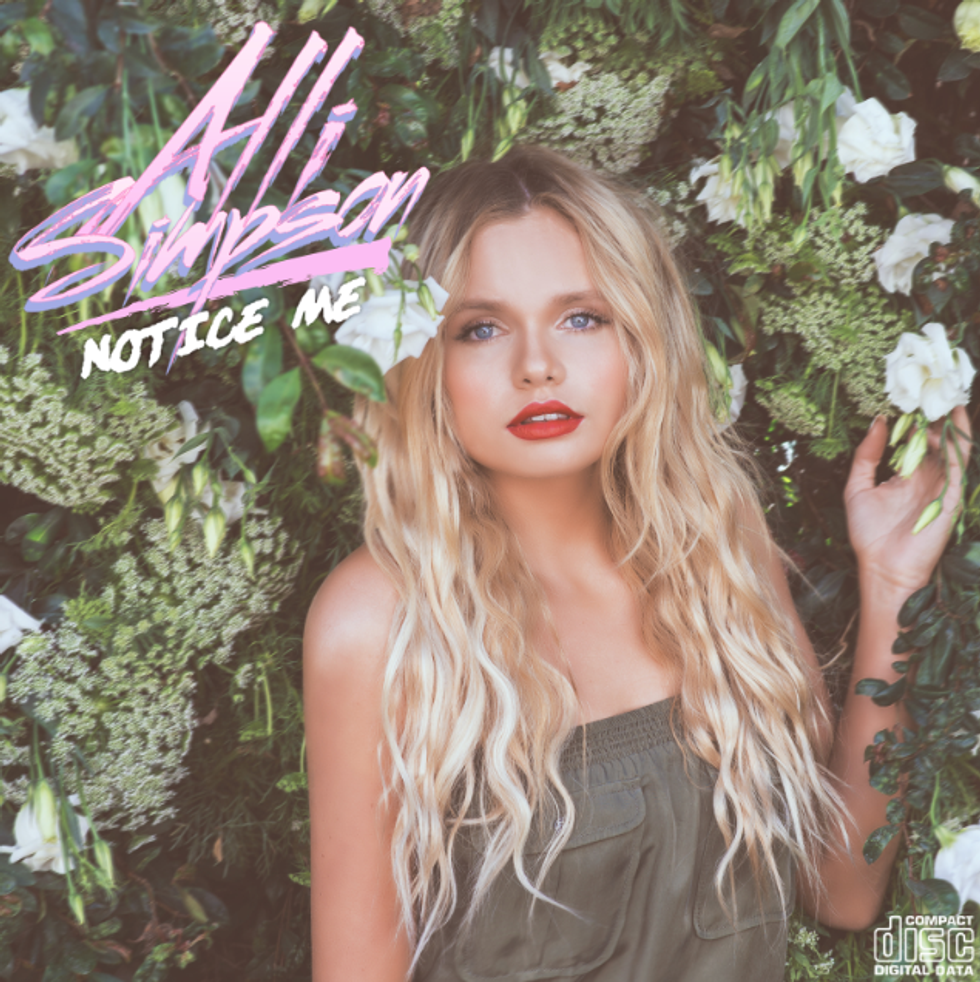 "Swim in a lightning storm to make you see
Nothing too crazy, if it makes you notice me."
This song can either be interpreted as funny or horrifying. Either way, this is the ideal song for those who get a bit crazy when they fall into like with someone.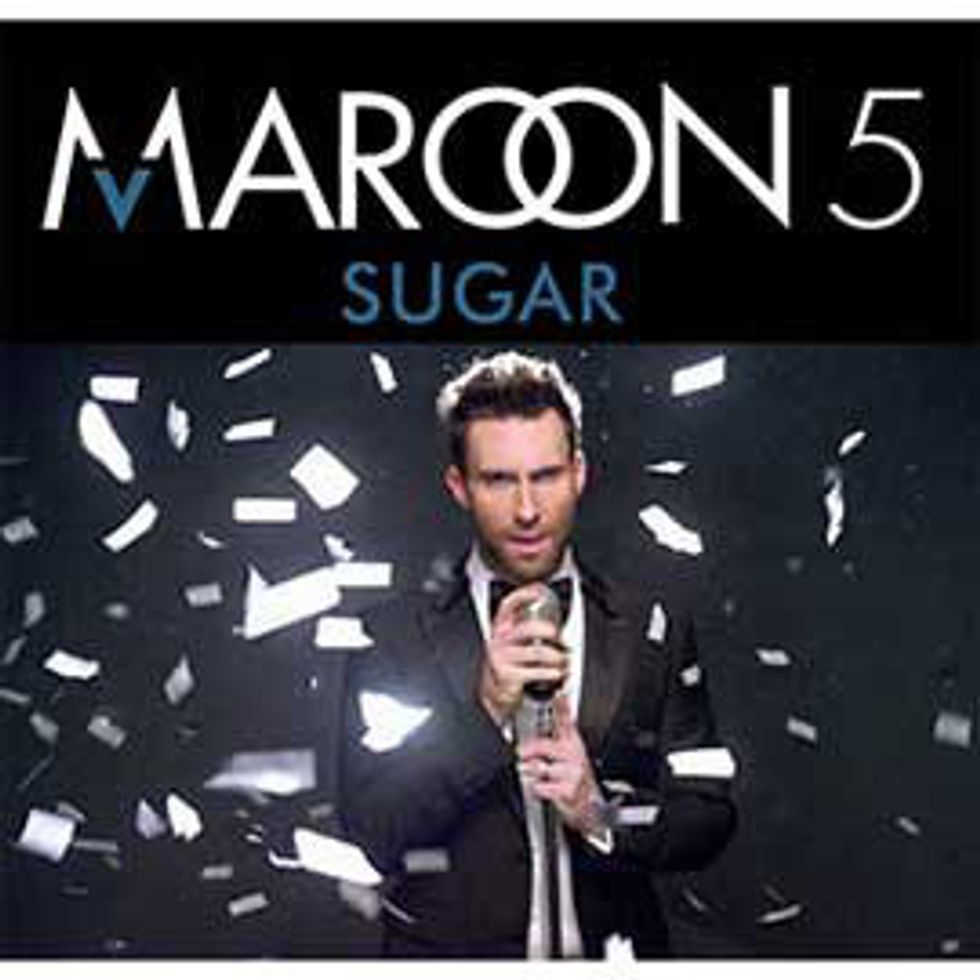 "I don't wanna be needing your love
I just wanna be deep in your love."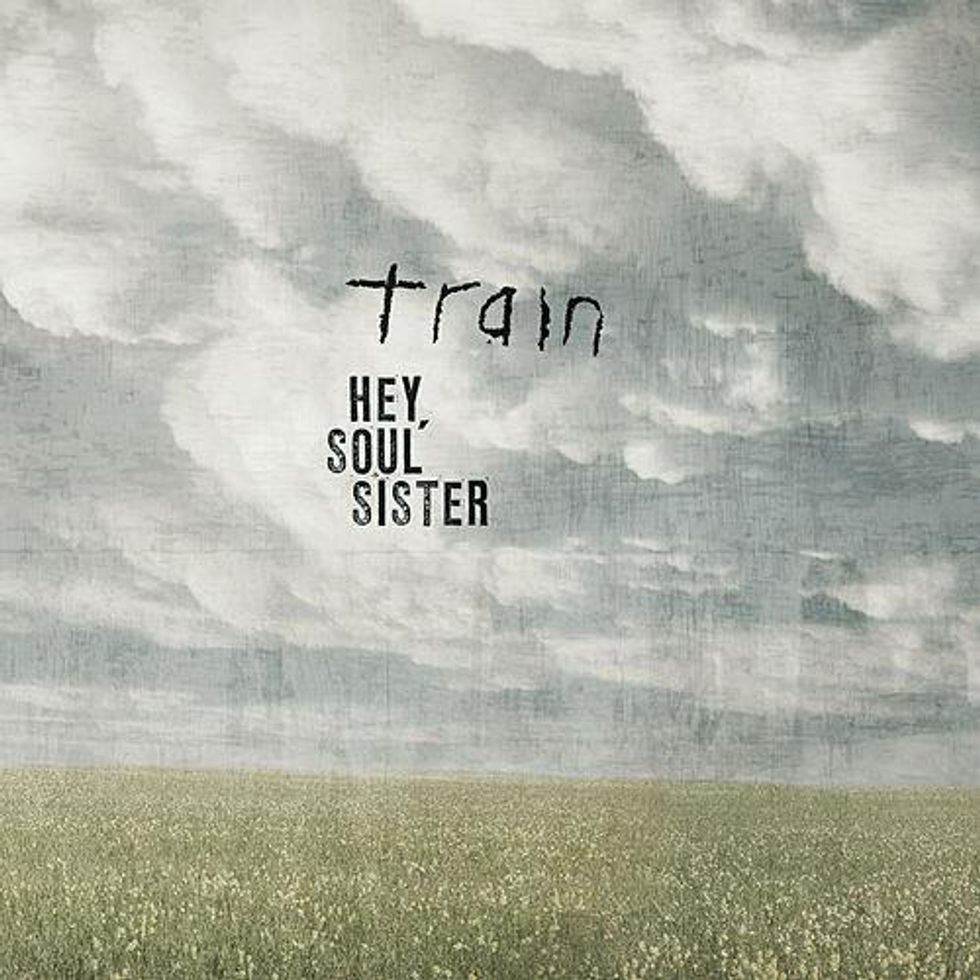 "Your lipstick stains on the front lobe of my left side brains
I knew I wouldn't forget you."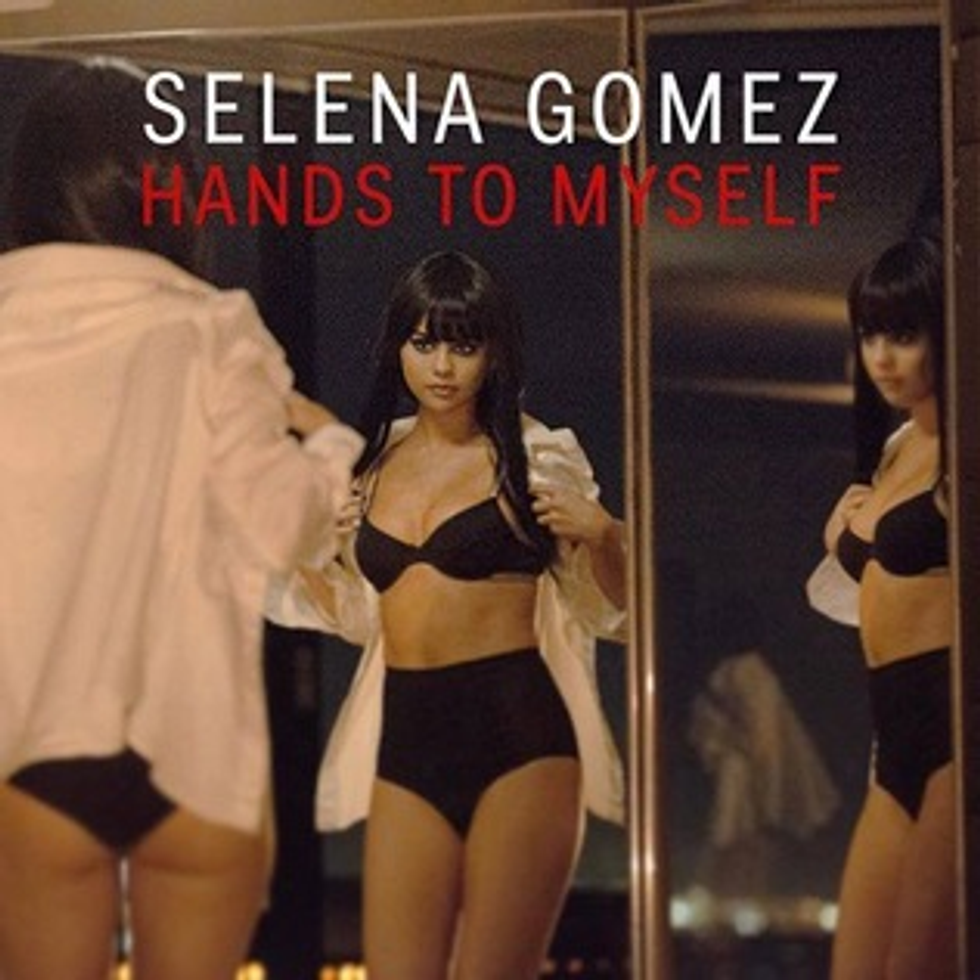 "I want you all to myself."
We humans are jealous creatures when it comes to crushes.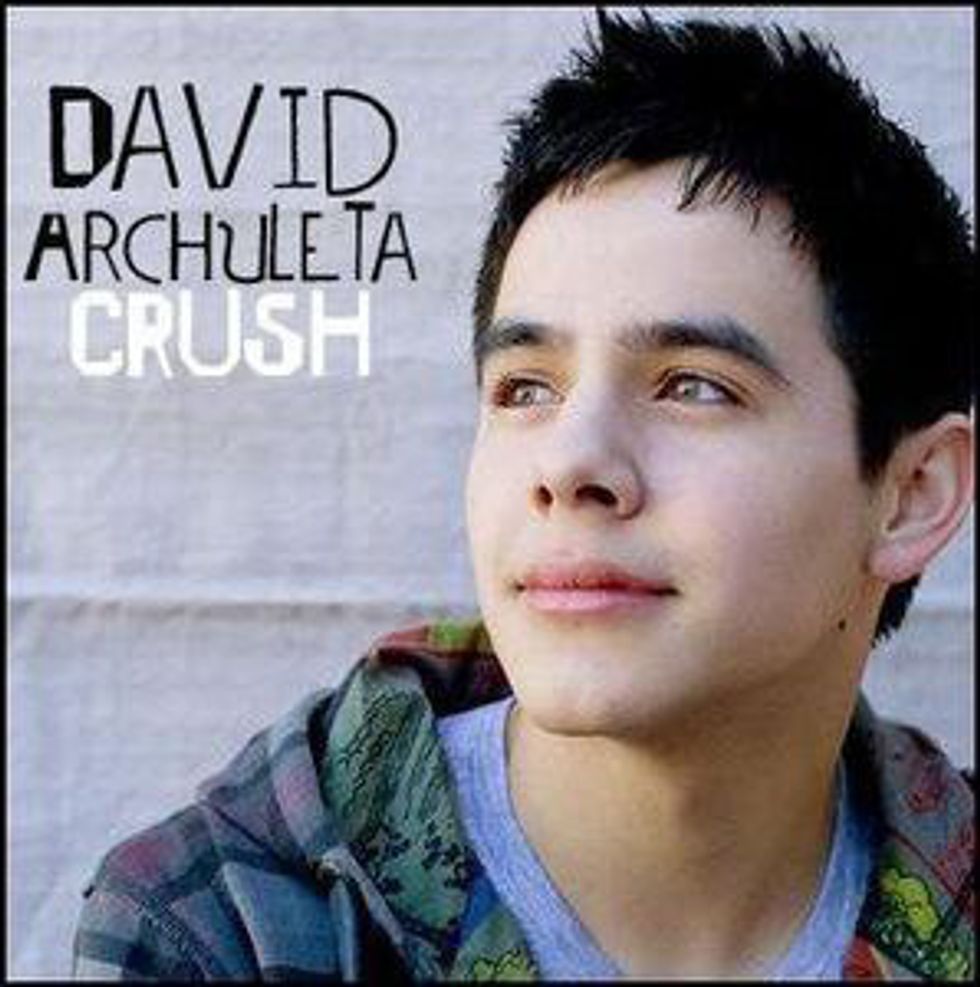 "Do you ever think when you're all alone
All that we can be, where this thing can go?"
And of course we cannot forget about David Archuleta's "Crush!" What other song better embodies the sentiment of having a crush?