I love going on vacation but I hate going back home. I will never be one of those kinds of people who get homesick on vacation because, let's face it, reality sucks. I try to make the best out of everyday life, but it's just not as fabulous and fun-filled as my recent getaway. I recently came back from Disney World, the happiest place on Earth, and it puts my home in New York to shame. I not only miss the nice weather, but I'm also missing the Disney magic. Here are some ways to stay positive and counteract the feelings of sadness upon arriving in your hometown.

1. Plan another trip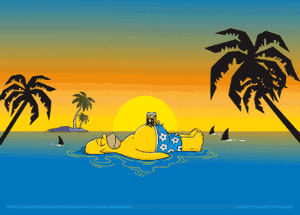 What better way to counteract post-vacation depression by planning another trip to be excited about?! If your trip leaves you broke, you can make plans for a new vacation that you can pay off when it's getting closer to the trip. All you'll need is some money to put down if a deposit is required. Some other goods news about this -- you'll honestly save a lot of money by booking everything so far in advance.
2. Get creative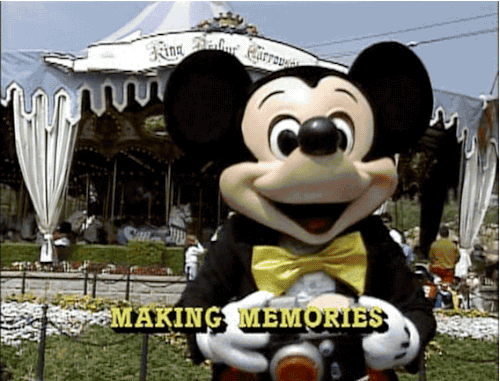 I love getting crafty, which is why as soon as I leave a trip, I naturally want to print our vacation photos, frame them, and create a scrapbook. This is an excellent way to preserve the memories from your magical trip.
3. Bring part of your vacation home with you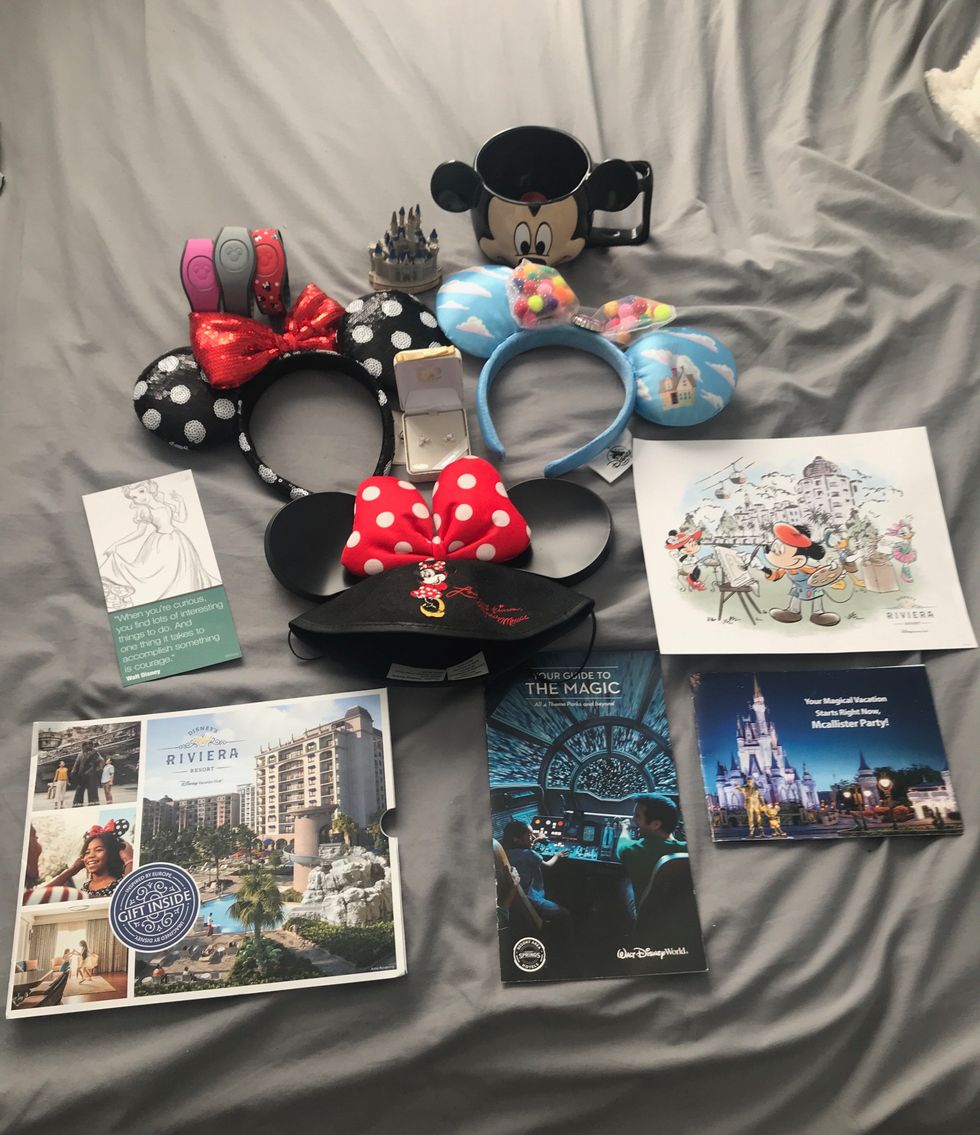 So you can't take your vacation back with you but you can learn how to be happy in your daily routine. I find ways to continue my vacation mode as long as possible by buying souvenirs that make me happy and remind me of all the fun I had on the trip. I bought some adorable Mickey earrings and Minnie ears. They remind me of the amazing time I had at Disney and that it's only one plane ride away.
4. Enjoy being reunited with the friends and family you left behind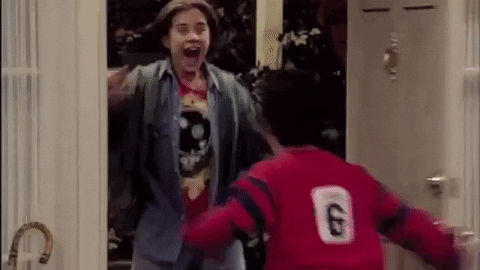 I'm sure there's someone you missed while you were away! Make plans with them, you'll be able to tell your loved ones all about your trip and get distracted from the fact that you are no longer in paradise.
5. Be a tourist in your own hometown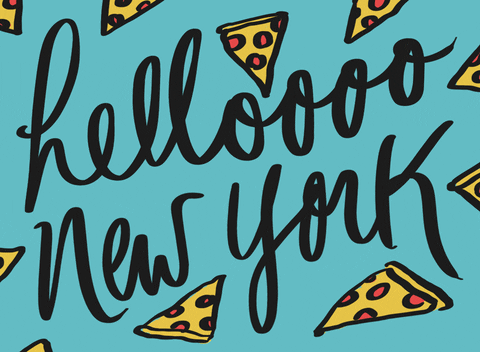 I live right outside of New York City, a destination most people only dream of, but to me, it's home. A good way to counteract post-vacation depression is to become a vacationer in your own city. You can find ways to continue the adventure through your life at home. Look on Groupon and Trip Advisor for some ideas on how to be a tourist in your own city. I'm already planning a cruise around the Statue of Liberty and a trip to some of the local museums my city has to offer.
6. Relax with a spa day or a nap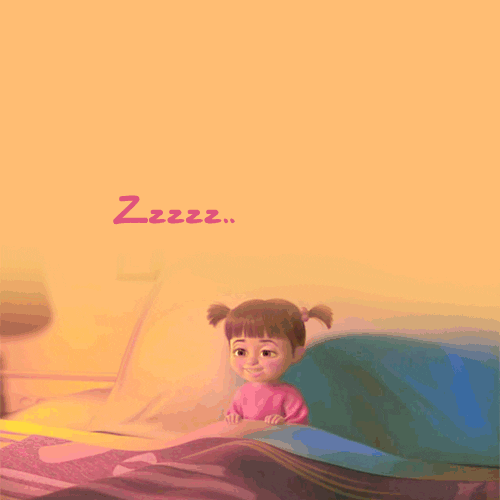 If you're an active traveler, you know how exhausting a vacation can be. Between the stress from planning everything and the lack of sleep due to your extreme excitement, you're probably overdue for a long nap and a mani-pedi. Give yourself some time to unwind after your trip and gently ease yourself back into your daily routine.
7. Focus on your diet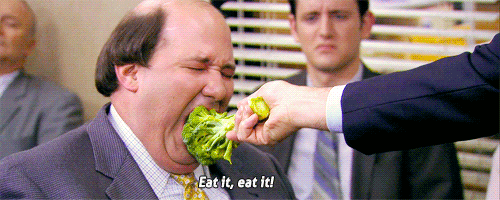 A lot of people stop counting calories when they're on vacation and honestly, I felt like I was a 12-year-old who overdid it on Halloween. The number of sugary treats I had at Disney was unreal. Luckily I did a lot of walking to counteract the number of goodies I tried at Disney (how could I not try Disney's exclusive dole whip, Mickey-shaped waffles and drink my way through each country at Epcot?) When you arrive back home, try to be more conscious of your sugar intake. Reducing the amount of sugar you eat will also make you feel less anxious and hyper.