Post-pandemic fashion and accessories are a true manifestation of youthful spirit with a touch of classic glamour. As demonstrated by the Fall 2022 runways across the world there is a revival of classic shapes, colors, and materials – not just in fashion, but jewelry too. Brands such as ItIsMint worked unique and versatile designs into their latest collection, echoing timeless chic and sophistication.
ItIsMint is a contemporary brand from New York City, which brought their fine, hand-crafted jewelry to the stage at NYFW for the first time this year. The collection is structured around three core trends - vintage-inspired pearl necklaces, and earrings in bold colors or sparkly metals.
Mother of Pearl
Following the trends from 2020/2021, ItIsMint brought to the NYFW Baroque-inspired necklaces and earrings with gold detailing, signature for the ultra-feminine fashion of the 70's and 80's. The collection features stackable pearl necklaces, with classic gemstone pendants in a variety of colors – perfect for adding a touch glamour to your everyday look. With a combination of real and faux pearls, the brand is bringing the classic look at an affordable price point and without compromising on look, feel and quality.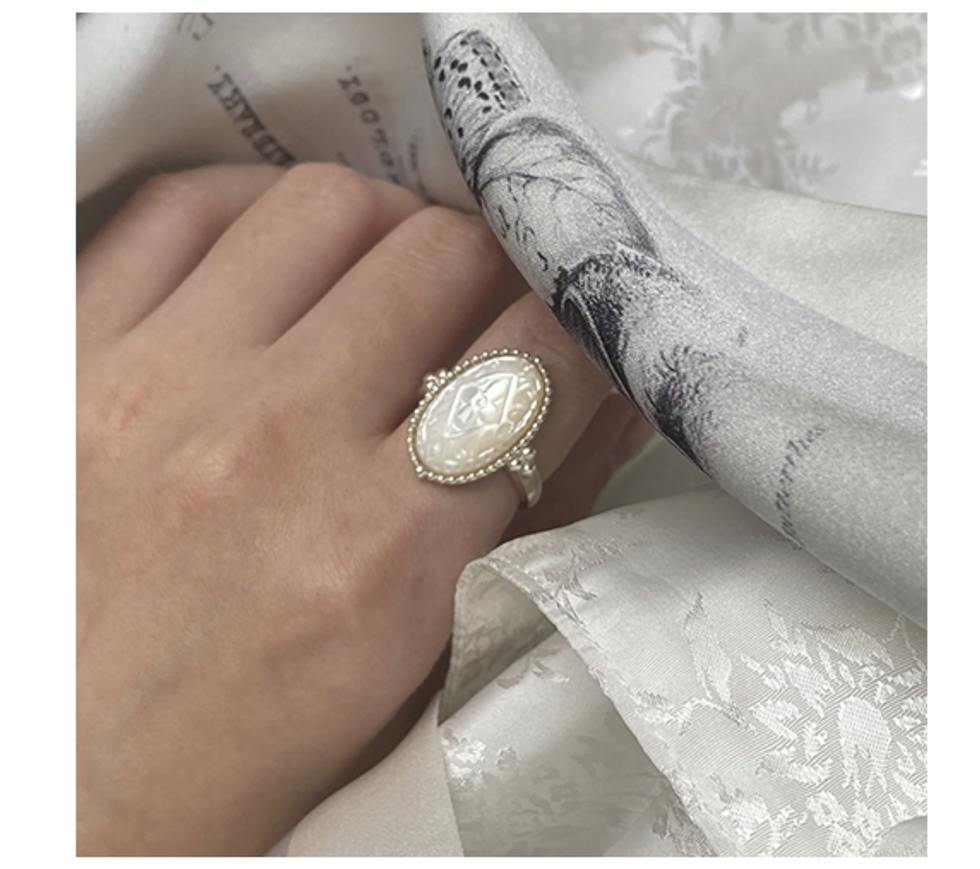 Bold ear-clips
This year also big on the fashion scene are the colorful ear-clips – the combination of shapes, textures and colors demonstrate masterfully the youthful spirit of the ItIsMint designers. The bold, contemporary, and asymmetric designs are not new to NYFW scene – similar pieces were in multiple collections in the past two seasons, suggesting that the chunky earwear will be around for a while.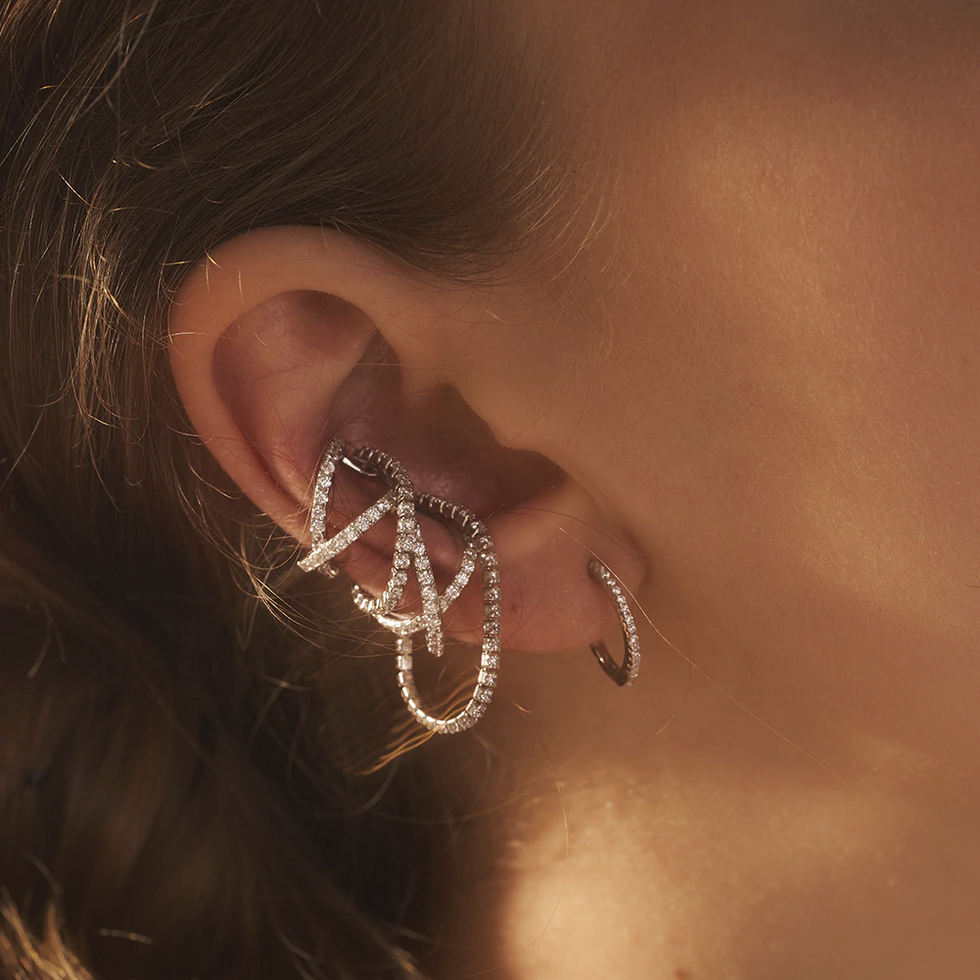 Waterfall earrings
Another trend that we will be seeing more of are long, dangly earrings. From delicate gold chains to cross, rose and heart-shaped pendants and charms, ItIsMint delivers something for everyone. Their Fall collection features ornaments in silver, eye-catching reds, and sparkling gold. The designers have delivered multiple asymmetric sets, which allow for a fresh, mix-and-match approach to accessory styling.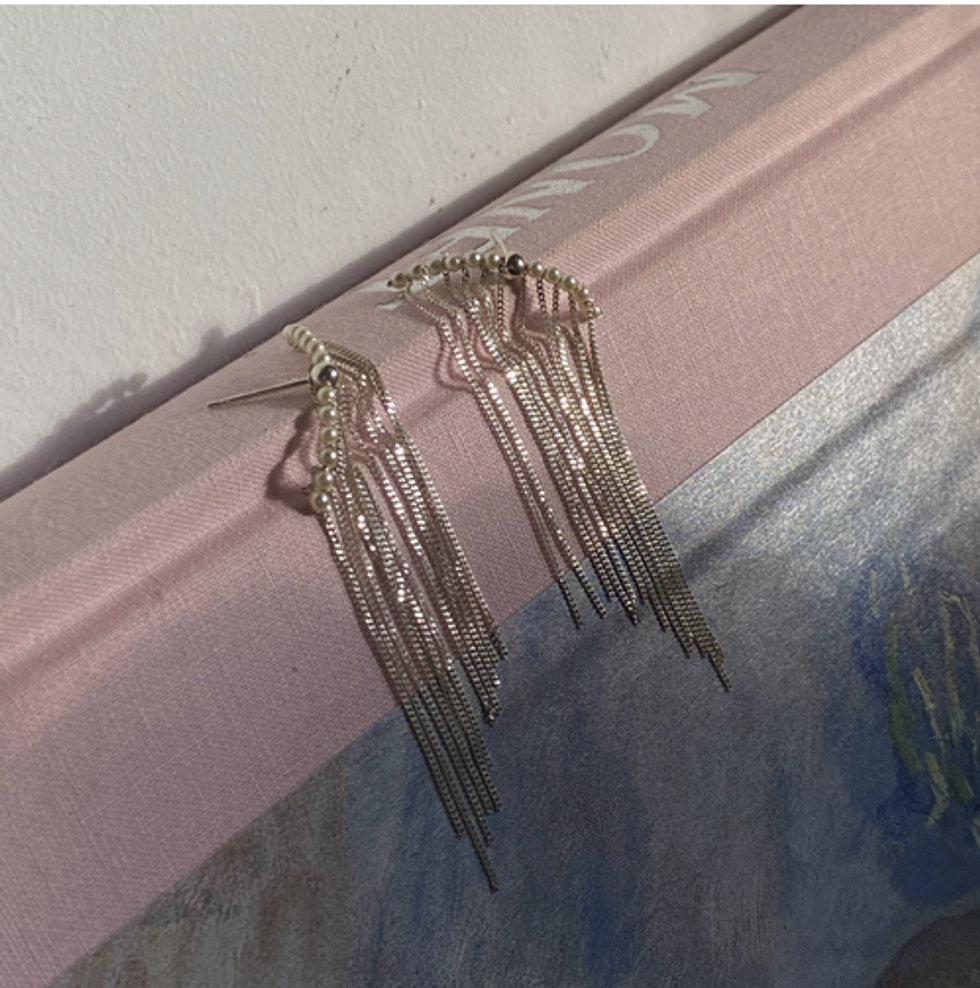 ItIsMint's Fall collection is building on the brand's growing popularity and unique appeal to consumers, which landed them a spot at the NYFW earlier this year. Their portfolio of artisan, bespoke jewelry is designed and crafted by an emerging collective of creators and aims to connect fashion and style lovers from around the world with one unique platform. The brand's incredible success on the largest fashion runway in the world is a testament that emerging creators can not only keep up with trends but can also make them.
Shop the NYFW Fall 2022 collection, and many more pieces now at: https://itismint.com/collections/nyfw-fall-2022
.