Christmas movies are a great way to get in the mood for the holidays. Whether you are wanting a classic movie, chick flick, or comedy there's a Christmas movie made for everyone. Get ready to pick one and kick back to some of the greatest created ever.
1. The Nightmare Before Christmas
A classic created in the 1993, The Nightmare Before Christmas, reveals the story of Jack Skellington. One who is known as the King of "Halloween Town" that walks through a portal to Christmas Town and experiences this amazing holiday. Check this movie out on Hulu, Youtube, iTunes, GooglePlay, DisneyMovies, Vudu or Amazon Prime.
2. Elf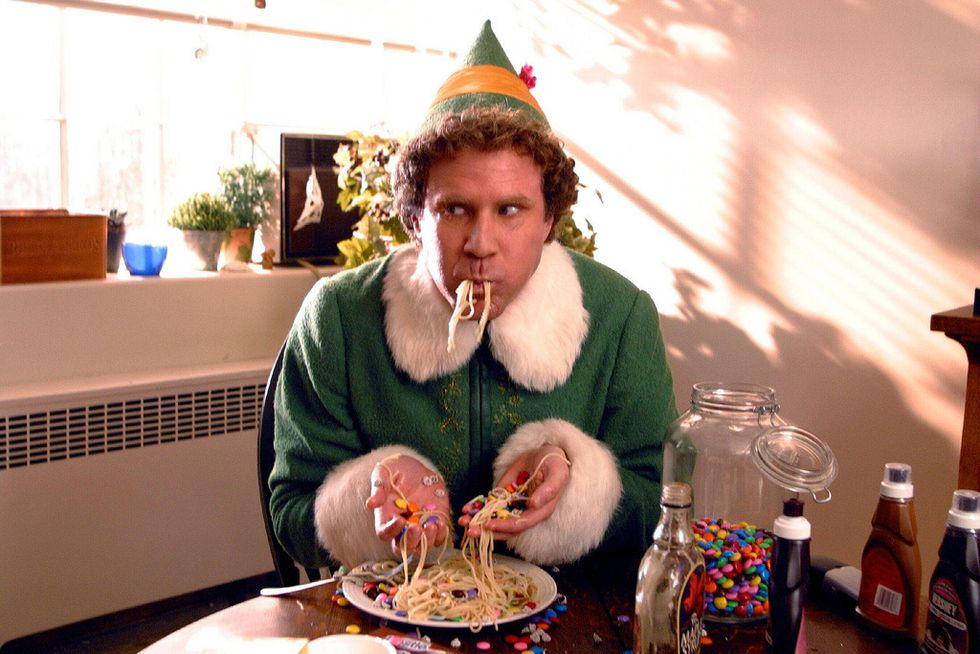 In 2003, Elf, was released. A fantasy Christmas comedy movie starring Will Ferrell. This movie portrays a story about one of Santa's unique elves who learns he is actually a human. He explores New York City and meets his father. During his adventure he spreads Christmas cheer for all to hear. Lift up your Christmas with this movie, Elf.
3. The Polar Express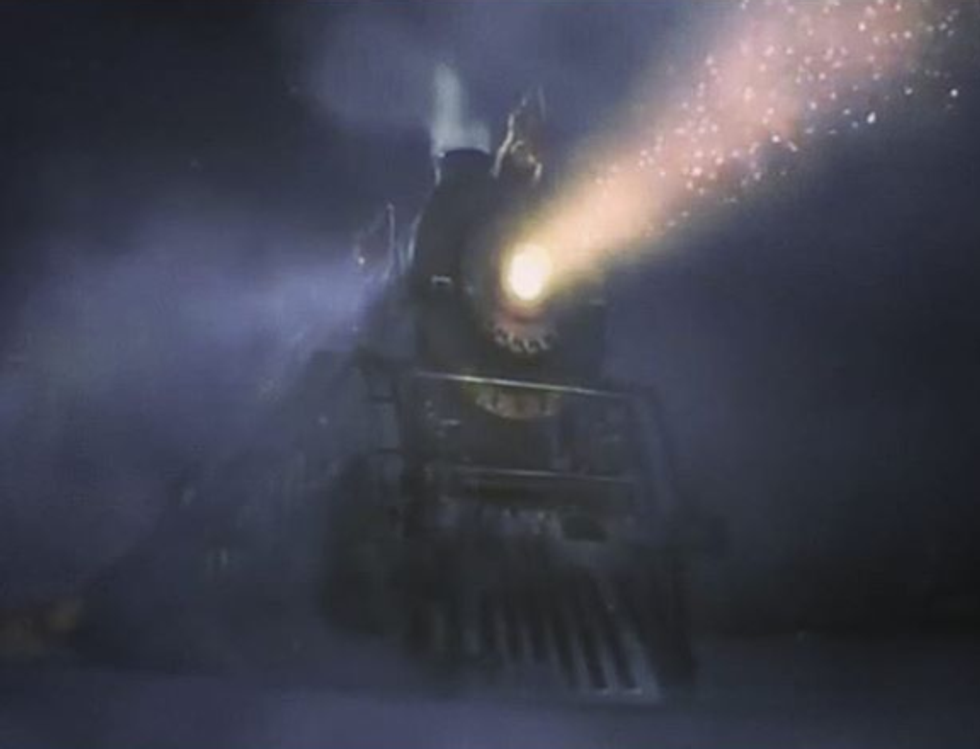 The Polar Express is based on a children's book by Chris Van Allsburg. Where a boy regains his Christmas spirit and belief of Santa Claus. Grab some family or friends and enjoy this wonderful Christmas classic.
4. How the Grinch Stole Christmas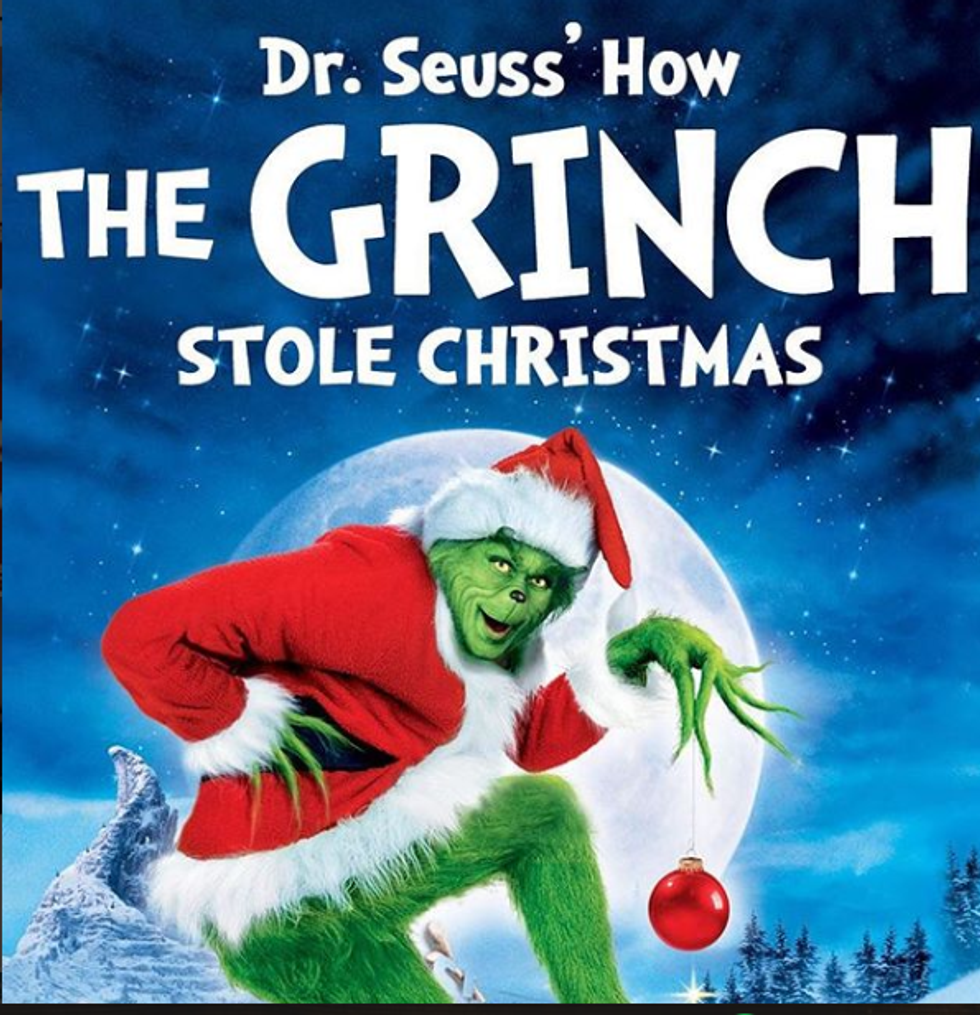 How The Grinch Stole Christmas is a movie based on a children's book by Dr. Seuss. Starring Jim Carrey playing the Grinch who has a sour mood for the holiday because of his bad childhood experiences. However, his mood gradually changes as Cindy Lou shows him that Christmas isn't that bad after all.
5. Home Alone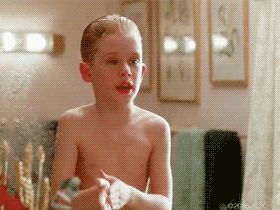 This Christmas comedy is a classic movie series. It's about a boy who gets left behind on accident when his family travels to Paris during their Christmas vacation. He soon has to adjust living on his own and learns that burglars are trying to break in. See how clever this boy is living home alone and defending his home from the invaders.