With the news of Channing Tatum and Jenna Dewan's devastating split, it's got us all thinking that love isn't real and we might stay single forever. Unfortunately, they weren't the only couple that broke our hearts this year and got us feeling like #Goals is no longer a thing. Here's a list of the most depressing celebrities breakups to happen this year.
1. Jenna Dewan and Channing Tatum
Starting the list off with the most recent of breakups, not only were they the hottest couple but their history had us all invested in their relationship. This obviously includes the movie "Step Up" where they were hot, dancers, and love interests and had us all wishing we could be them.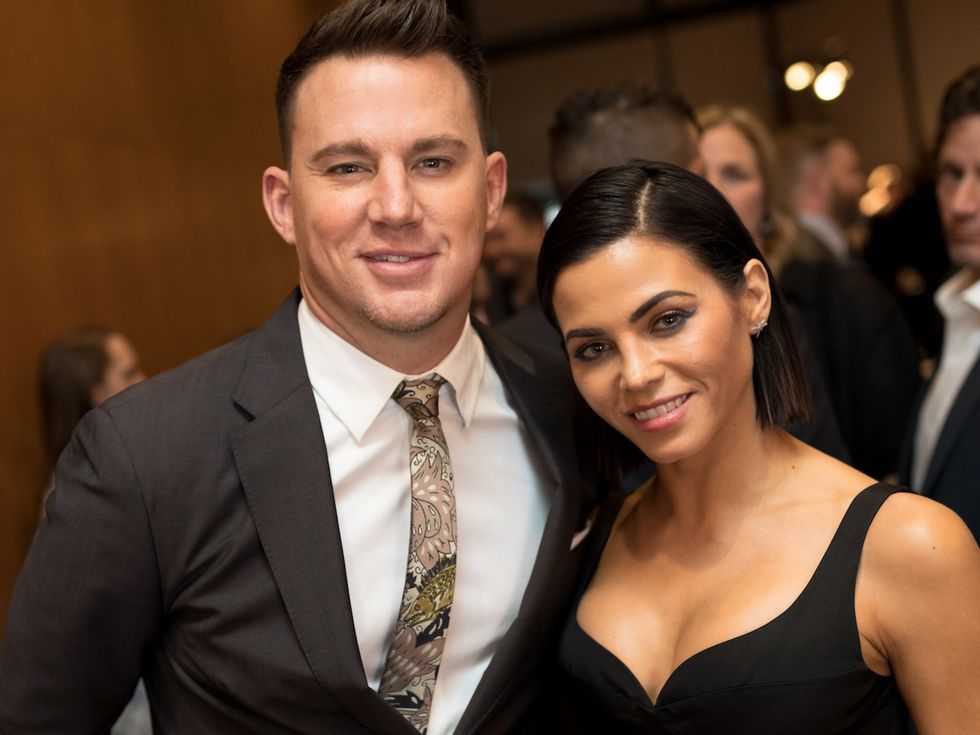 2. Zayn Malik and Gigi Hadid

Not only was their pictures together flawless, one of the hottest models right now and a member one of the hottest boy bands (RIP) together seemed almost flawless. However, it turned out to be too good to be true and unfortunately called it quits after 2 years together.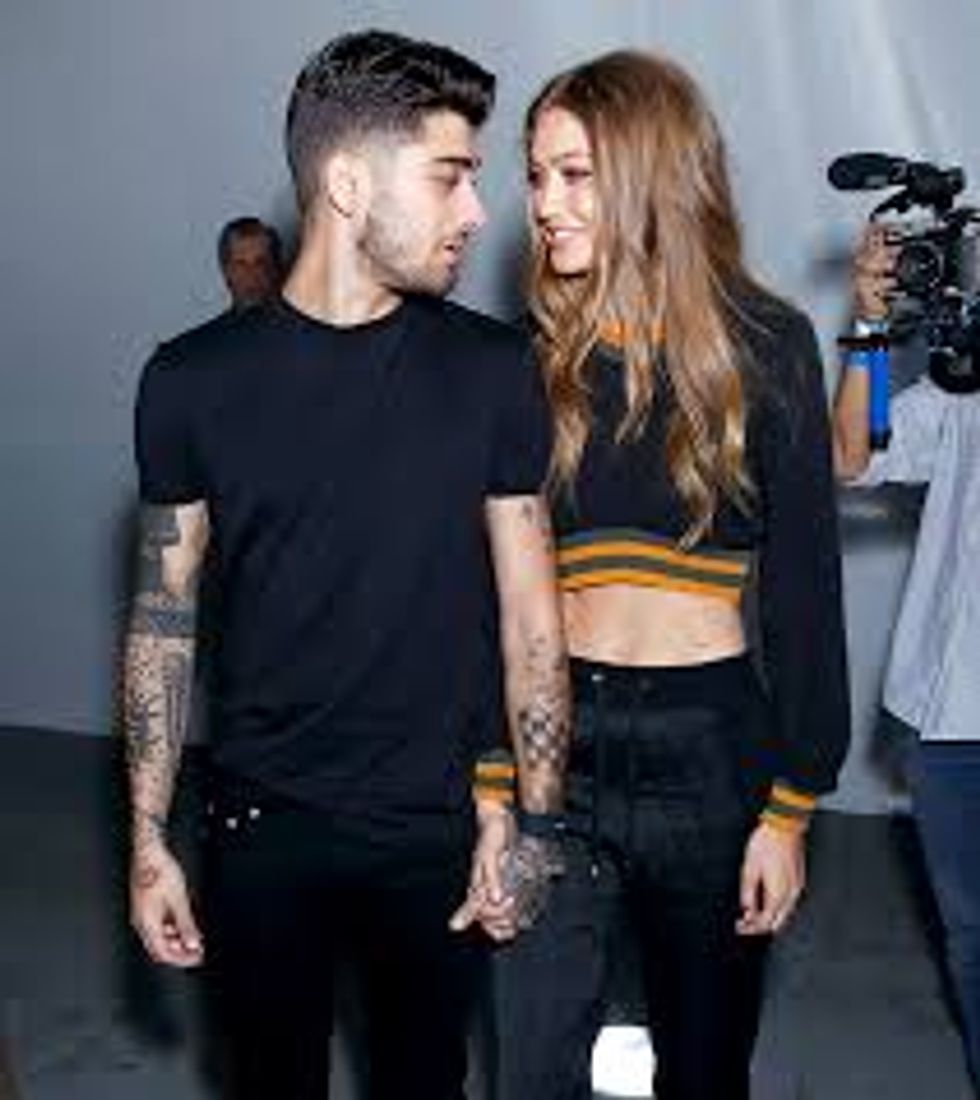 3. Jennifer Aniston and Justin Theroux

After many relationships, we finally thought that our girl Jen had found her soulmate. When she and her husband of 3 years decided to end things, we couldn't help but feel for her. While on the red carpet they were stunners, I guess not all things are meant to be.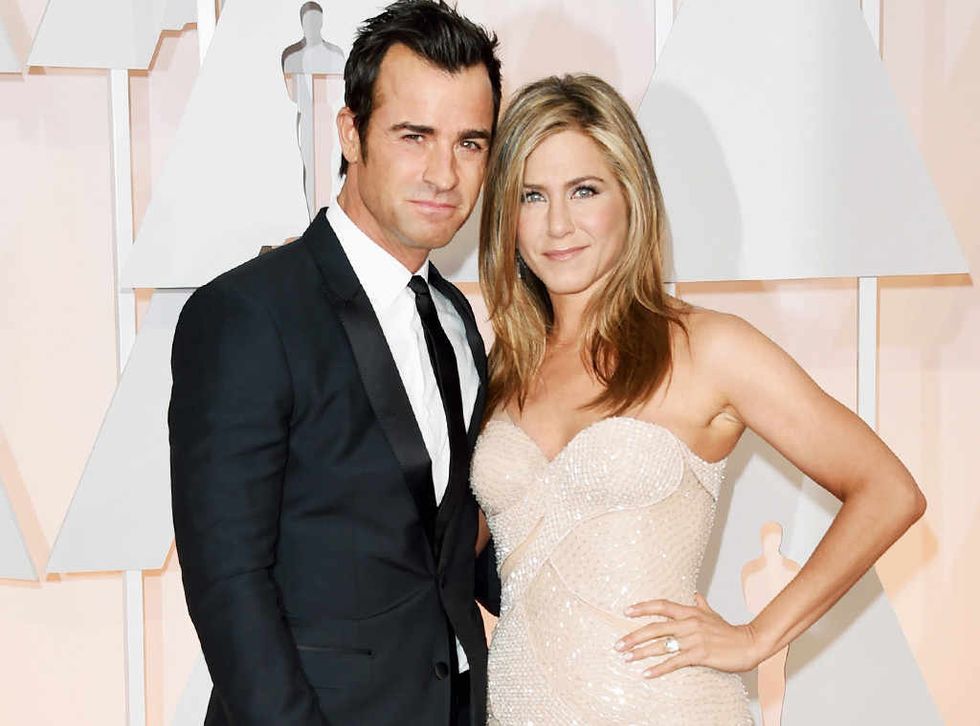 4. Lena Dunham and Jack Antonoff

This duo was everything edgy and cute that one could hope for. They lit up the red carpets with their quirkiness and truly seemed to be a match made in heaven. We spent the 5 years of their relationship wondering if they were ever going to get married, so it was indeed sad when they decided to split instead.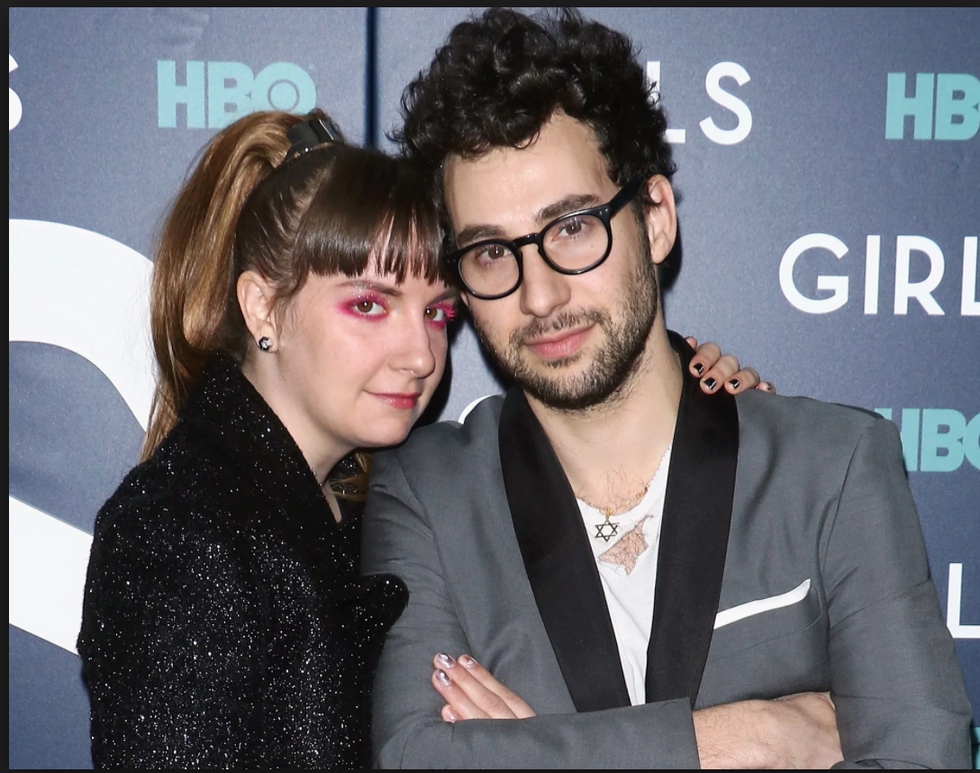 5. Eric Dane and Rebecca Gayheart

She was no Lexie Grey, but 14 years spent together and 2 daughters made this relationship more than suitable for our favorite surgeon. But hey, fingers crossed that our favorite pair in scrubs might be able to have a reunion now?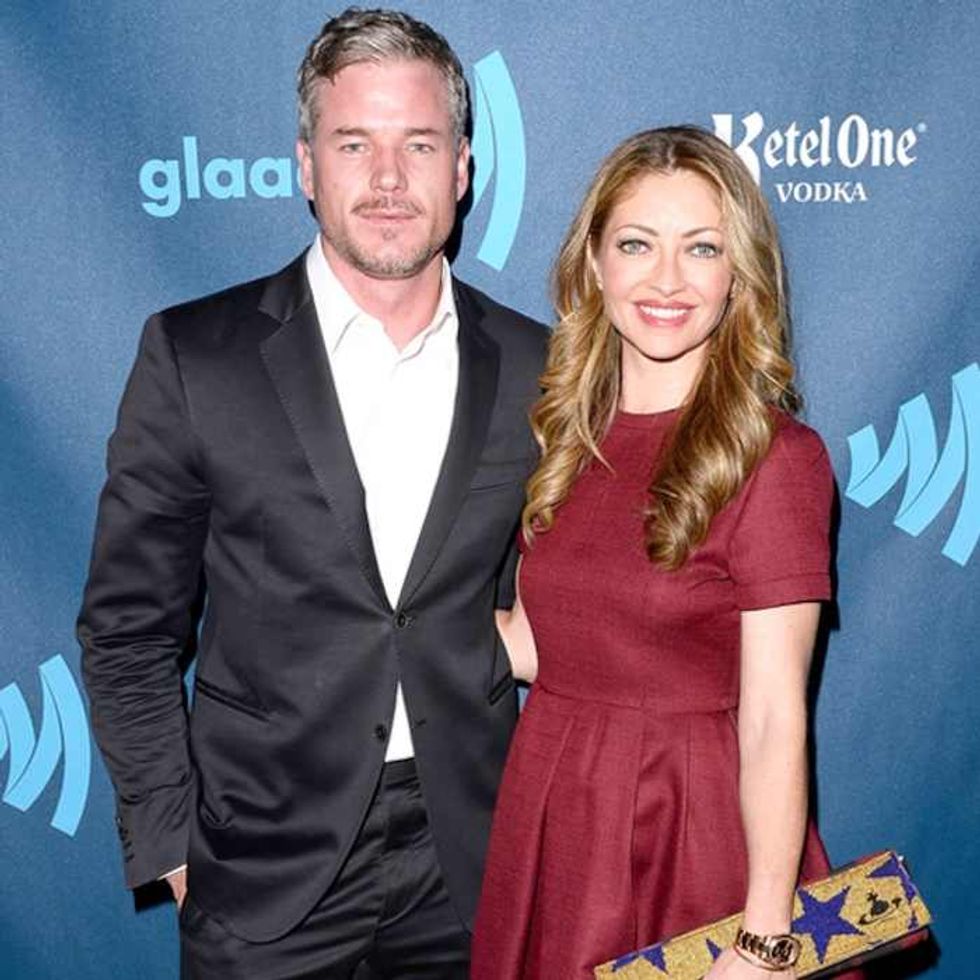 6. Logic and Jessica Andrea

Logic's wife seemed like a muse to the rapper and always accompanied him to award shows, making them an iconic duo. Their love was almost obvious to us viewers and we can only pray that maybe they will rekindle things in the future.