This semester I started my journey as a member of my University's Alumni Outreach Team. This means a lot of things, but primarily it means that I get to make phone calls to parents and alumni two nights a week to update contact information, collect things like business cards and volunteer hours, and even ask for money.
Like most jobs, it has its perks and its downfalls, but working in a call center is truly something you can't understand until you've done it. Here are some things call center workers know better than anyone else.
1. The first call is the hardest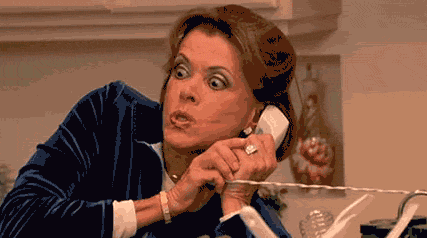 I was so nervous for the first call I ever made and everyone told me not to worry--it would probably go to voicemail, but of course, they answered and I was an awkward bumbling mess.
2. Getting hung up on before you say something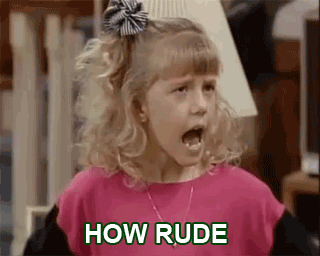 I don't know if people think this takes them off a spam caller's list or something, but answering the phone and not saying anything kind of means we're going to keep calling you...forever.
3. People don't live forever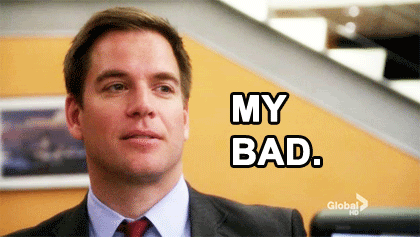 I haven't run into this myself yet, but sometimes you call a number and ask for someone and the only answer you get is "They passed away." I can assure you I will have no idea what to say the first time this happens to me.
4. It's exhausting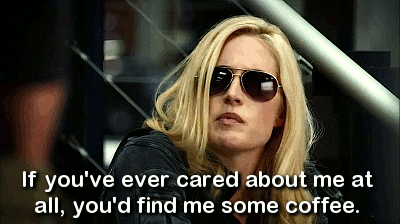 There's no way to explain it. You can come into the calling center fully rested and an hour in it will feel like you've been there for 18 years without a nap.
5. Getting hung up on the second you say where you're calling from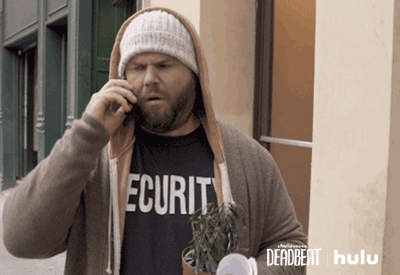 "Hi my name is Nikki calling from Susquehanna Uni--"
*click*
6. People will say anything to get you off the phone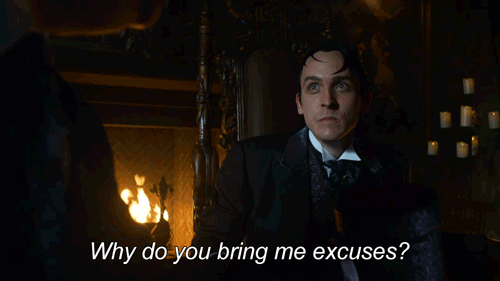 "Now isn't a good time. I'm at the gym training for a marathon, my husband's cousins son-in-law has cancer, we just bought a new house, and student loans, am I right?"
7. Voicemails are weird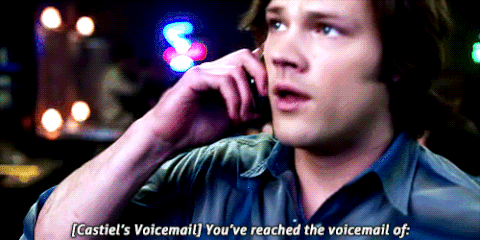 I've heard literally everything on people's voicemails while calling. Keep in mind that people actually hear the messages you record.
8. No one cleans out their mailbox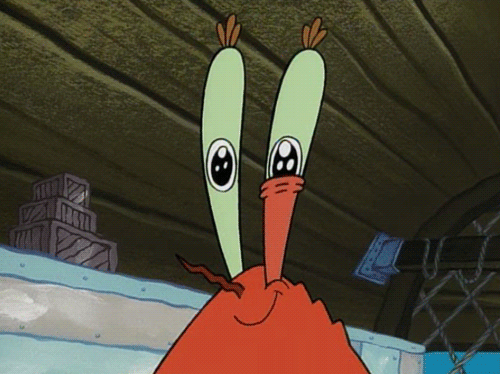 I can't leave you a message so you know to continue ignoring my calls if you don't clean out your voicemail every now and then.
9. Pronouncing names correctly can be hard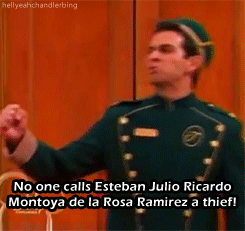 And some people get really offended when you mess it up.
10. People are mean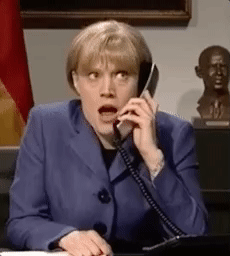 I've had nights where every person who answered the phone seemed thoroughly offended that I was calling them.
11. Some calls make it worth it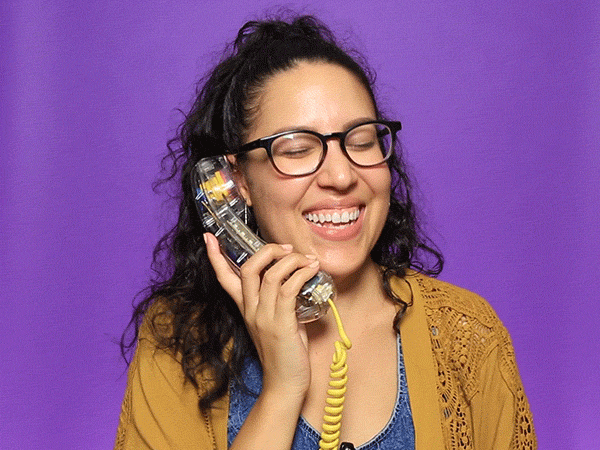 Shout out to all the parents and alumni who sympathize, answer the phone, and have nice conversations even if they don't have money to give. A nice conversation can turn our entire night around. Kindness goes such a long way.