It is NOT a disease, nor a burden.
305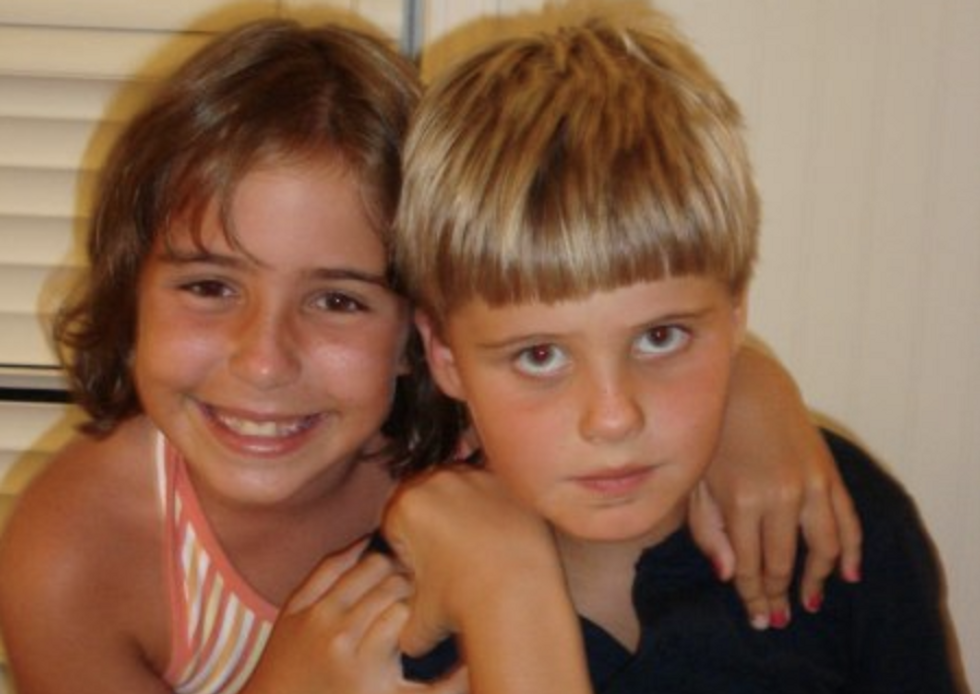 Ashley Britton
As someone with a sibling of autism, autism has always been present in my family and I's lives. We have all grown and learned so much ever since the moment we found out that my younger brother was diagnosed with autism, and it has all been for the better.
However, not many others have had the same experience as me of having a family member or loved one on the spectrum, and do not know a few important things about autism itself.
In honor of April being Autism Awareness Month, I decided to collect ten important things that everyone should know about autism as a way to help spread more awareness about these individuals, the experiences they endure, and simply how amazing they are.
1. Roughly 70 million individuals around the world are currently diagnosed with ASD (Autism Spectrum Disorder) 
In the US, it is the fastest growing developmental disability.
2. In the United States alone, about 1 in 68 children are diagnosed
Boys are four times more likely to be diagnosed than girls, where 1 out of 37 boys are diagnosed annually.
3. All cases of autism are different from the other, since it falls on a spectrum
If you meet two people with autism, they are each going to have different experiences. Every individual with autism is unique because they might have different sensitivities, or have different specific interests.
5. Some individuals with ASD are nonverbal or have difficulty with speech
Roughly one-third of individuals with autism are nonverbal. However, those with autism who can speak still face challenges, such as communication and figurative language, motor issues, etc.
6. There's no singular cause for autism
While genetics is one of the more common causes in cases, research shows that environmental factors are also one some of the causes for autism.
7. People with autism experience sensory sensitivities
To us, a simple beat or tune in a song might sound pleasing, but to someone with ASD, this sound might be unpleasant or painful to hear. Individuals with autism are highly sensitive to sounds, touch, tastes, smells, and sights, so everyday occurrences to us might be more difficult for someone with ASD to take in.
8. Autism-related costs for families average over $60,000 per year
With back and forth doctor and therapist visits, specific dieting, special education costs and more, families can struggle financially if they have a child with autism. This is also the case because when the child is older, they receive healthcare services half as often as others who had special healthcare needs, or don't receive any healthcare at all after they can no longer see a pediatrician.
9. Over half of teenagers or young adults with ASD don't receive any higher education or remain unemployed after they finish high school
There is already a lack of special education resources for people with ASD, but once they become full adults, they are unable to receive any further education or higher employment that is catered to their beneficial needs. Typically, they can acquire jobs as janitors, grocery store baggers, etc., but these underpaid jobs are still not enough for them nor their families to receive enough money for services that they need to pay.
10. People on the autism spectrum are amazing human beings and will continue to achieve wonderful things
There are a few celebrities with autism, such as Dan Akroyd and Susan Boyle, who have accomplished amazing things despite their disability, which shows strength and that they can do anything. All individuals with ASD are loving, caring, and talented people who deserve the world, and will continue to make it stronger.
Keep Reading...
Show less