Ah, fall. The sweet smell of bonfires lingers all day, the sound of leaves crunching beneath you, the sun shining through the leaves making every hour look like golden hour and the wretched, flat taste of apple cider.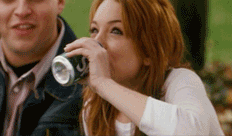 Yes, you read that right. And I know I'm not alone. Apple cider is in the top five worst drinks of all time. Deep down, you know it is true; why else is it only marketed ONE season out of the year!? I have a feeling most of you out there only drink it because it's culturally accepted that when fall rolls around, you're expected to buy apple cider at the grocery store. Why are you doing it? Because if you don't, you'll look life a fall-loving fraud.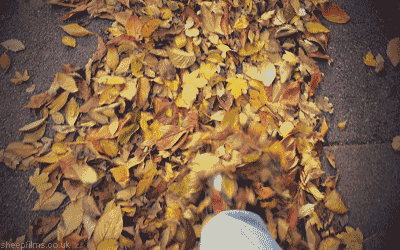 Let's change that stereotype. You can love fall without loving apple cider! I have often found that people squish their face up when I say I don't like apple cider; they look at me like I'm insane. "How can you like fall and not like apple cider?!" is usually what I hear after their face recovers from the crumpled expression. I love going to apple orchards as much as the next person but I would like to enjoy my doughnuts without feeling judgment for drinking water instead of apple cider.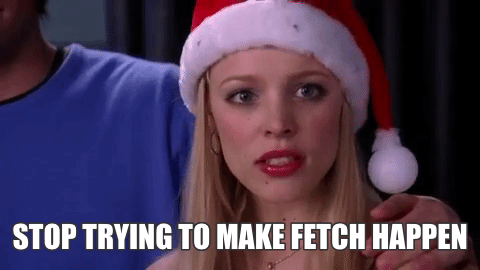 Stop trying to make apple cider happen!
Friends, please stop trying to convince me that apple cider is good. If I am being honest, there are better pairings for doughnuts and pies than apple cider. So let's not deny ourselves any longer. And please, stop trying to convince me that apple cider is good (it isn't).

Drinks that pair better with doughnuts than apple cider:
1. Water
2. Coffee
3. Milk
4. Bourbon
6. Wine
Try a wine from the orchard you are at.
7. Literally ANYTHING but apple cider
If you like apple cider, honestly no hate, but like, what is there to like about it?