Everybody expresses themselves in different ways. If you're like me, your clothes say a lot about who you are. I love trying new styles and taking risks with my outfits, but I have found that after a while, it can be exhausting.
The truth is no one can look like a supermodel 100% of the time (even though I'd like to think that I do). You oversleep, have a test, didn't sleep enough and immediately your outfit goes from jeans to sweatpants real fast.
I have also noticed that people tend to fall into the same easy trends that are comfortable. Pretty much every girl here will have at least one of these items. And pretty much every girl here has resorted to wearing them.
1. Leggings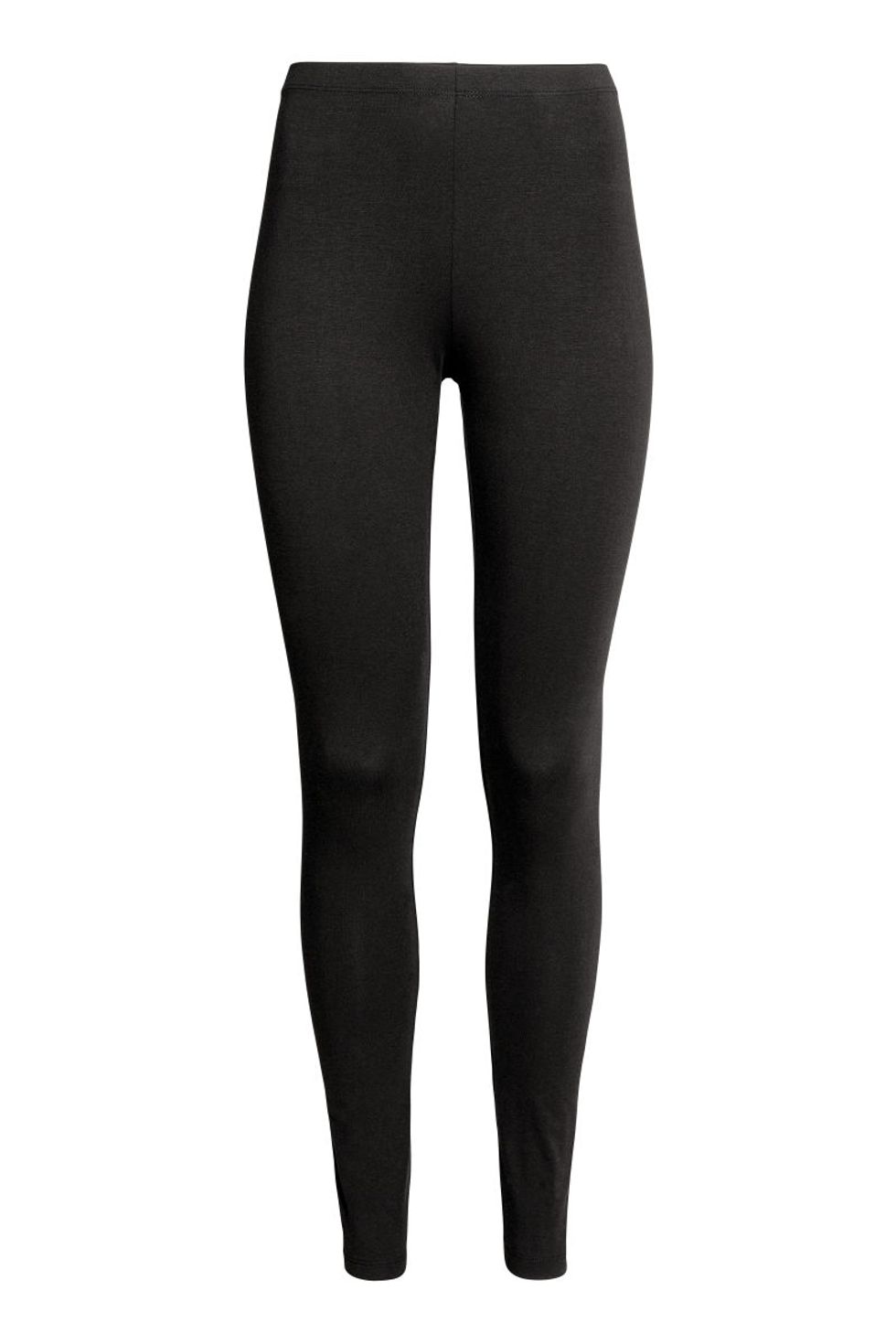 People often say diamonds are girls best friend, but it's really leggings. They make you look semi put-together and are comfortable. Perfect for the day after any night out, and also any class.
2. Winter hat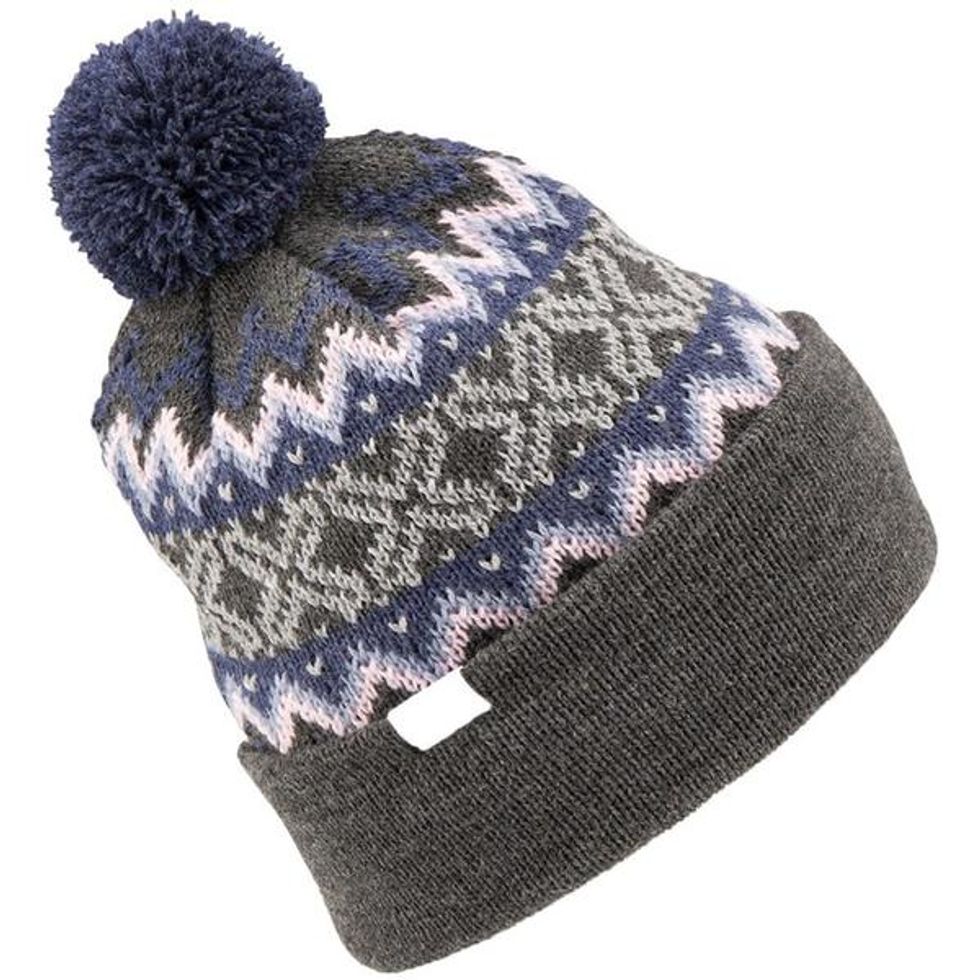 We all use the cold weather as an excuse when we rock one of these, but let's be honest, you probably have bed head and were too lazy to try and fix it.
3. Sorority gear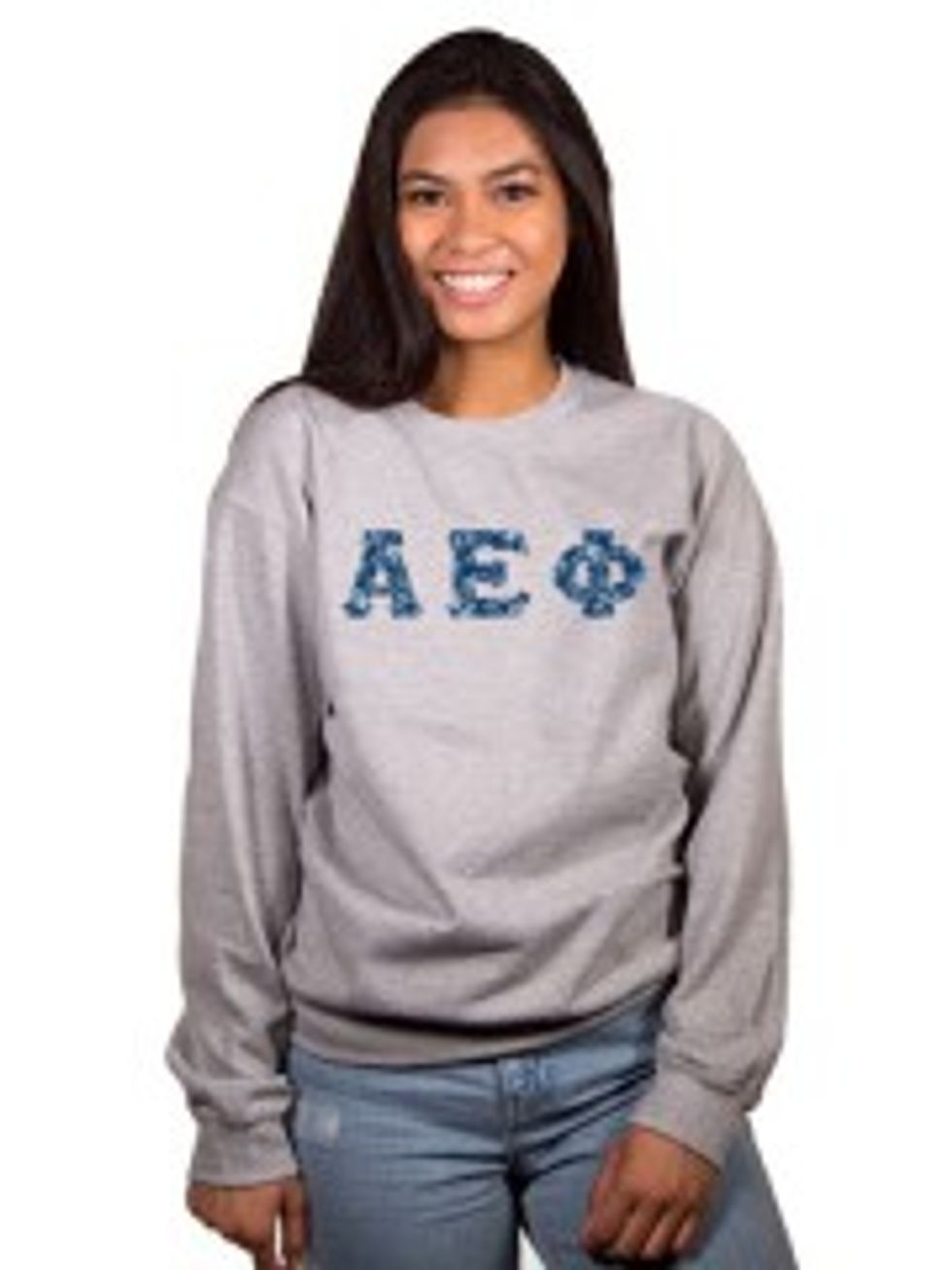 Obviously, not everyone on campus has this, but a lot of girls do. The best part about sorority clothes is that they are always super soft and cute.
4. Something camouflage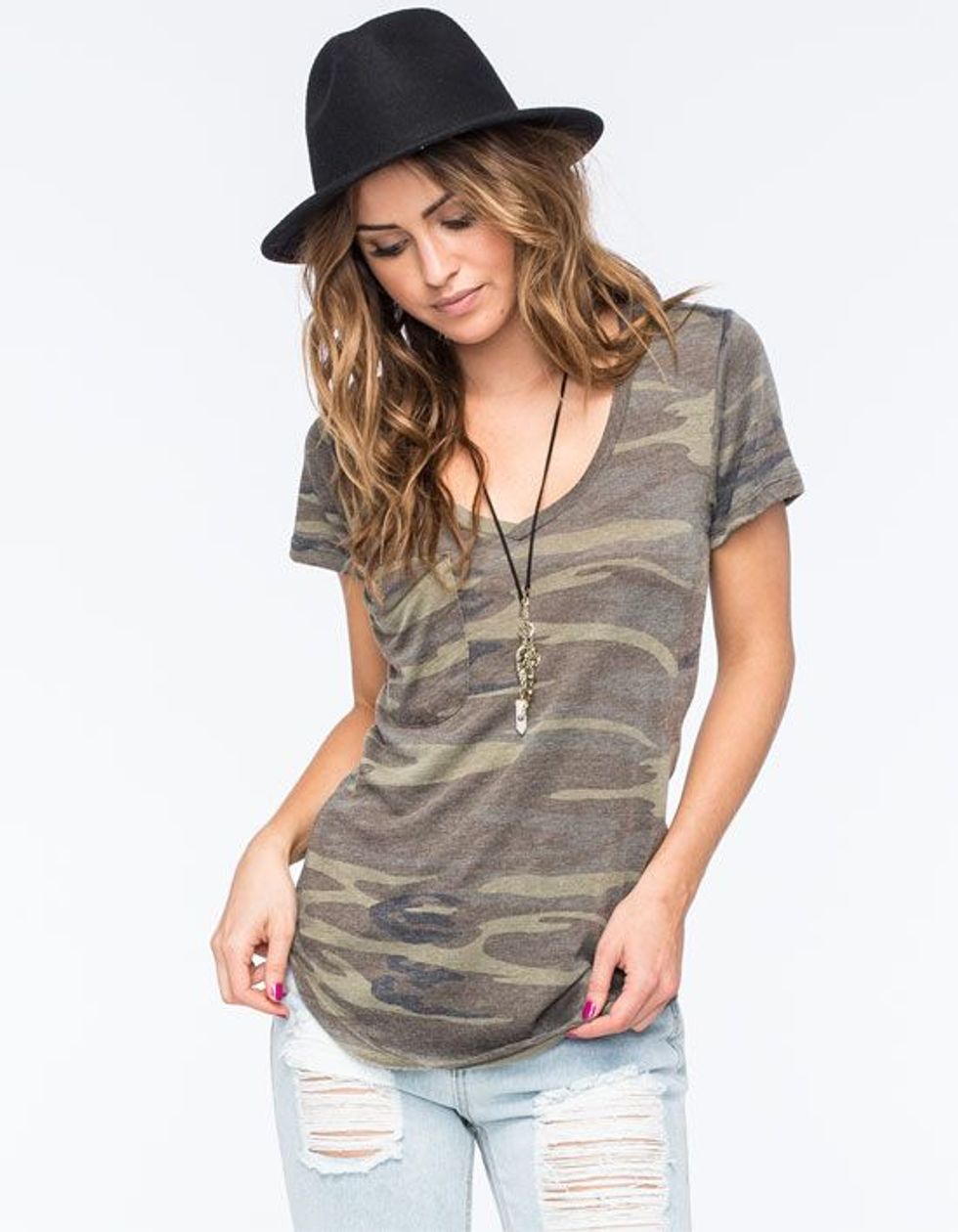 Really not sure why this is. But EVERYONE has at least one item of clothing that is camo.
5. Joggers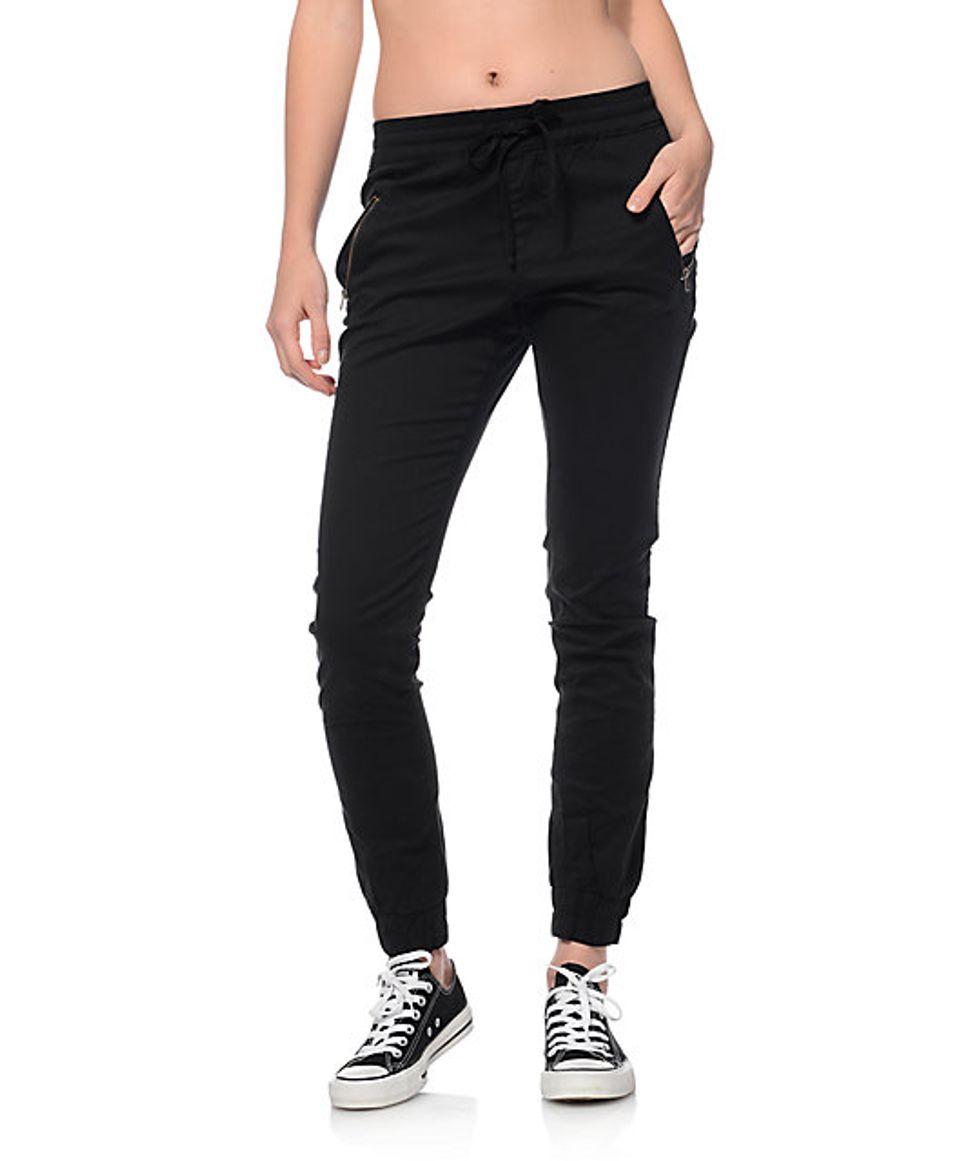 No explanation needed. Sweatpants that are cute. Dream combo.
6. Adidas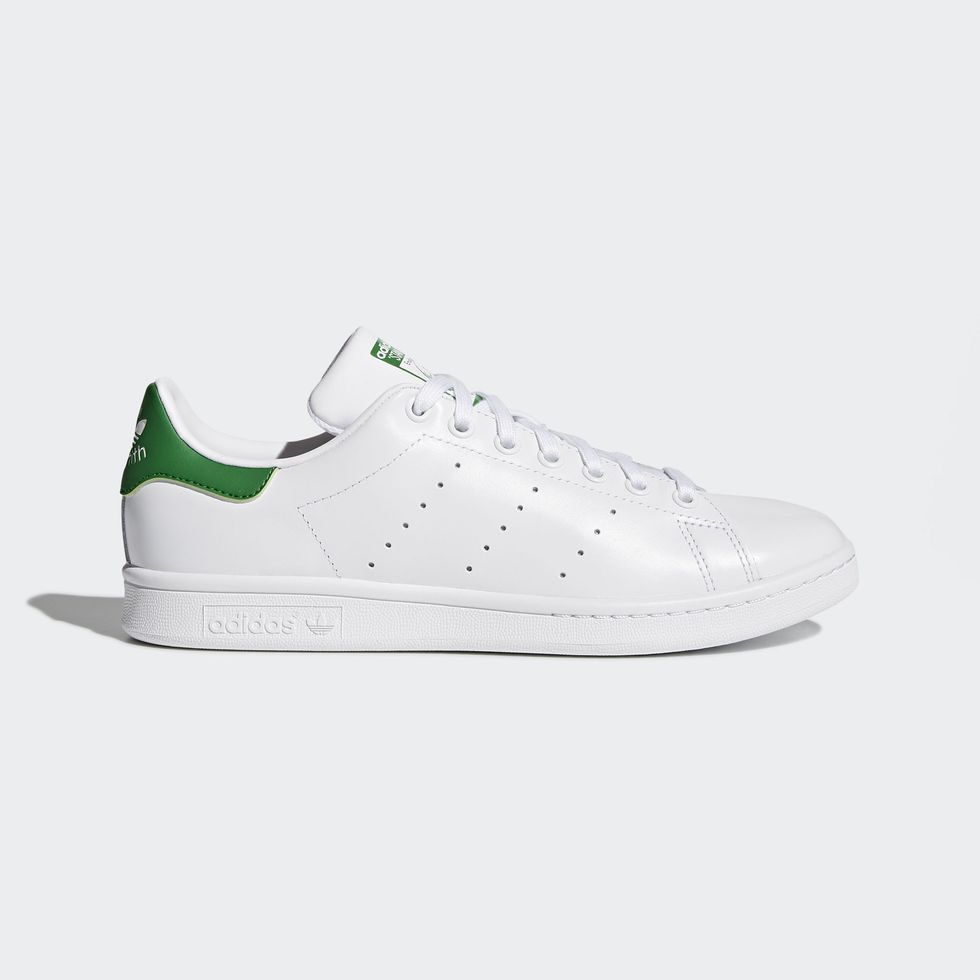 Every color, every style. Gives your casual style a trendy spin.
7. Uggs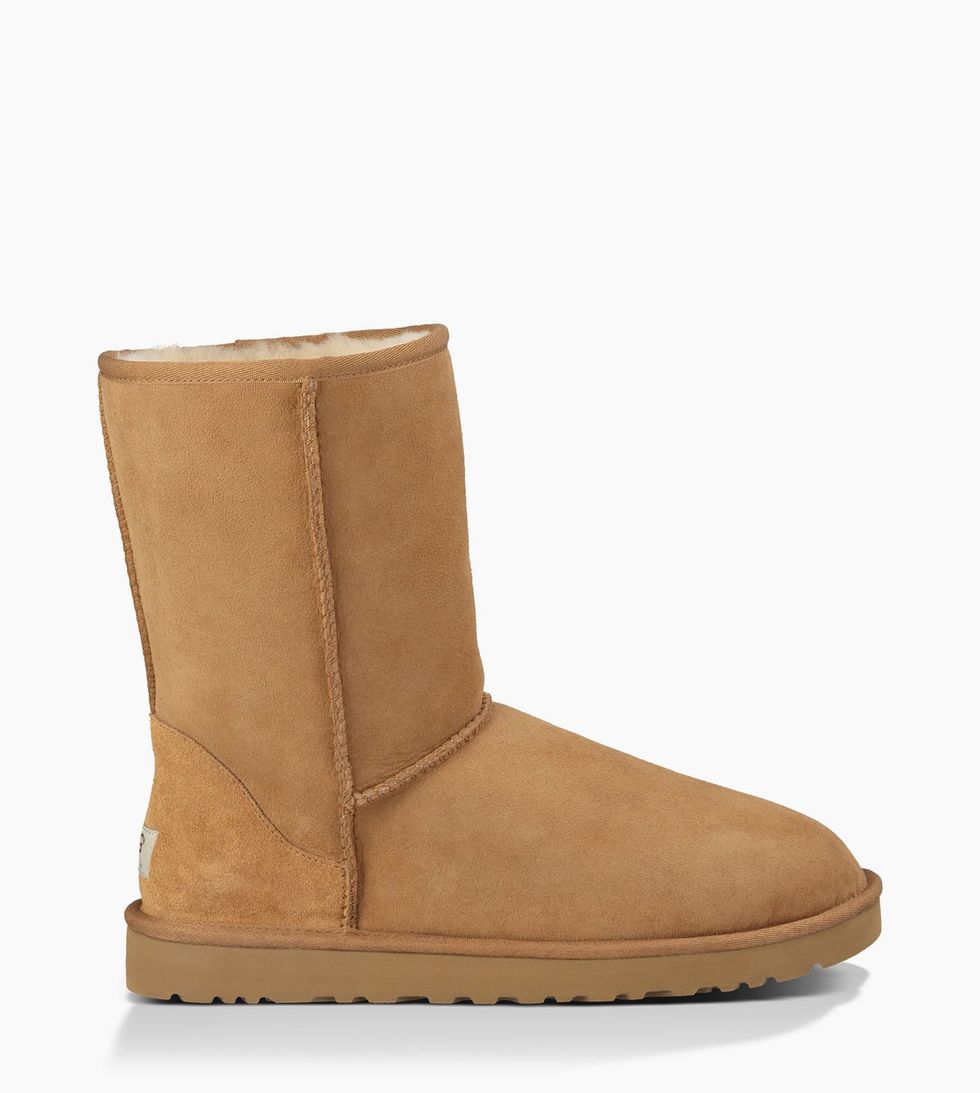 A true classic. Sometimes you really just need your feet to be comfortable.
Love it or hate it you probably have all of these things in your closet. And you probably will resort to rocking it very soon!