Earlier in 2018, the LGBT community deemed that 2018 would be called 20GayTeen. Since this announcement, numerous LGBT achievements in media and news has shown that the queer community was right. The year started off strong and LGBT artists and activists have pushed to make sure that this year would be known as 20GayTeen.
1. Ellen Page got married.
20gayteen started off with Ellen Page and her Partner Emma Portner getting married. Page came out in 2014 at a Human Rights Campaign Conference and has been an advocate for LGBT rights ever since.
2. Love, Simon
Love, Simon became the first studio teen film to feature an LGBT lead character.
3. Queer Eye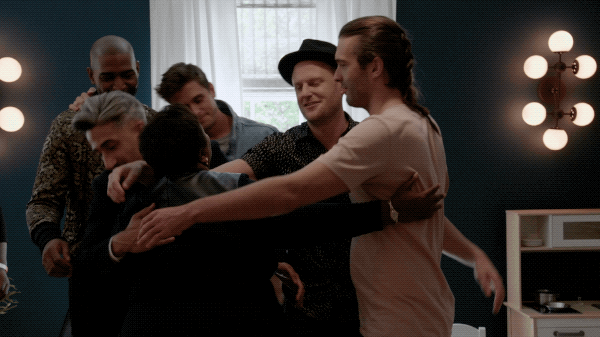 Group Hug Mama Tammye GIF by Queer Eye - Find & Share on GIPHY
Giphy
Netflix rebooted the popular tv show "Queer Eye." The Show is about five queer men who help give straight men makeovers that will transform their lives.
4. Hayley Kiyoko
Hayley Kiyoko, aka Lesbian Jesus, released her first album "Expectations." The album came out in late March of 2018, and became an instant hit with the LGBTQ community.
5. "Call Me By Your Name"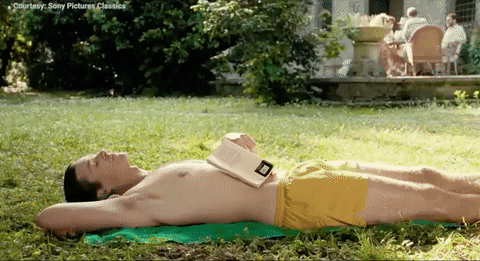 Armie Hammer Trailer GIF - Find & Share on GIPHY
Giphy
"Call Me By Your Name" was nominated for four Oscars, and won the award for best adapted screenplay. The film came out in January of 2018 and has touched the lives of many.
6. "One Day At A Time"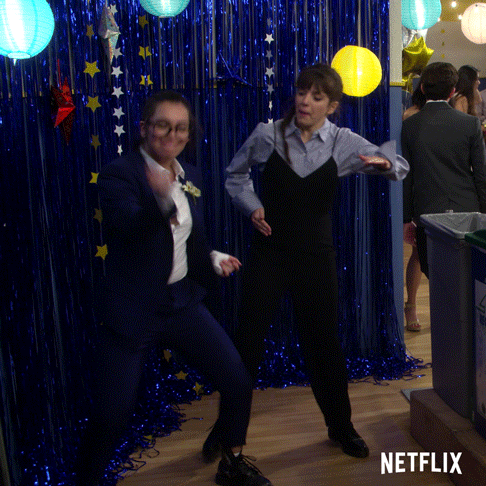 In the second season of the Netflix original series "One Day At A Time," Elena Alvarez one of the shows main characters got a girlfriend. Through out the second season of the show Elena becomes more confident in herself and sexuality.
7. Adam Rippon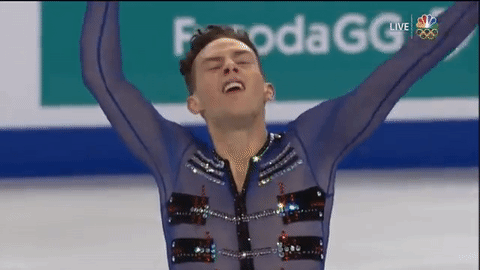 Adam Rippon became the first openly gay man in America to win at the Winter Olympics.
8. "The Fosters" ended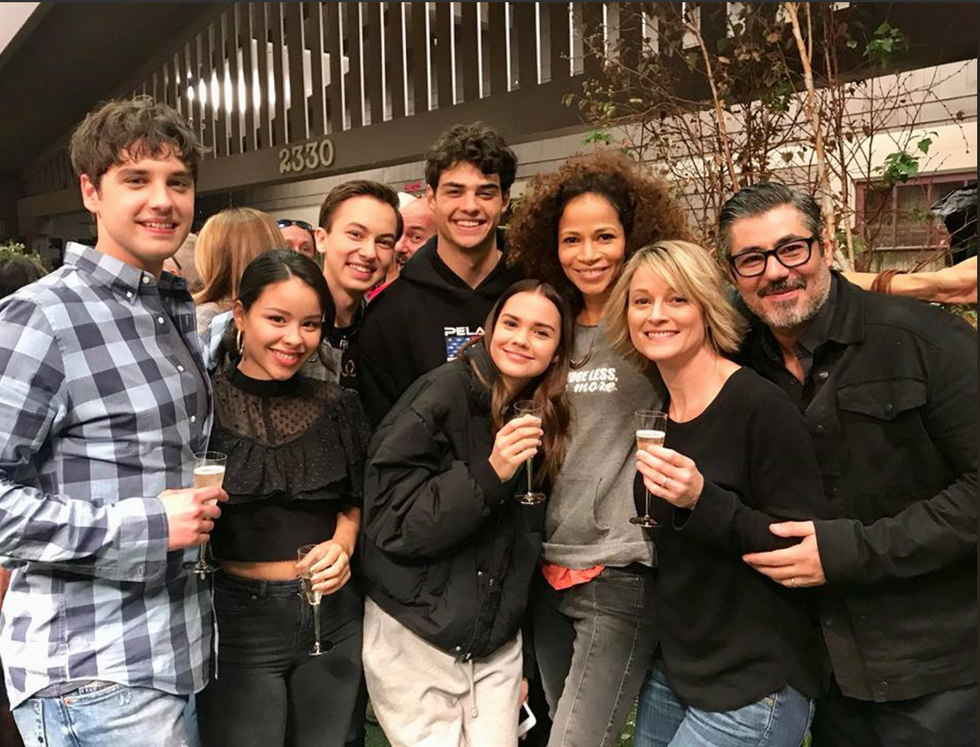 https://twitter.com/TheFostersTV/status/1011688046570496000
The Adams-Foster family graced our screens for the last time in June of 2018. The Show has had many firsts, including having the youngest queer couple on television. Freeform has announced that a spin-off of the "The Fosters" titled "Good Trouble" will be premiering in January of 2019.
9. "Boy Erased"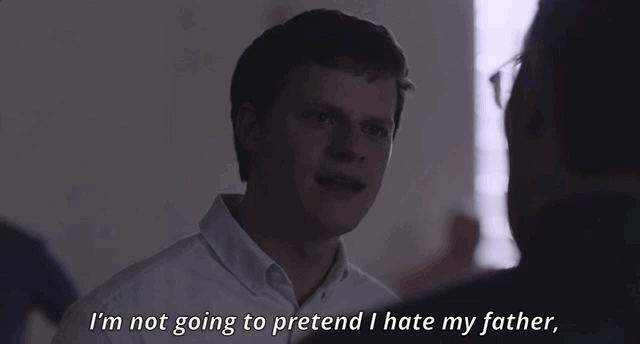 Gerard Conley's debut memoir "Boy Erased" was released in theaters November of 2018. The film follows a boy that was sent to a gay conversion therapy program. Since it's release "Boy Erase has earned 81% on Rotten Tomatoes and has been nominated for two Golden Globes.
10. Troye Sivan
Troye Sivan released his sophomore album "Bloom" in August of 2018. This is Troye's second album after the popular release of Blue Neighbourhood in 2015.