As a cheerleader, it seems that the stereotype of being a girly-girl comes along with it. But, after cheering for most of my life, I have come to realize one thing: most of us are not. In fact, we act like some of the grossest and manliest people I have ever seen. Whether or not you ever realized how much you don't fit the typical pink-loving, peppy, football boyfriend, snobby cheerleader stereotype, these things might seem all too true to you.
1. You sweat more than you even knew was possible.
It really makes no sense...you don't fit the stereotype at all.
2. The worst part about competing is putting makeup on.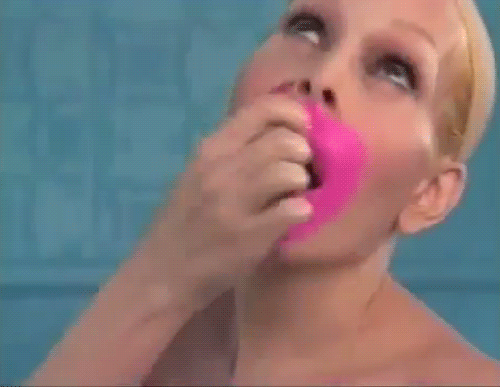 You don't even know how to put makeup on your face on a normal day...let alone caking it all on for the judges.
3. Scratch #2...the worst part is doing your hair.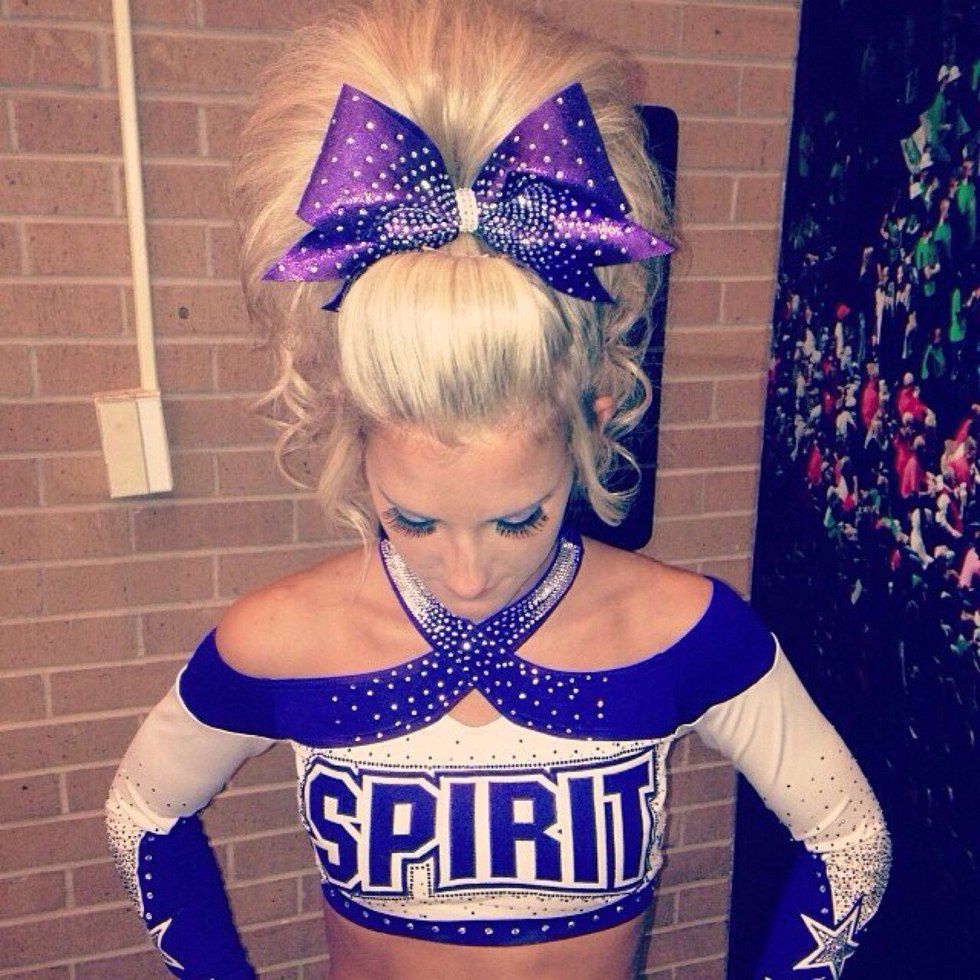 You also don't even know how to curl or straighten your hair, which is the worst part of it all.
4. Scratch #3...the worst part is hairspray.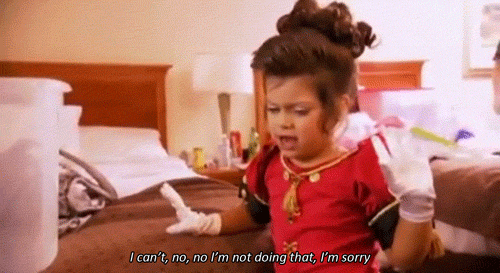 It's just so sticky, and gross, and it gets everywhere, and it just should not be a thing.
5. All of the sequins and glitter make you cringe.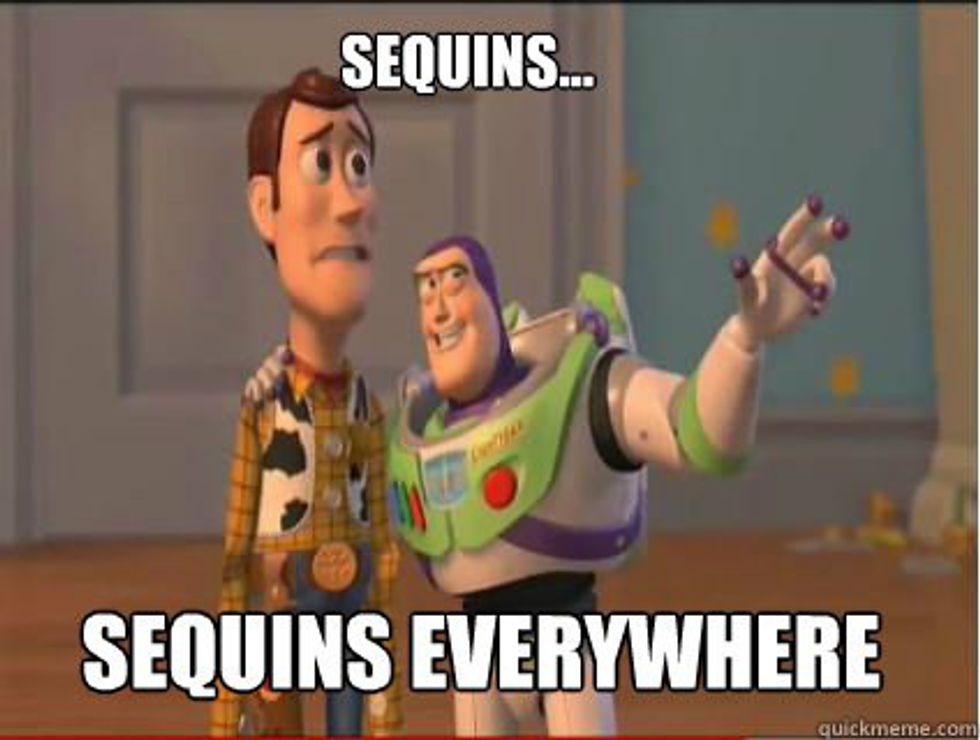 It's just everything you're not.
6. Realizing you need to shave your legs is the most depressing thing ever.
I mean nobody else on your team does, so why should you bother?
6. You hate putting a bow on your head.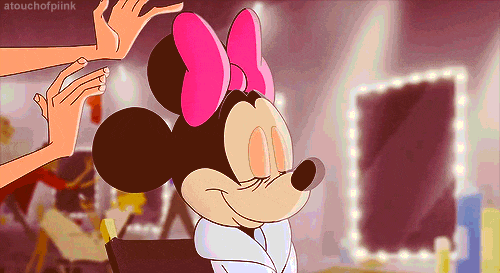 The only reason a bow should ever go on your head is if you are wrapping yourself as a present.
7. There is nothing worst than putting on spandex.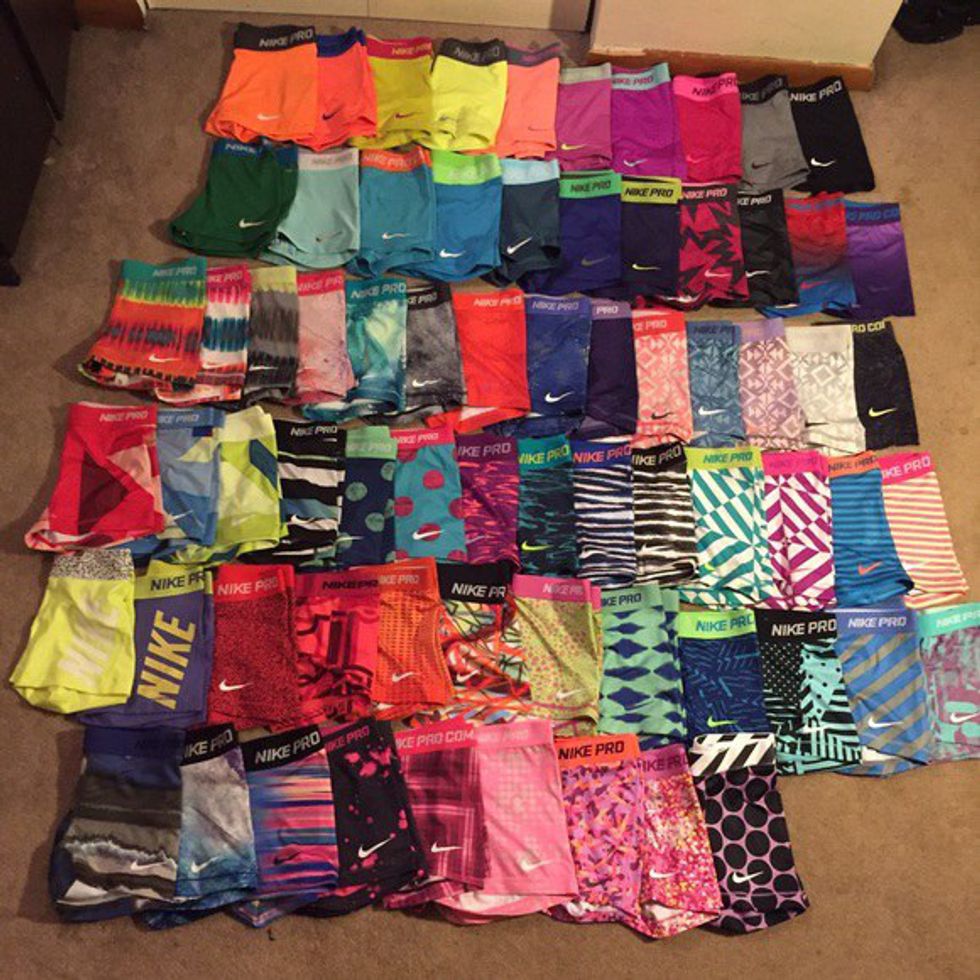 Spandex are not flattering on anyone at all, therefore they should not exist. Yet, you still have a huge collection of Nike Pro's.
8. When you first meet people, they are utterly shocked that you are a cheerleader.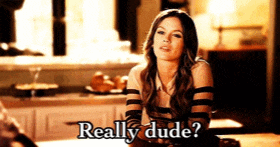 This is because you are usually in baggy sweatpants and a sweatshirt, no makeup, looking like a man...it just does not add up.
9. You get pissed off when your practices coincide with the sports game on.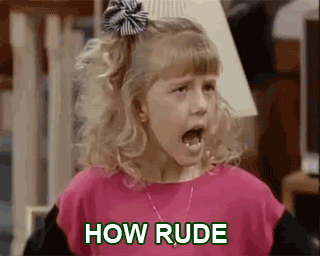 Do these coaches not realize that practices should not be at night? That's when all your favorite teams are on.
10. Cheering basketball and football games is the highlight of your life.
The sole reason for this is because you get to watch two of your favorite sports up close and personal...you're basically on their team at that point.
11. You wish you cared how bad you look in your uniform.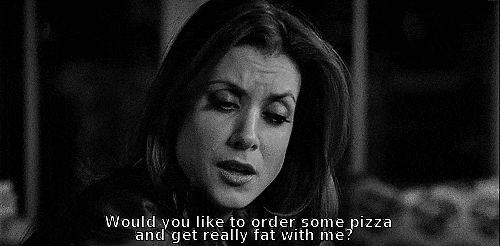 Sorry, I'd rather indulge in french fries and pizza than look good in my uniform.
12. Taking off nail polish is never a problem for you.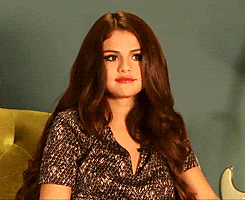 ...because you never have any on in the first place.
13. Which also makes you wonder how you ever became a cheerleader.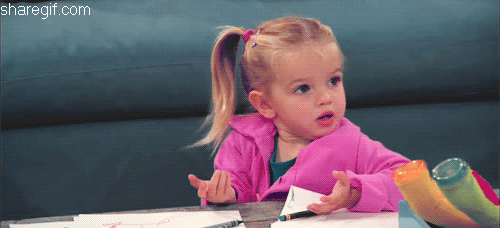 How again did I pick this sport...I don't fit the stereotype at all?...
14. And so does your family and friends, because they know how boy-ish you are.
Mom and dad tried to make you a basketball/soccer/softball player...but no...you just had to try cheerleading.
15. You get extremely mad when people say cheerleading is easy.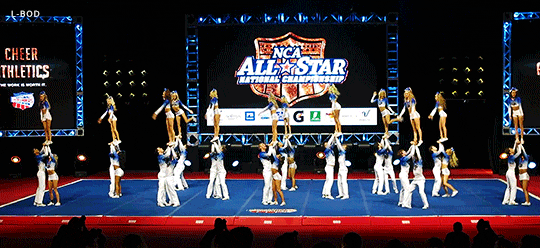 You wouldn't be doing it if it was easy. There is a reason you chose it over all those other sports.
16. The thought of being peppy makes you laugh.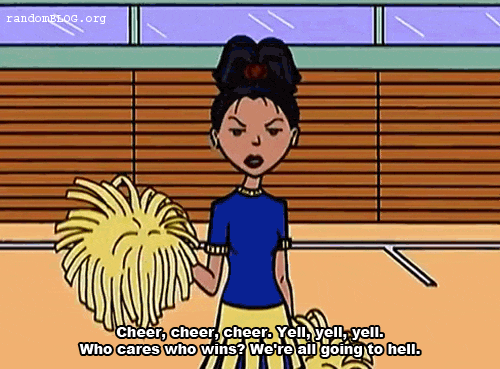 You don't even know how to be a girl, let alone act as peppy as the girls in the "Bring It On" movies.
17. You're at McDonalds while all of your friends are dieting.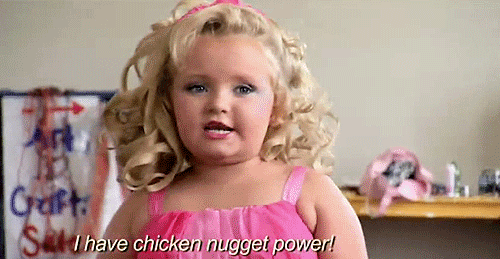 McNuggets are the same thing as a chicken salad. Right?
18. You can't deal with females.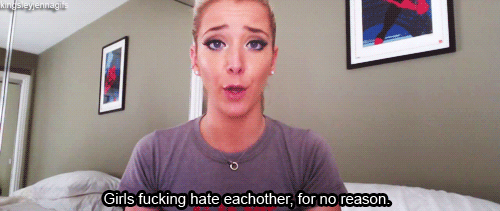 Which makes you question how you wound up a cheerleader again.
19. Fake smiling at competitions is not your thing.
Smiling is not even your thing, let alone fake smiling.
20. You hate it...but you actually love it.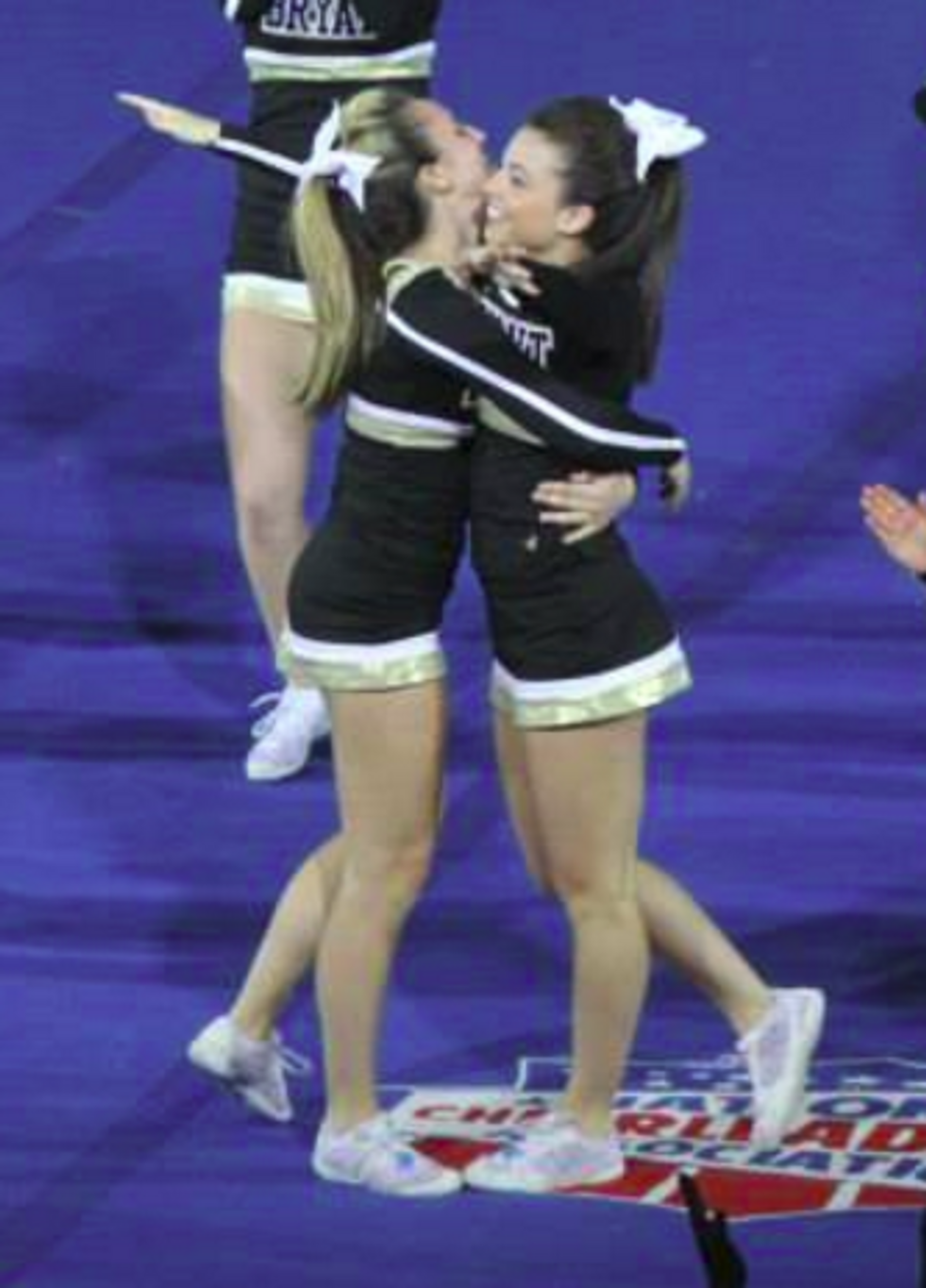 Despite how much you don't fit the cheerleader stereotype, there is clearly a reason you have stuck with it all these years, and that reason is because deep down, you love it.