The holiday season is upon us, and if your family is anything like mine, the holiday music was turned on promptly after Thanksgiving dinner. Regardless of what you celebrate, holiday music has been serenading us from mall speakers and radio stations for the past month, and there's always those few songs that make your ears perk up. Here's a list of the 10 best songs of the holiday season.
15. This Christmas – Donny Hathaway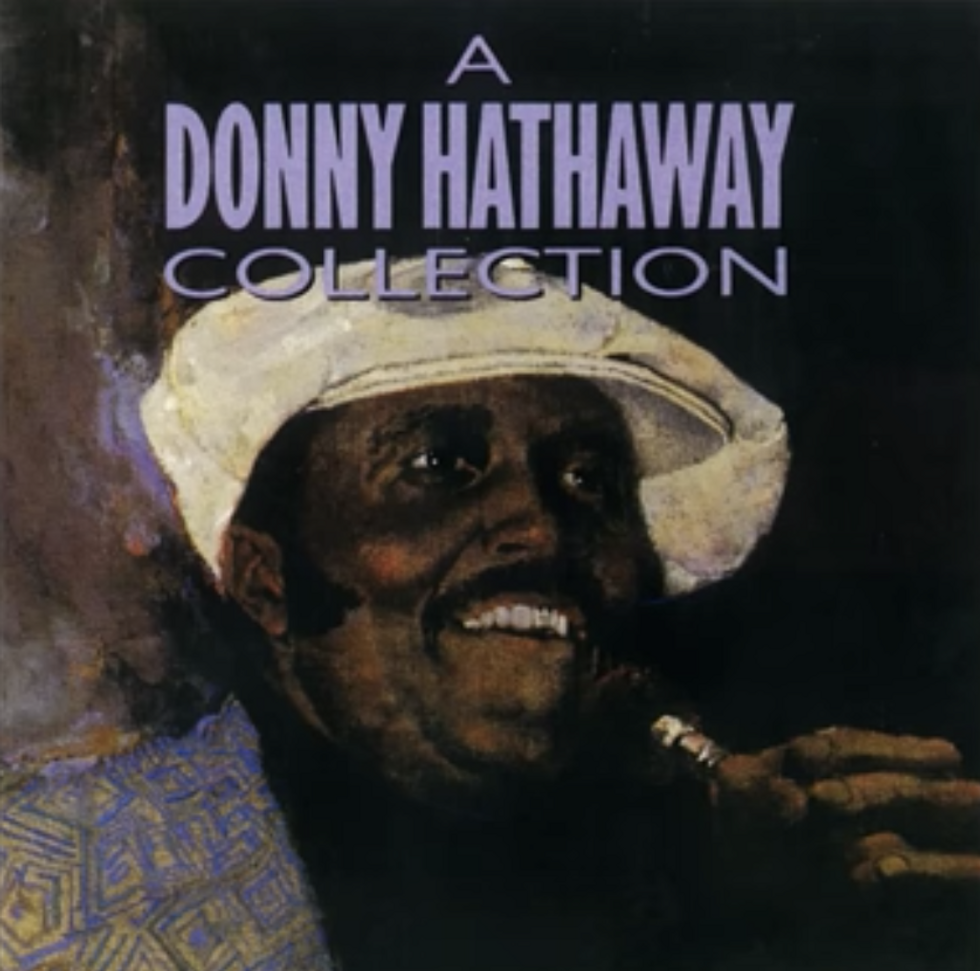 14. Frosty The Snowman – Gene Autry
13. Happy Xmas (War Is Over) - John Lennon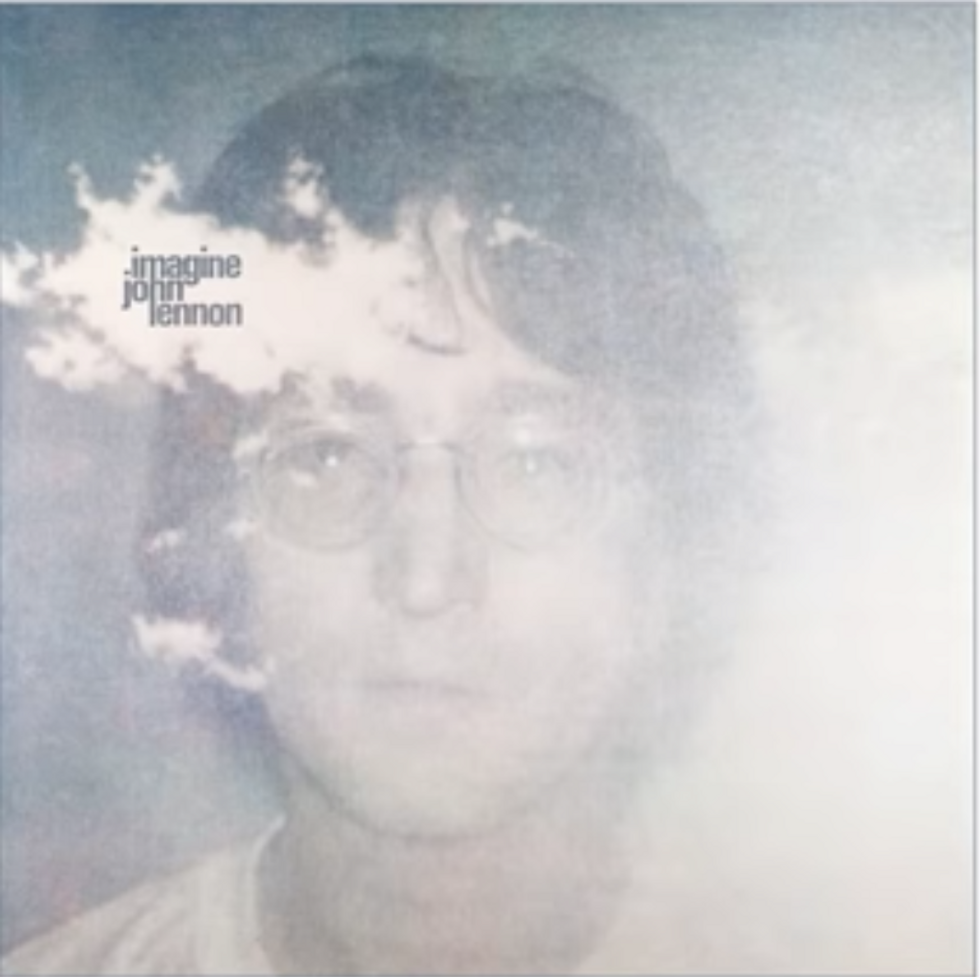 12. It's the Most Wonderful Time of the Year – Andy Williams
11. Baby It's Cold Outside – Dean Martin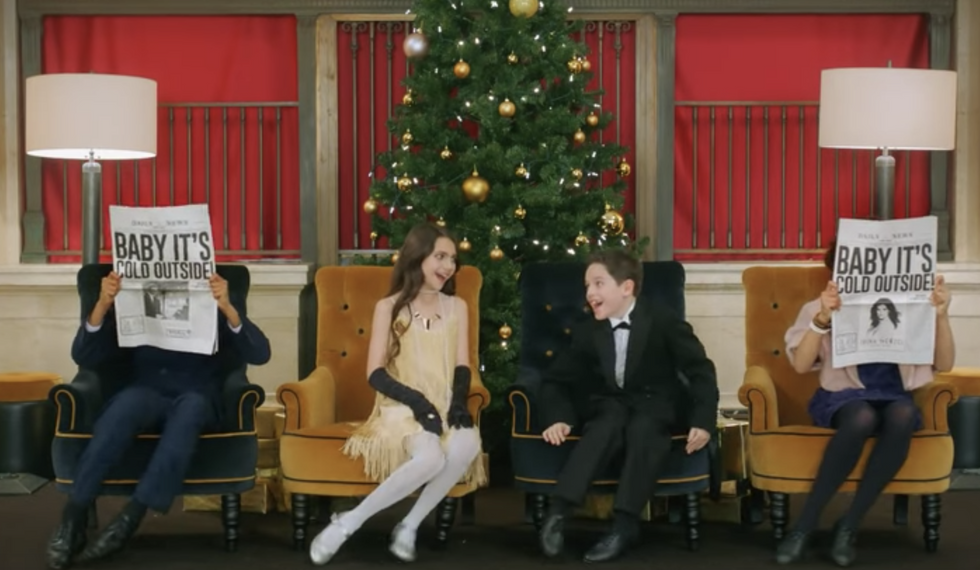 10. Have Yourself A Merry Little Christmas – Frank Sinatra
9. Santa Claus Is Coming To Town – The Jackson 5 (I Saw Mommy Kissing Santa Claus)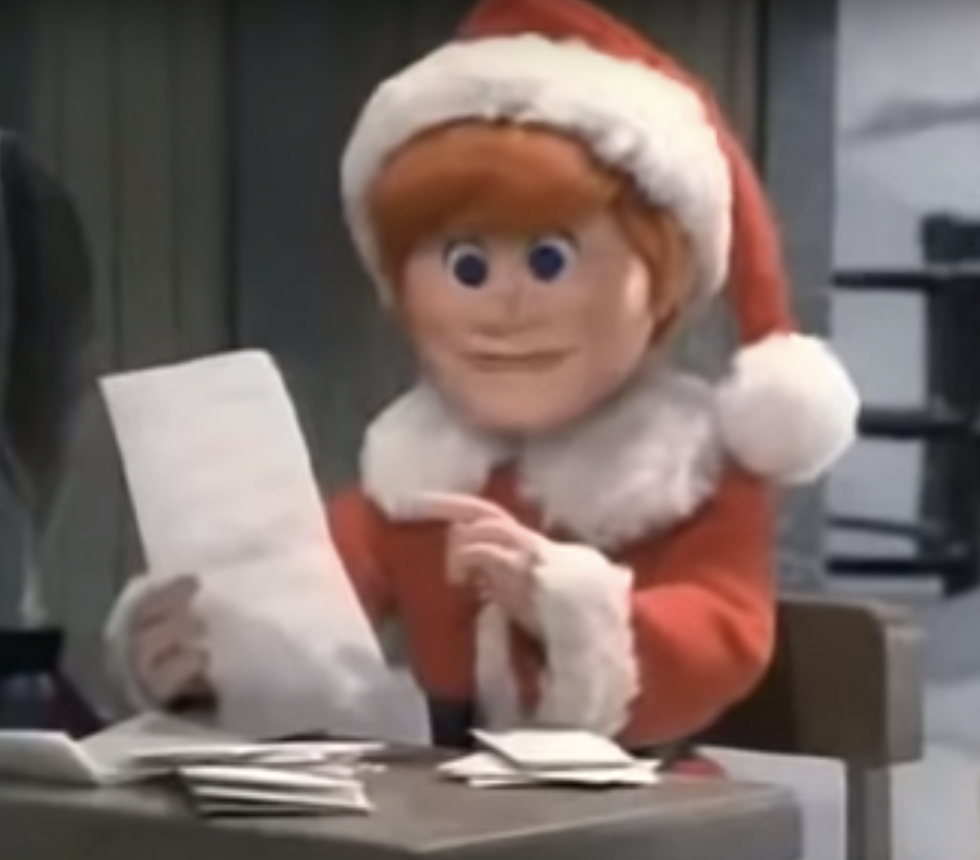 8. Feliz Navidad – Kacey Musgraves
7. You're A Mean One, Mr. Grinch – Thurl Ravenscroft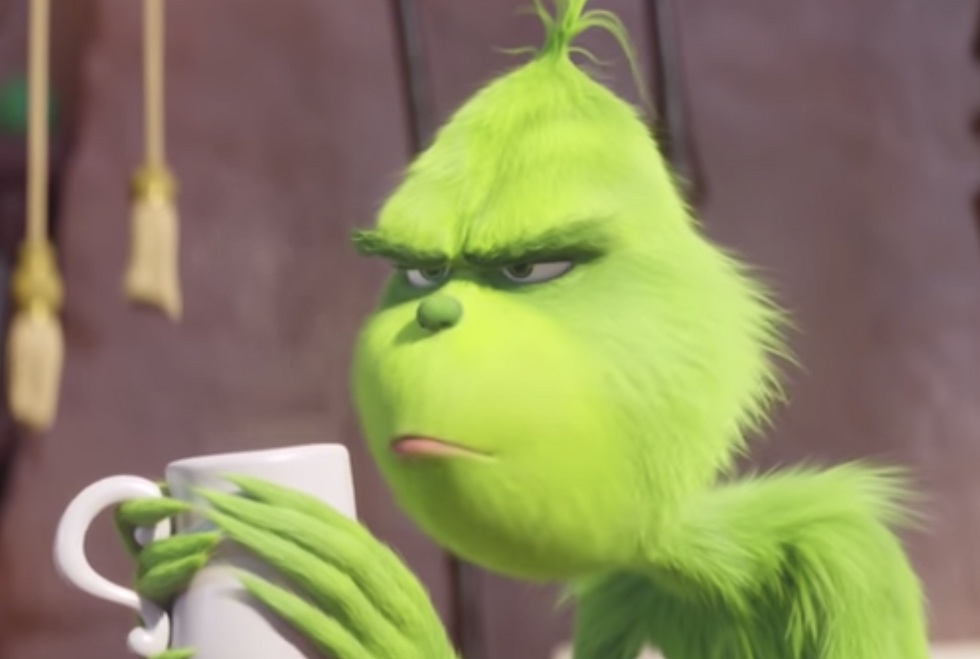 6. It's Beginning To Look A Lot Like Christmas – Michael Bublé
4. Last Christmas – Wham!
3. Jingle Bell Rock – Bobby Helms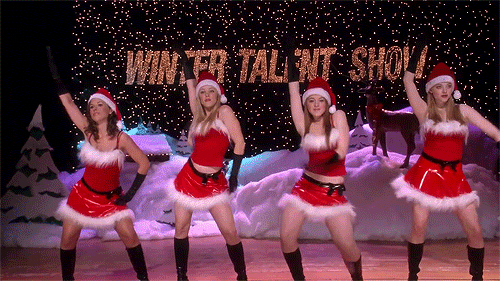 2. Christmas (Baby Please Come Home) - Darlene Love
1. All I Want for Christmas Is You – Mariah Carey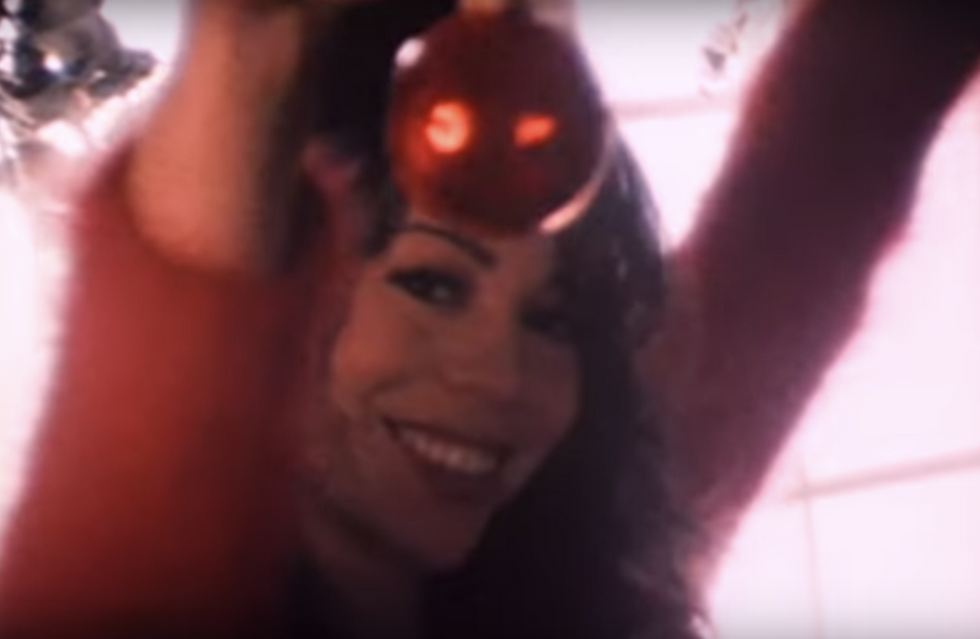 All I Want For Christmas Is You
Mariah Carey is #1 because she's a queen.
So next time it snows, cuddle up in an Ithaca College sweatshirt blanket, grab your mug of steaming hot chocolate (preferably with marshmallows) and turn up the Holiday Jams.