This time last year, I found myself browsing Netflix for something to serve as background noise while I dug through copious amounts of college applications. I wasn't looking to commit to a show -- I had just finished "Parks and Recreation" and I needed to take a breather before diving back in. I stumbled upon "House of Cards," a Netflix original I had never heard of, but one that looked appealing in every way. Before I knew it, I was starting season two and telling everyone around me to catch up. So with 22 days until season four is released, I figured I would give my spiel about why you should jump head first into the show that quickly became my all time favorite.
Before we begin, here's the season four trailer.
If that doesn't make you curious about how all the mayhem started, hopefully this list will.
1. Frank Underwood is the character you'll love to hate (or hate to love).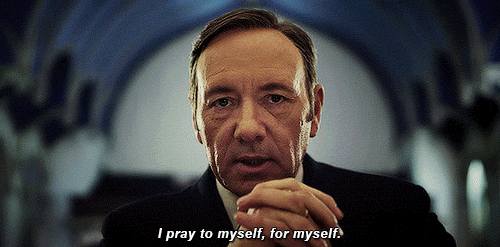 2. You don't have to know anything about politics to understand what's happening.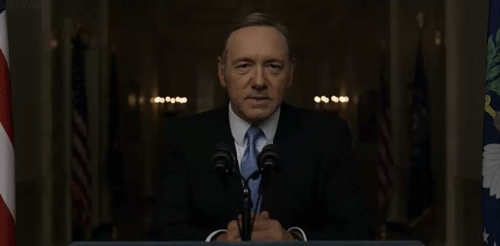 3. Robin Wright plays the strong female lead you've been waiting for.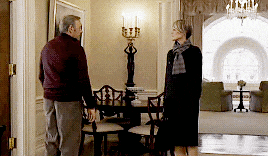 4. Frank's intriguing monologues will keep you coming back for more.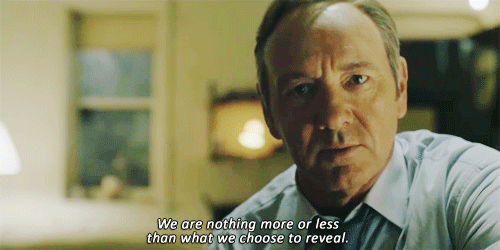 5. It's more entertaining than the current presidential race.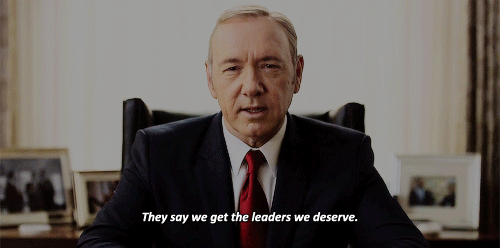 6. Its won plenty of awards, including three Emmys.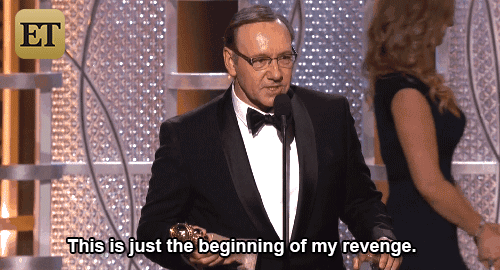 7. You can learn a lot from Frank's frequent life lessons.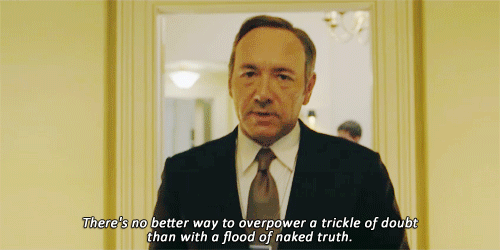 8. The Underwoods' marriage is a kind of relationship you won't find anywhere else on television.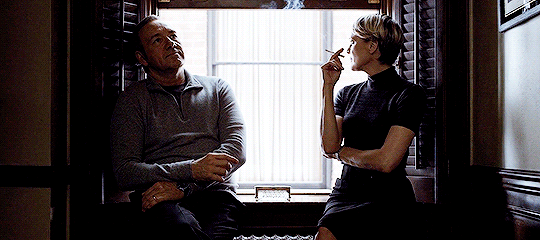 9. Doug Stamper's loyalty to the power couple is unmatched.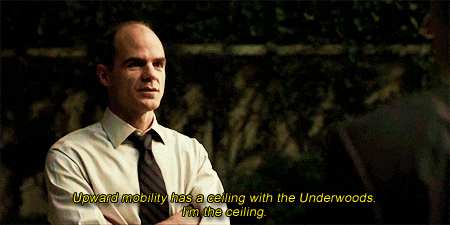 10. The road to the top is never ending, which provides no room for a dull moment.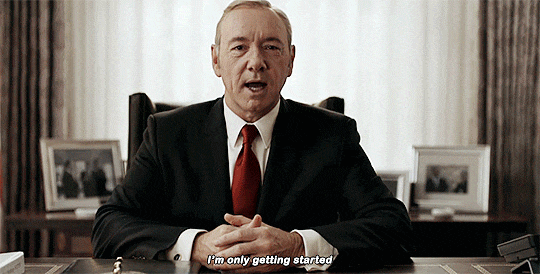 So if you find yourself scouring through Netflix like I was, give this award-winning drama a chance. I promise you won't regret it.