Rory Gilmore, as terrible as her character development is, remains a renowned character, in my eyes, for her immense love of literature. Though awkward and sometimes frustrating, I loved Rory for how ardently interested she was in reading and exploring intellectual pursuits. As a result, there are a myriad of references to works of literature scattered throughout the show.
According to Australian writer Patrick Lenton, there were 339 works explicitly mentioned throughout the duration of the original "Gilmore Girls" and 408 when considering the added revival. Because of Lenton's compilation, fans breathed life to the Rory Gilmore Reading Challenge, which is the name given to the act of attempting to read all the books referenced in the show. Using Lenton's list, I noted 10 books I quite enjoyed that made a delightful appearance on "Gilmore Girls".

"Balzac and the Little Chinese Seamstress" by Dai Sijie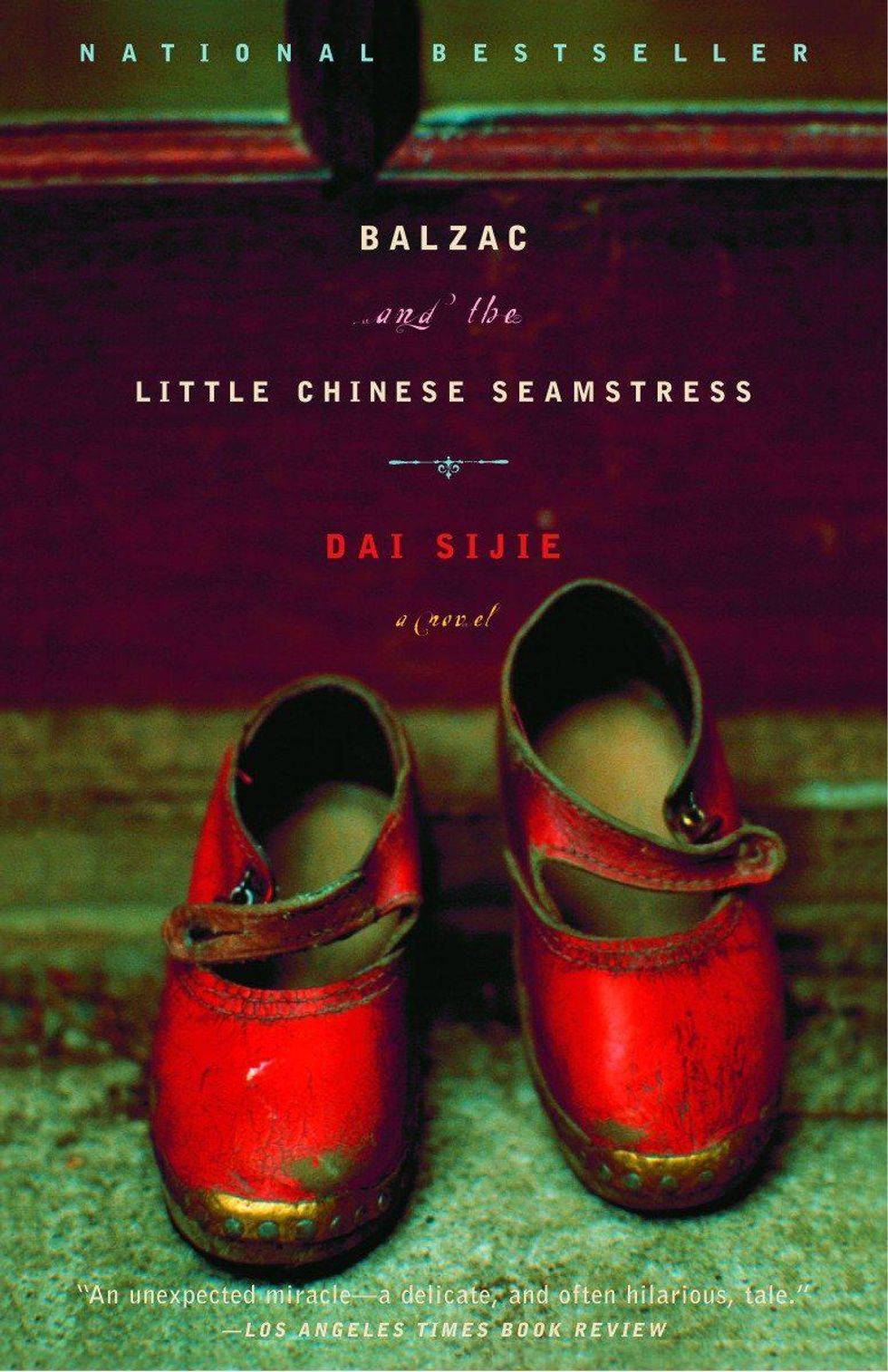 book
"Beloved" by Toni Morrison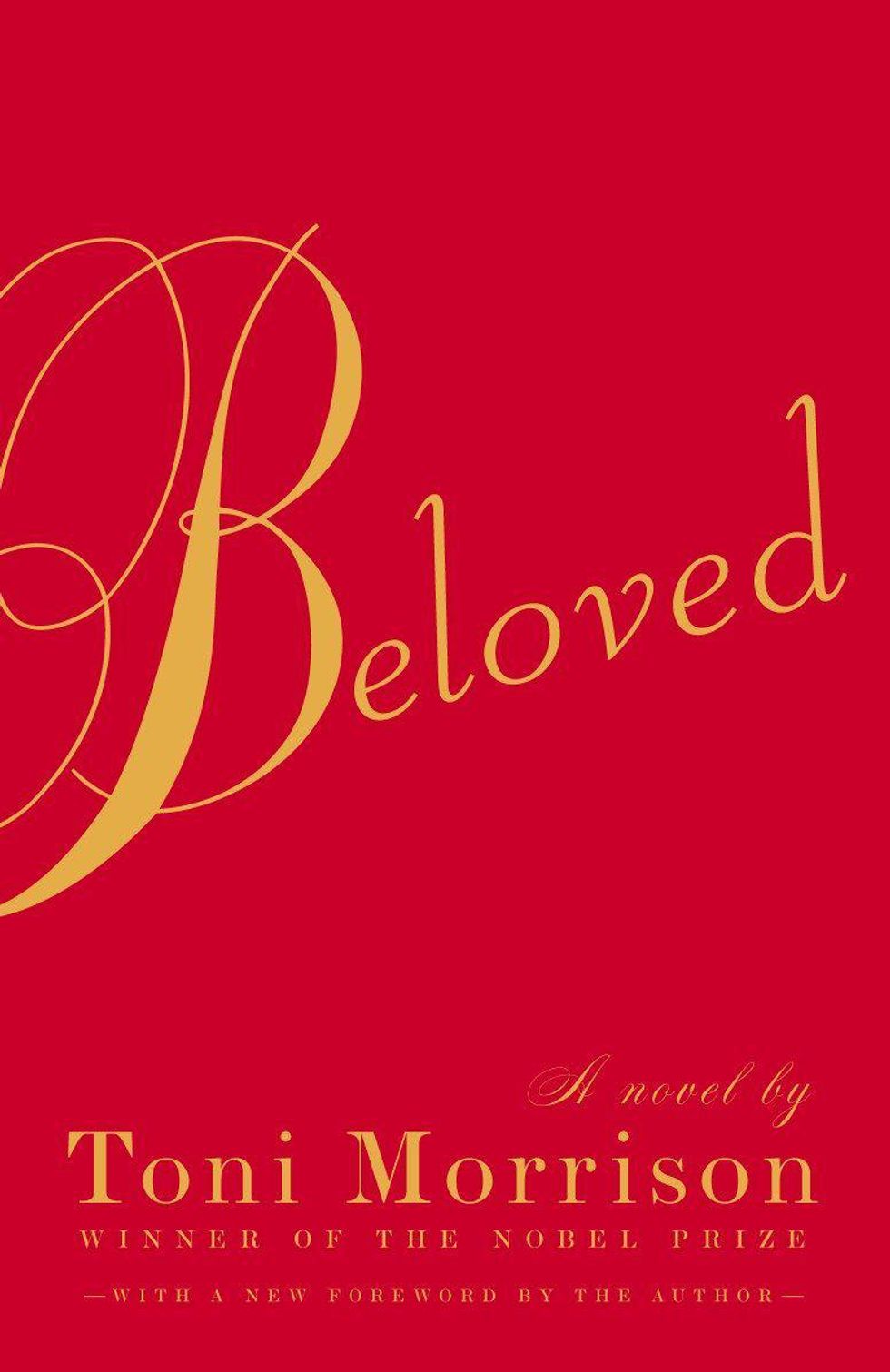 beloved book
"The Count of Monte Cristo" by Alexandre Dumas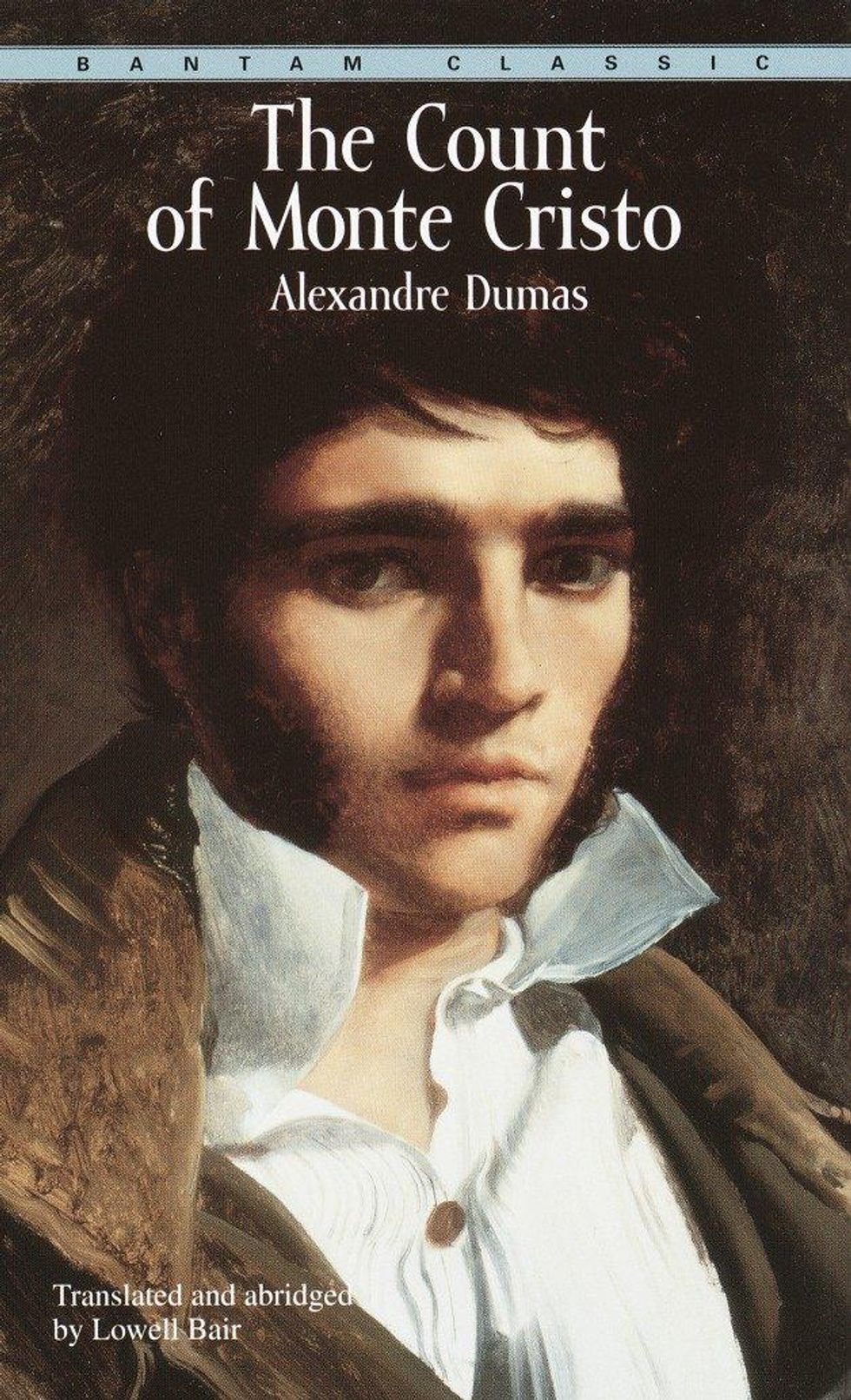 "Don Quixote" by Miguel de Cervantes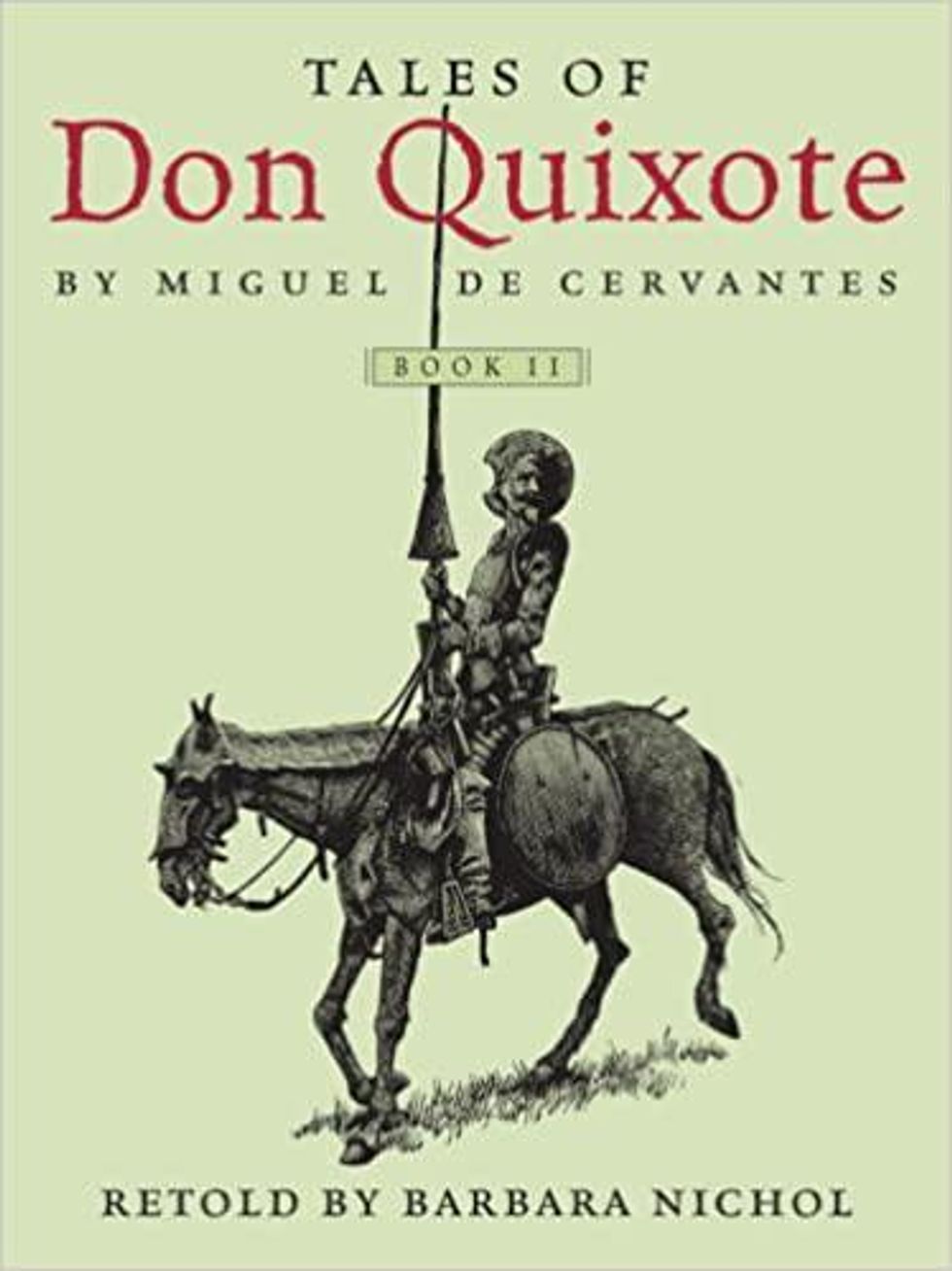 "Emma" by Jane Austen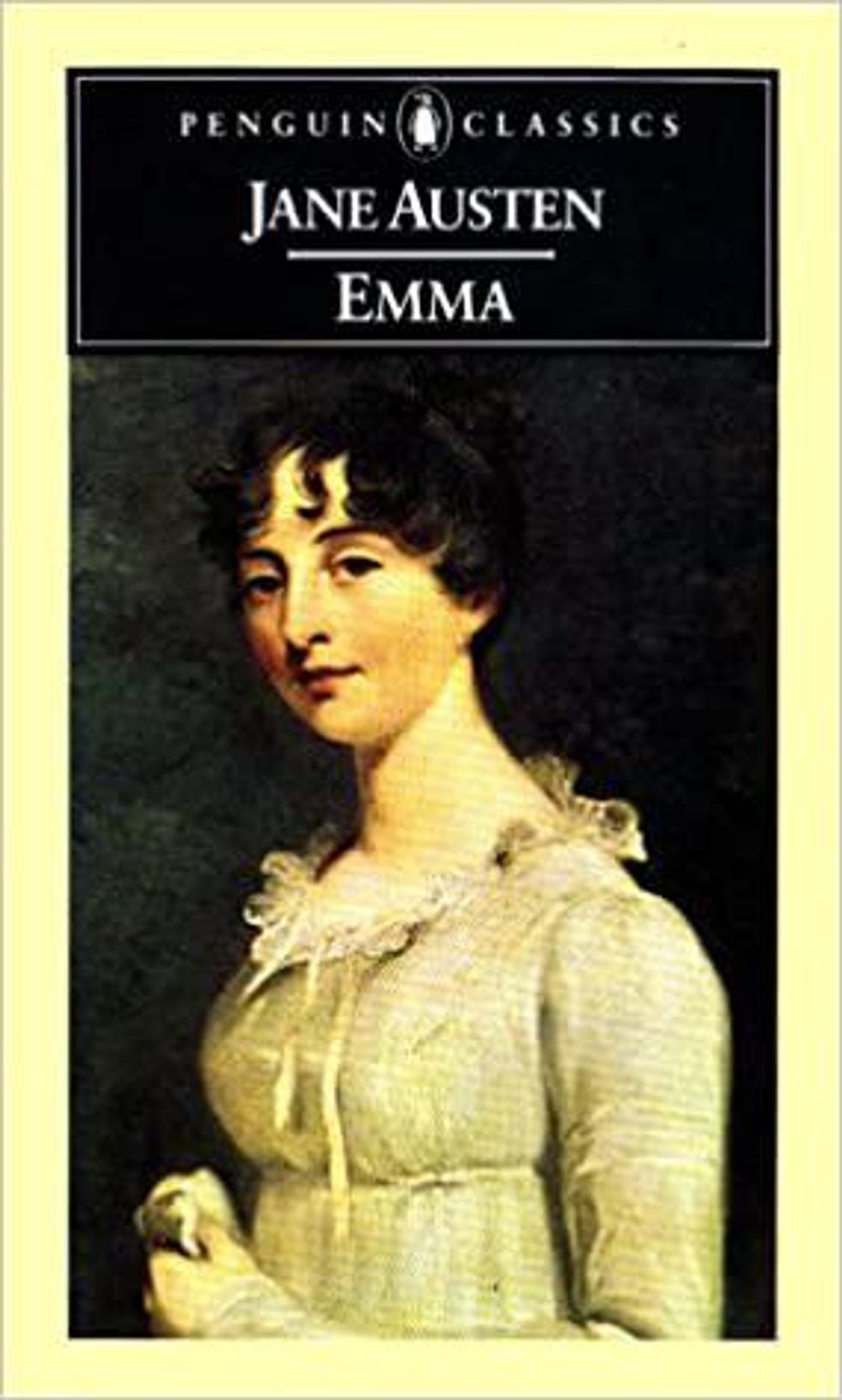 "Fahrenheit 451" by Ray Bradbury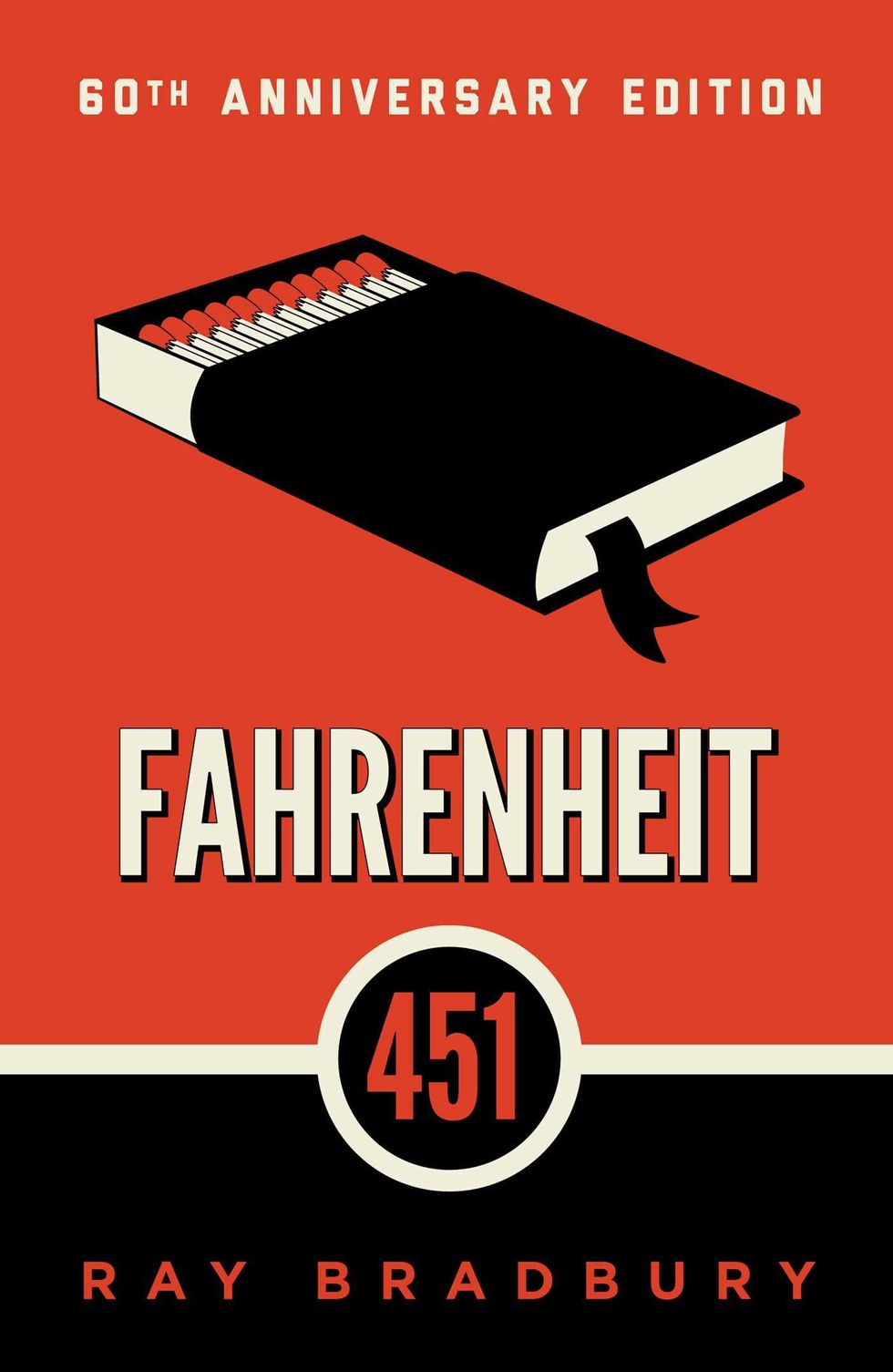 "The Joy Luck Club" by Amy Tan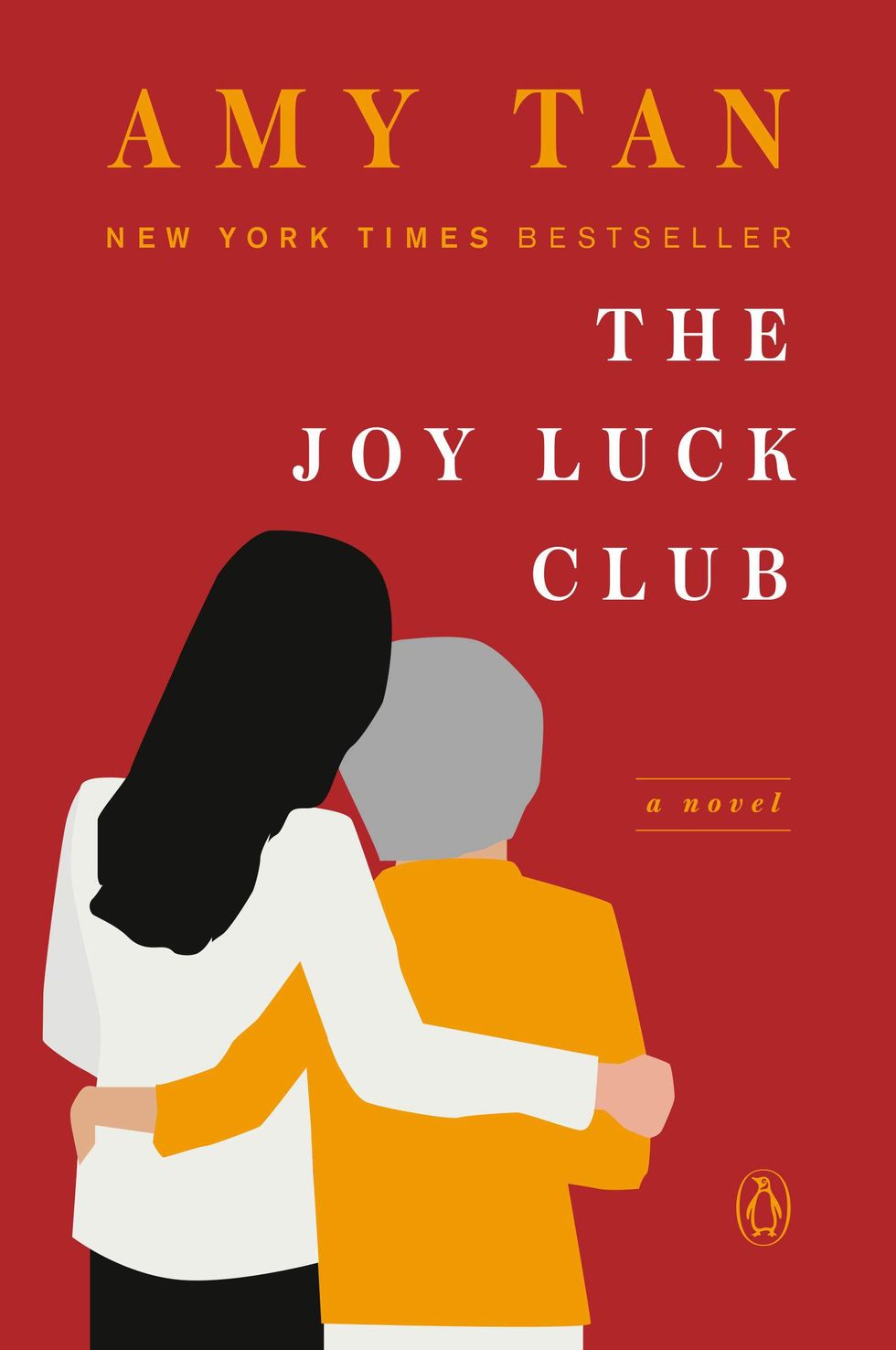 "Life of Pi" by Yann Martel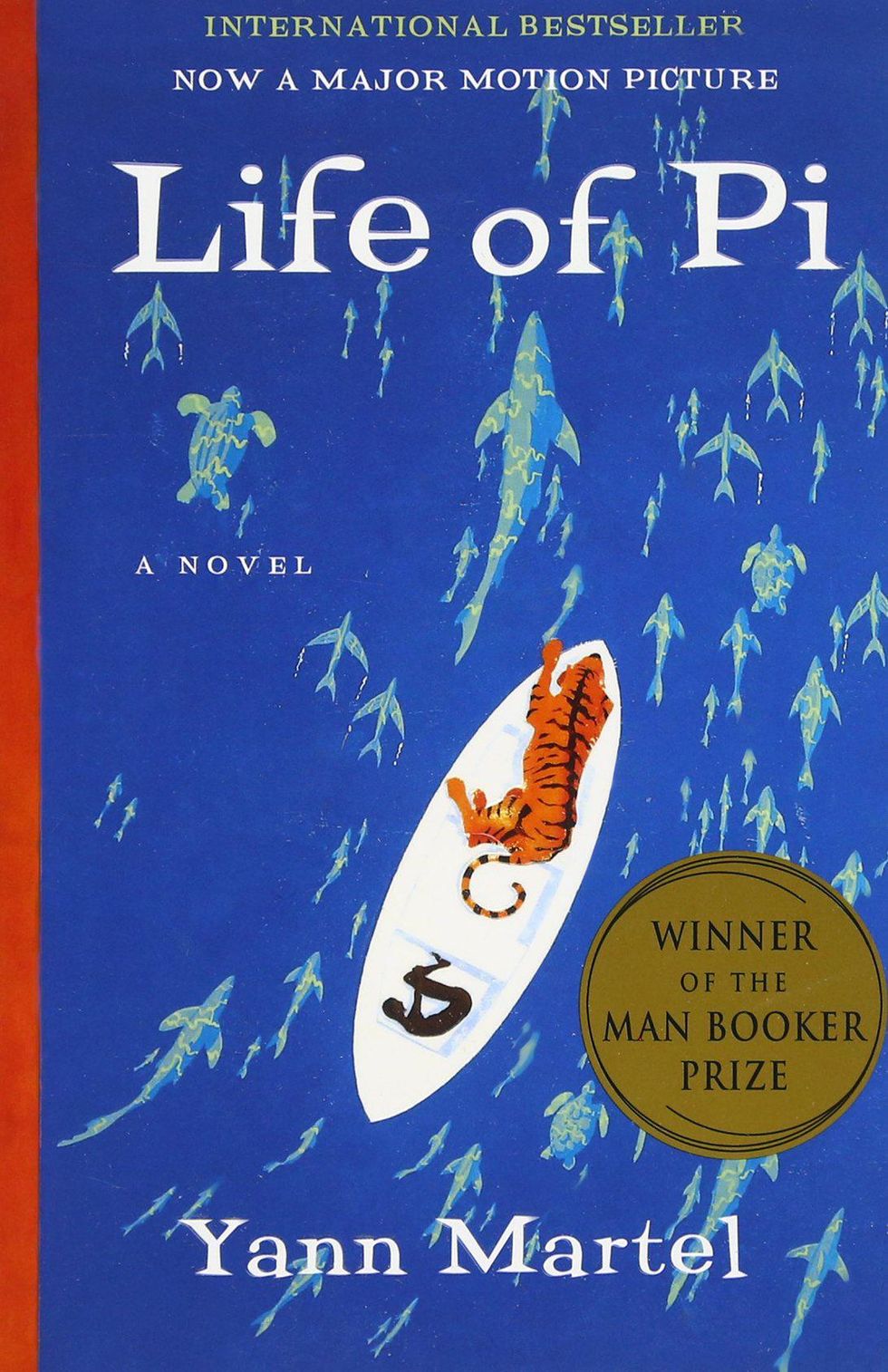 "Little Women" by Louisa May Alcott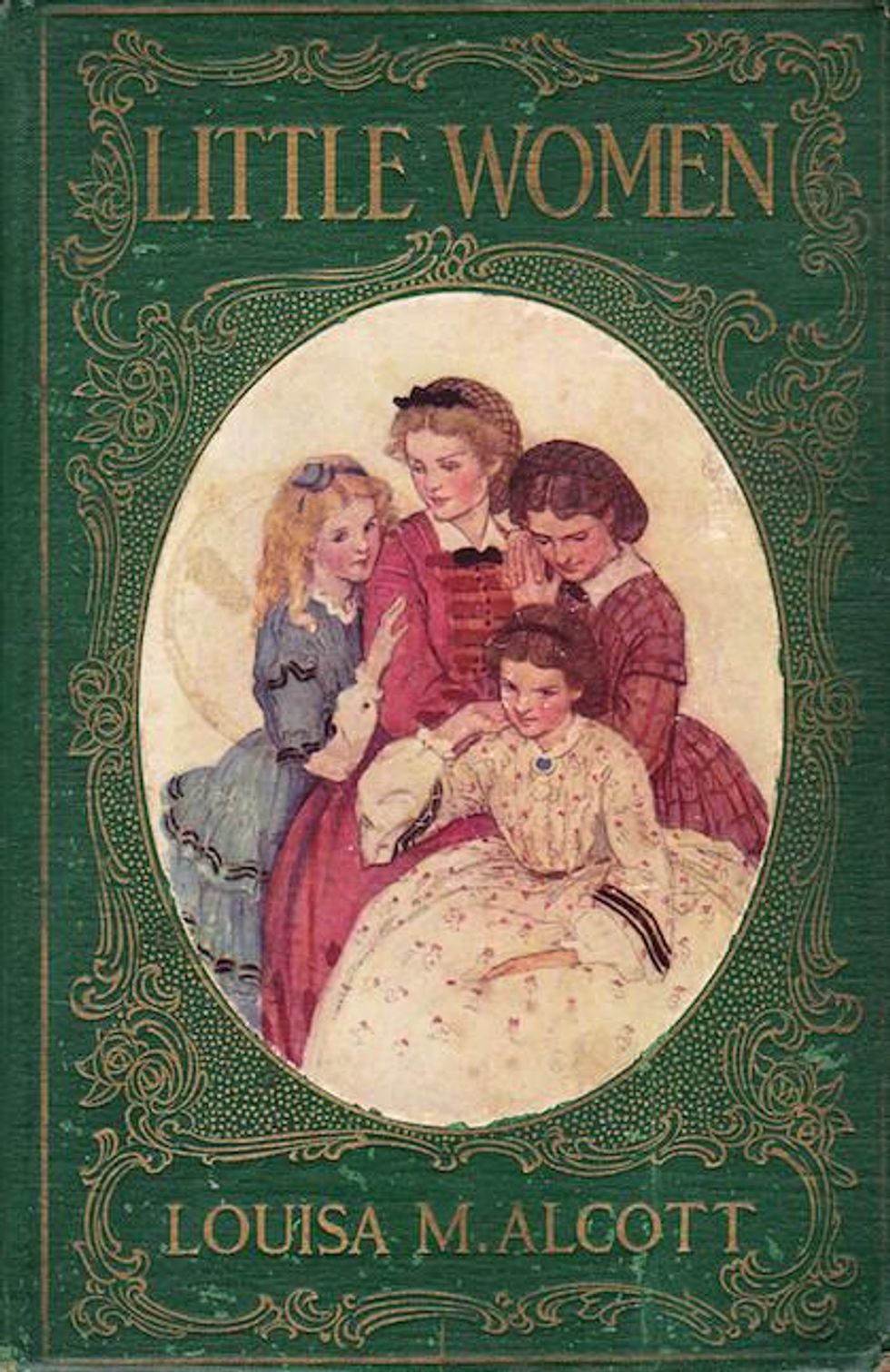 "The Picture of Dorian Gray" by Oscar Wilde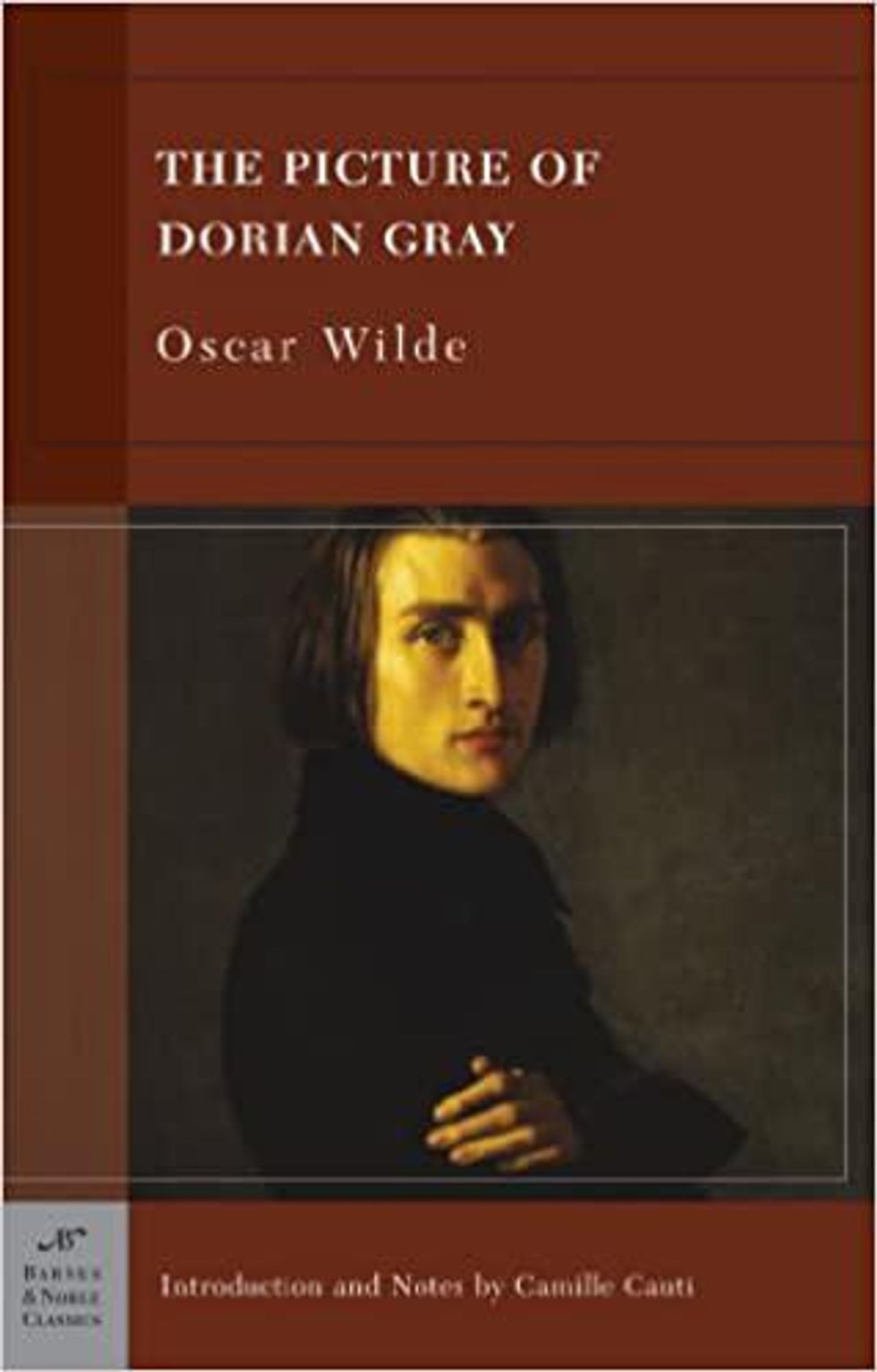 Though Rory was not necessarily the most likable character, it is quite difficult to deny that she had one unparalleled thing: taste.