Entertainment
Just a list of shows that help with a representation of a diverse population.
73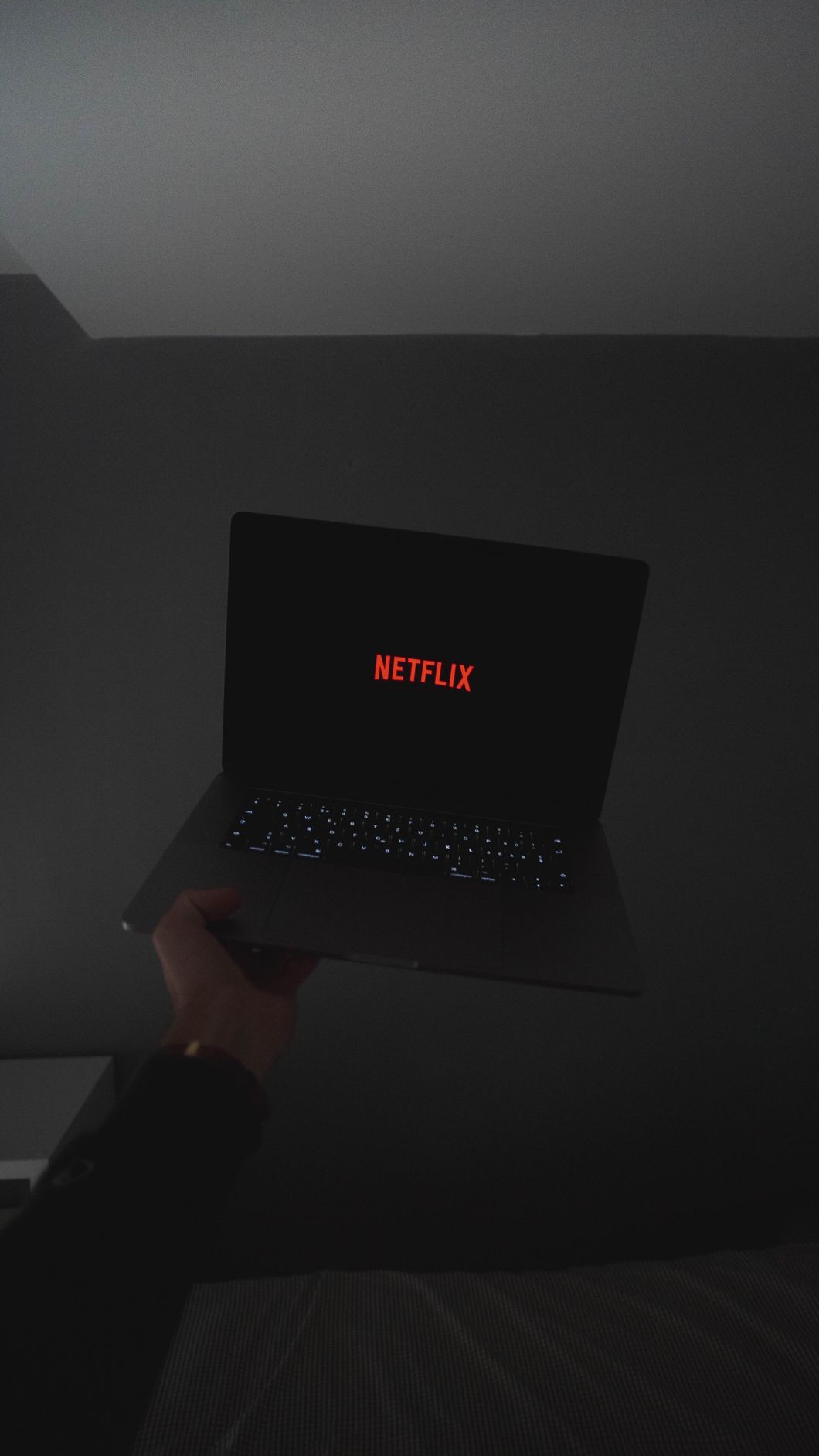 There is no doubt that in the past couple of years, diversity has taken the reigns of the film and TV industry and shows no signs of letting loose. It's amazing that this is happening because now movies and TV shows have an accurate depiction about what the world and what America is actually like. We are a melting pot filled with people from all different walks of life. This includes race, gender, ethnicity, disability, sexual orientation, gender expression, etc.
However, if you're still having some trouble finding a nice, diverse, beautiful show to watch, here are 5 amazing shows on Netflix that will satiate that craving we should all have for an equal representation:
I hope you will add some, if not all, of these beautiful and diverse shows to your watch list. Let's keep doing our best to promote diversity in our TV shows! It's so incredibly important.