Lifestyles
How to survive an entire Warped Tour festival on the beach
159
https://vanswarpedtour.com/
Vans Warped Tour, the infamous cross-country punk music festival came to an end last year. Creator Kevin Lyman decided it was time to spend his summers doing something other than visit 50+ cities with over 80 different bands. As disappointing as this was, Lyman made promises for a special edition, 25th anniversary Warped Tour in the summer of 2019. Here is your guide for all things Warped Tour this summer.
There are three locations: Cleveland, Ohio (6/8) | Atlantic City, NJ (6/29-6/30) | Mountain View, California (7/20-21)
Sorry, Ohio. Your line-up only has five bands—Kevin Lyman already told you that it would not look like a regular warped tour show, though. On the other hand, Atlantic City and Mountain View have some of the most iconic bands, many of whom got their start on Warped Tour over a decade ago. Both of these shows will be two-day festivals, with approximately five stages each day. Line-ups were released on March 1st, with hopes to add even more bands in the coming weeks. Atlantic City will see headliners like A Day to Remember, Blink-182, Bowling for Soup, Sleeping with Sirens, and We the Kings. Mountain View will see headliners like All-American Rejects, August Burns Red, Silverstein, and Sum 41. You can see the full line-up at Warped Tour's Website.
Surviving the Atlantic City Show
This show is on the beach in Atlantic City, New Jersey. Yes, I said on the beach. As someone who has previously enjoyed their Vans Warped Tour at the South Florida Fairgrounds, this will be an entirely new experience to me. Dancing in the sand with the water and sun right there with you – it surely is a unique concert venue! This experience could be a recipe for disaster if you are ill-prepared. Take a look at the checklist below to guide your preparation!
1. BRING SUNSCREEN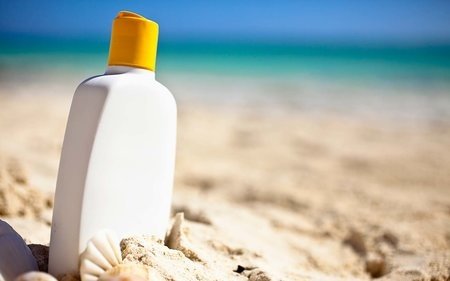 White bottle of sunscreen resting in the sand at the beachhttps://www.travelandleisure.com/travel-news/bring...
The last thing you want is to return to your hotel room after the first day as a fried lobster. For those of you flying, sunscreen may not be allowed on the plane, so plan to purchase some near the venue.
2. DRINK WATER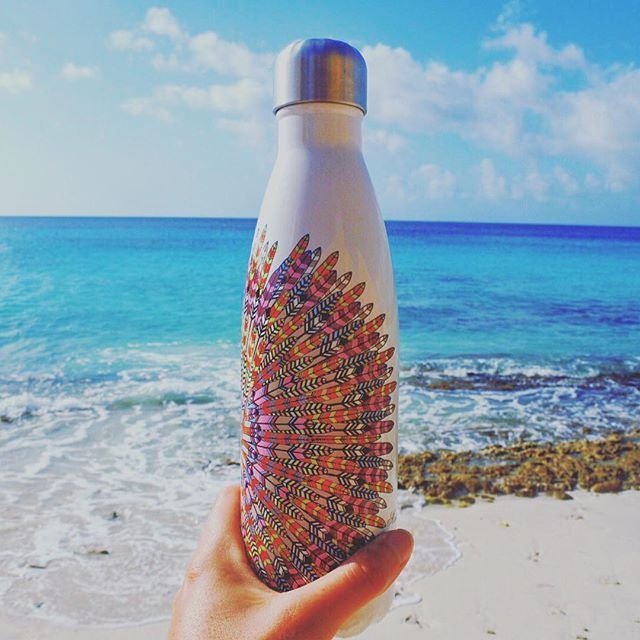 A cute water bottlehttps://www.pinterest.com/pin/156148312058720485/?...
Vans Warped Tour is known for their hydration-stations. Simply bring in either A) an unopened, sealed plastic water bottle or B) an empty, refillable water bottle. It is always important to stay hydrated at the beach, especially when you are jumping around and singing along to your favorite songs.
3. WEAR HATS, SUNGLASSES, SLEEVES, BATHING SUITS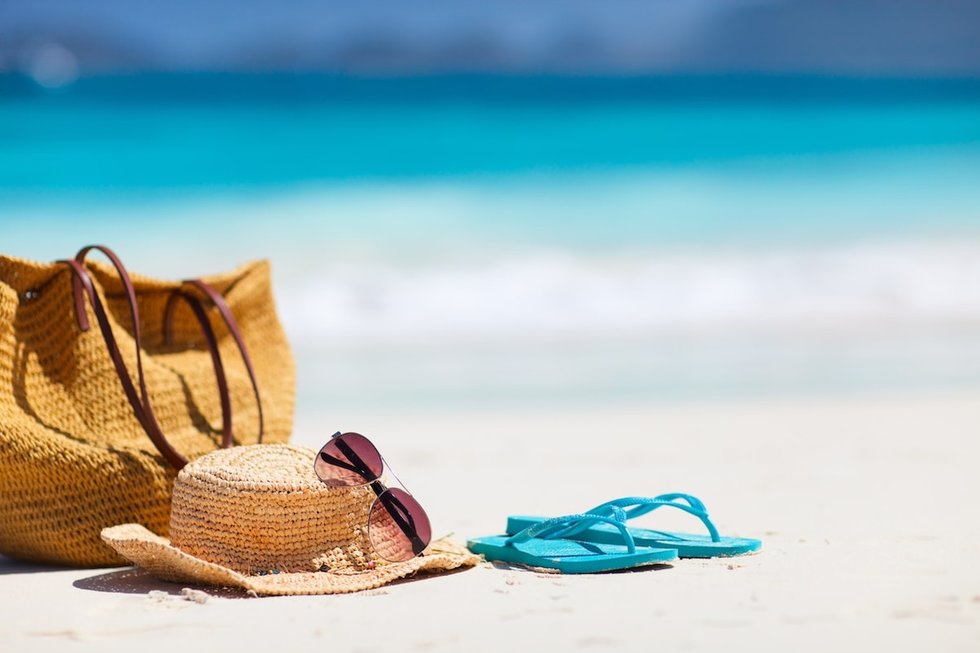 Beach essentialshttps://www.themediterraneantraveller.com/what-to-...
Yes, it will probably be hot. Make sure to wear a hat and sunglasses to keep your head cool. If you can tolerate the heat, try to wear something with a little bit of a sleeve to protect you better from the sun.
Depending on the type of person you are, you may even want to wear your bathing suit underneath your outfit. A quick dip in the ocean could be super refreshing in between bands.
4. BRING YOUR TICKET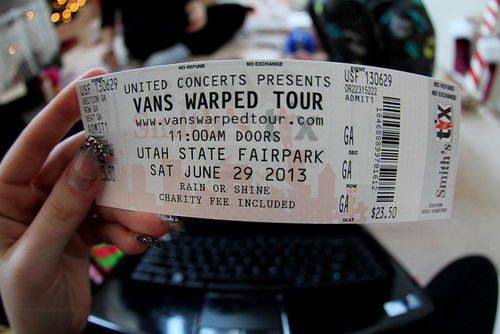 An old warped tour tickethttps://weheartit.com/entry/70325026
Well, duh.
5. BRING A CHANGE OF CLOTHES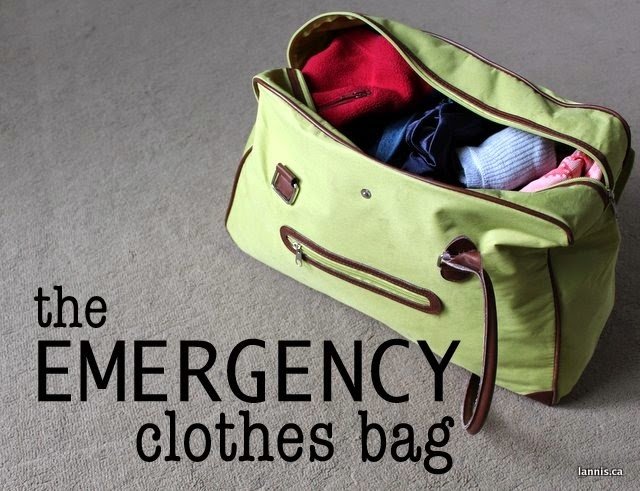 Always be prepared!http://www.lannis.ca/2014/05/the-emergency-clothes...
After a long day of sweating, moshing, screaming, and dancing, you'll want to wear something comfortable. Leave a change of clothes in the car so that car ride back to wherever you came from is more tolerable.
6. HAVE FUN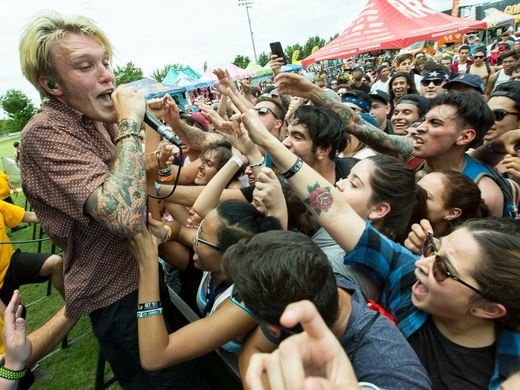 Fans get up close with a performerhttps://www.lcsun-news.com/story/entertainment/201...
It may be the absolute last Vans Warped Tour festival the East Coast will ever see. Get that plane ticket, take that train, rent a car—do whatever it takes to get there and have fun!