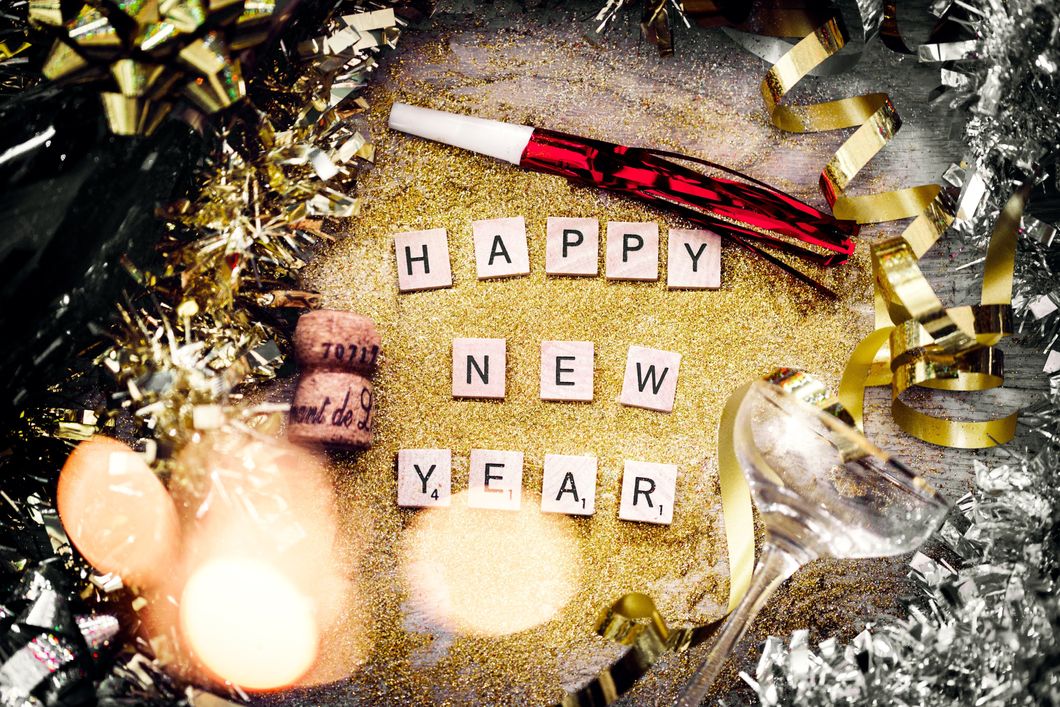 Welcome to 2023! At Odyssey, we're excited to take on another year as a safe space for students and recent grads to talk about the topics that matter most to them. What better way to kick off 2023 than with a new batch of trending articles from our talented response writers?
Here are the top 3 response articles of the week: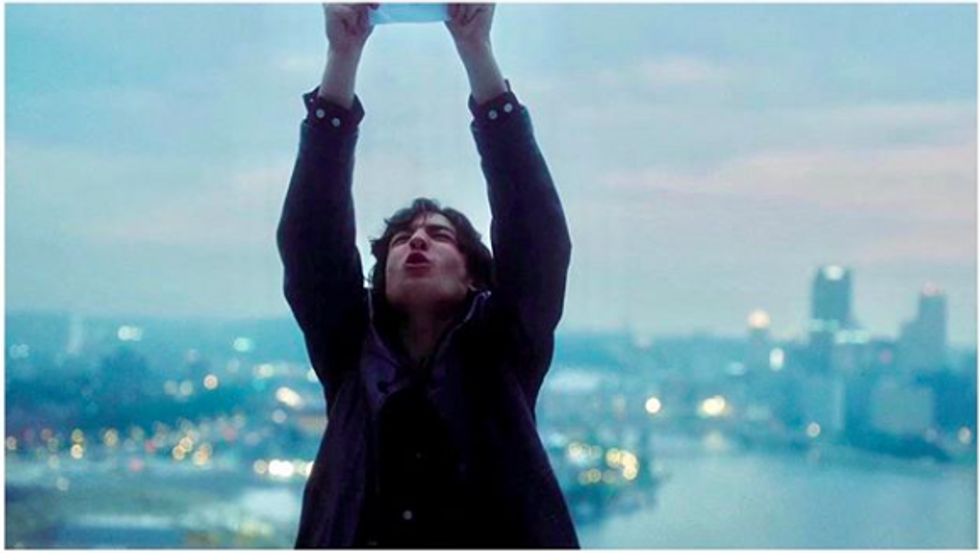 The Perks of Being a Wallflower
Everyone should watch this at least once.
This was a response to 10 Movies That Will Change Your Perspective.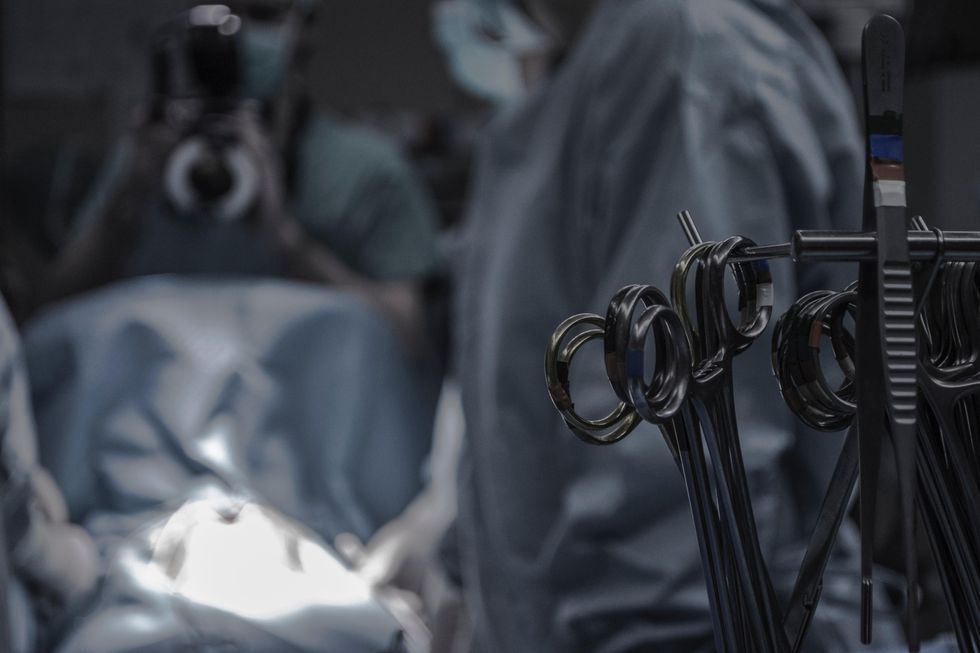 Breaking the Stigma Behind Plastic Surgery
A personal story about how plastic surgery can be a life-changing and uplifting event.
This was a response to I Did The Third Person Body Challenge And You Should Do It, Too.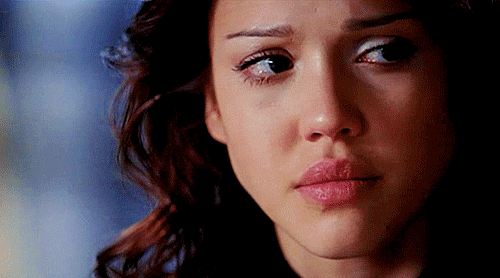 Empath Is The New Overly-Emotional
Let's break the negative connotation of being overly-emotional or too sensitive.
This was a response to If You've Ever Been Called Overly-Emotional Or Too Sensitive, This Is For You.
Congratulations to all the writers! We'll continue to spotlight top response articles on the homepage every week.
Is writing more one of your New Year's resolutions? We're recruiting response writers, and we want to hear what you have to say! You could be compensated by HQ at $10/response for your first 10 articles.
If you're interested in writing responses or have feedback on the response button, write to glorie@theodysseyonline.com. We look forward to hearing from you!