Sports
Just in case you missed them.
2720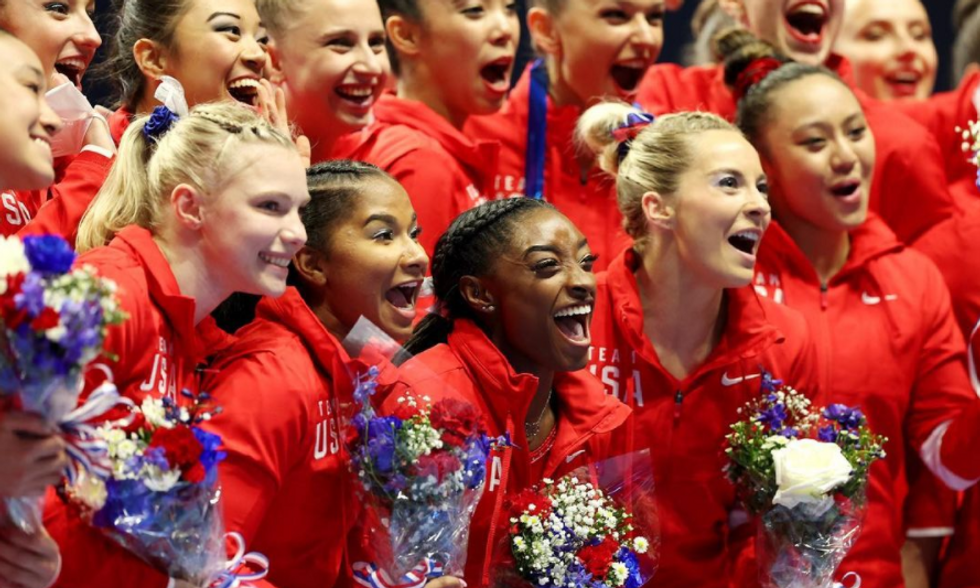 I'm not a very patriotic person. I enjoy the fireworks on Fourth of July and can sing most of the national anthem, but that's usually the extent of my national pride. However, that all goes out the window when the Olympics come around.
There's something about the Olympics that compels me to catapult out of my seat and wildly cheer for athletes, especially the women. So, if you haven't been paying attention, here are some great girlboss moments you missed out on.
Keep Reading...
Show less