Let's be real, the hardest part about Pinterest is thinking of a cute title for your board.
103638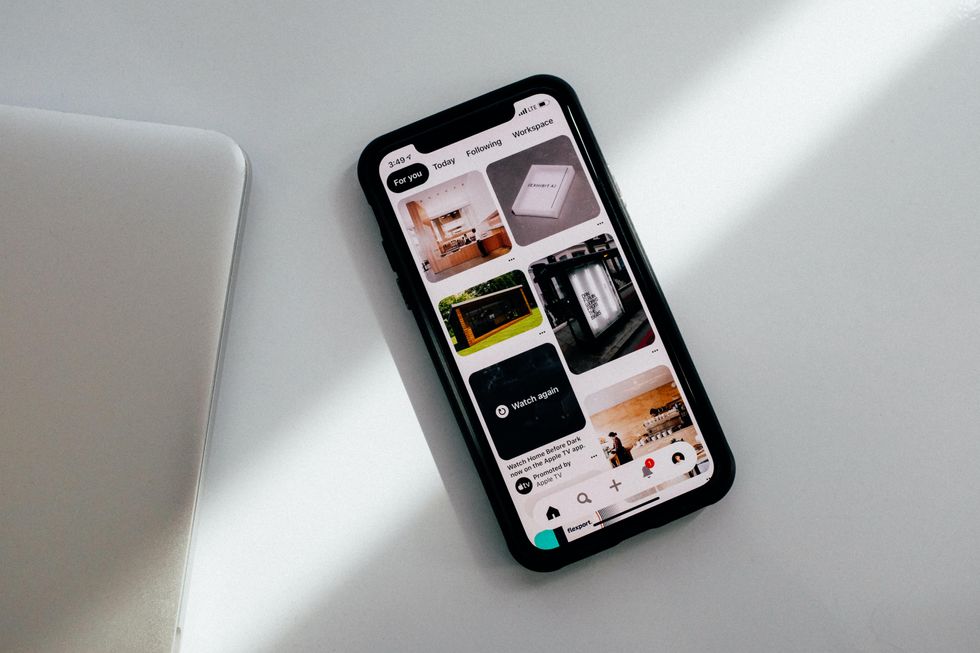 I don't know about anyone else but I have recently become re-obsessed with Pinterest. Like, I am spending a stupid amount of time on Pinterest daily now. While I have been binging Pinterest I have found that I love making cute and aesthetic boards but it is SO hard to come up with a name to match it. So, I scoured the internet and my brain for you. Happy pinning!
Food Boards 
Break the Fast
Food Frenzy
A Board Just for Food ... duh
Good Eats
Eat Up
Clothes Boards
Gucci Gang
Louis Ladies
Outfit Overload
What I Wish was Currently in my Closet
Wants
Travel Boards
The Great Outdoors
Italia
Mamma Mia
The Mountains Are Calling
Mediterranean Moment
indeNILE
An NYC NYE
Tropical Boards
Island Time
Living in a Bikini
It's 5:00 somewhere
Let's Go to the Beach Beach
Just Add Water
College Boards
Big Gameday Girls
Girl Gang
College Life
The Dorm Room to end all Dorm Rooms
B!tches Love Elevated Surfaces
Accessories Boards 
Shoe Envy
Hair Obsession
Bag Secured
Dainty Things
Miscellaneous Boards
Doggos
Happy Words
Mini Me
House and Home
Disney Daydream
Wake Up and Makeup
Keep Reading...
Show less