Each year as Black History Month approaches, I begin to think about what it means to be a black woman in a society that has thrown dirt on our name yet "mock" and "imitate" our culture. The distinct features that we are blessed with have been made fun of, disrespected, and more-so neglected but now they are praised, worshiped, and idolized by people from the outside looking in. Now they want to be in the skin we're in but before we could not even get them to see within the pain we have faced with this chocolate skin. Each morning as I wake, I take a look in the mirror and acknowledge the uniqueness of me. I remind myself every morning that my beauty is not only a gift to me but also a gift to the world because I used to be that little brown girl who did not know how she fit in this world. As a little girl, I was reminded every day that I looked different, whether it be because of my complexion, my curvaceous body, or the fullness of my lips; people made sure I knew I was an outsider.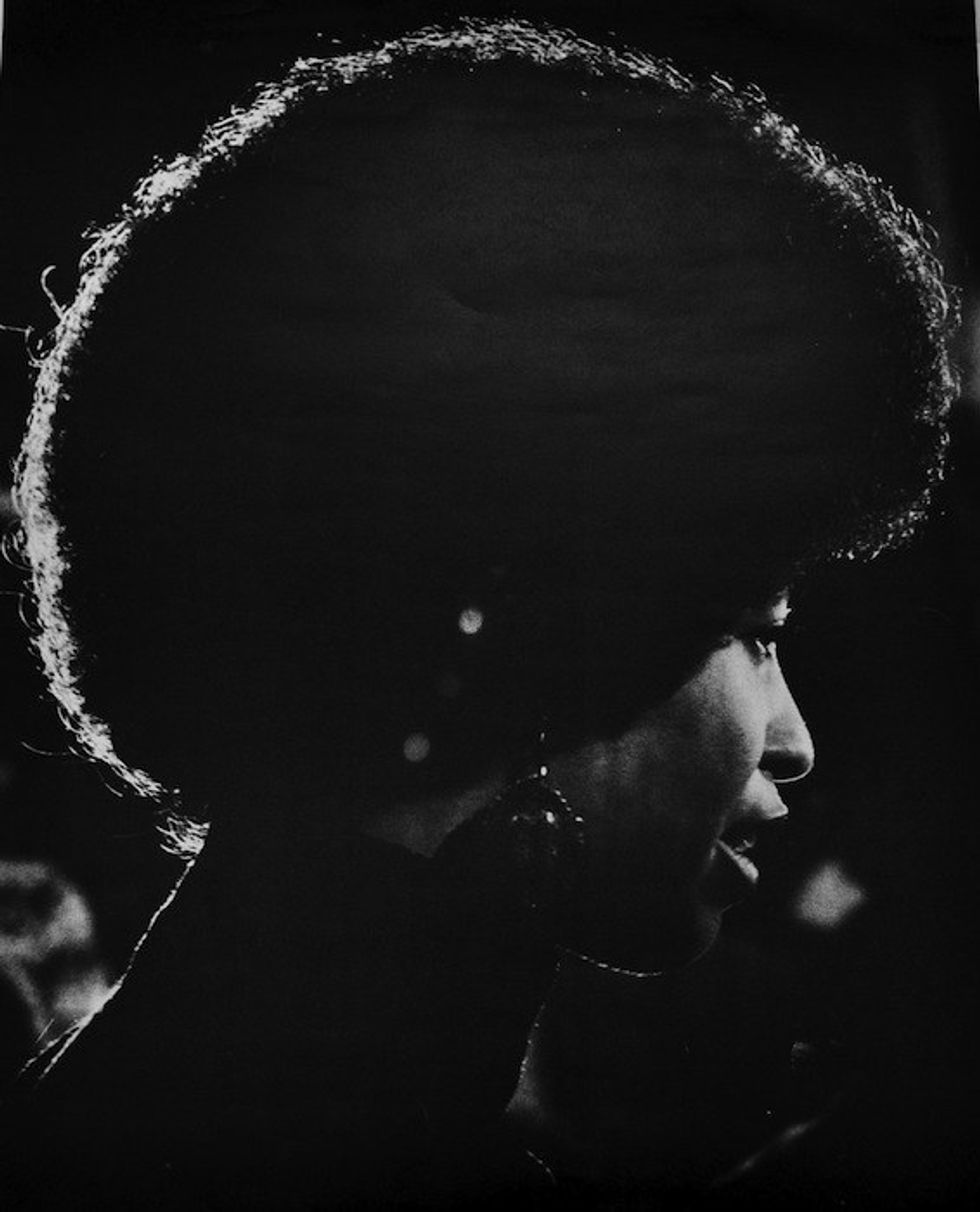 The division of color that has continually occurred throughout the years is merely a reflection of someone's own insecurities. Color is simply an "illusion" of status and power when it actually serves as an addition to one's beauty. Instead of people uplifting each other they belittle one another to the point of no return. The negativity that is forced upon someone leads them to believe that they are nothing more than what they were "bullied" for. I did not always think being a chocolate woman was beautiful because there were days when I would cry in my mother's arms because I was tormented for my dark skin. Each comment and insult broke me down more and more to the point where I did not want to be chocolate anymore. I figured that being a lighter complexion would make my life easier because that is what society feigned for. As I matured I started to appreciate the skin I was in because I knew I could not continue to live my life worrying about what society accepts. I had to love me for me.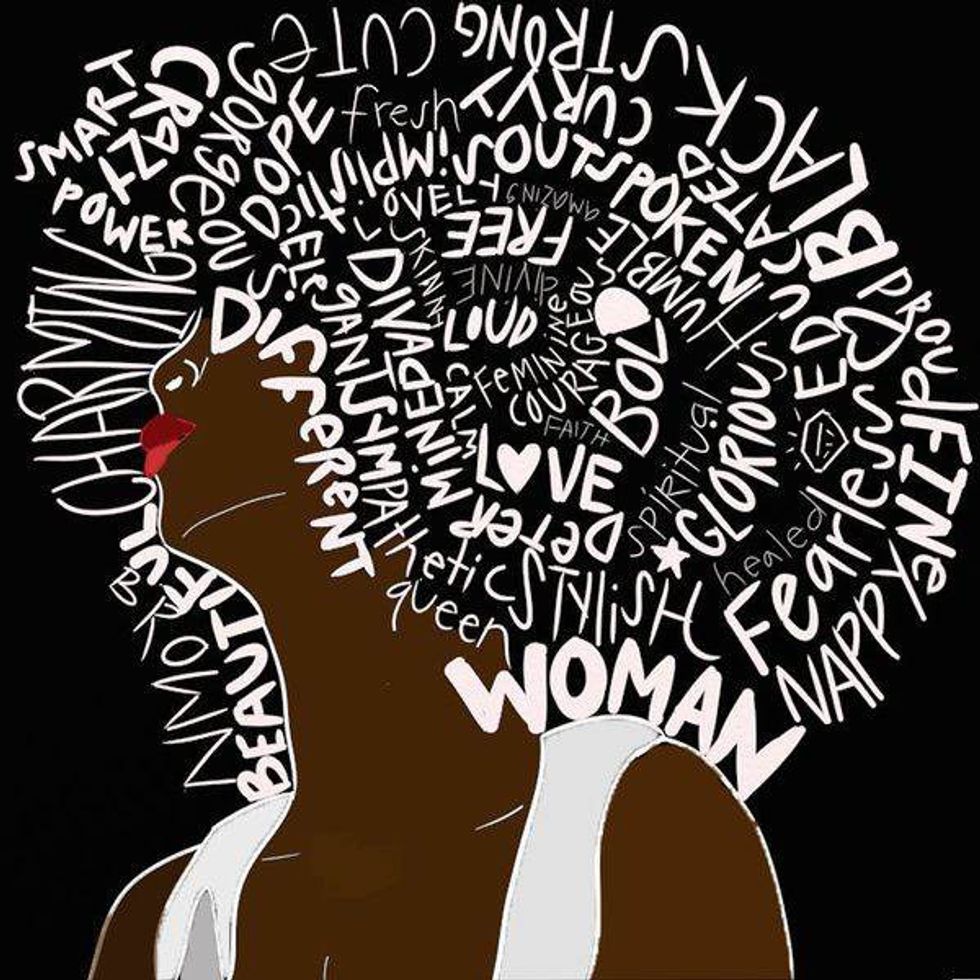 Accepting my beauty as a black woman made me realize that I was unstoppable and powerful. I was proud to be a part of a race that is filled with influential women and prominent men. It's amazing to see how much my brothers and sisters have to offer to this world. We are a community who continues to flourish despite the turmoil, hate, and disrespect thrown our way because we embrace our blackness and will not apologize for it.