Childhood is short, but it doesn't mean you can't go back and live it again.
181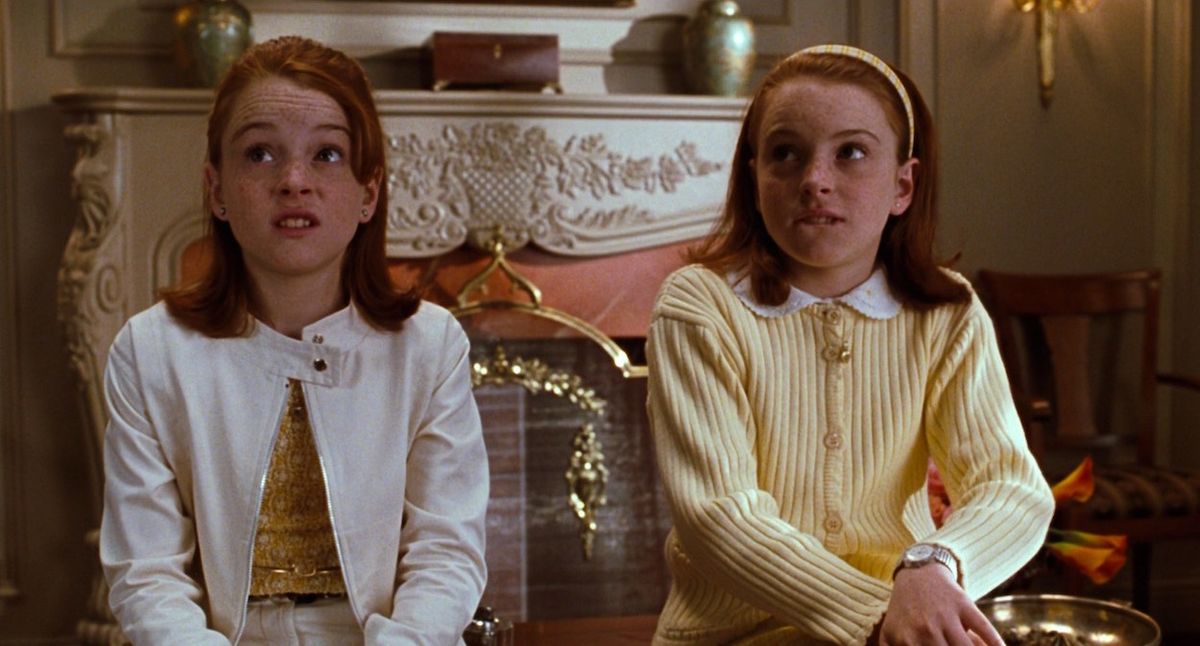 YouTube
Over the past few weeks, my life has been crazy hectic. I have had to adjust getting back into the groove of things with college classes starting and finding the time to do everything else that absolutely needs to get done. (Hint: see my recent article "For Those With The Apartment From Hell") So, while I've been forced to grow up and start acting more like an adult, which isn't fun because let's face it, it can be scary sometimes when all you really want is your parents to be right by your side. I've thought back to the good ol' days when life was less complicated. And when I had days were I could relax, get cozy on the couch with a blanket, and enjoy a movie.
Back at home, my family owns a TON of movies. It's ridiculous. You could watch a different movie every day for a year. I have many childhood movies that I love to watch. Over and over again. Once, I watched a movie for the entirety of my Thanksgiving break and that should give you an idea of the standard of the movies that had made this list. Without further aduo here's a list of some of my favorite childhood movies, so pop open a coke, slam that bag of buttery popcorn into the microwave, plop your keister on that comfy couch, and...hope to God that it's on Netflix.
Thank me later!
1. "The Parent Trap" (1998)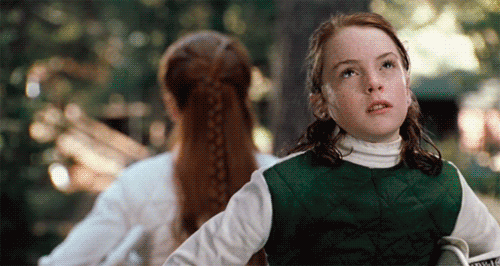 2. "Annie" (1982)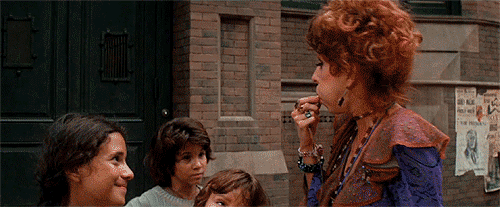 3. Cheaper by the Dozen (2003)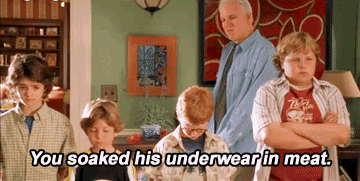 4. My Date with the President's Daughter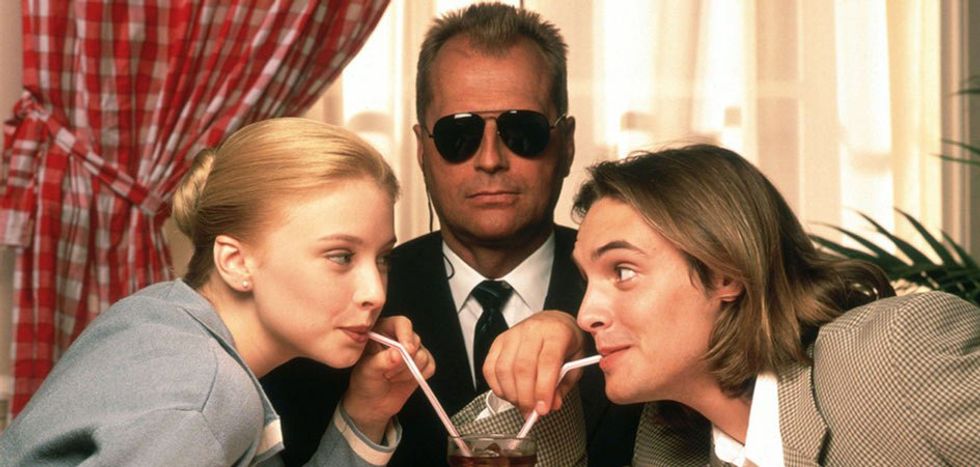 5. Hocus Pocus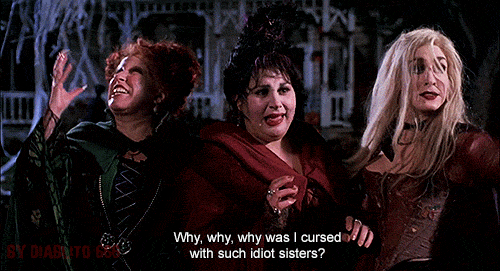 6. A Cinderella Story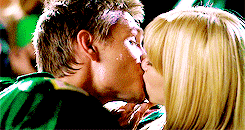 7. Jumanji (1995)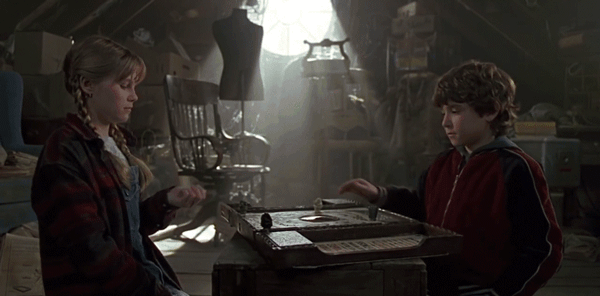 8. Adventure's in Babysitting (1987)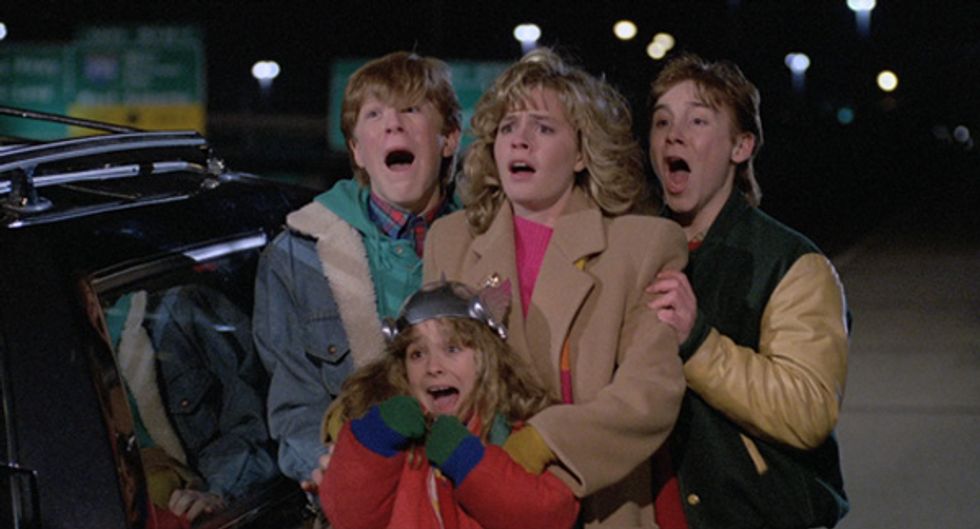 9. Freaky Friday (2003)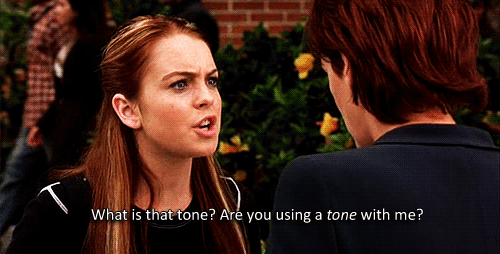 10. What a Girl Wants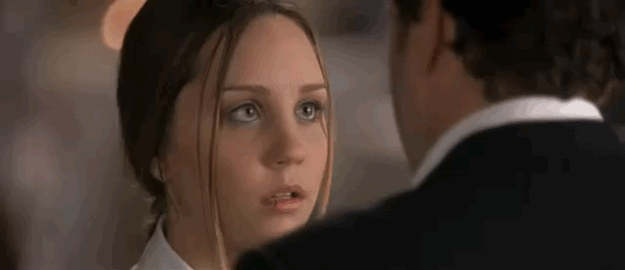 Keep Reading...
Show less