What is a sweetheart?
A sweetheart is chosen by the fraternity members and serves as the female face of the chapter.
How to become a sweetheart
The fraternity members vote on who they want to be the female representative of their chapter. The sweetheart is usually a girlfriend of a member or a close friend to the guys.
THE BEST FRATERNITY EVER
I am the sweetheart for the fraternity Beta Upsilon Chi at Auburn University. The fraternity is also known as Brothers Under Christ or BYX. The fraternity Brothers Under Christ exists to establish brotherhood and unity among college men based upon the common bond of Jesus Christ. At Auburn University. My boyfriend is a member of the chapter and this is how I first was introduced to the fraternity. After attending their events I became close with the brothers and when the time came around to vote for the sweetheart, the chose me! They gave me flowers and all! I still feel so special for being chosen to represent the BEST MEN on Auburn's Campus (I may be biased but still).
They become your "guys"
I love all of the members of BYX and they are like family to me. I want the best for them and in return, they also want the best for me. Whenever I see any of "my guys" on campus I am greeted with a big hug!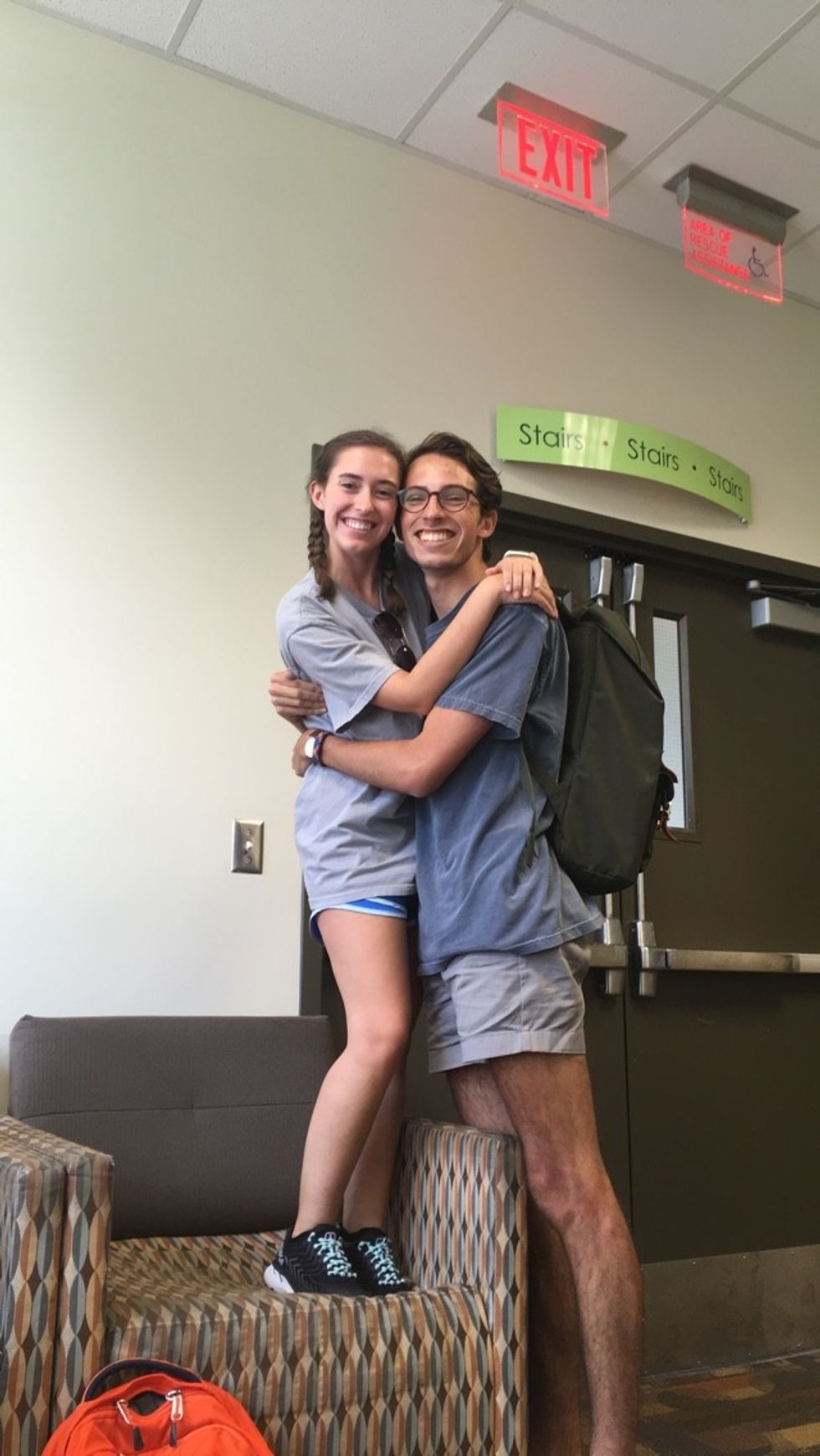 What a sweetheart does

As the sweetheart, I help plan and design events. I helped design a banquet for their ten-year anniversary of being on Auburn's campus. I made the centerpieces for the tables because I did not trust the guys to handle the flowers!!! This event was a blast because some founding members of the chapter were in attendance as well other alumni.
I also make cookies quite frequently! The guys love cookies (or any kind of food for that matter).
Game days
I made stickers and buttons for the guys and their game day dates to wear. The tailgate before the game is a must as well as sitting in block seating for the entirety of the game. Games are so fun when you are surrounded by friends!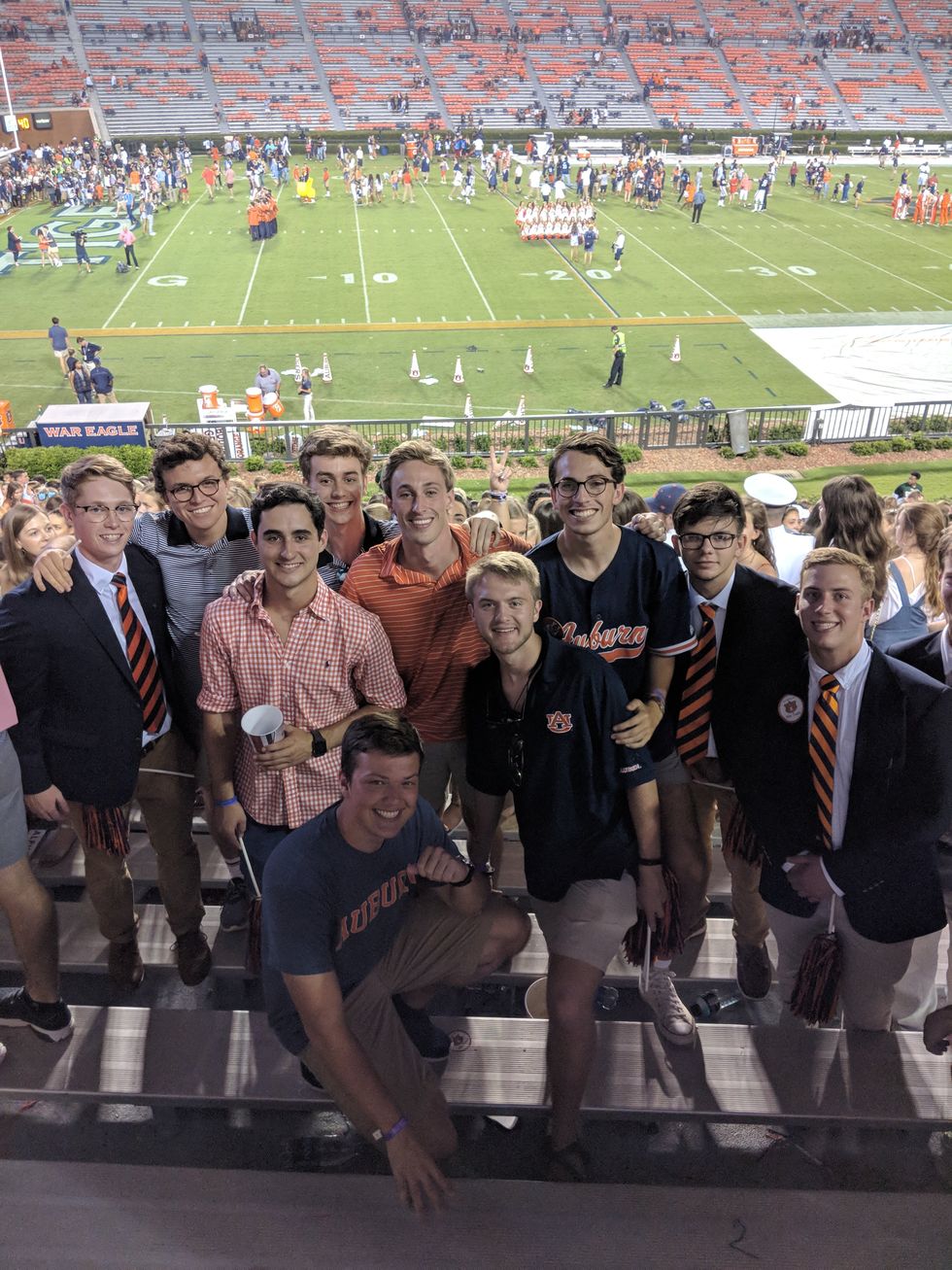 Most Importantly...
I am surrounded by amazing, godly men on a daily basis who make me a better person and I get free T-shirts!