The new year is a great time to change your habits by introducing new goals to keep. Unfortunately, New Year's Resolutions are notorious for being easily broken, and they tend to be the same: exercise more, join a gym, and eat healthier. While these are fine goals to strive for, here are five unique goals that focus on well-being.
1. Keep a Gratitude Journal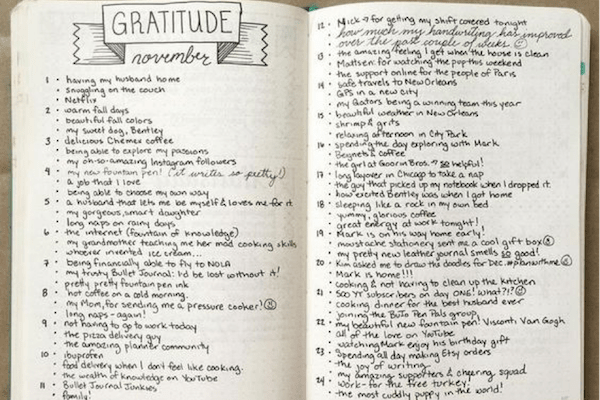 A gratitude journal is a simple way to keep track of the blessings in your life. Every day, write down a few things you are thankful for in a notebook, Word document, or whatever you choose. Regularly recognizing good things in your life will help prepare you for rough patches, lower stress, change your perspective on life, be more mindful, and a bunch of other positive benefits.
2. Clean out your closet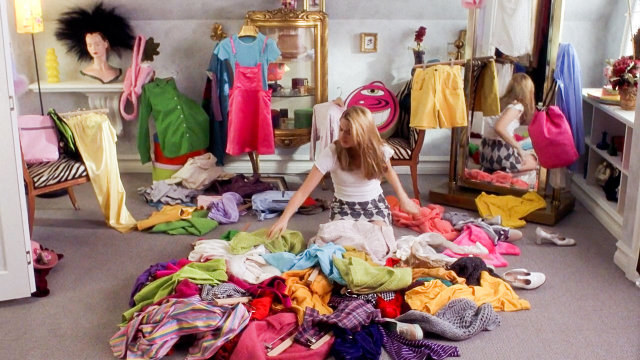 Let's be honest: we all have too many clothes in our closets, drawers, and wardrobes. The new year is a great time to start sifting through your piles and heaps — you'll probably discover things you forgot you owned. There are many different strategies for cleaning out your closet, so choose the one that works best for you. At the very least, you'll just create room to fill with more clothes you don't need.
3. Write in a diary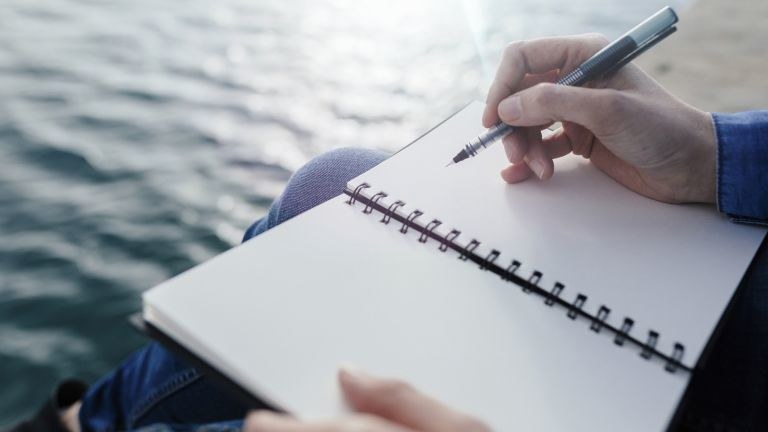 With technology, it's easy to wonder what the purpose of a diary (or journal, whatever) is: if you can take a picture or video, why write about it? For me, keeping a journal helps me record specific thoughts and feelings, which can't be captured in a picture. It's also something nice to look back on and see how much you've grown. I try to write once a week, though some people are super dedicated and write once a day. Also, writing in a journal is not "girly" – guys do it too.
4. Read a new book

There are way too many books in the world for you to read them all in one year, but you can start out by picking one that piques your interest and finishing it in a week. Too much of a time crunch? Create a reading plan. This works best if you want to read super long works like "War and Peace" or the Bible.
5. Learn a new instrument, or practice your instrument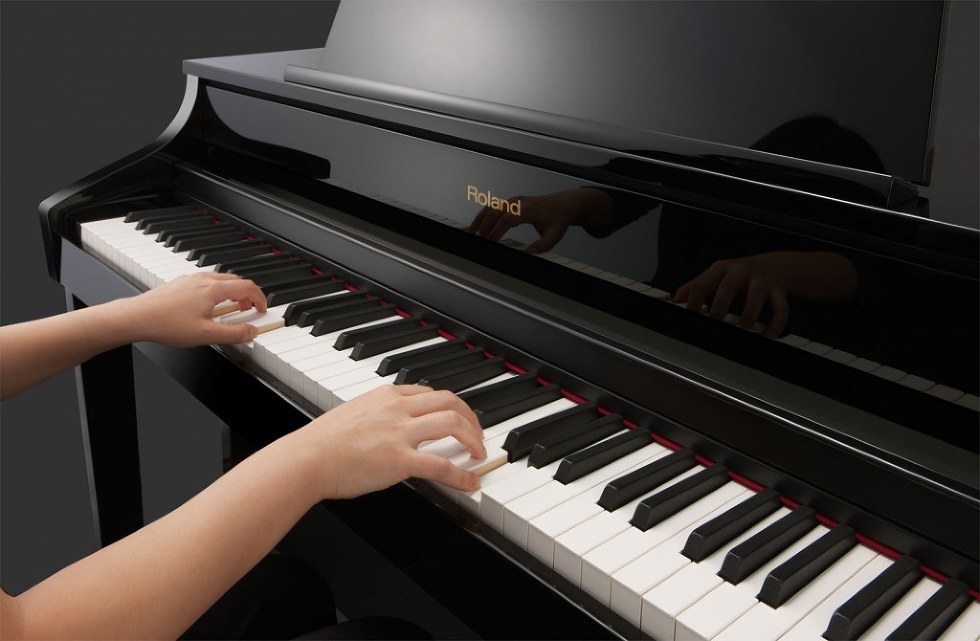 Learning how to play an instrument should be a goal for everyone's life. If there's an instrument you've always wanted to know, why not start it in the new year? You can learn from an instructor or teach yourself. If you know an instrument but haven't played it in forever, make an effort to practice a little bit each day, and you may find that your skills improve drastically. You may also enjoy yourself along the way.