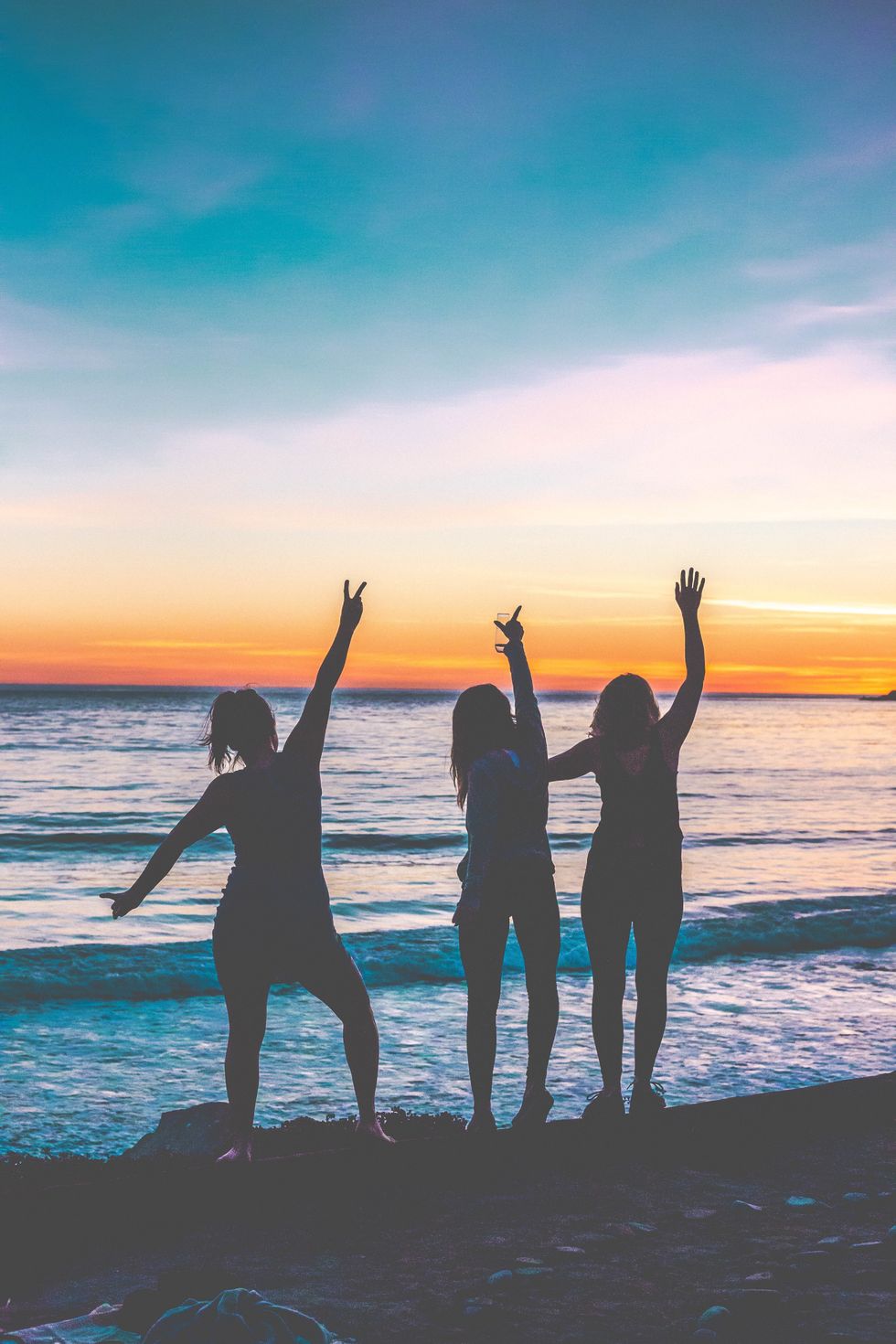 https://images.unsplash.com/photo-1517285976756-6447388e64f9?ixlib=rb-1.2.1&ixid=eyJhcHBfaWQiOjEyMDd9&auto=format&fit=crop&w=500&q=60
Spring break is here and whether you forgot to book that trip to paradise or you're staying at college during the break, odds are you have no idea what to do. Being college students, we all can't afford to go to Cabo or chill on a cruise.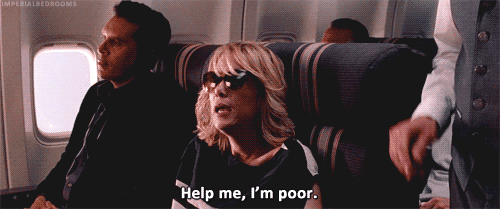 media2.giphy.com
Staying at or near campus during break comes with perks, like saving money (if you don't book a trip) and being able to go places that are usually busy with ease. The only issue is figuring out what to do to fight cabin fever. Don't worry — I've got you covered.
These are only a few of the options you have if you're staying at college for Spring Break! In the end, it's not too bad as long as you have fun and make time for yourself.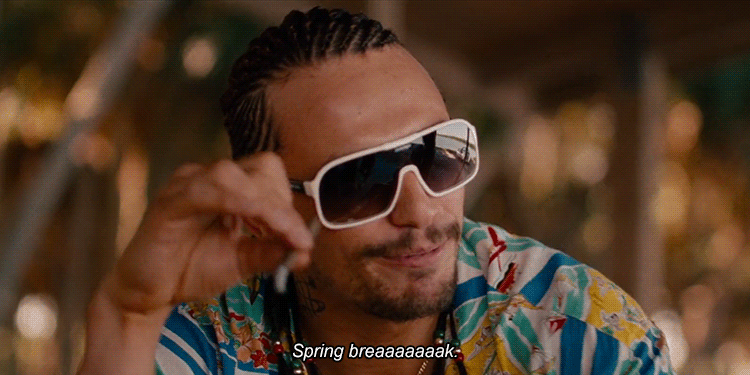 media0.giphy.com
Keep Reading...
Show less