Lifestyle
The beginning never gets easier.
710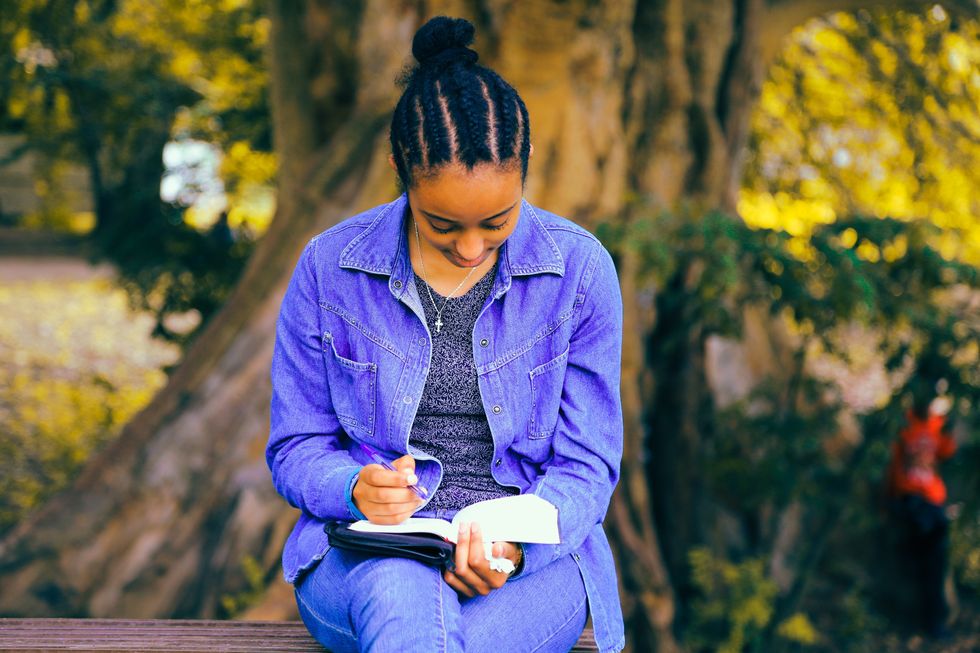 https://unsplash.com/photos/kSTcz5gE018
The beginning of the semester is a hard time for most everyone. Getting back in the swing of meetings and classes can feel almost impossible. When it feels like there aren't enough hours in the day to get everything done, it can be easy to put time with Jesus on the backburner.
Instead of ignoring your faith and trying to manage it all on your own, here are 10 verses you can turn to.
Hopefully, the semester will get easier as time passes but either way, make sure to prioritize your relationship with Christ. The bible is the only guide book to life we get, so you might as well use it. After all, who could manage life without some direction?
Keep Reading...
Show less