mothertruckerco on Instagram
Graduation will be here in a blink of an eye. Your business-major-student, whether friend or family, will finally be finished with all those statistics classes, discussions about the stock market, arguments over ethics; yet, now, he/she will have to focus on the conversations in the real world. You know, that "world" business professors can never get enough of talking about: "real world" talk and "real world" scenarios and "real world" group projects.
Help a graduating business major enjoy the end of their arguments with pre-med peers over how easy a business major is with one or more of these 20 gifts.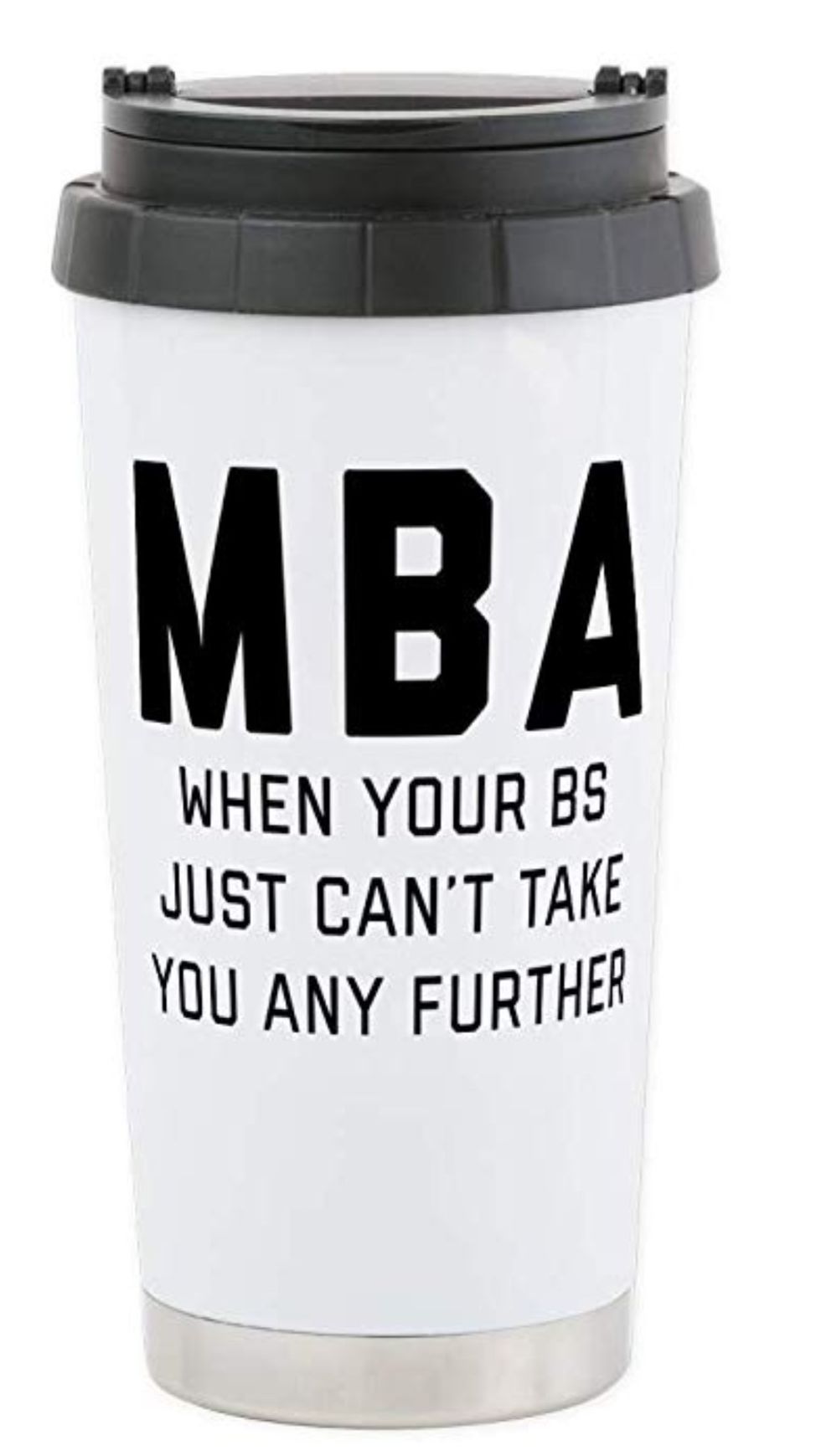 Well, maybe don't push it in too much (not much of a present, then) but the cup is needed since business majors are fueled by coffee.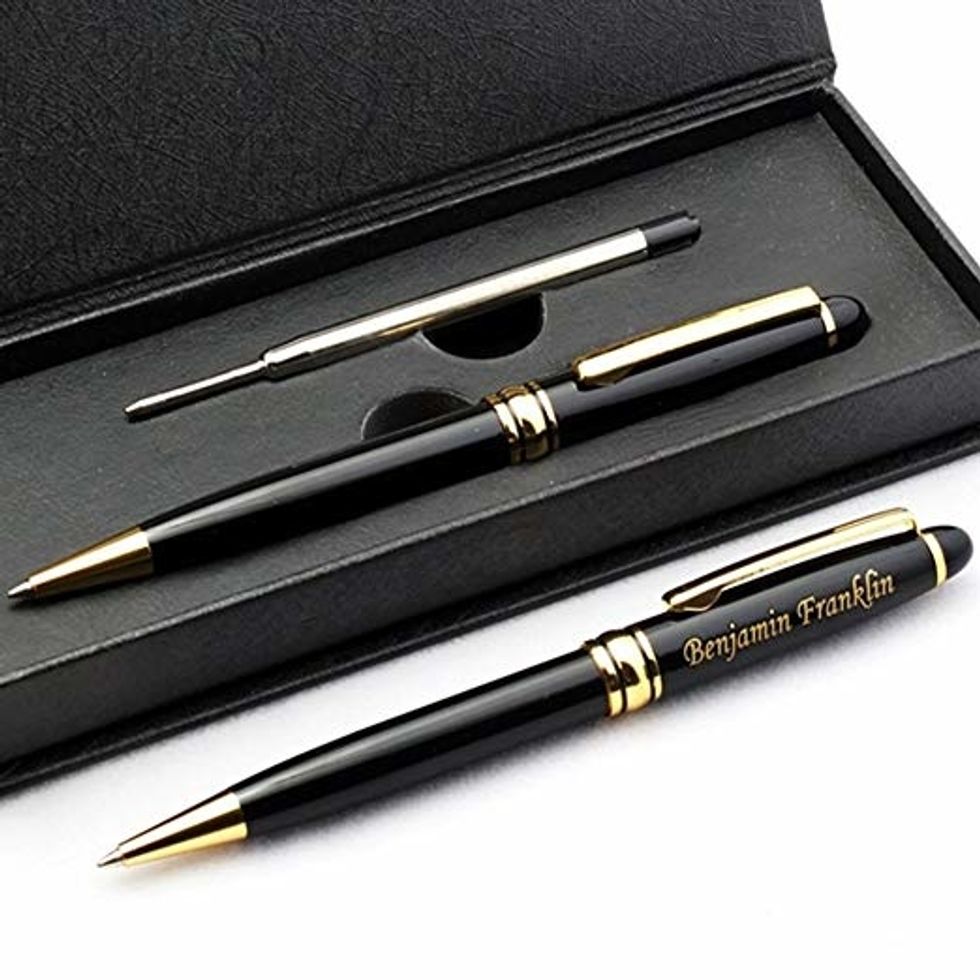 One can't possibly properly sign documents unless his/her name is on his/her pen.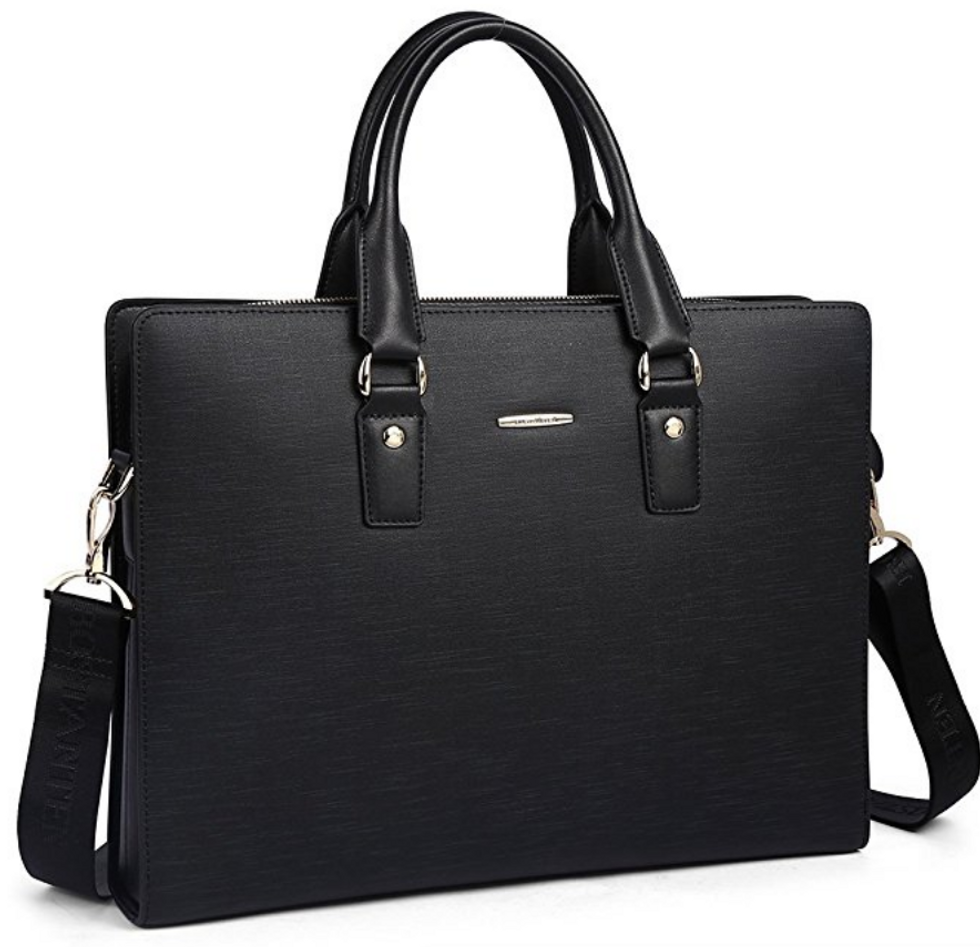 All business people have to have a briefcase! Where would any business professional be without one?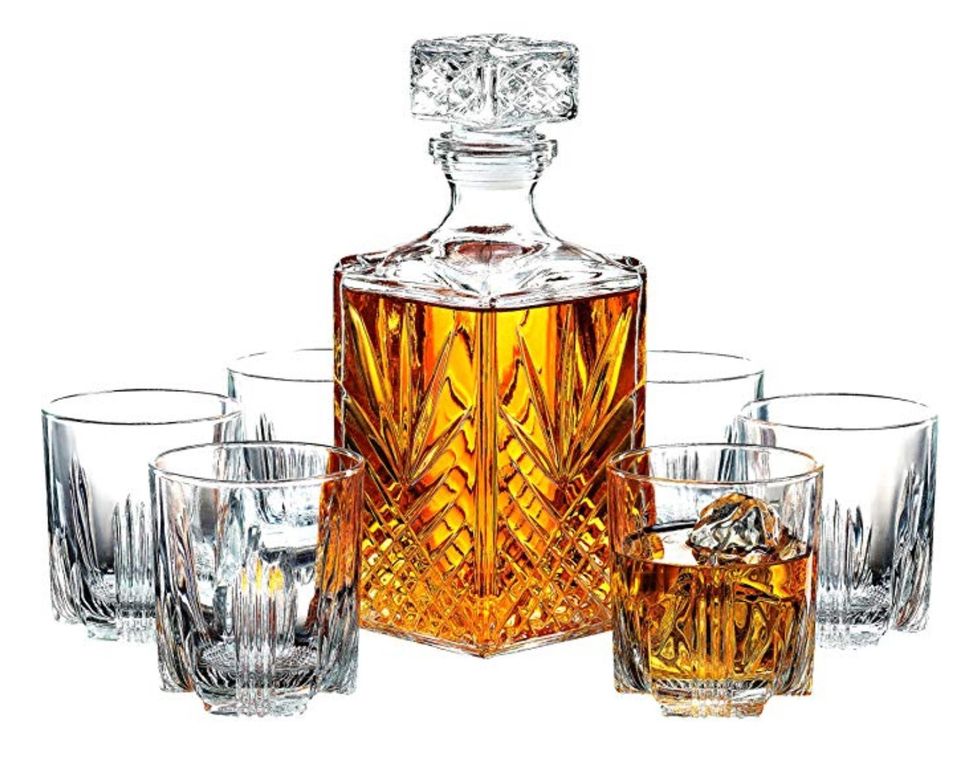 I mean, how else will business majors get through the Excel sheets, numbers, percentages, calculations, formulas, and dollar (maybe euro) signs?!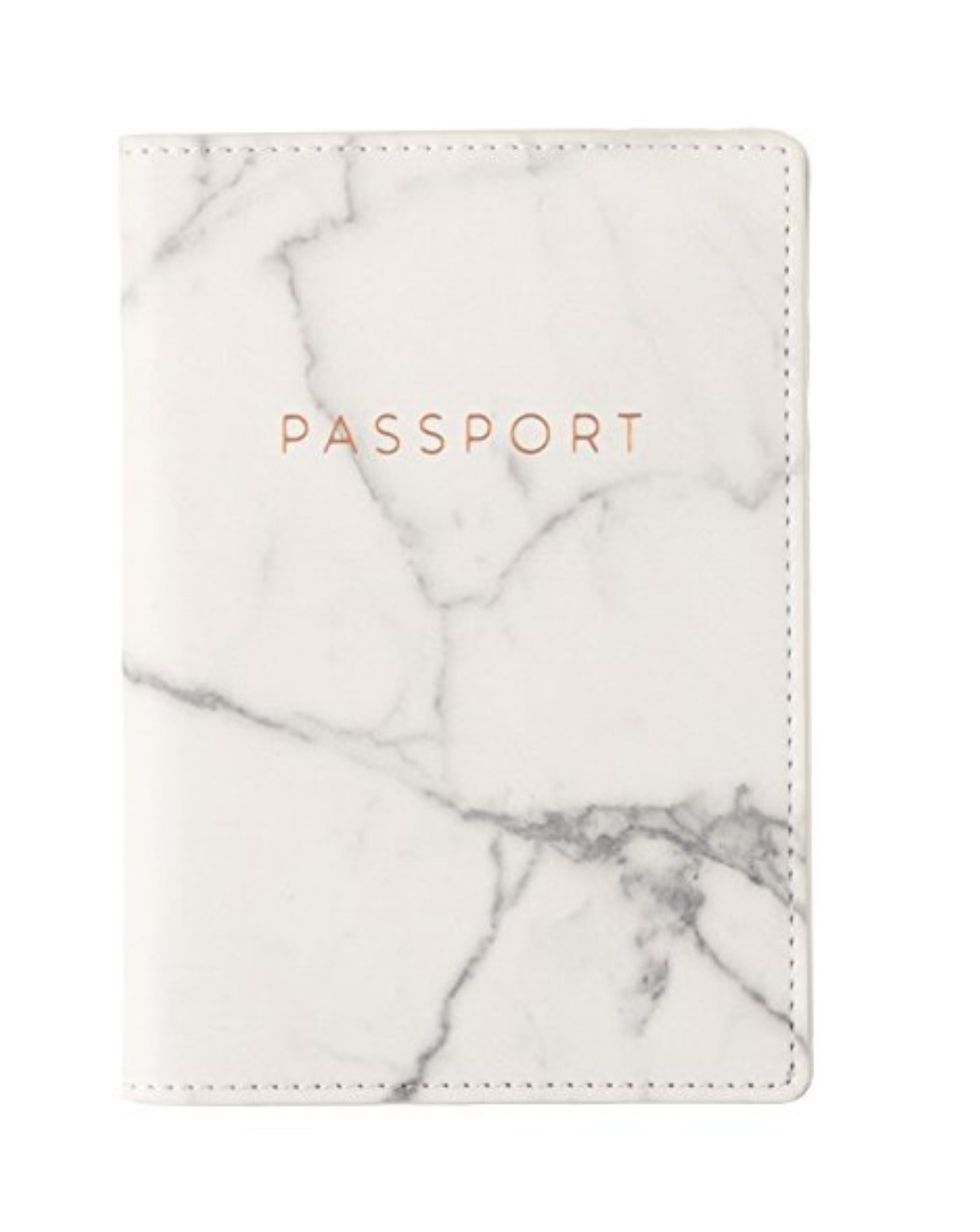 Business trips?! I say, "Yes, please!" #worldtraveler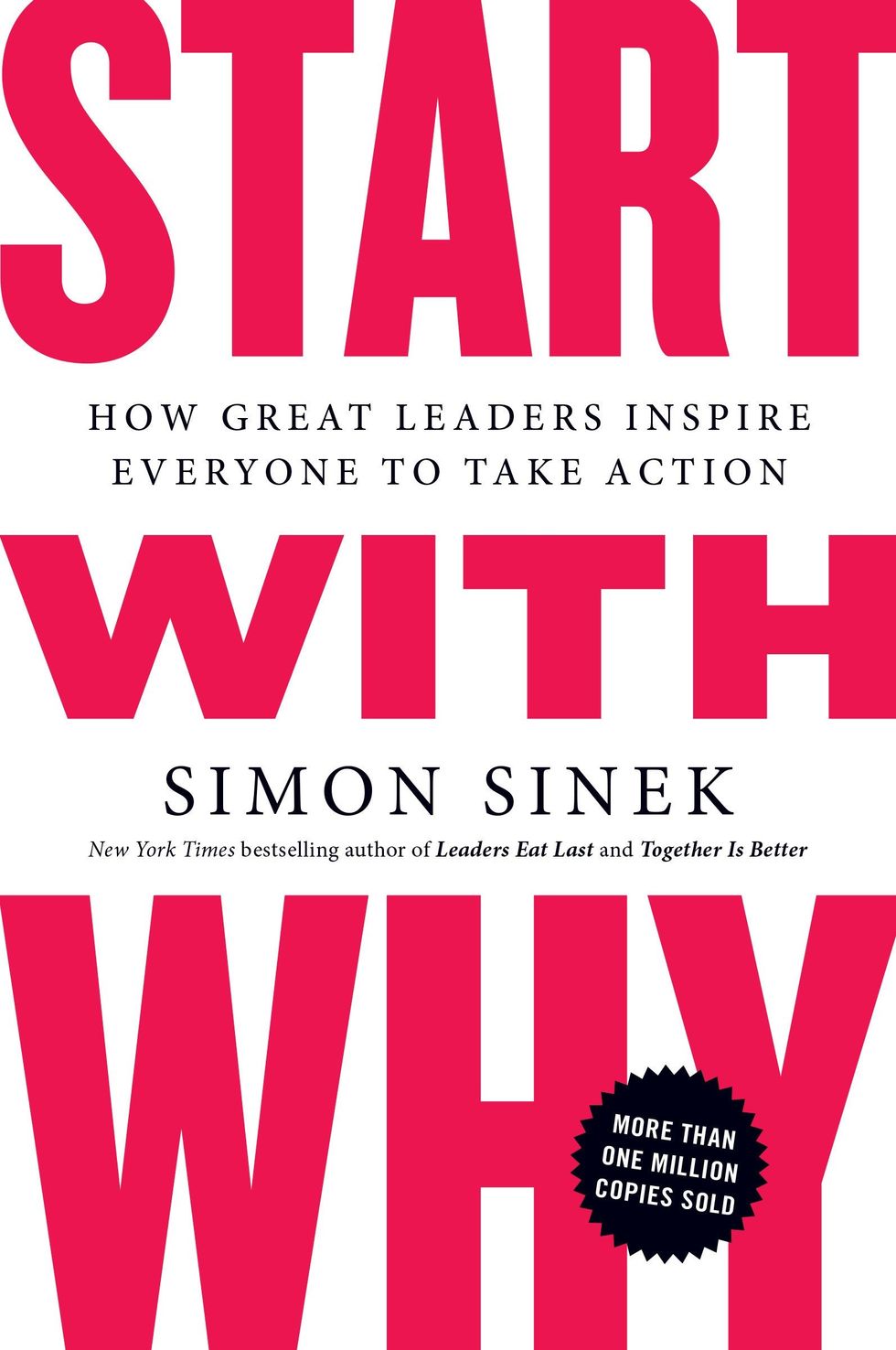 There are so many books to choose from! Startup advice, money advice, leadership advice, the list is endless.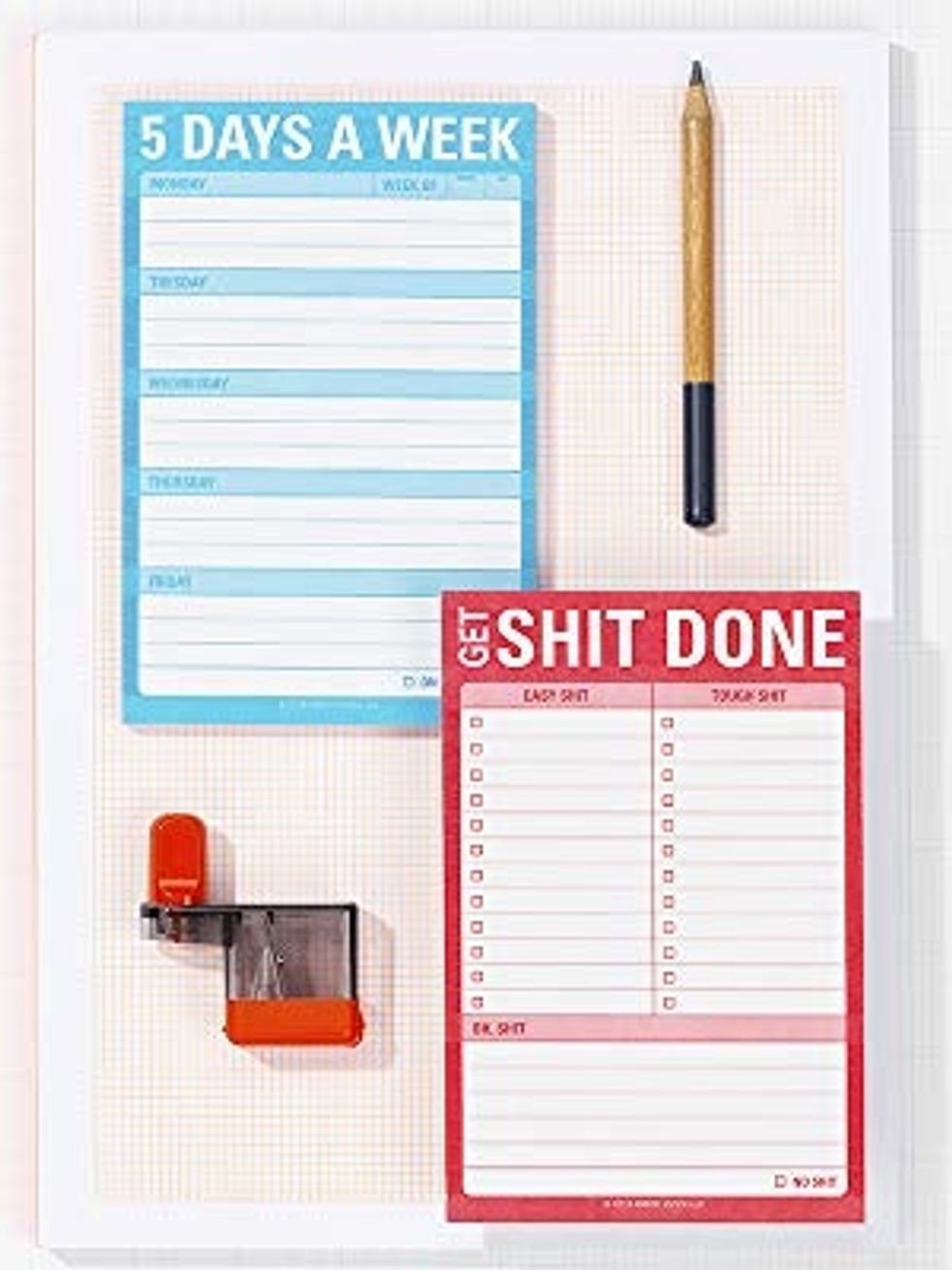 Organization at its finest.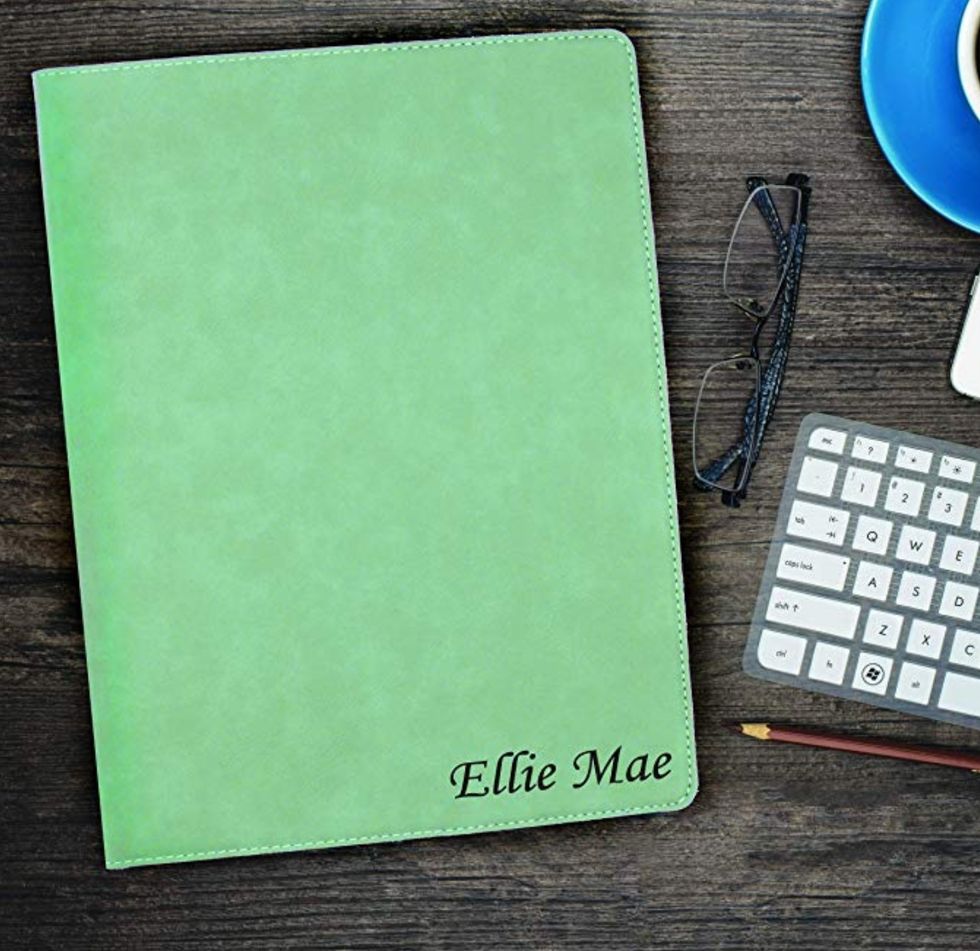 A personalized padfolio?! Yes, please!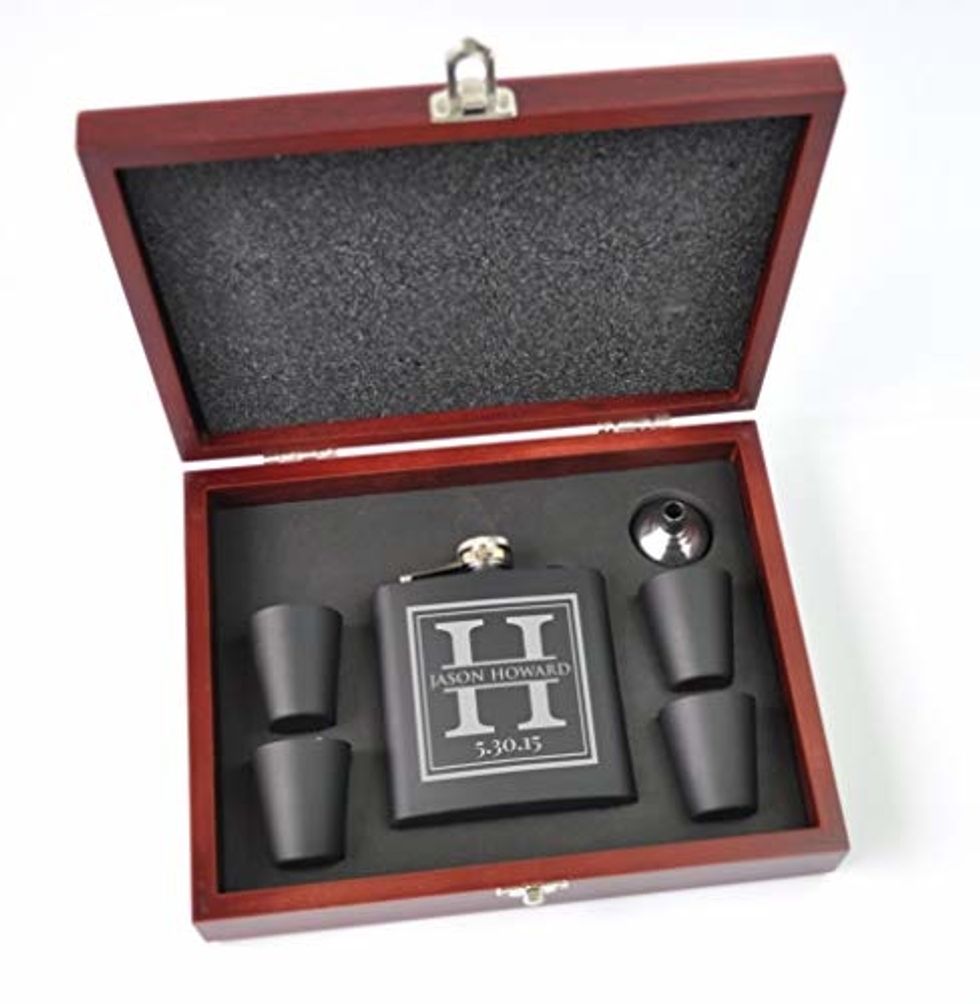 What's better than a flask? A personalized one!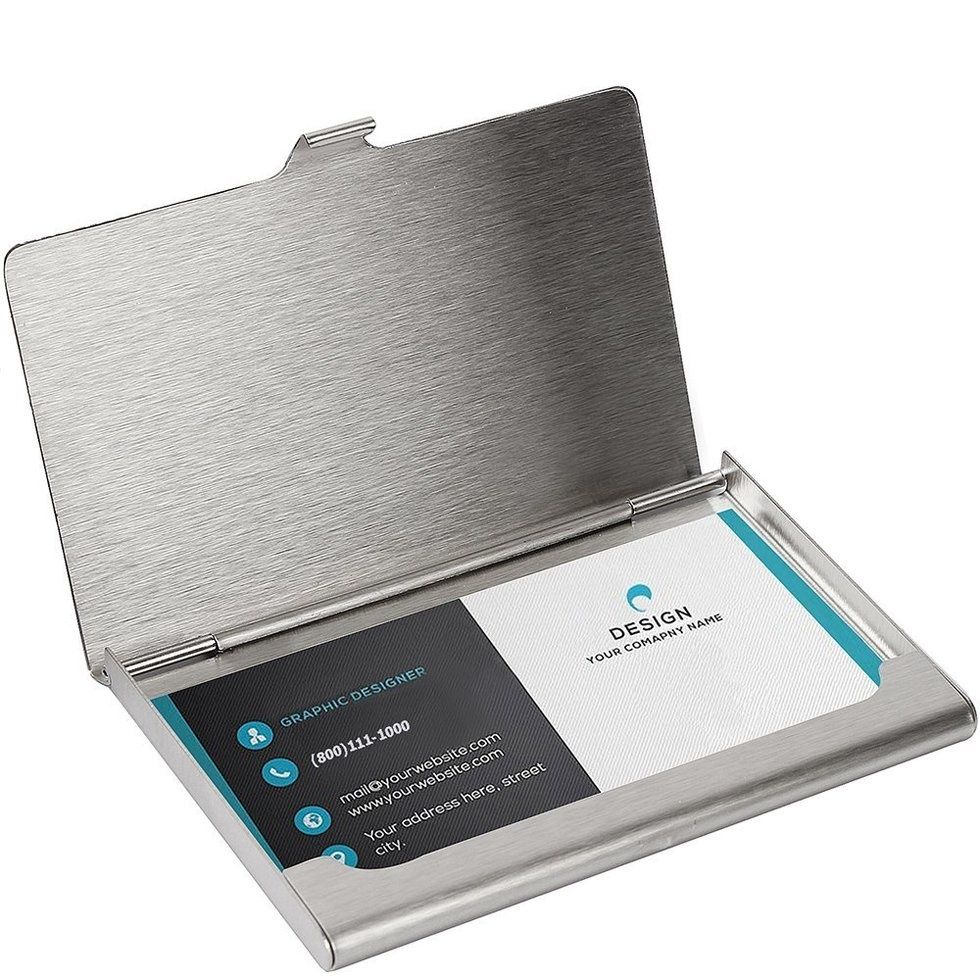 Show someone you believe in them, by gifting them a tool to hold their business cards. This way they can advertise wherever they go.
11. Money (for new professional business clothes)

Nothing's wrong with a shopping spree, especially for sexy business attire.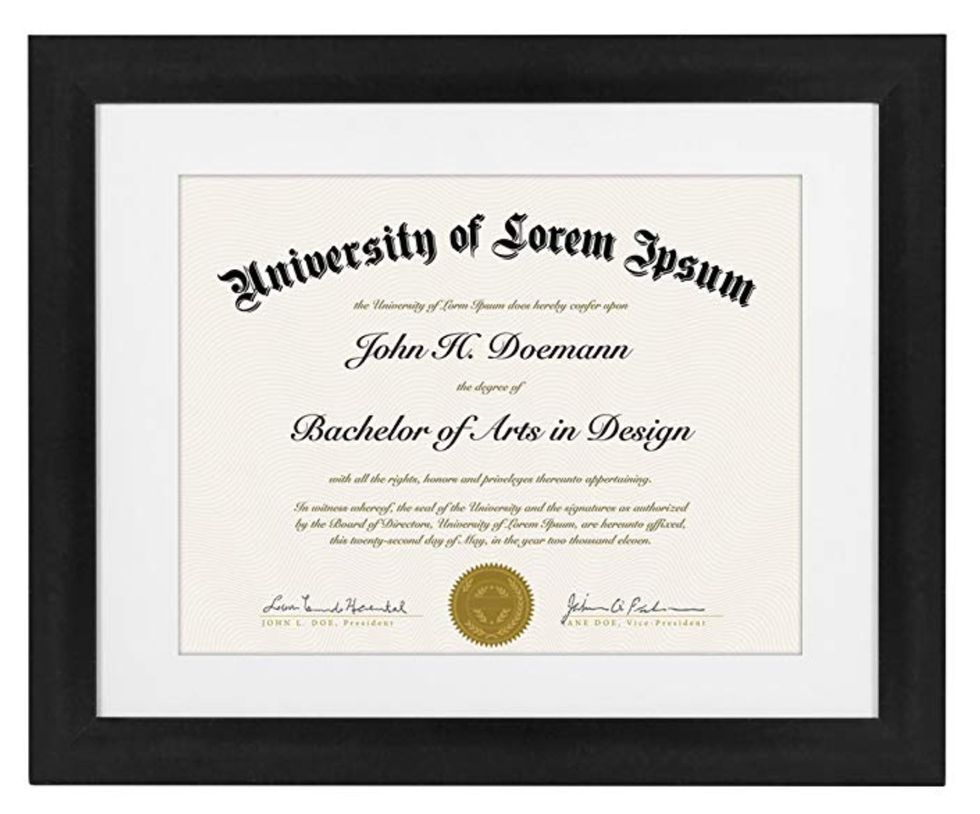 Something for the bare walls of his/her new office or, you know, his/her childhood bedroom.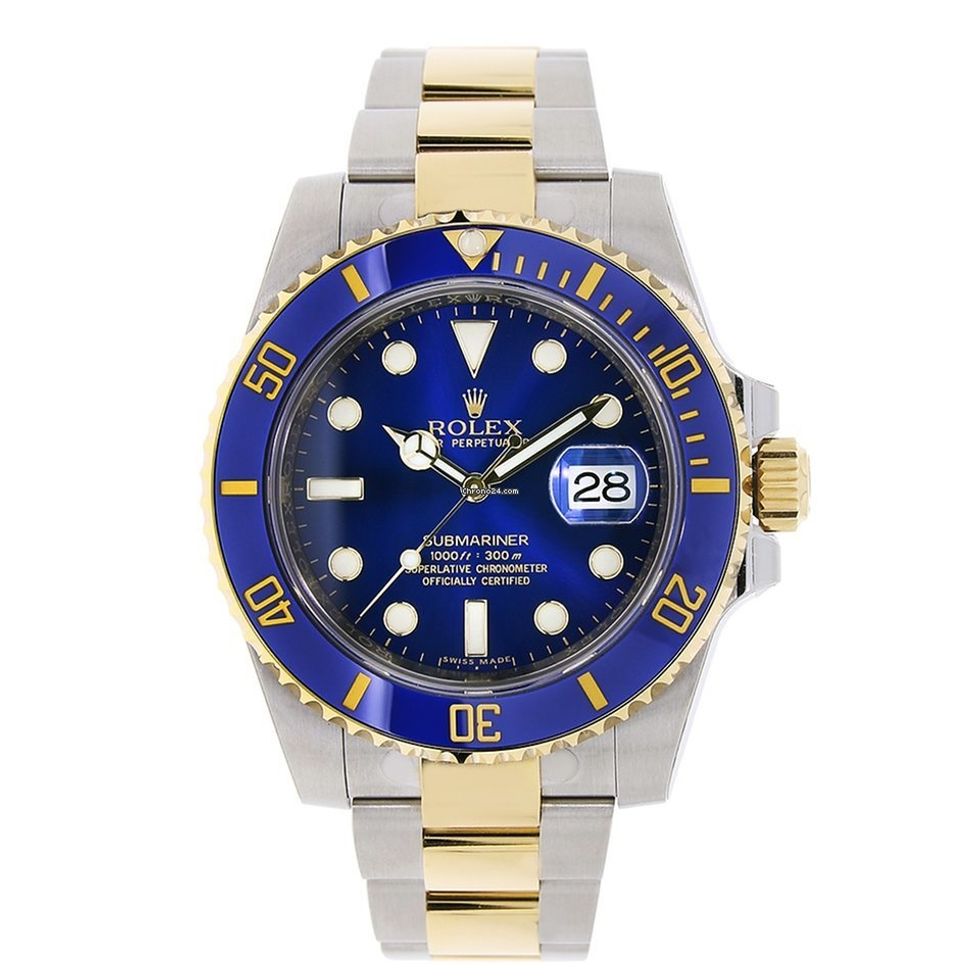 Nothing compares to a handshake with someone wearing a nice watch.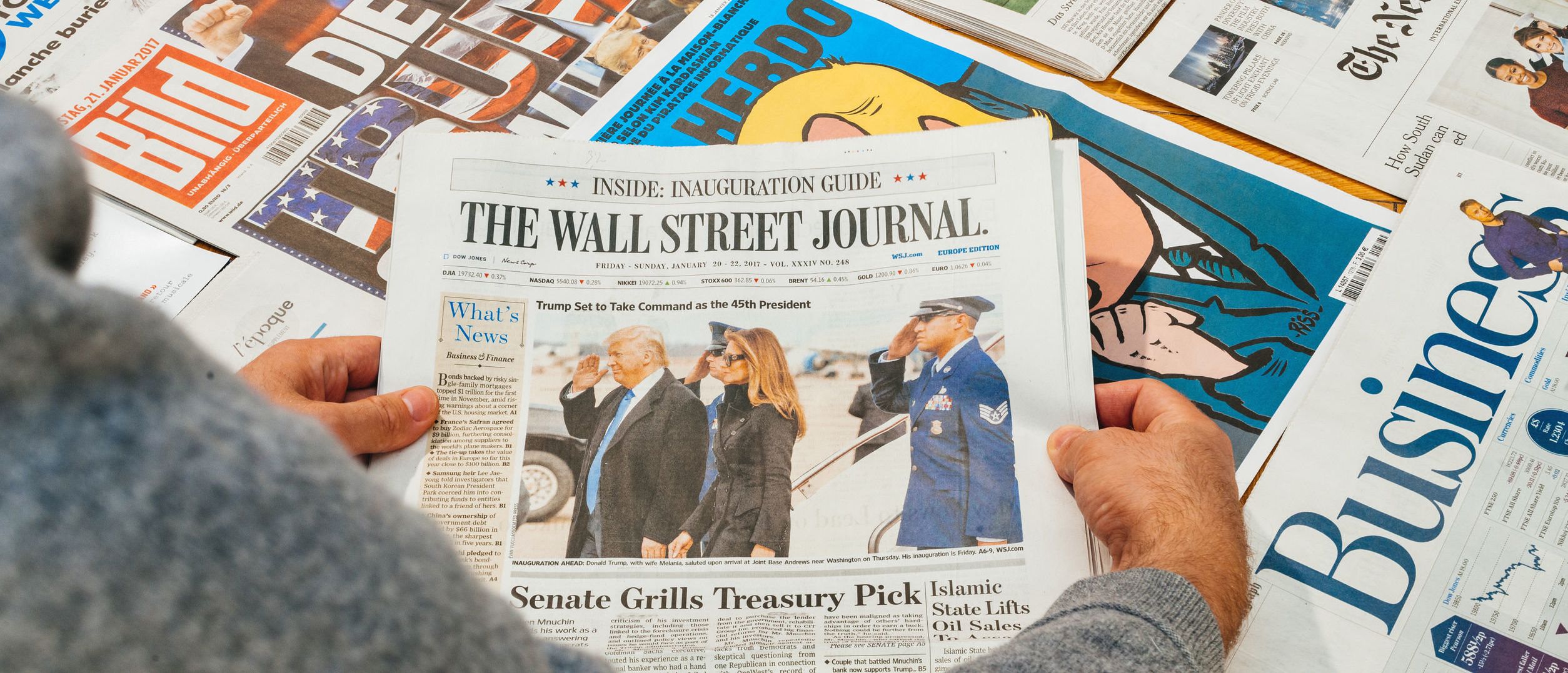 123RF
Wall Street Journal, New York Times, Bloomberg; any magazine subscription is perfect!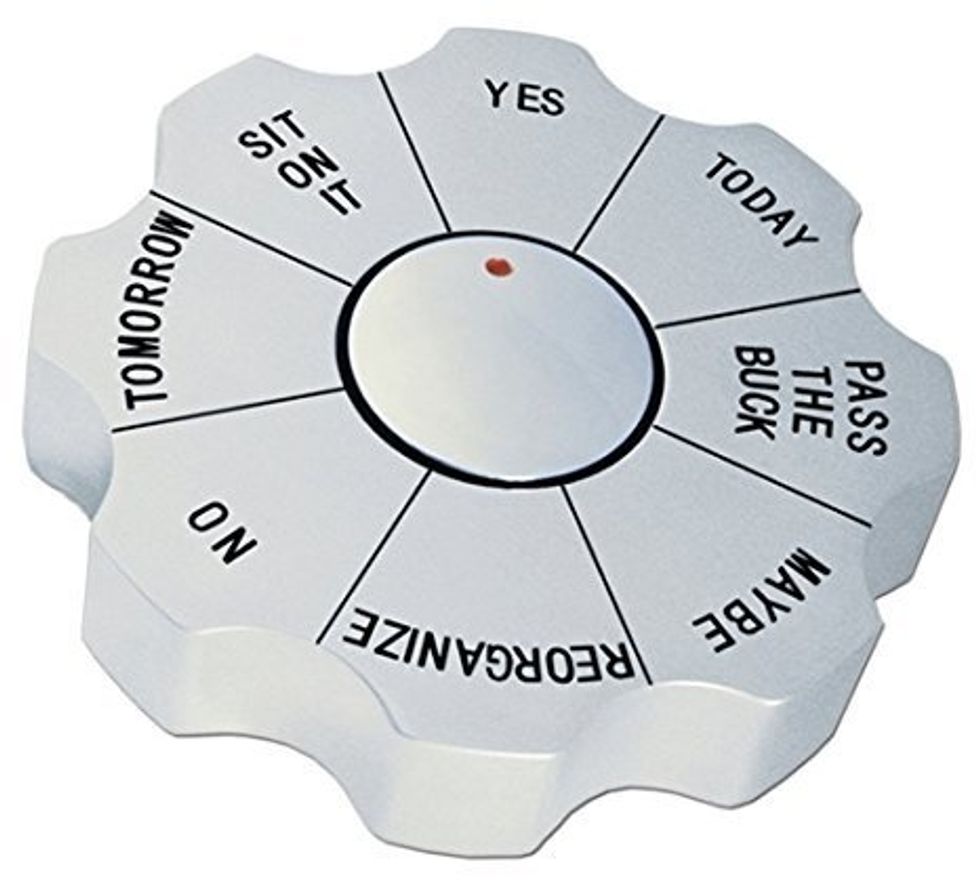 Better yet, a decision paperweight— who said business majors make decisions?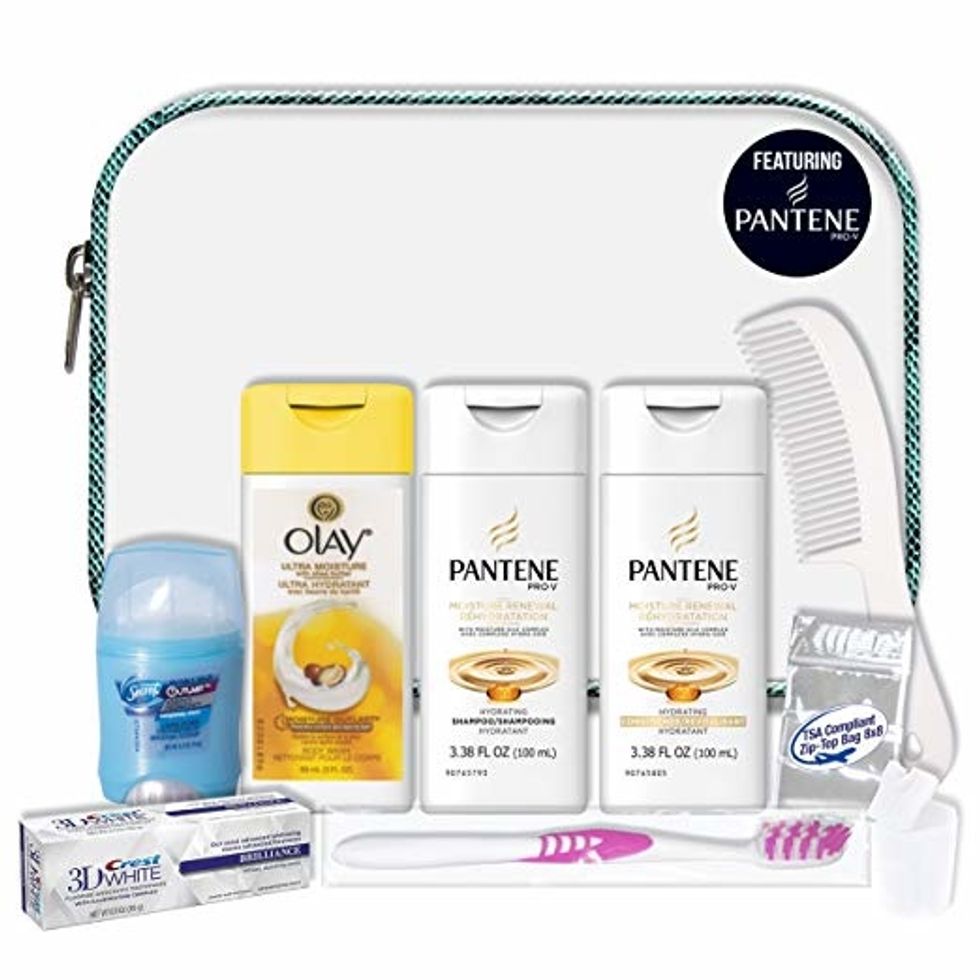 Just a friendly reminder that in the real world, one has to smell good to get someone to listen to their business plan. Employers are not like college advisers.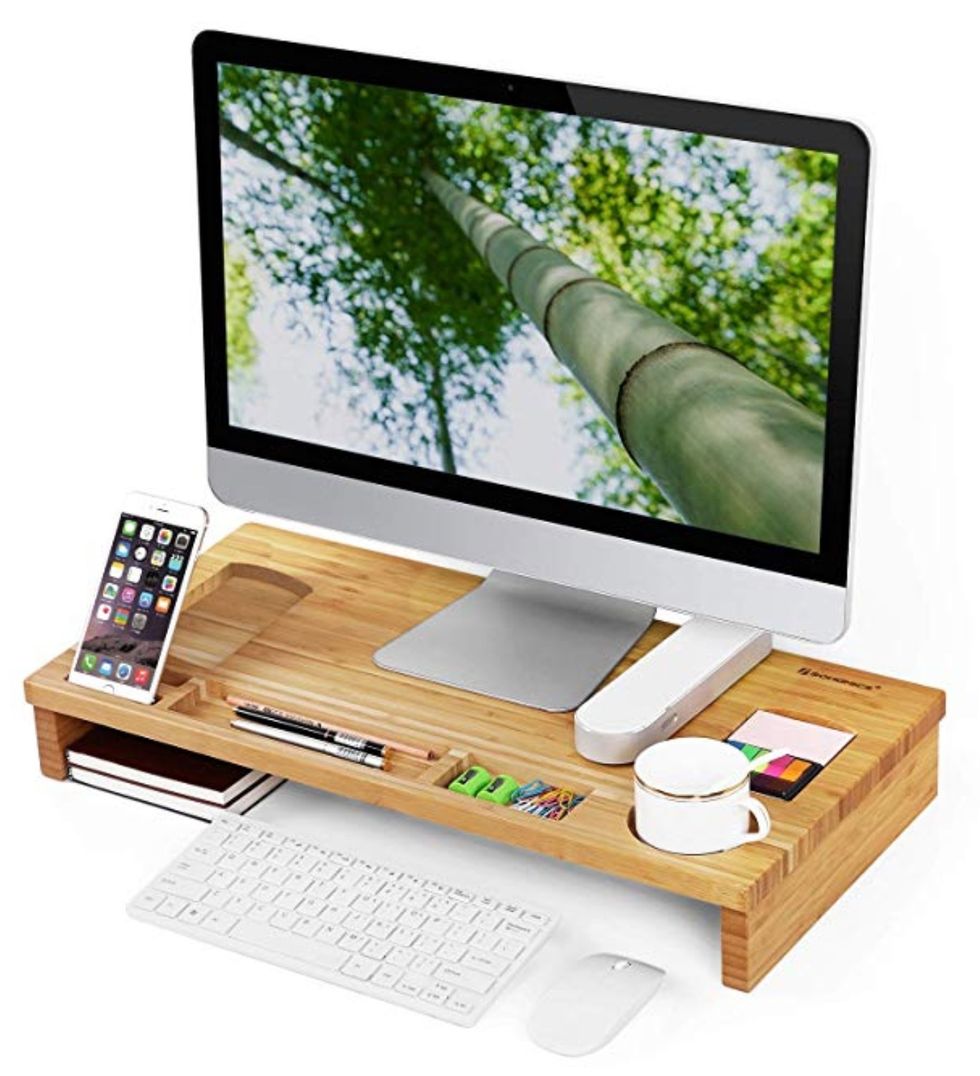 A clean desk generates intelligent thoughts for those work breaks in between Facebook, Youtube, and Netflix.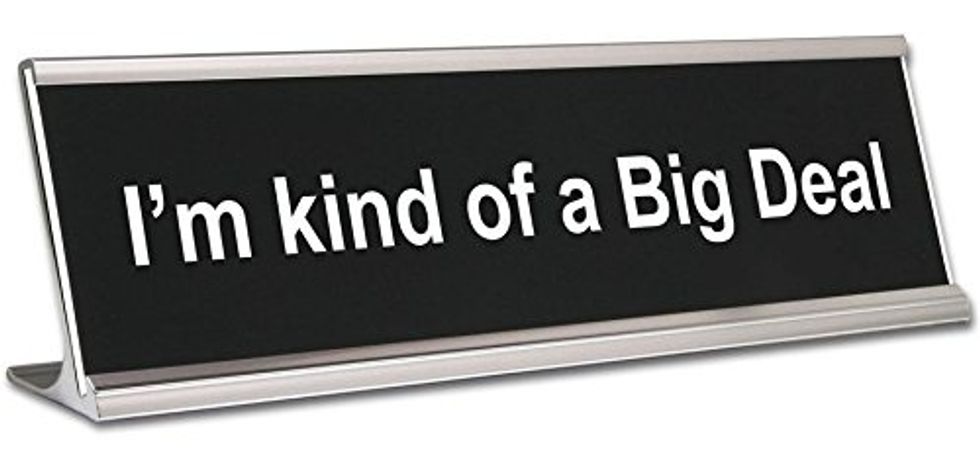 Just to make his/her presence a little bit more known.
I mean, maybe they won't ever have to fire anyone!
20. A makeover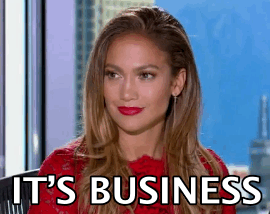 To get a job out in the real world, business students need that "it factor." That "look." So, grab your purse and take him/her to get his/her nails, hair, makeup did. Did someone say makeover?!
Keep Reading...
Show less