Arts Entertainment
Getting back in the swing of school can be really hard, here's some ways to make it better.
170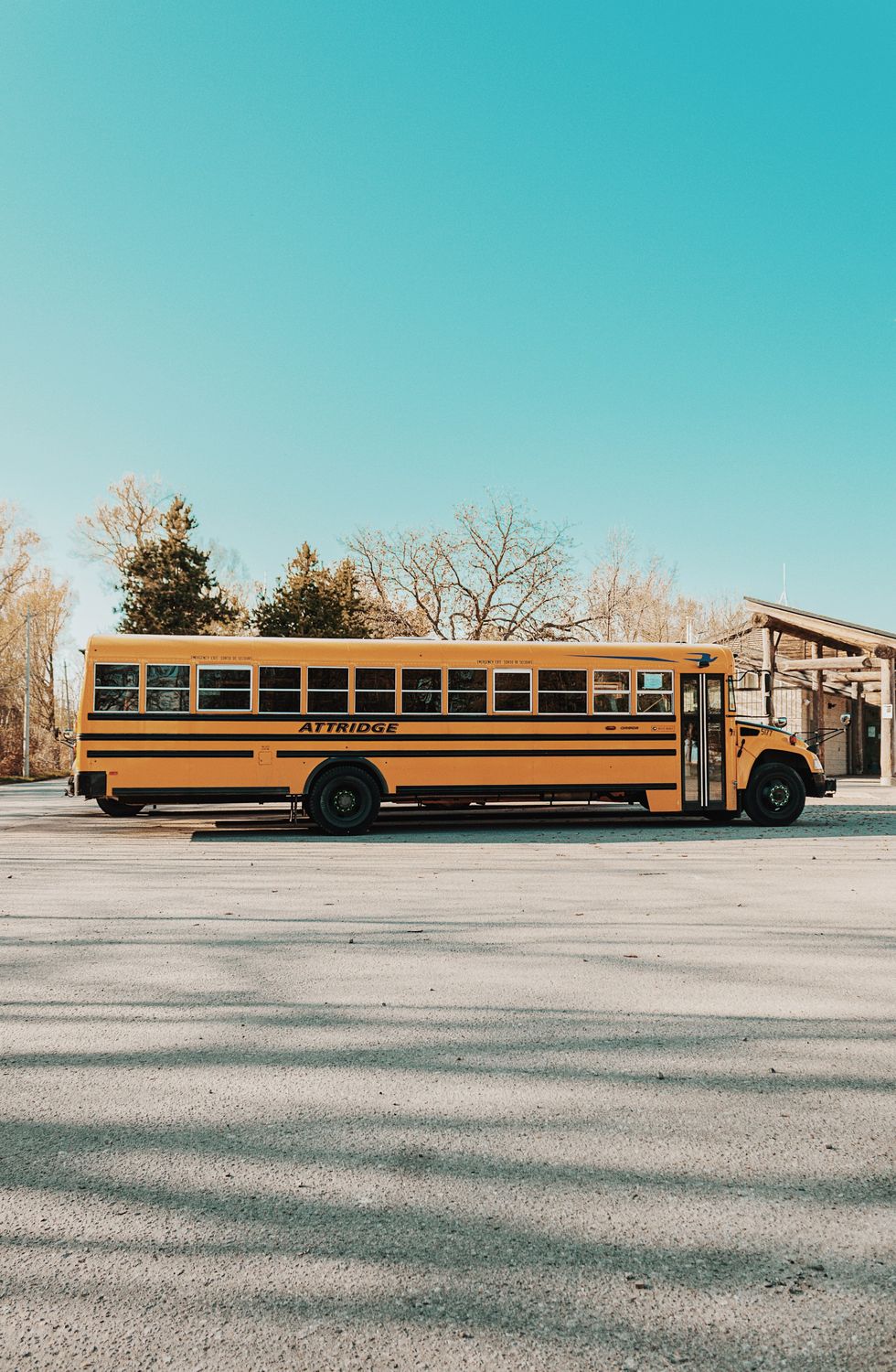 Summer's over and now we are all (unfortunately) trading in our bathing suits for backpacks. Adjusting to the stress of a new schedule, altered work availability, weekly meetings with clubs/organizations you're involved in, and trying to maintain relationships with friends or a significant other on top of all that can be extremely difficult.
So, here are a few, little things that you can implement daily to help you be balanced during these times:
Keep Reading...
Show less